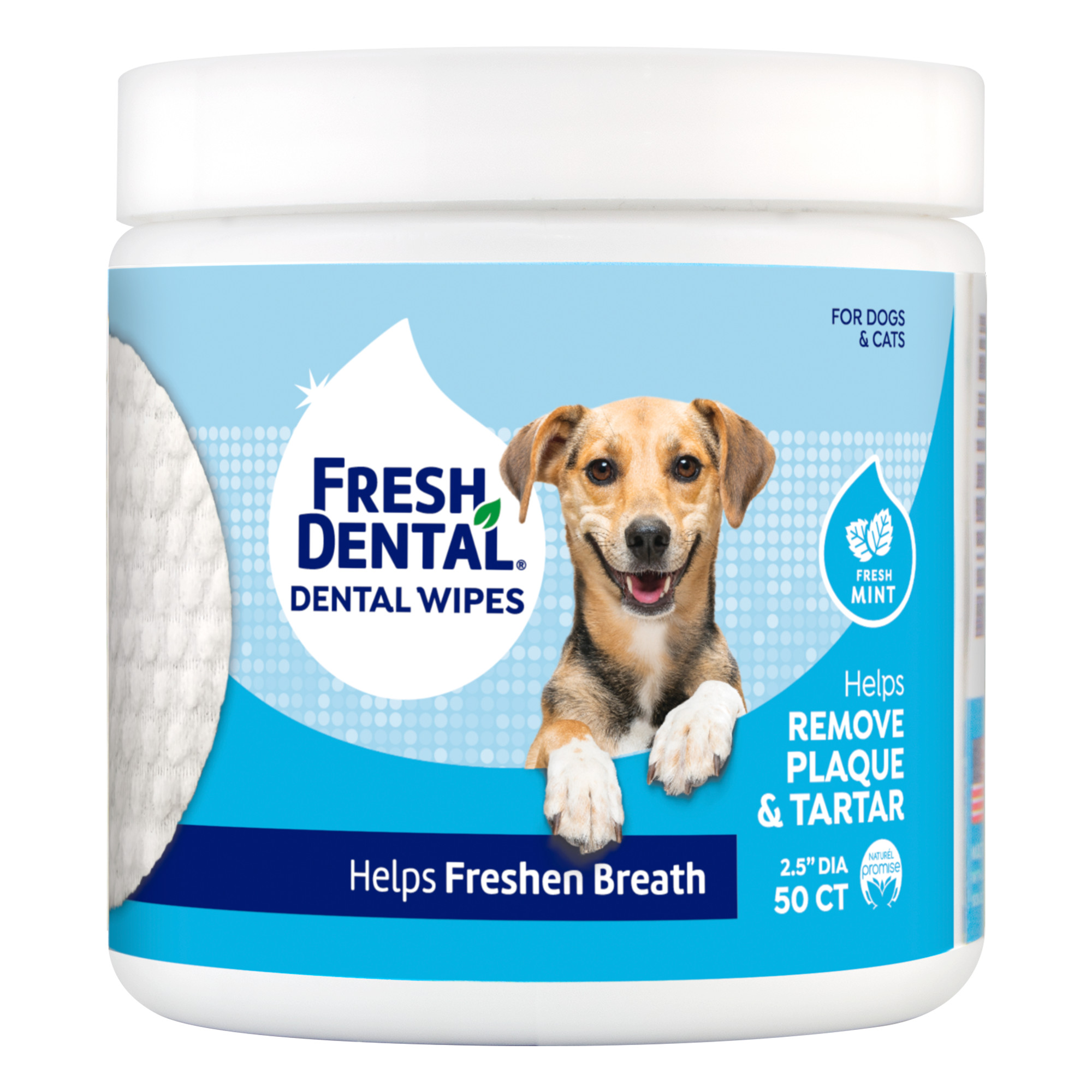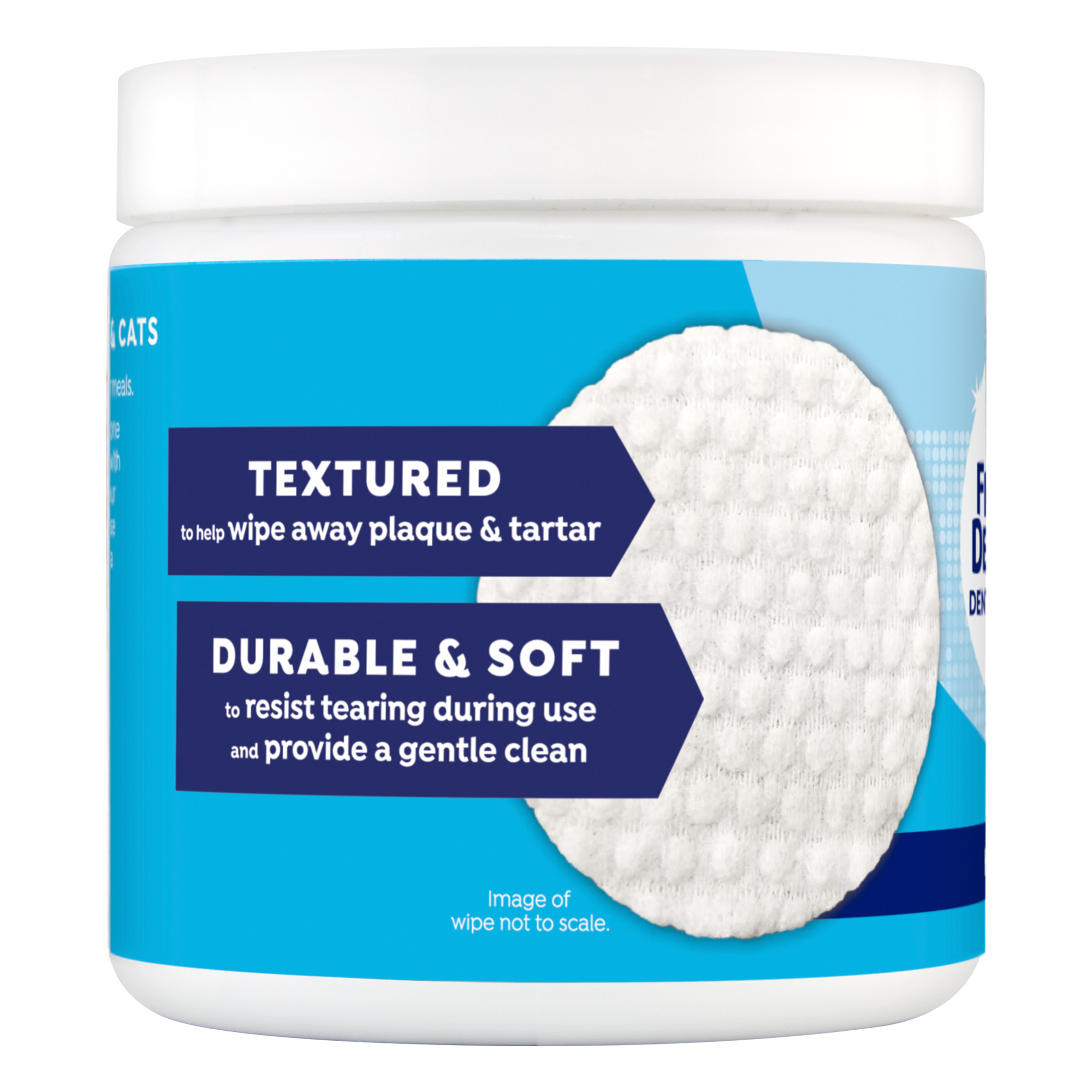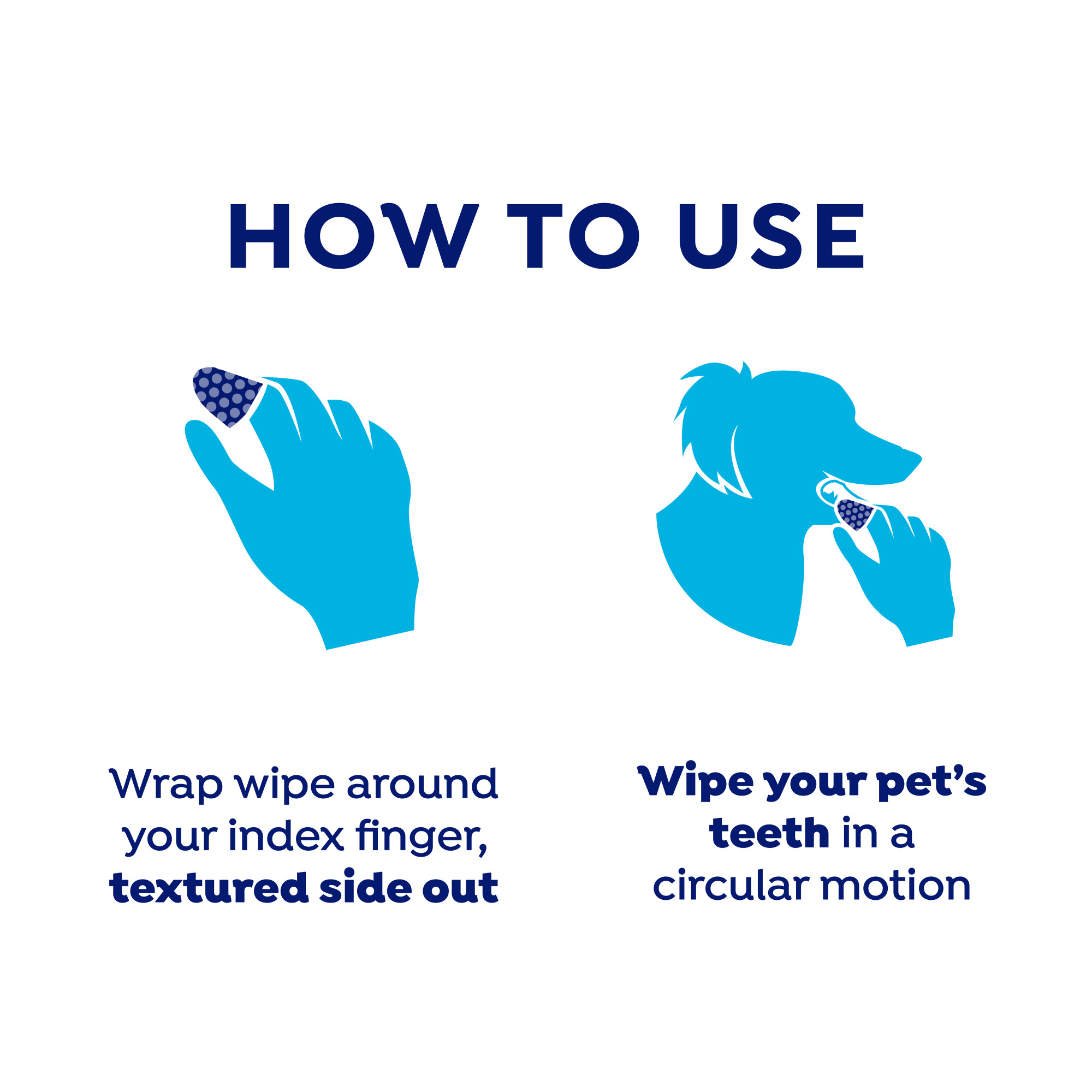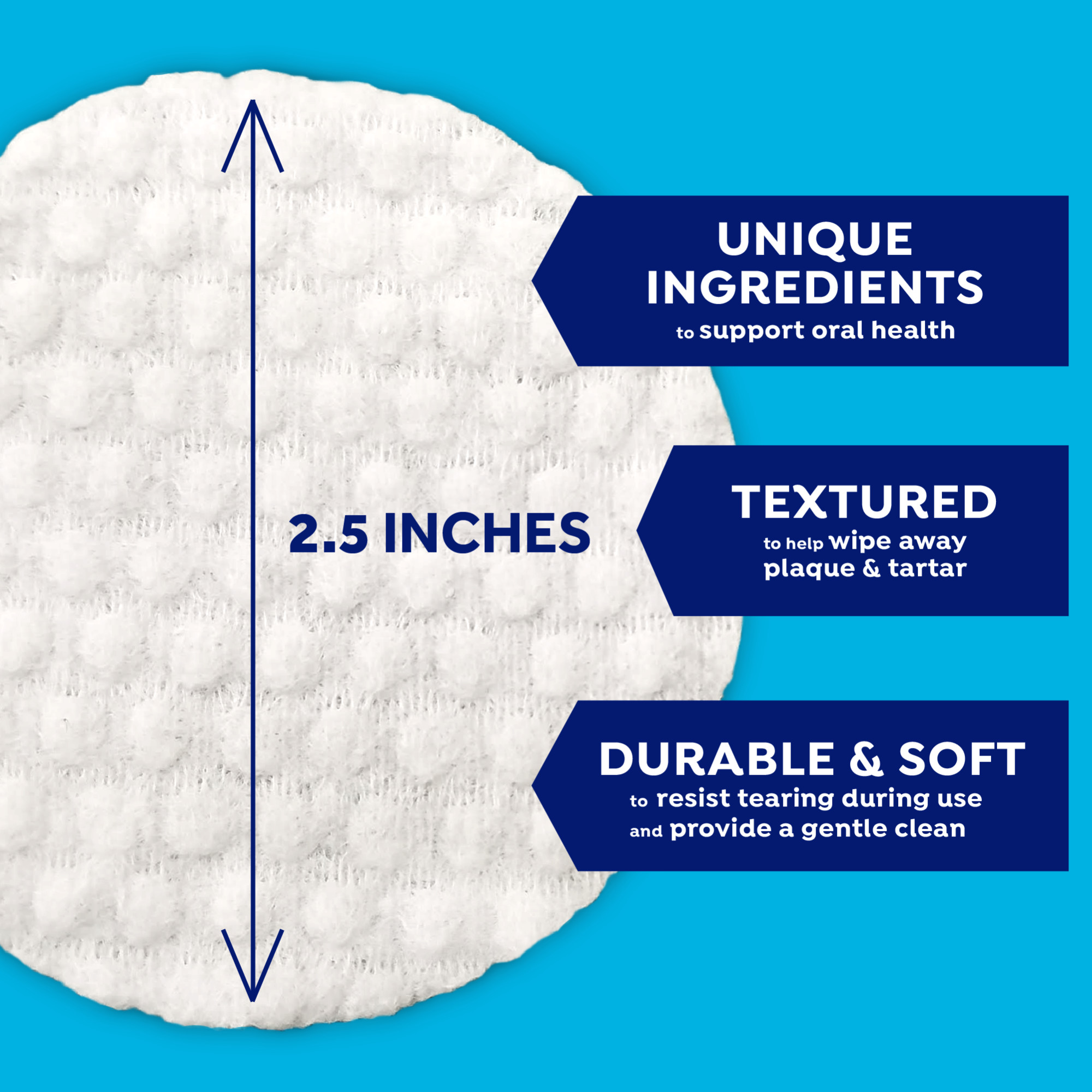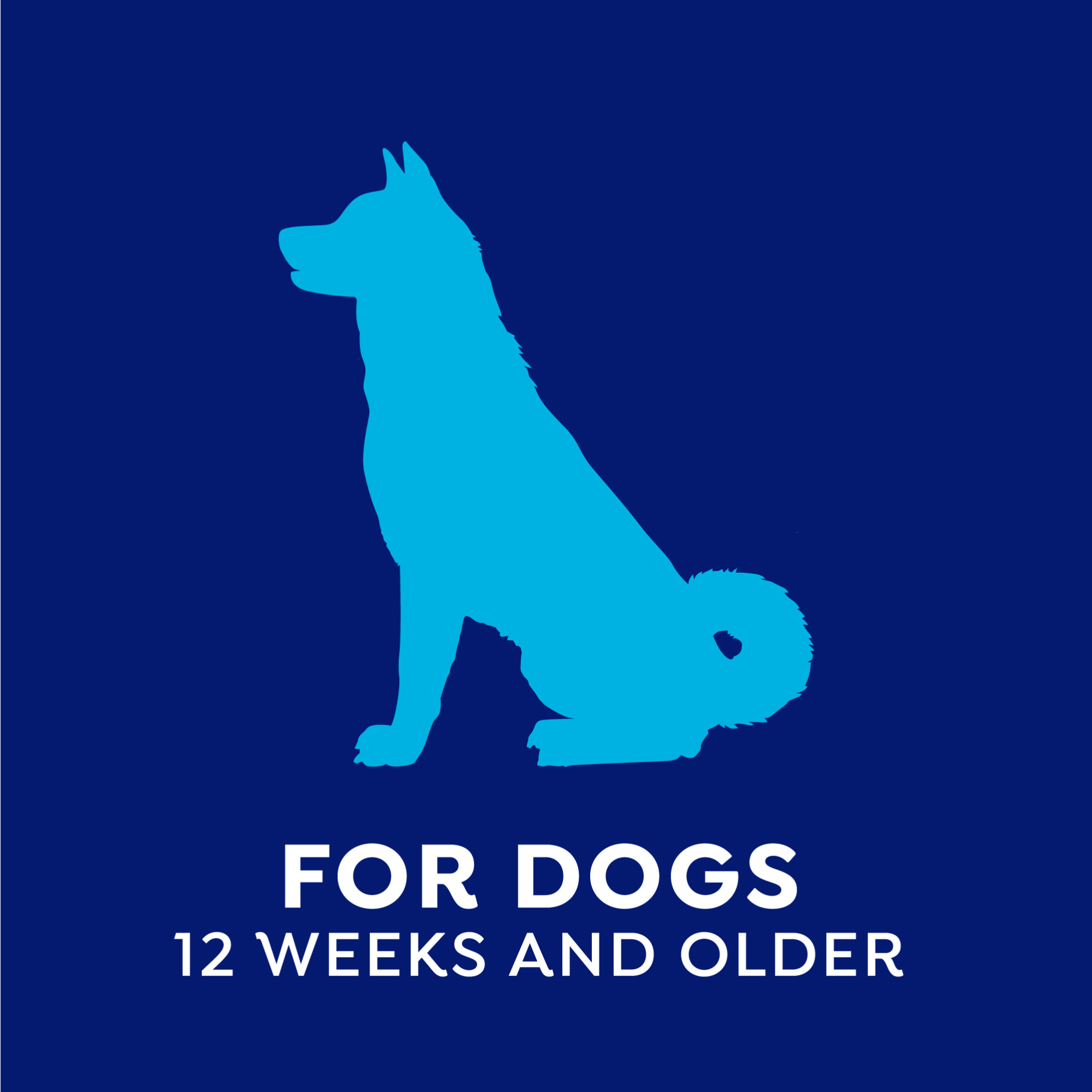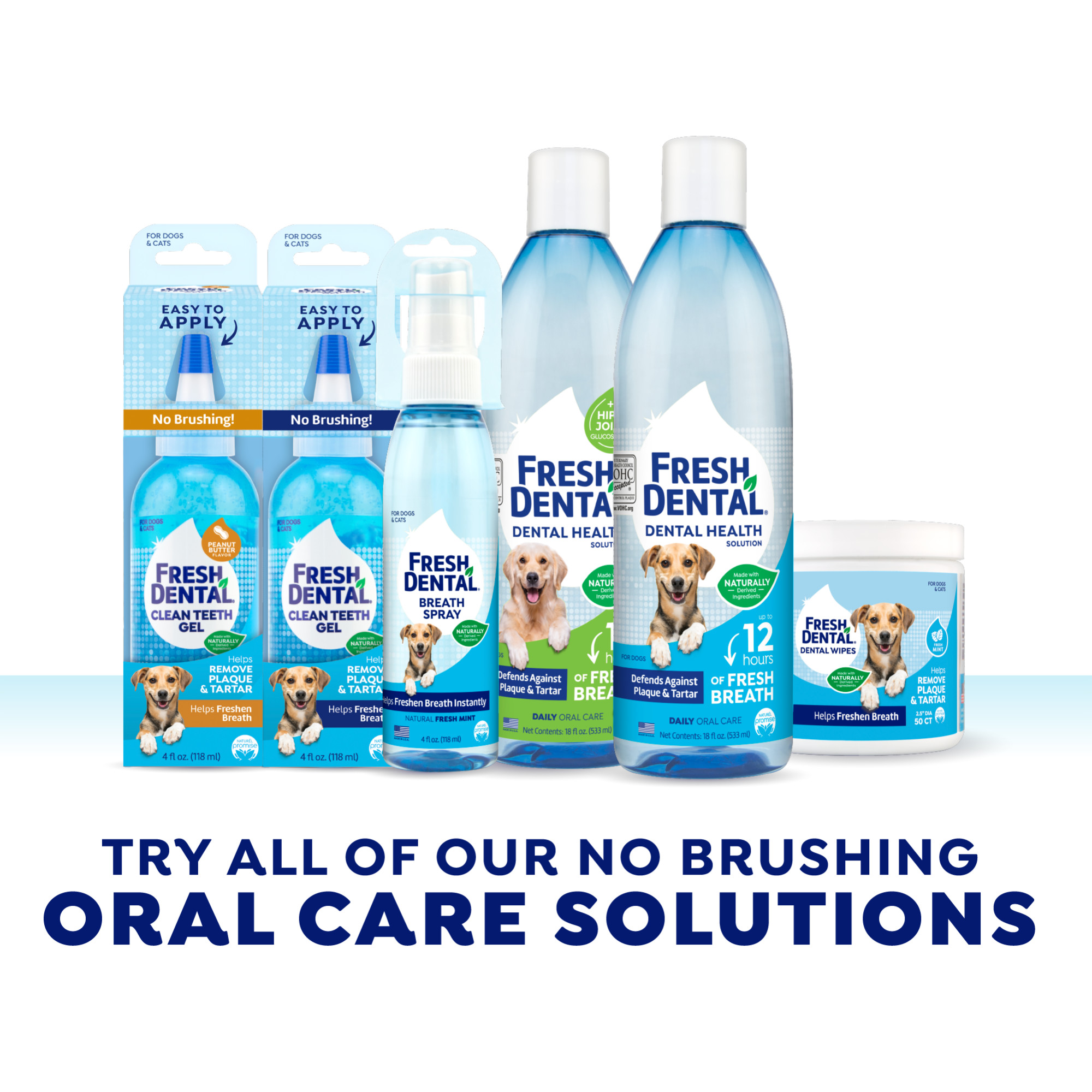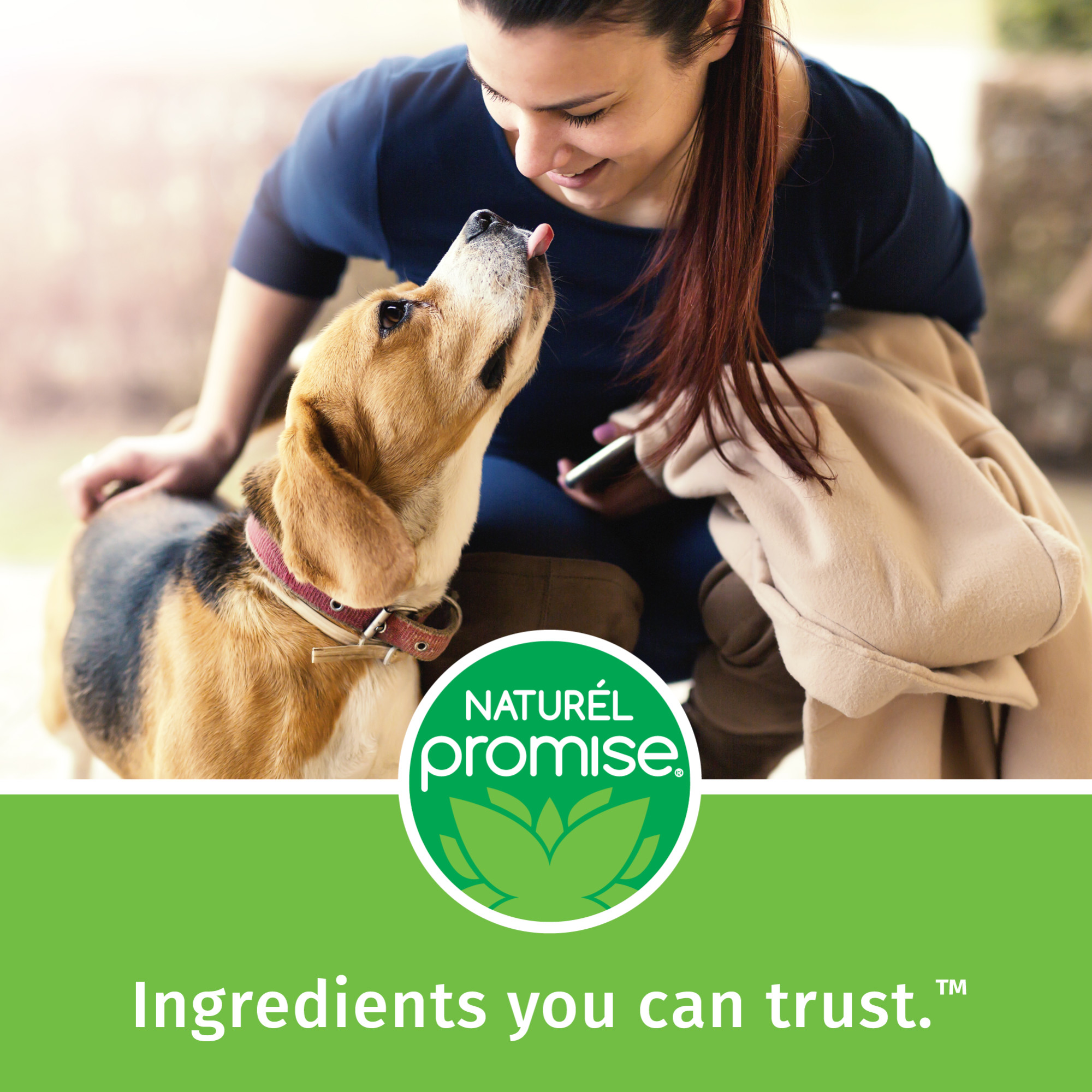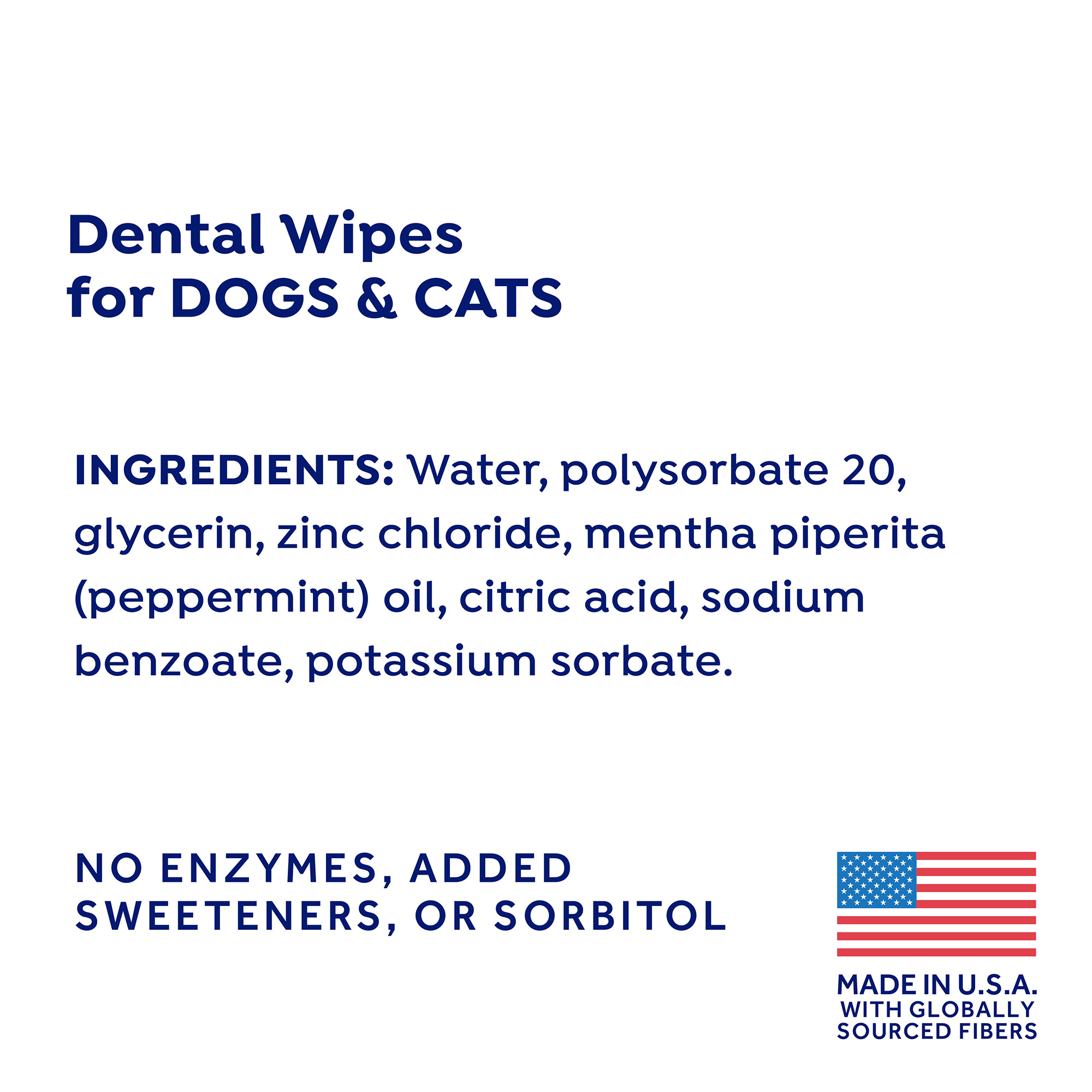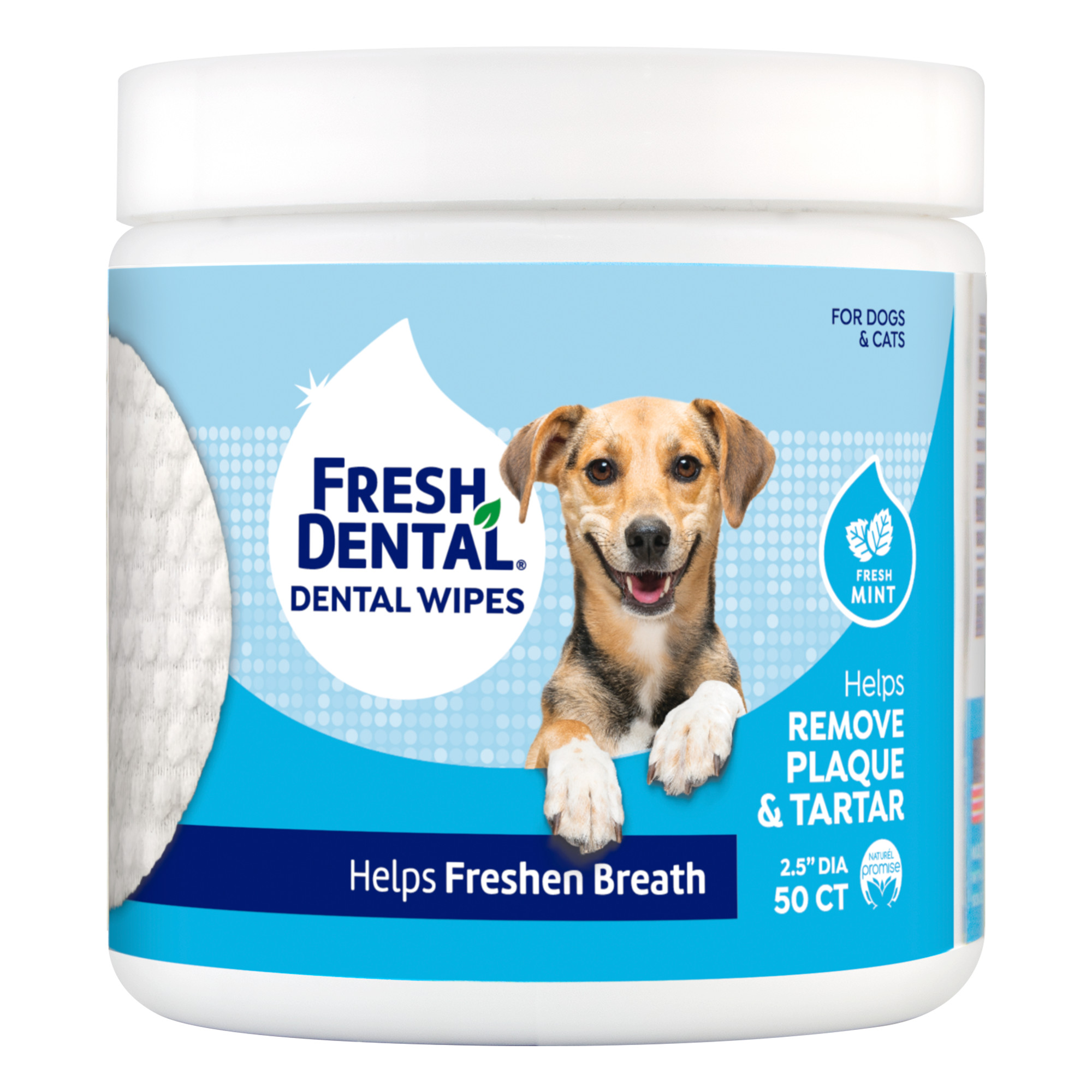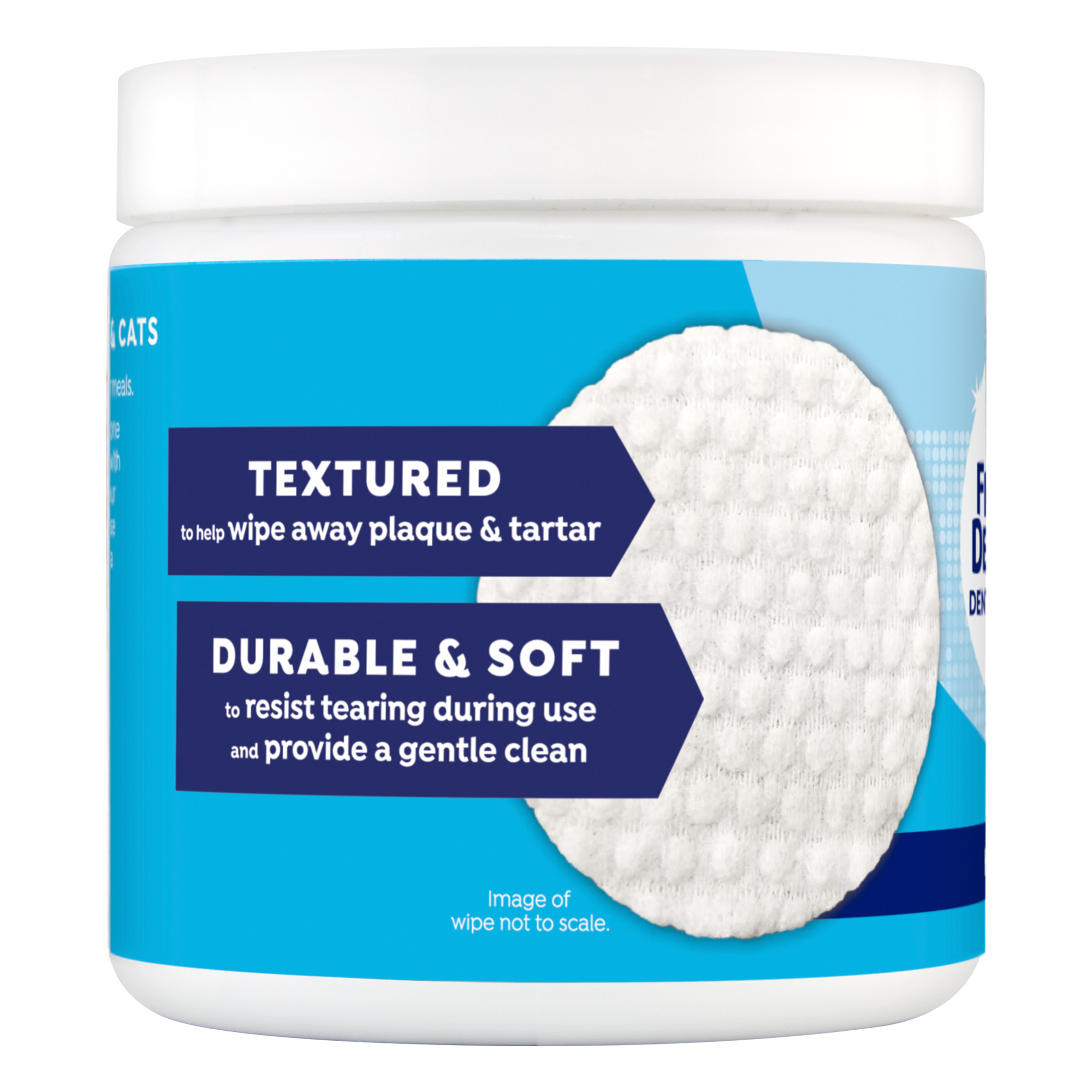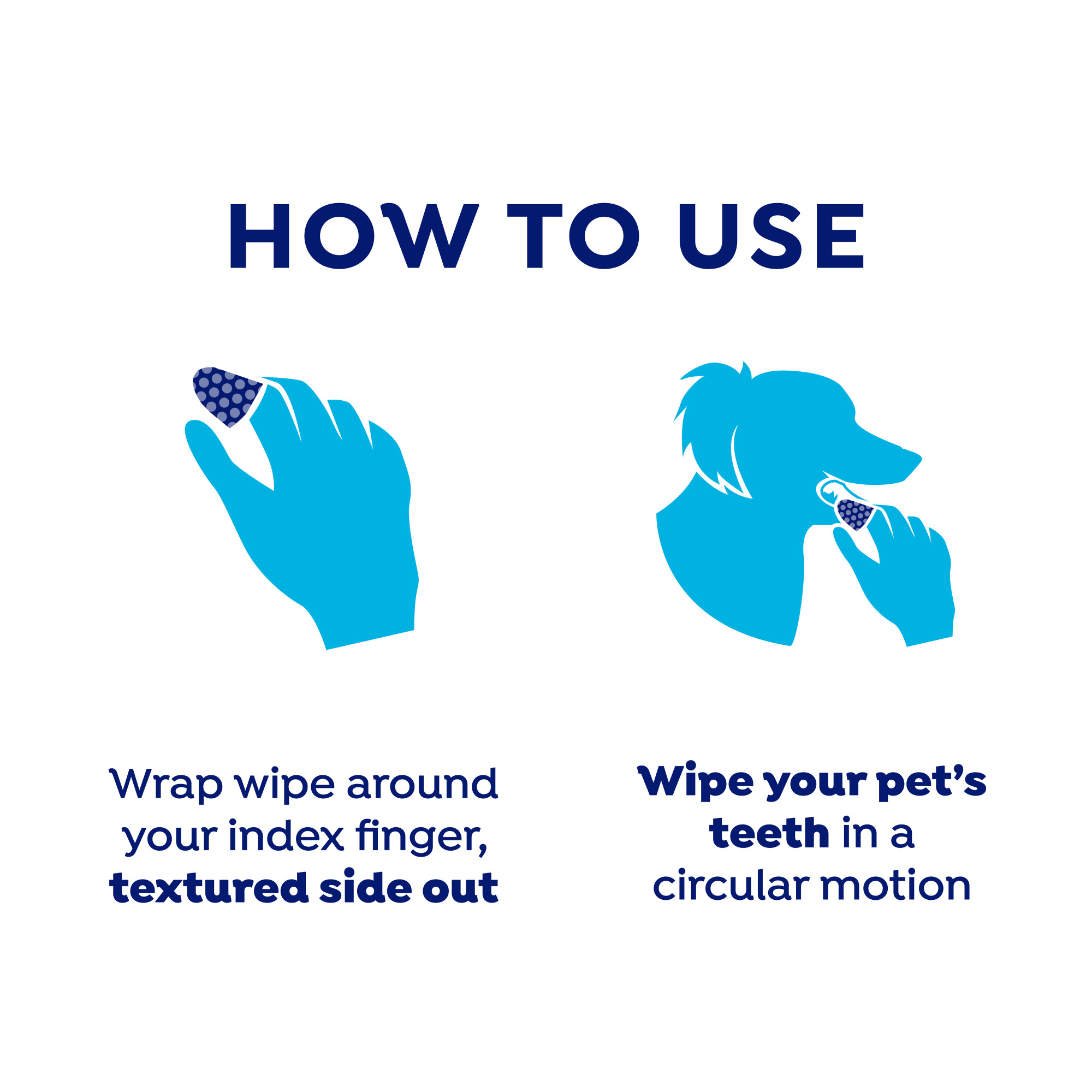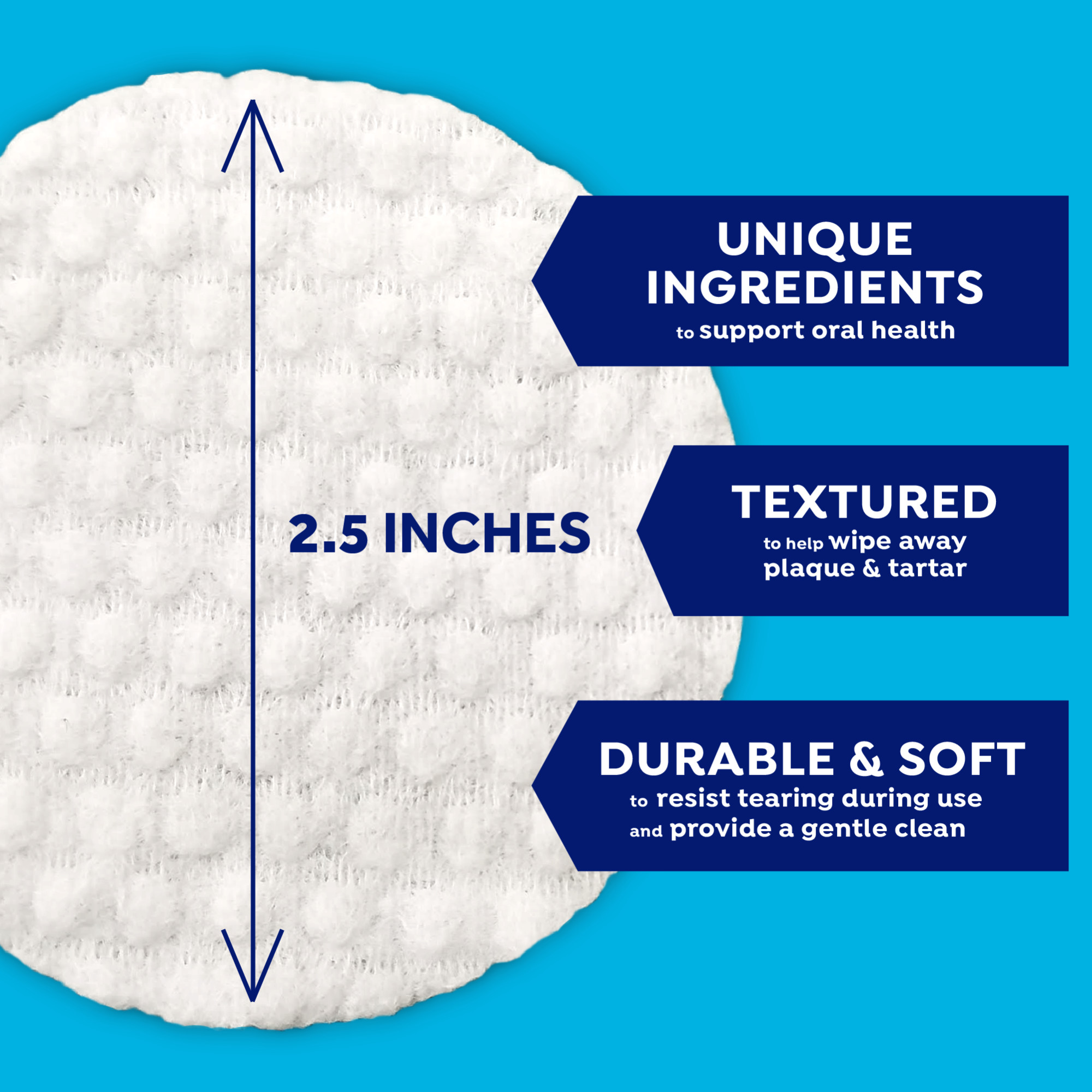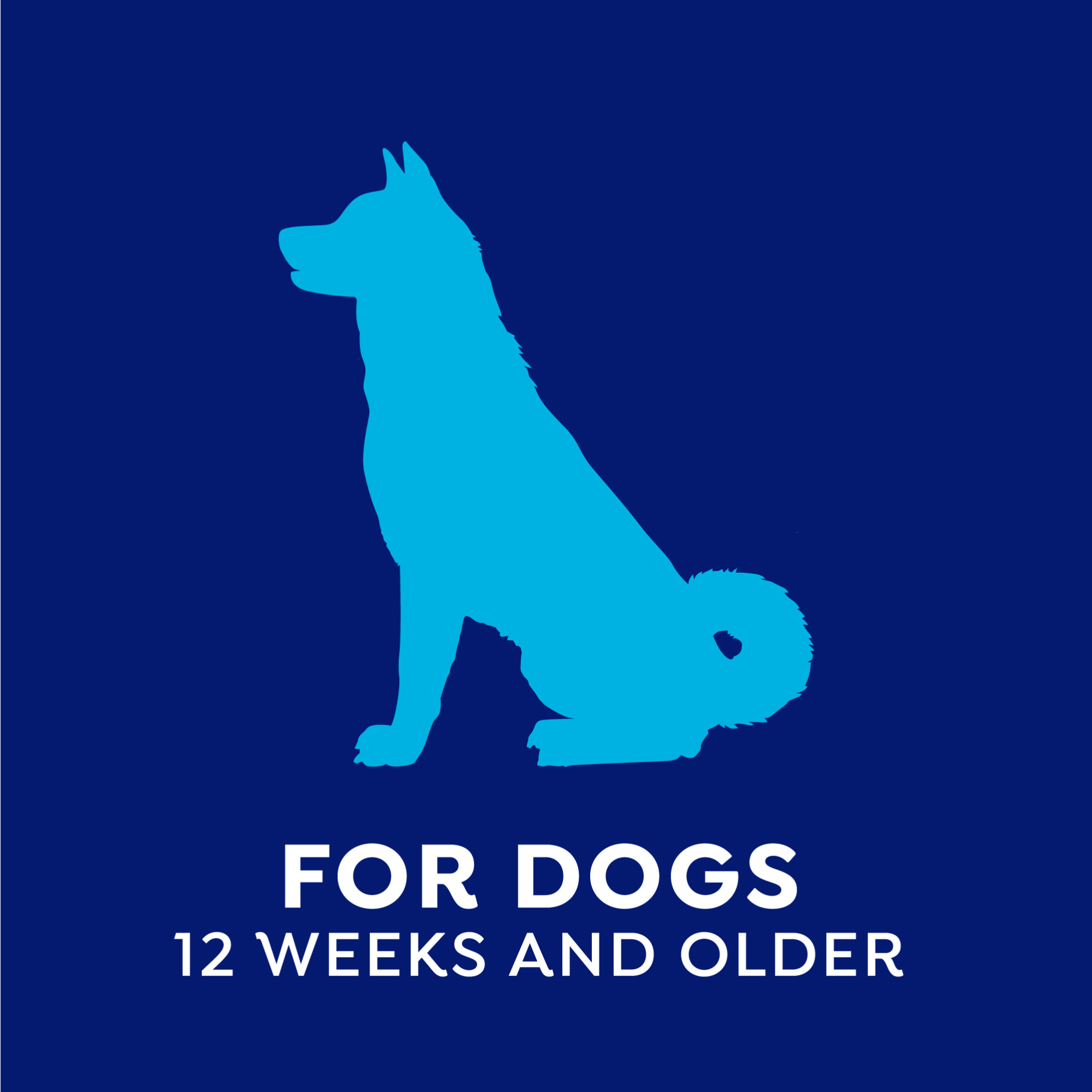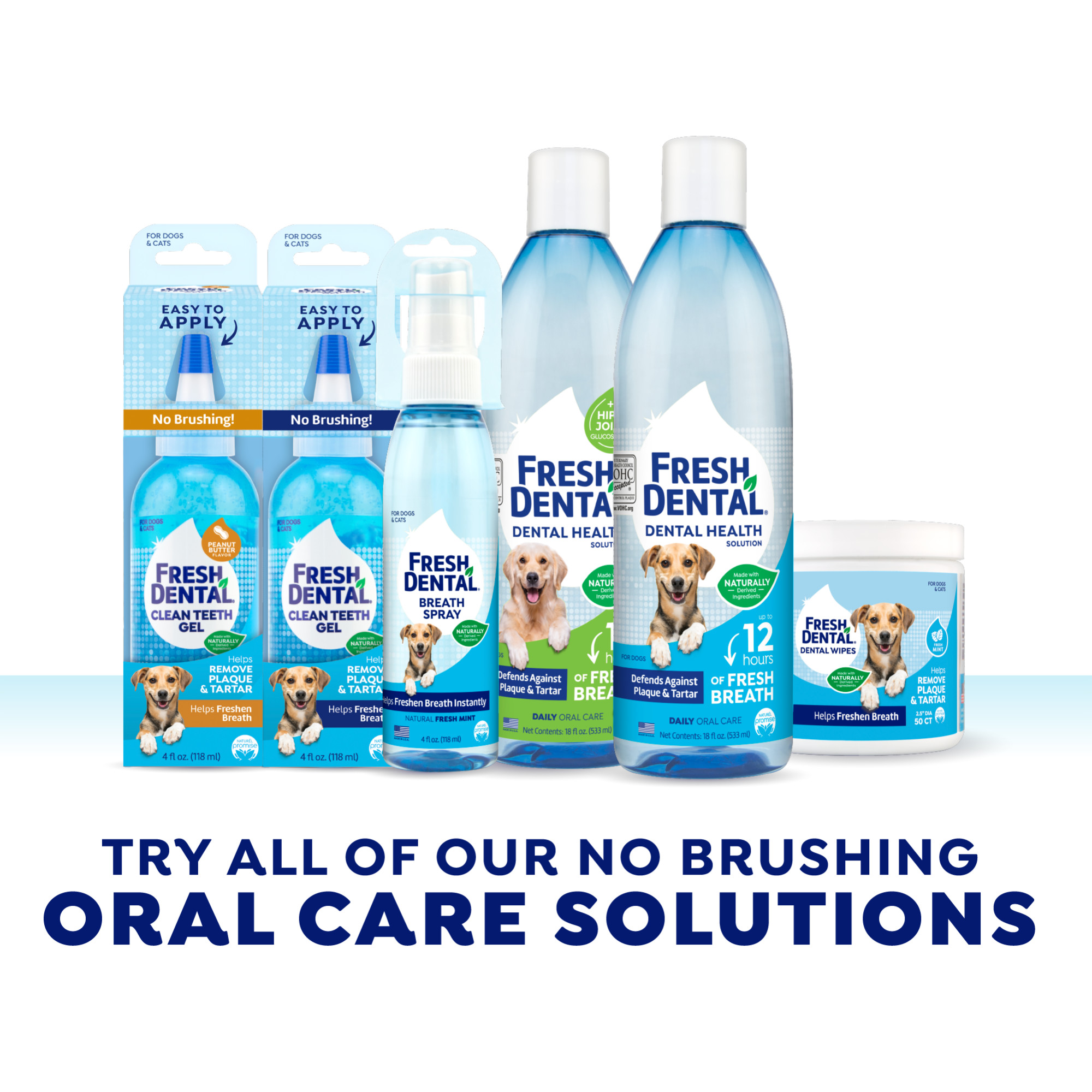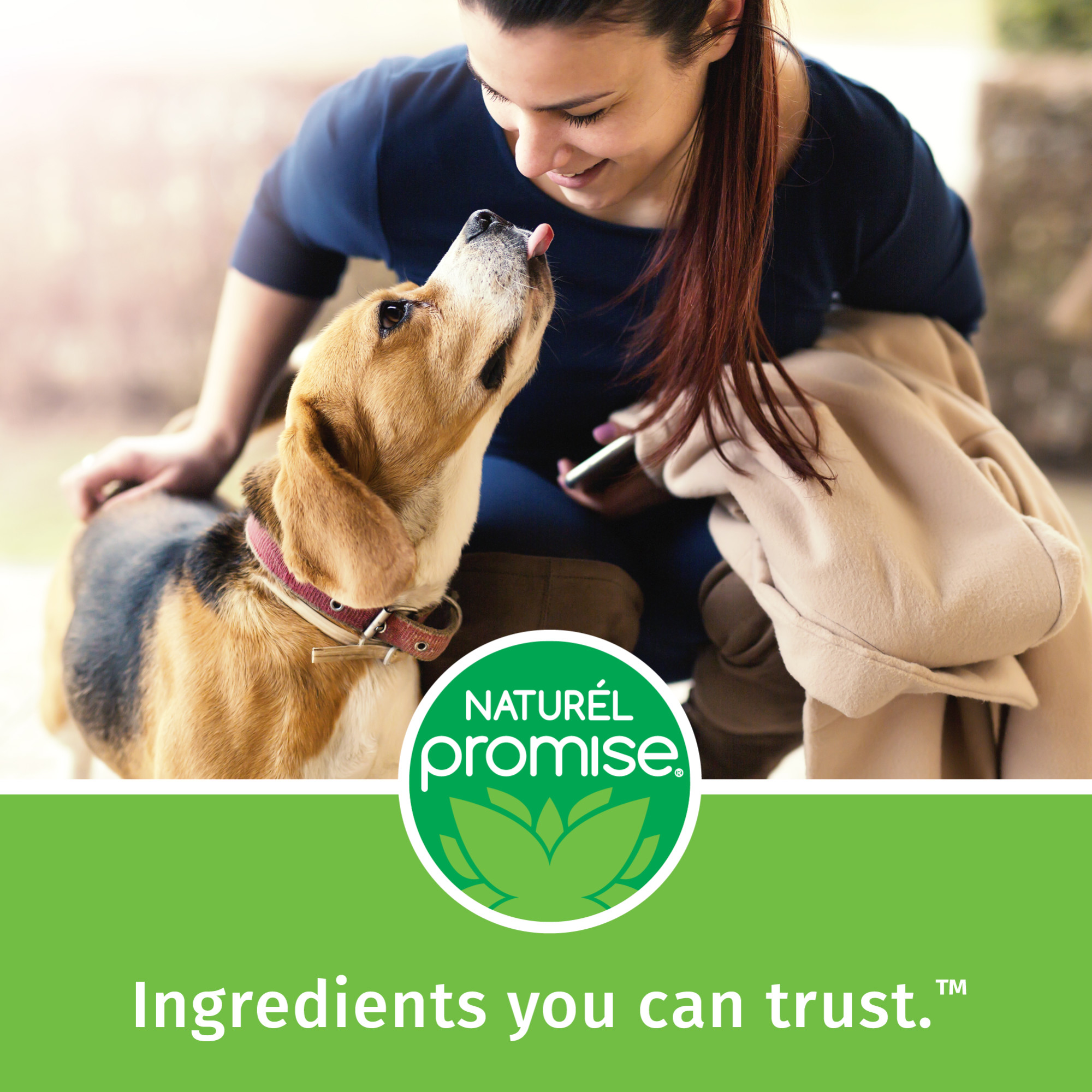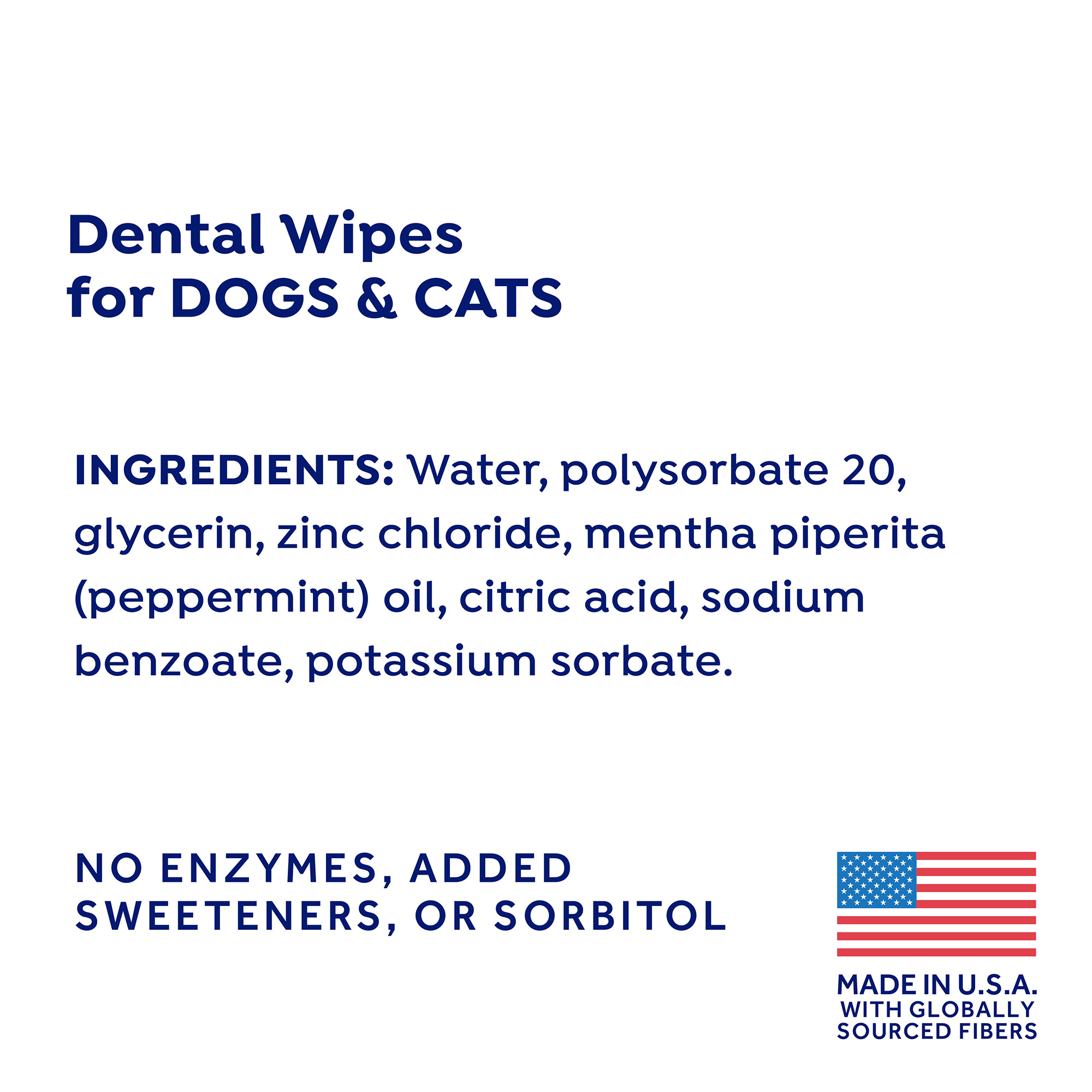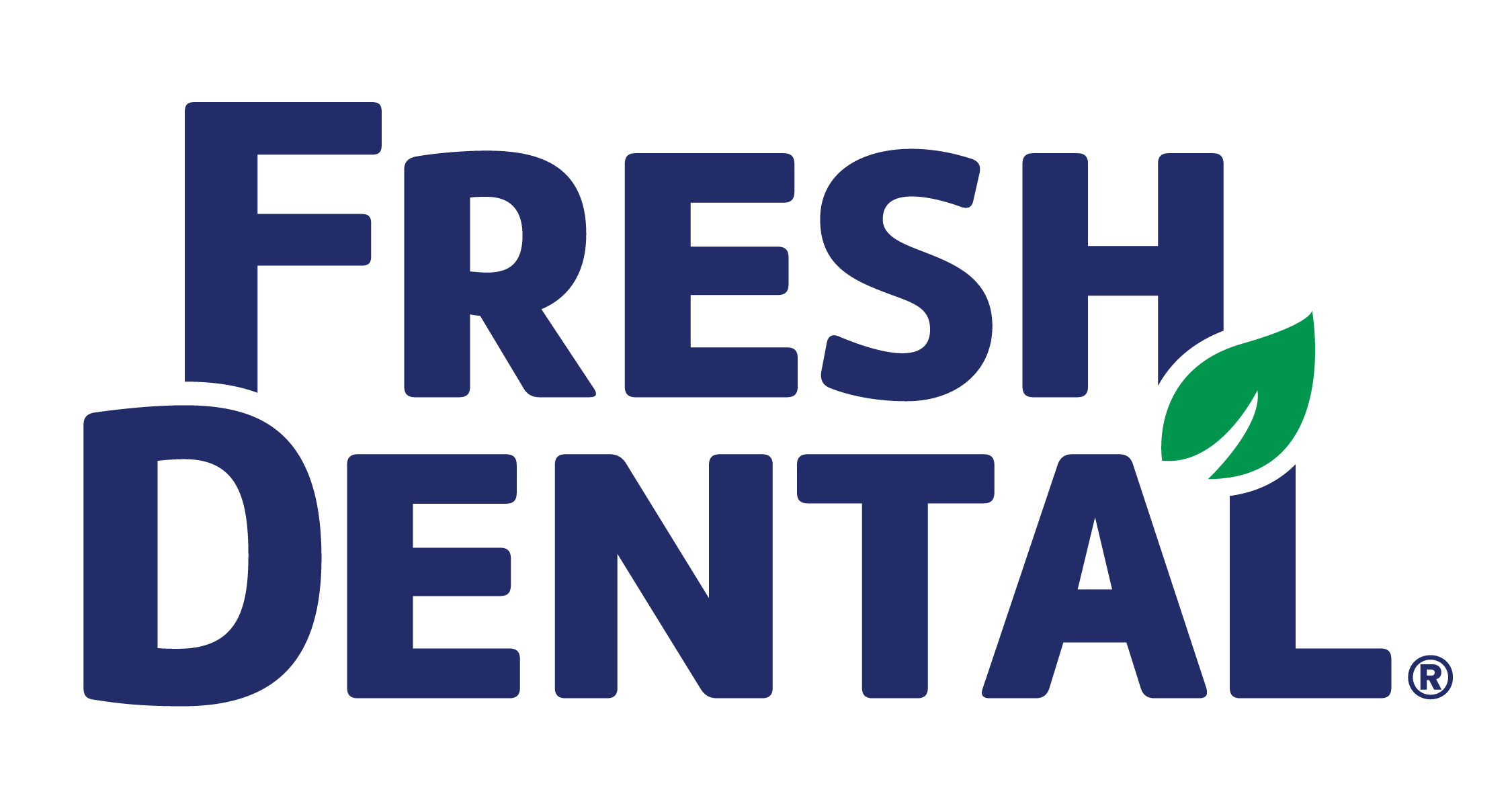 Dental Wipes for Pets
Naturél Promise Fresh Dental Dental Wipes make it easy to help remove plaque and tartar from your pet's teeth – no brushing required! Dental wipes are durable and soft to resist tearing during use and provide a gentle clean. Use in combination with Fresh Dental Dental Health Solution to give your pet clean teeth and a healthy mouth.
Dog Dental Wipes — Textured wipes are formulated with a unique blend of ingredients that helps wipe away plaque and tartar.
Durable & Soft — Wipes resist tearing during use and provide a gentle clean.
Freshens Breath — Wipes help to freshen your pet's breath with a fresh mint flavor.
Easy Use — The 2 1/2" diameter of the wipes and textured surface make them easy to use
Worry-Free Formula — Contains no dyes, enzymes, sorbitol, or added sweeteners.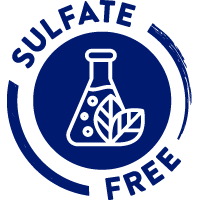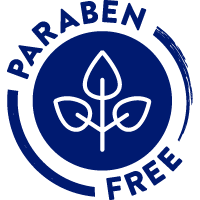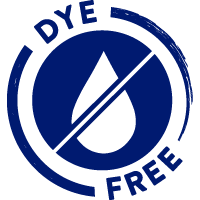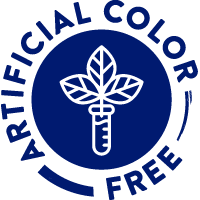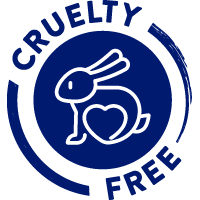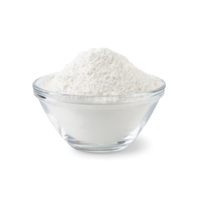 Zinc Chloride
This white salt works as an anticalculus agent that helps control and reduce plaque accumulation.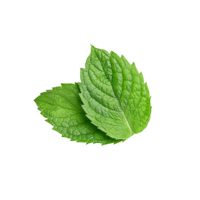 Mentha Piperita (Peppermint) Oil
Natural flavoring agent that leaves the breath minty fresh.
With clean hands, remove one wipe and wrap around your index finger with the textured side facing outward. Use your other hand to lift your dog's lip and expose their teeth. Gently wipe over the teeth in a circular motion. Dispose after use.