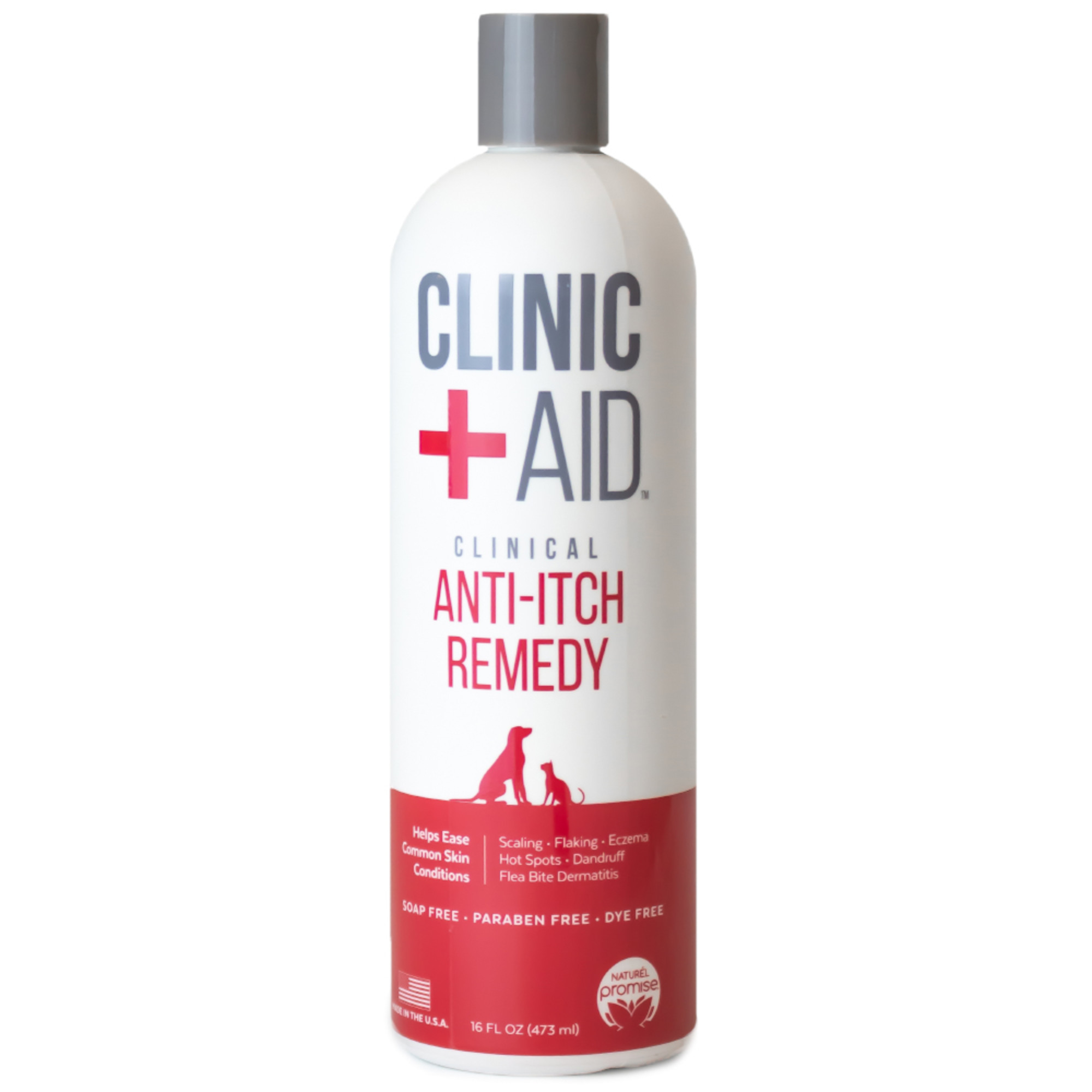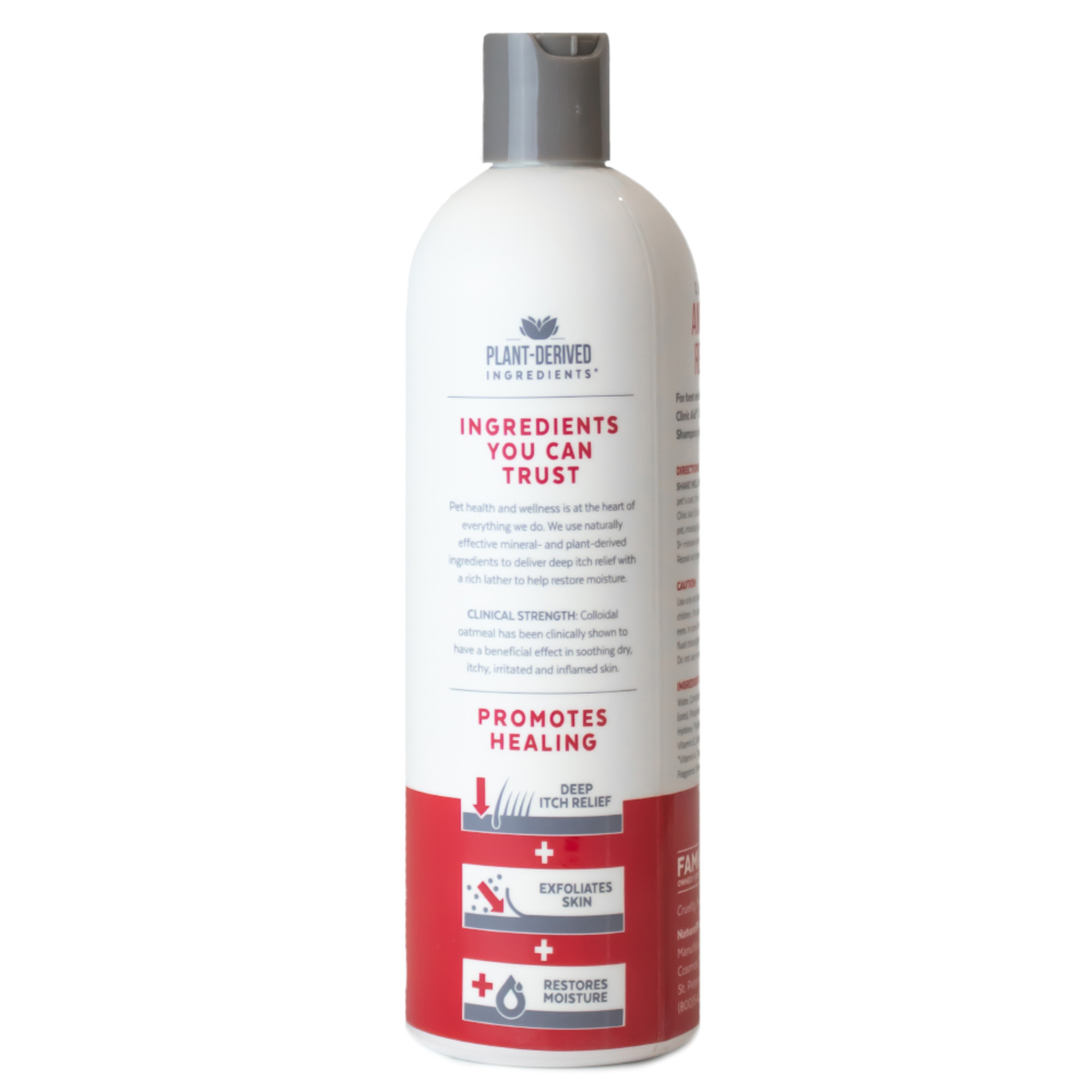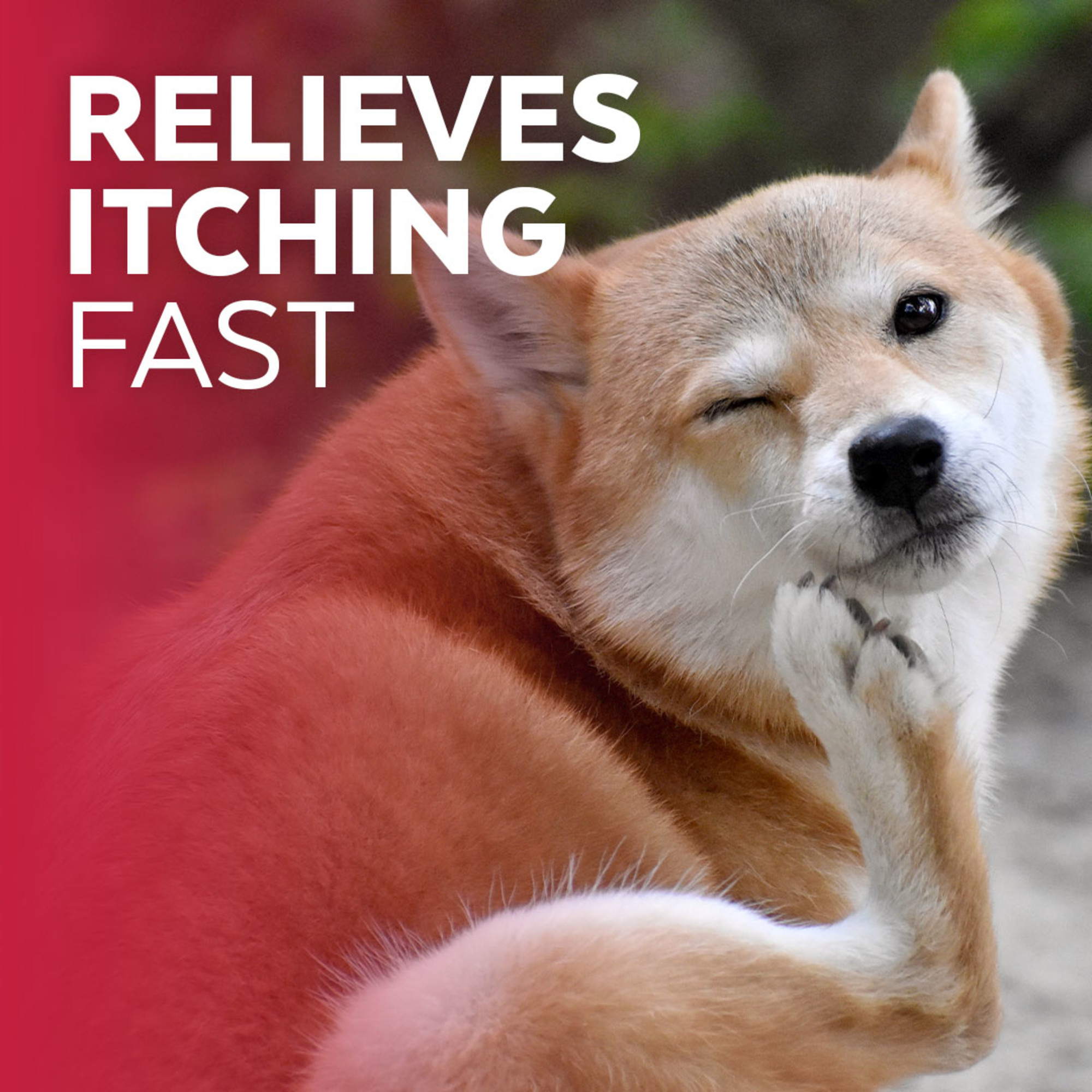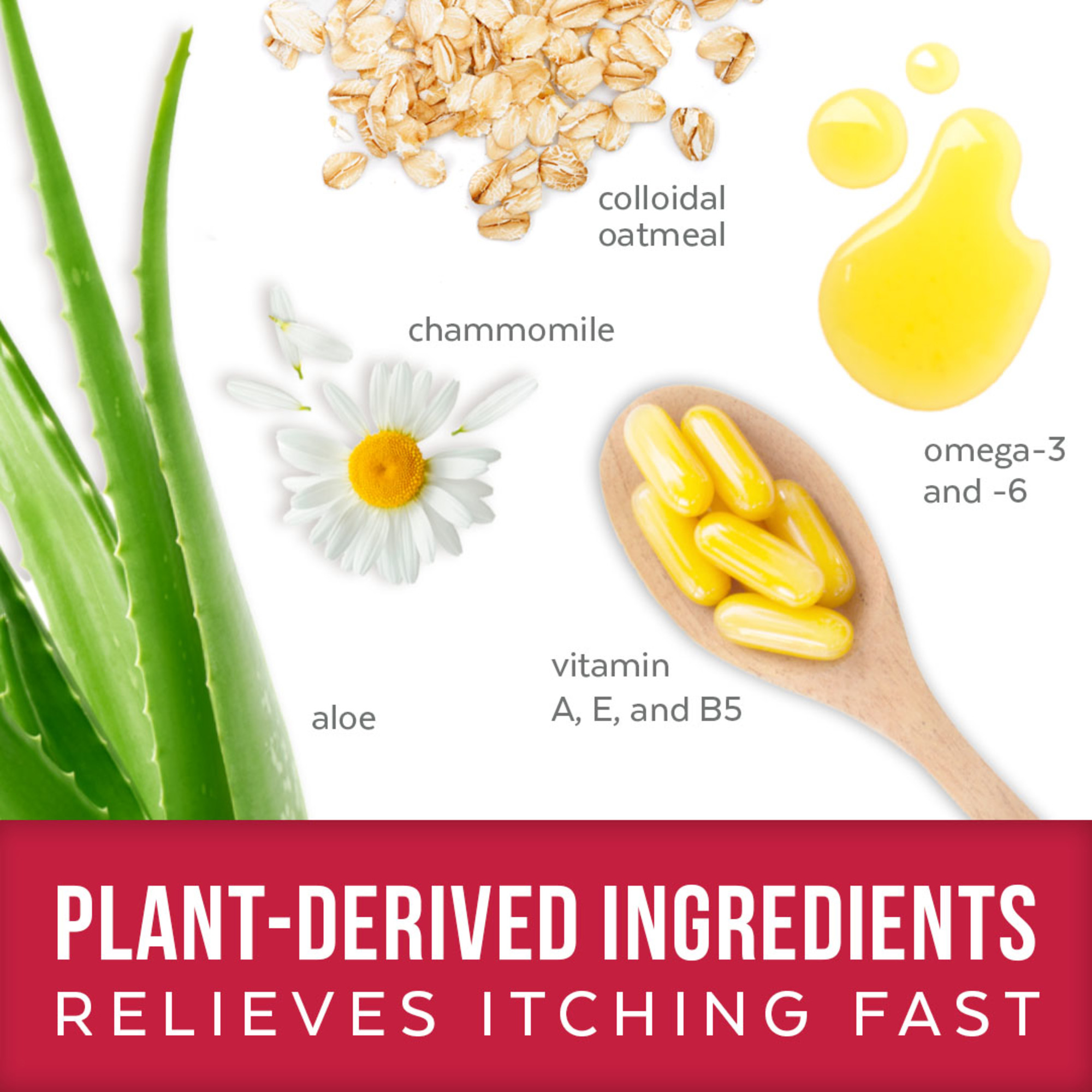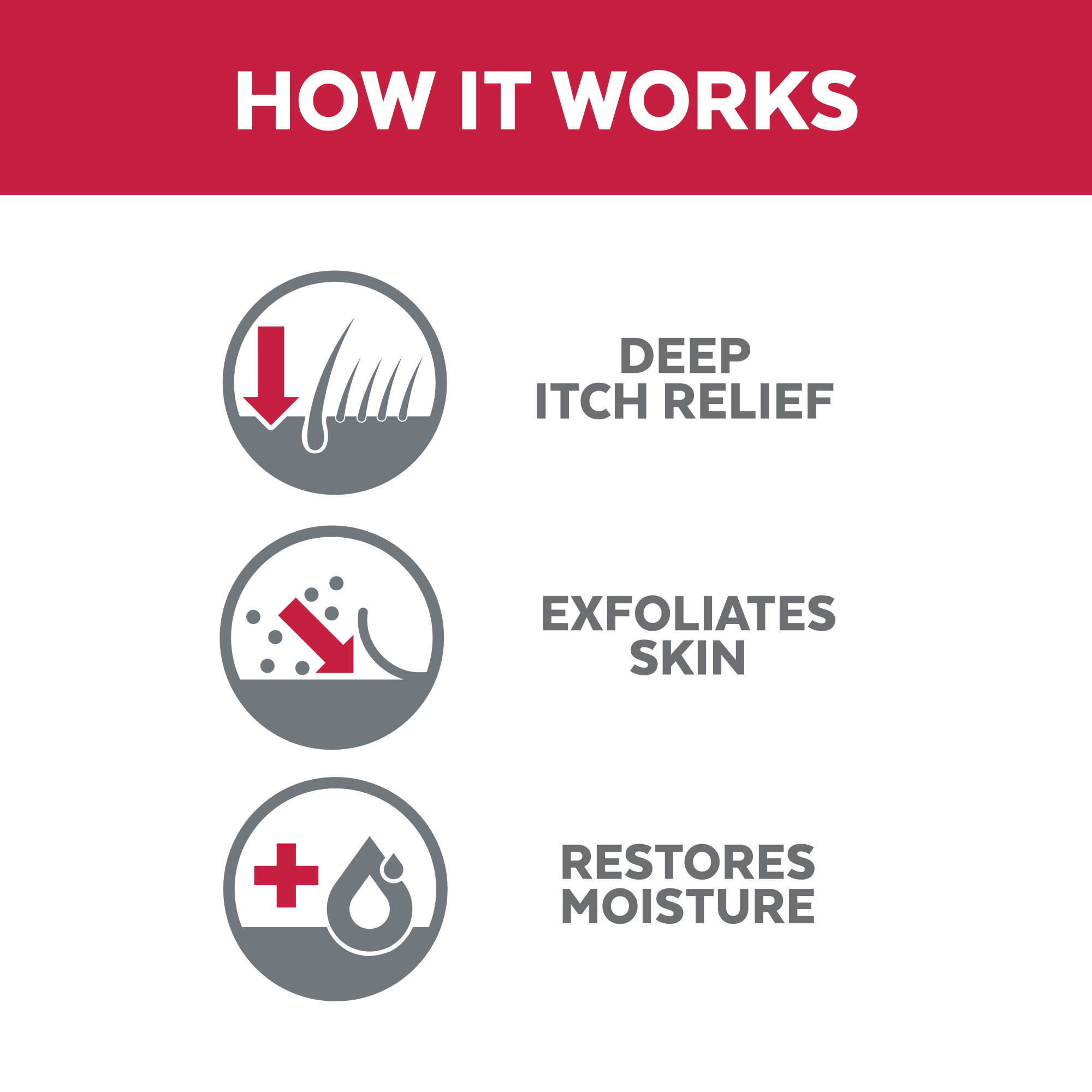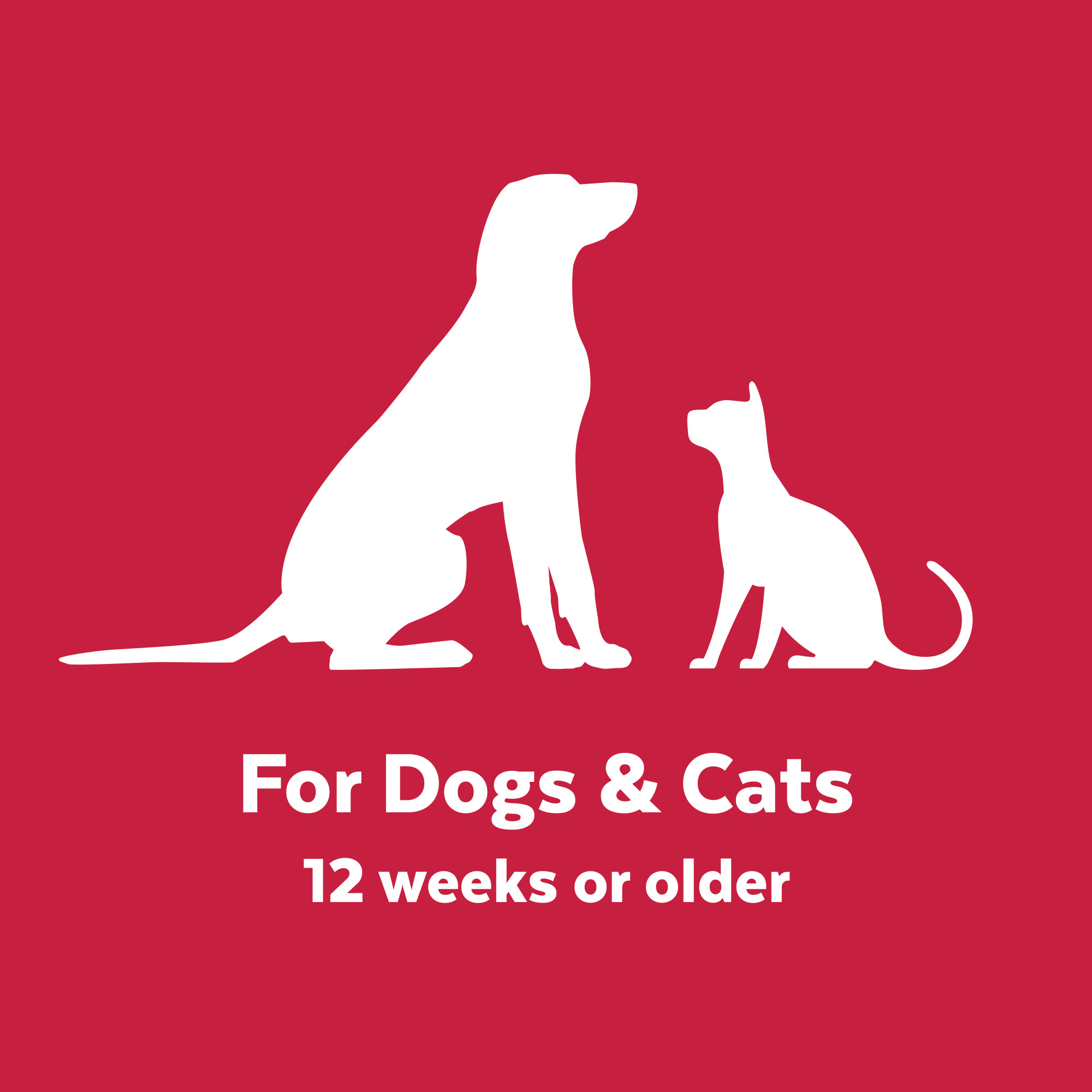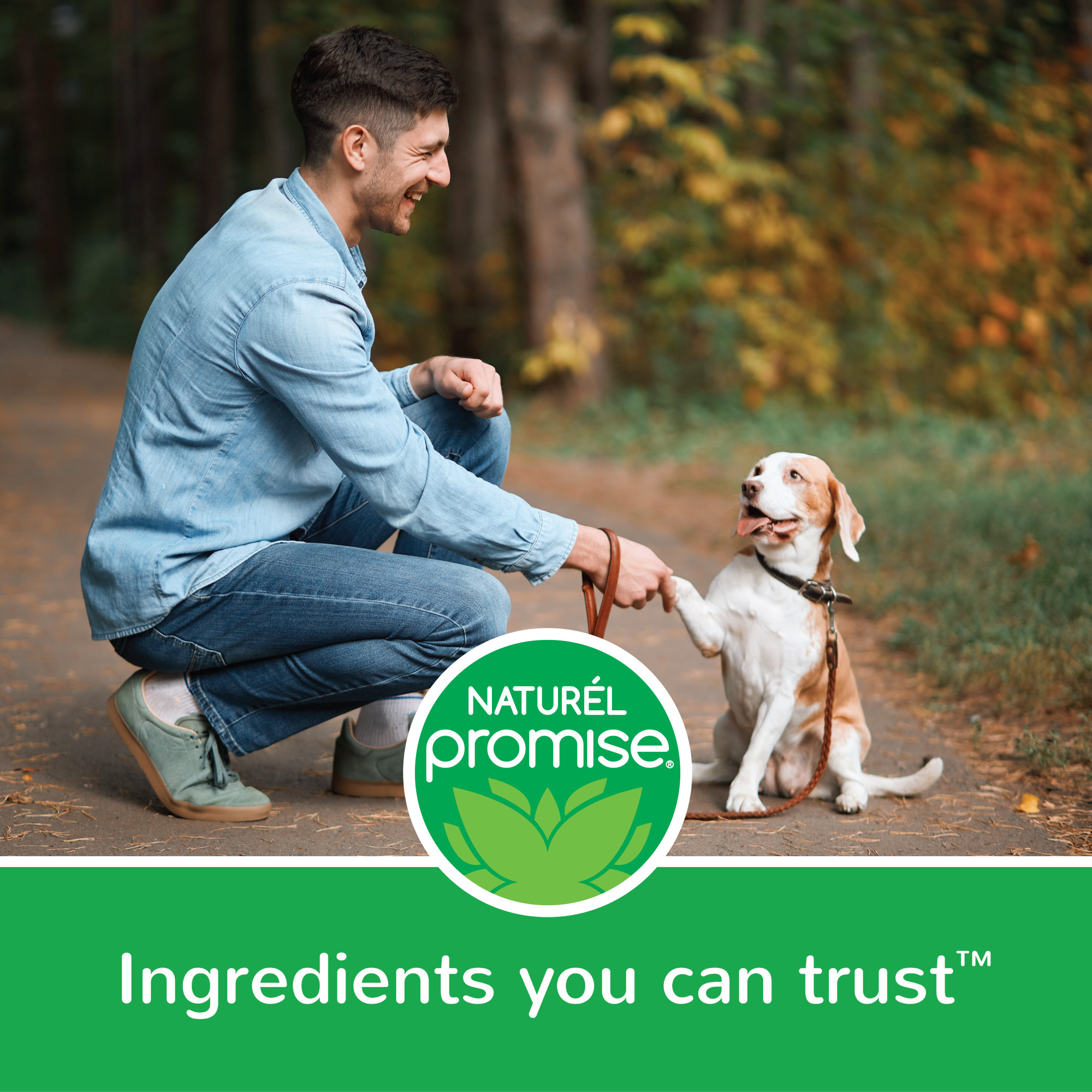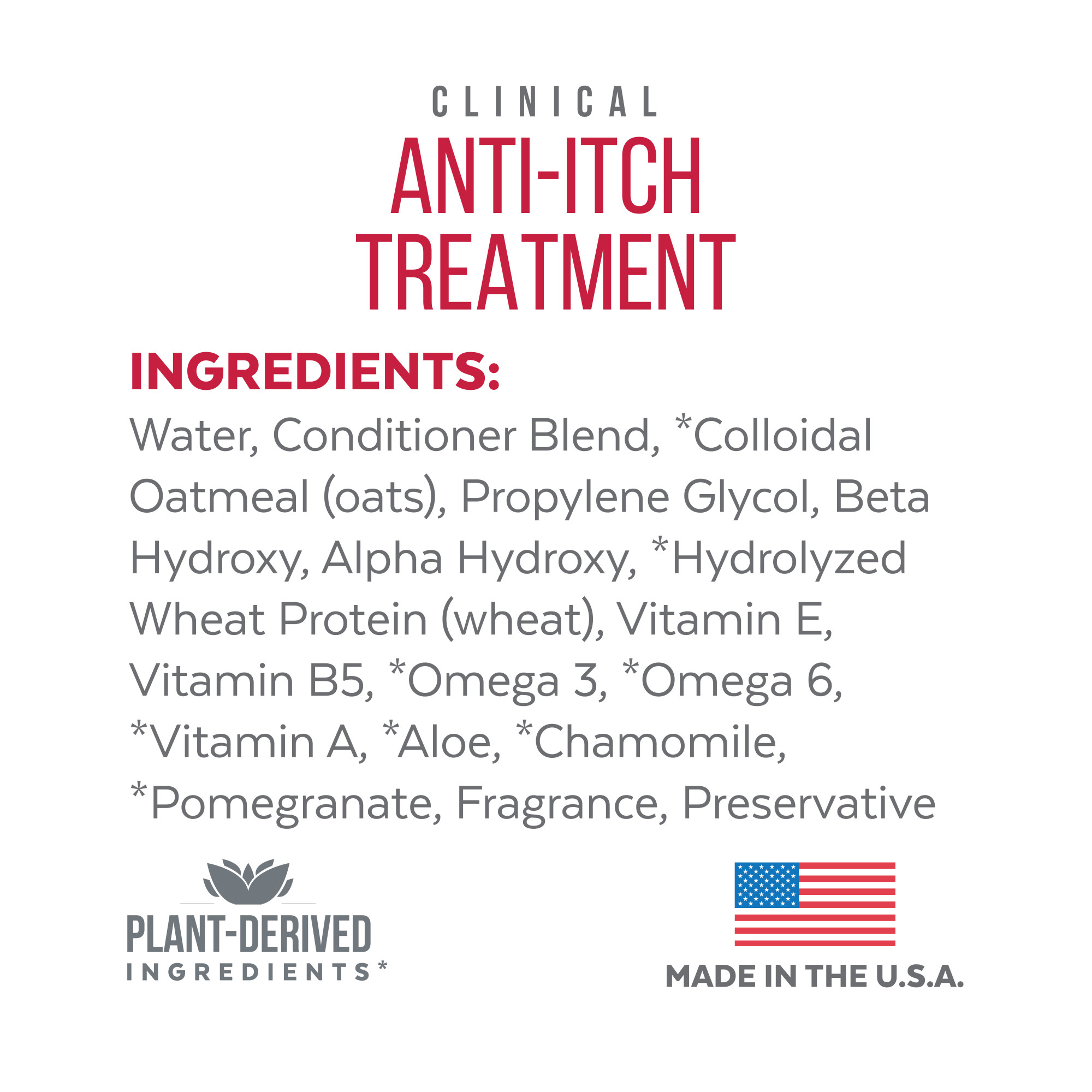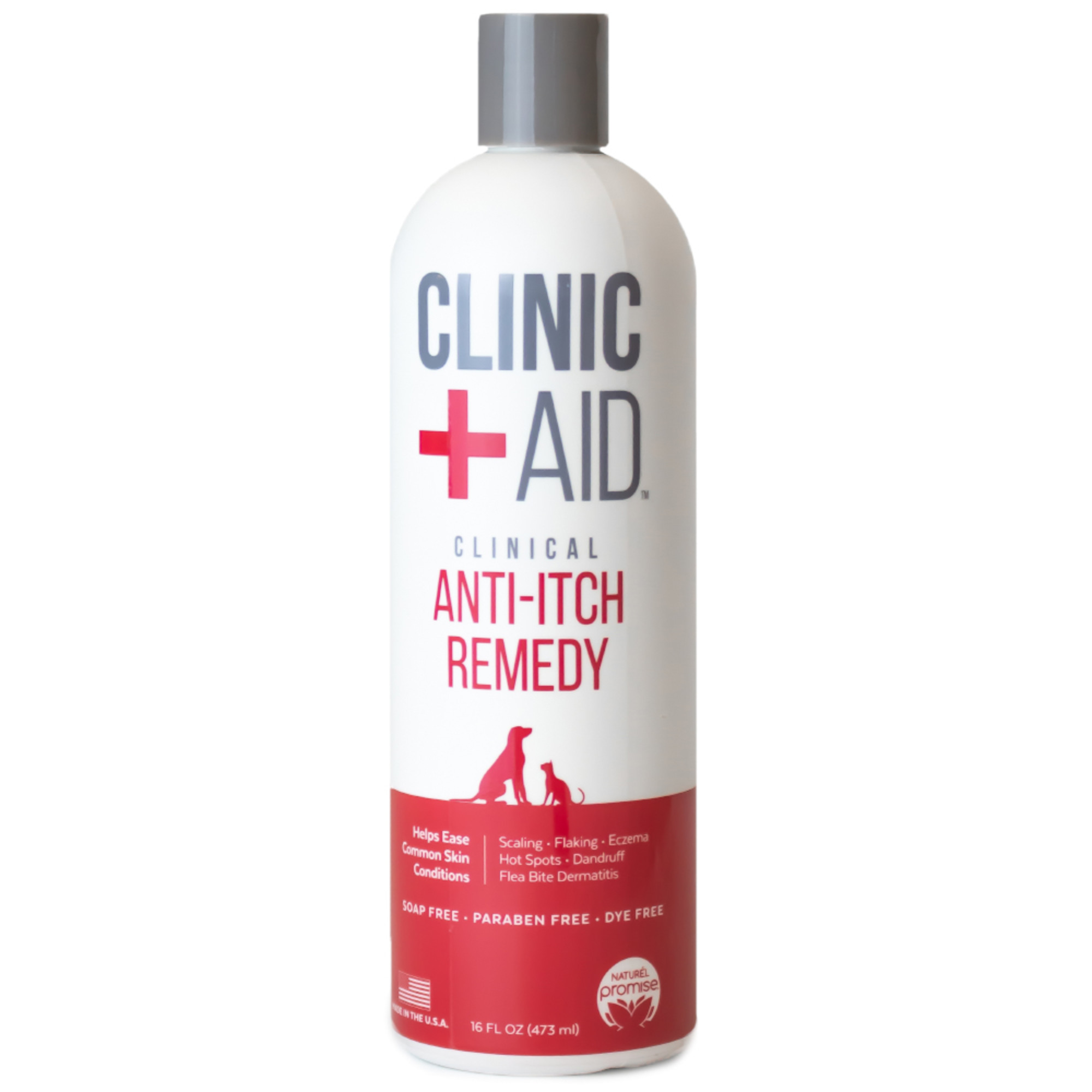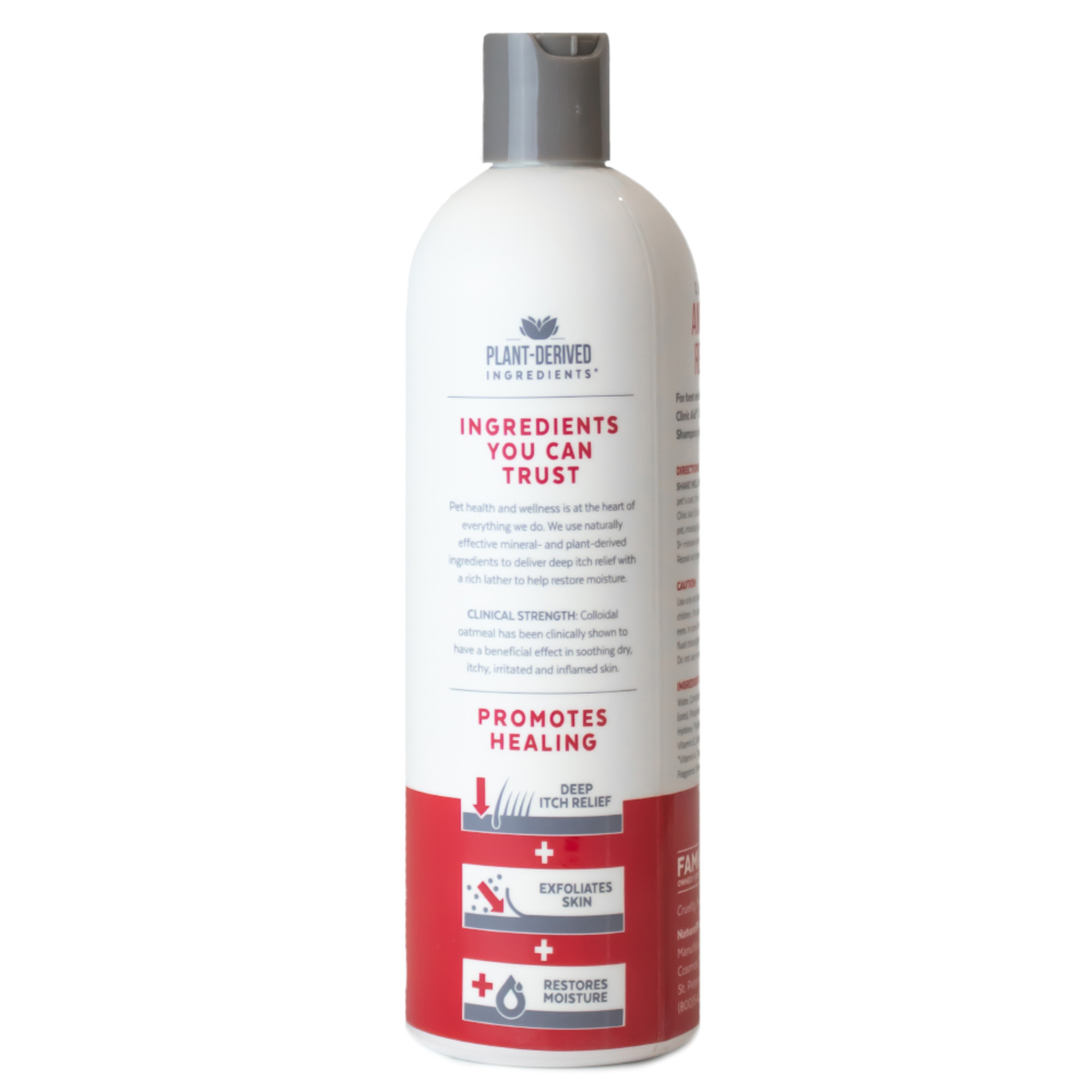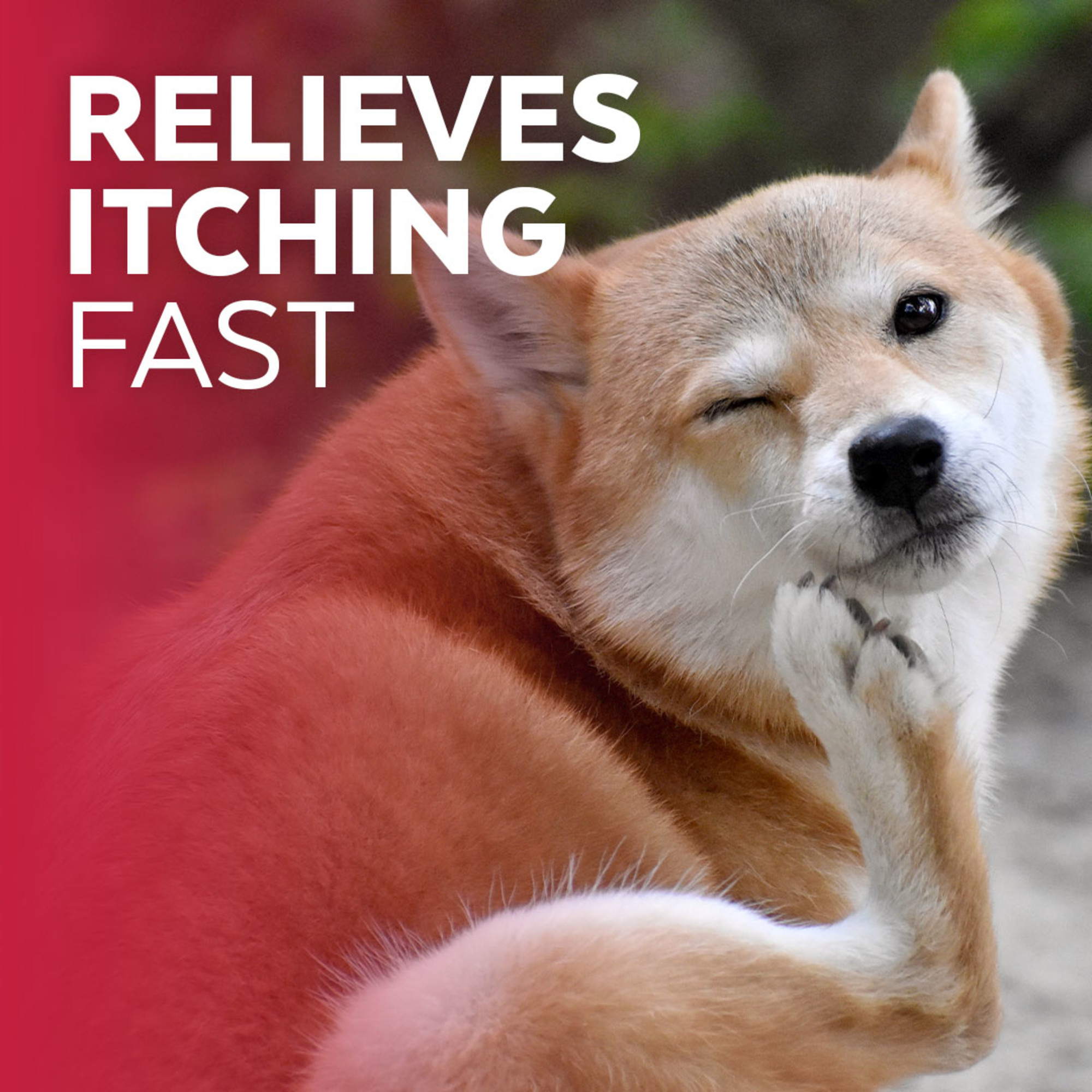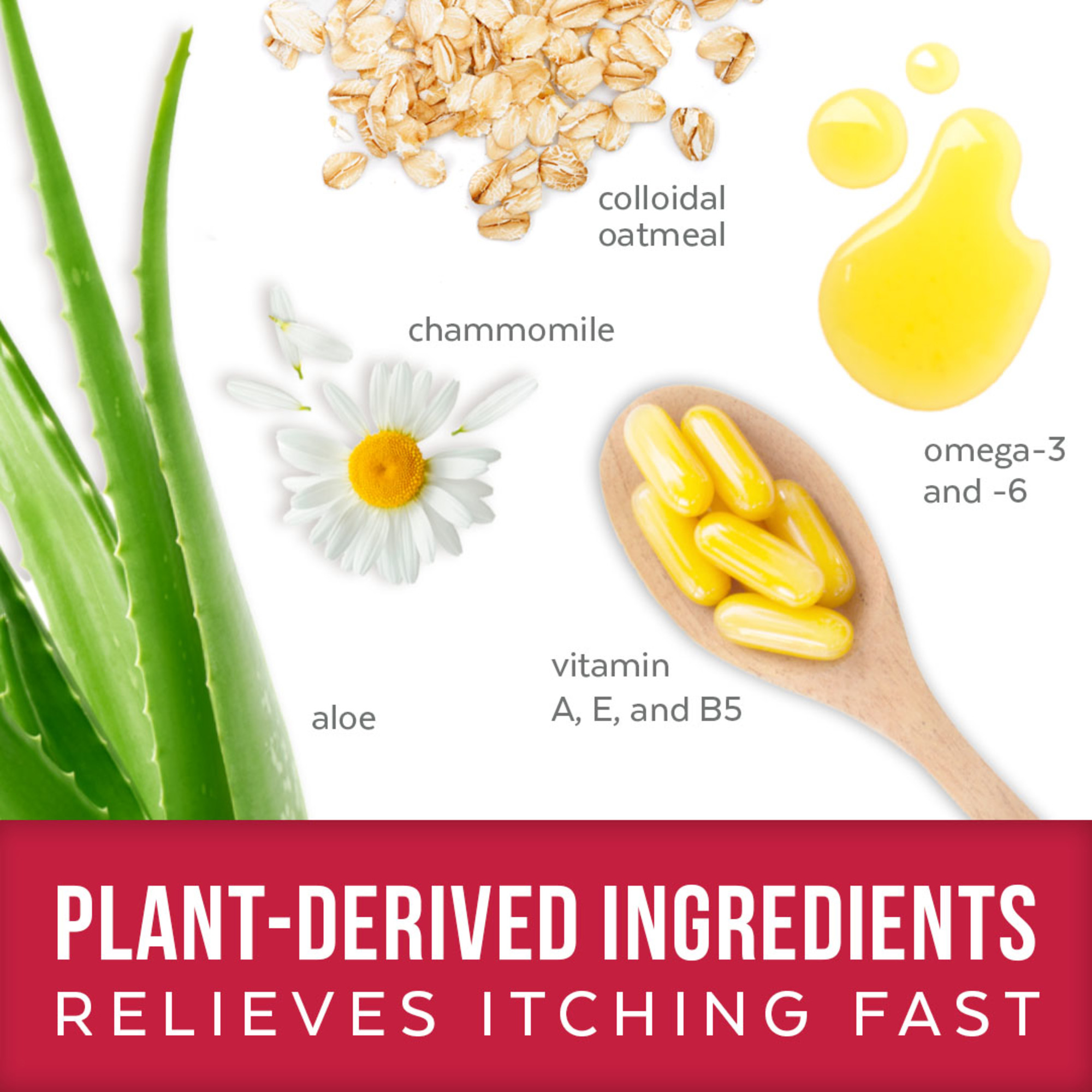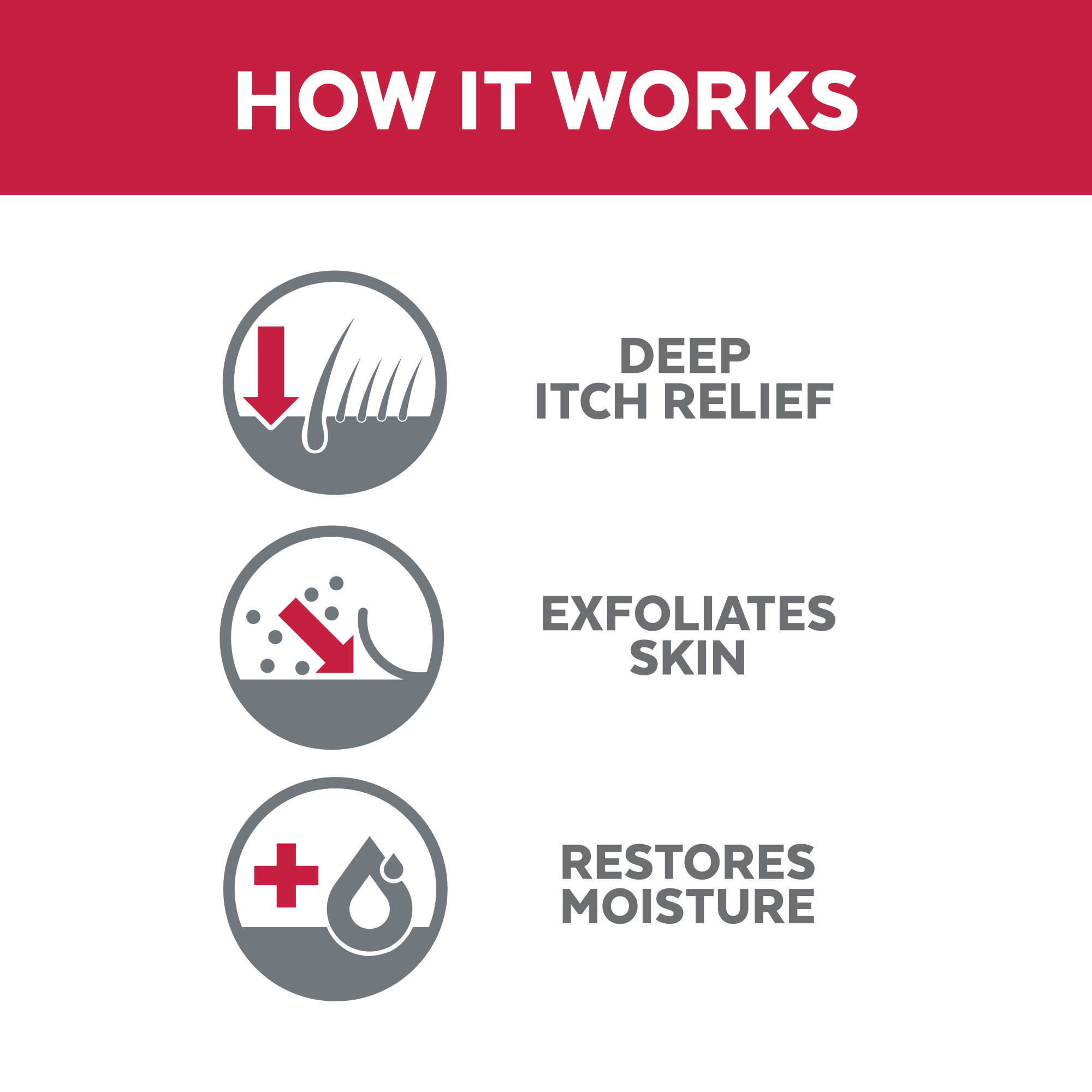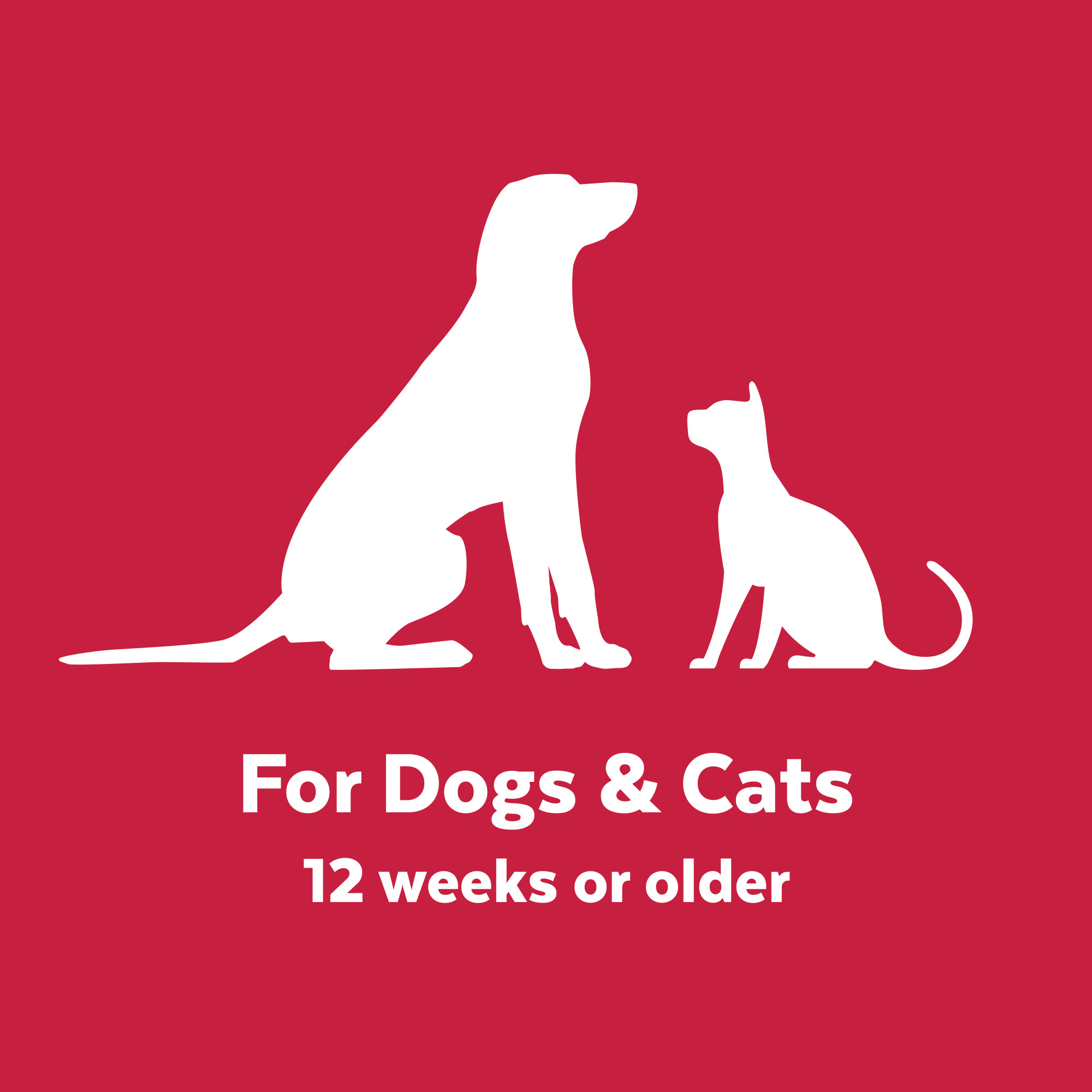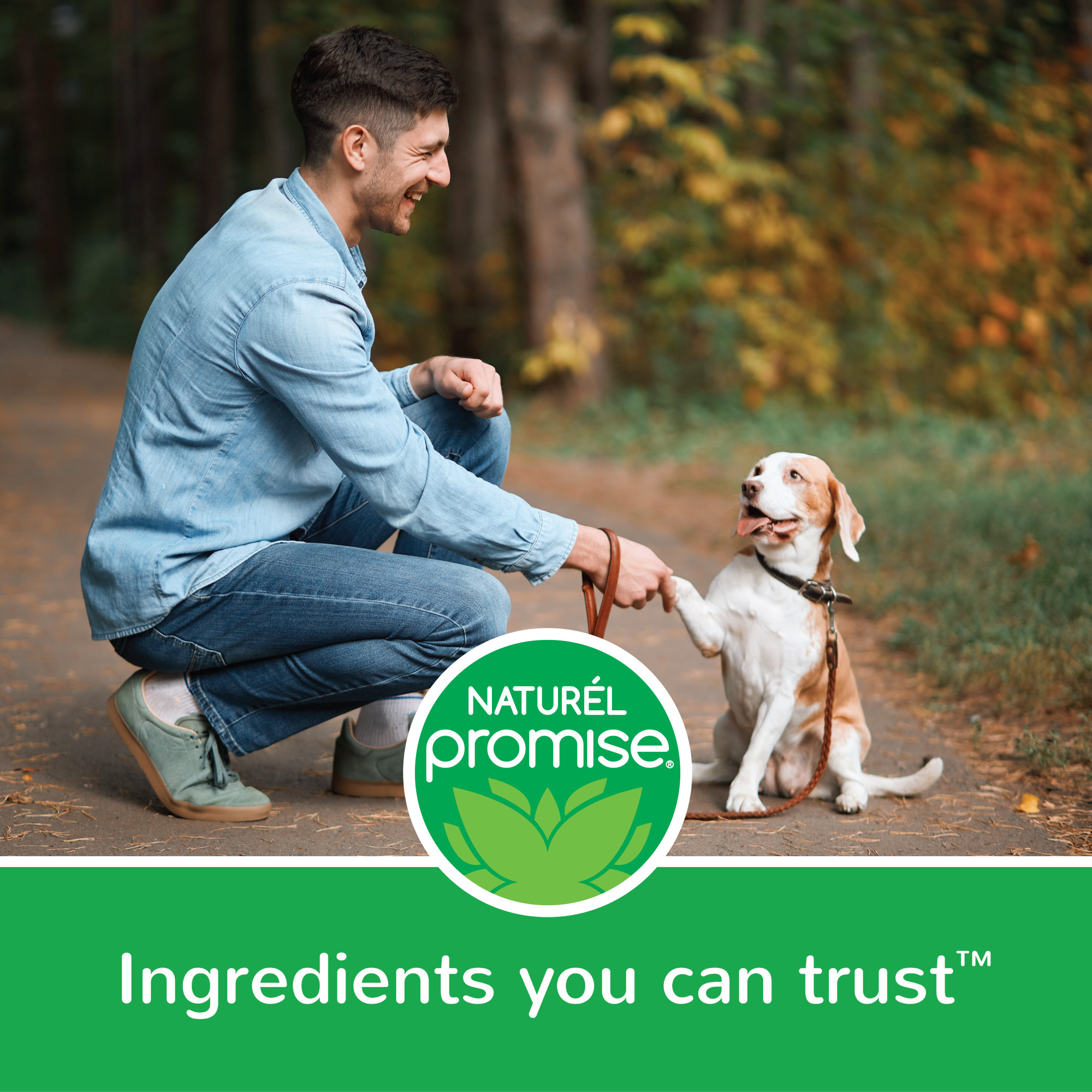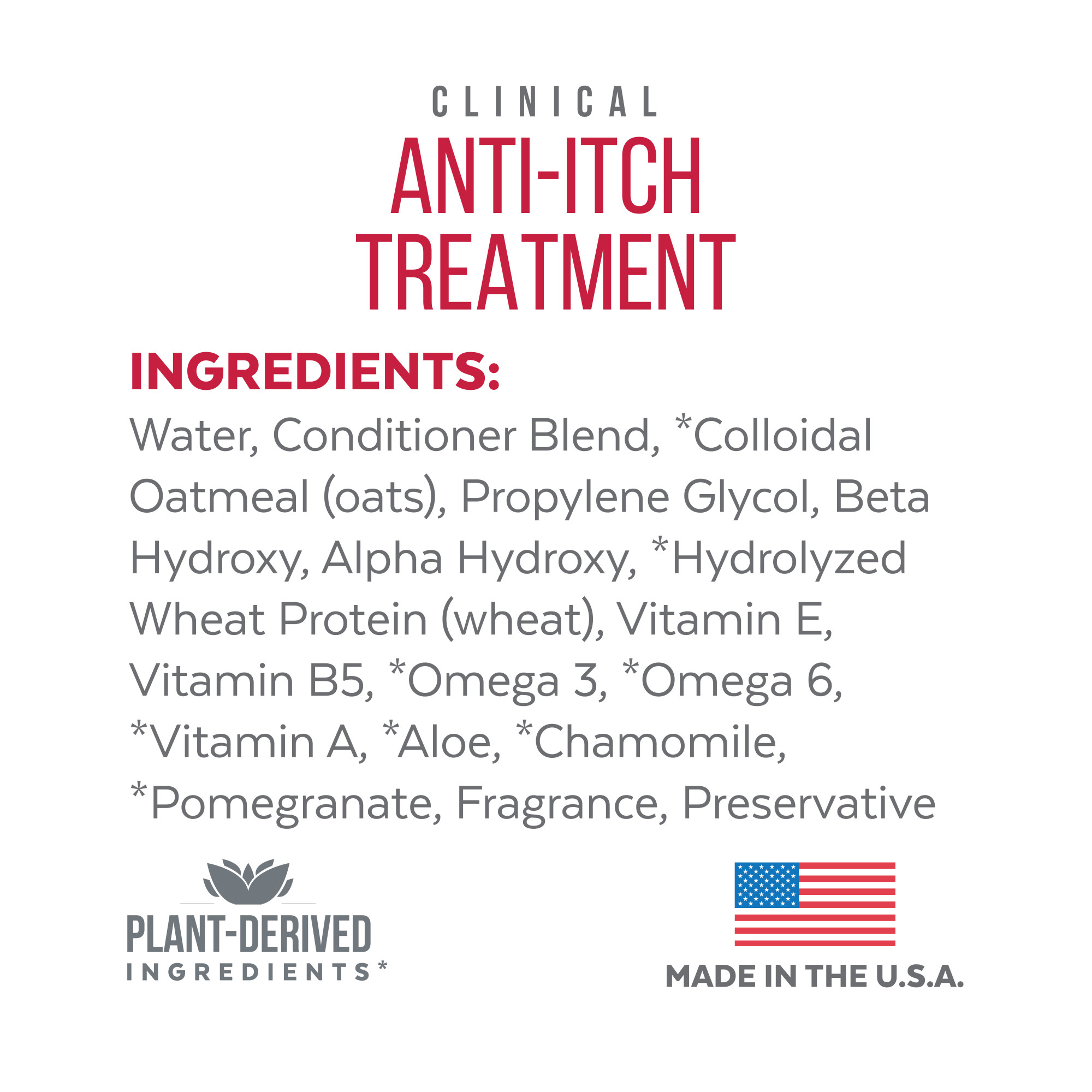 Clinical Anti-Itch Remedy for Pets
Clinic Aid Clinical Anti-Itch Remedy brings ultra-soothing relief to dry and irritated skin. Dog itch relief remedy is specially formulated to penetrate deep into the skin to clear out pores and restore natural moisture levels, promoting healthy skin and healing. A soothing blend of vitamins, chamomile and aloe hydrate the skin, allowing your pet to feel comfortable in their skin again.
HELPS EASE SKIN CONDITIONS – This dog anti-itch remedy is an afterbath conditioner formulated to help soothe skin conditions such as scaling, flaking, eczema, hot spots, dandruff, and flea-bite dermatitis.
RELIEVES ITCHING FAST – Works deep into the skin to clear out pets' pores and exfoliate the skin, leaving it fresh and soothed from itching.
CLINICAL STRENGTH – Colloidal oatmeal has been clinically shown to have a beneficial effect in soothing dry, itchy, irritated, and inflamed skin.
SAFE SOLUTION – Soap, paraben, dye and cruelty free.
Will not wash away spot-on treatments.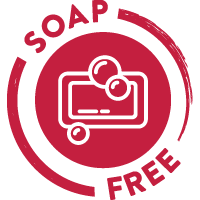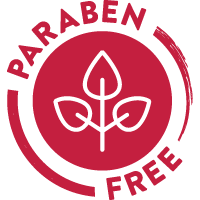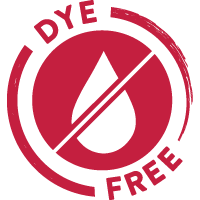 Colloidal Oatmeal
Helps soothe and moisturize dry, itchy, and irritated skin.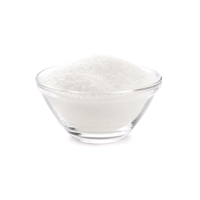 Beta Hydroxy Acid (salicylic acid)
Exfoliant that helps clear pores and loosen dead skin cells, allowing skin to breathe.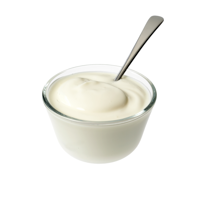 Alpha Hydroxy Acid (lactic acid)
A humectant that helps draw moisture to the skin.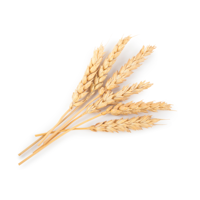 Hydrolyzed Wheat Protein
Conditioning agent that protects the hair from damage and softens the coat.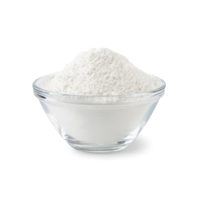 Vitamin E
Helps lock in moisture by forming a protective layer on the surface of the skin.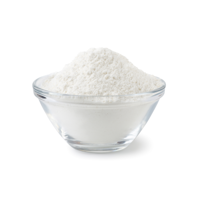 Provitamin B5
Protects the skin from water loss and strengthens the coat to reduce breakage.
Omegas-3 & -6
Derived from wheat germ oil, contains antioxidants, and helps maintain moisture.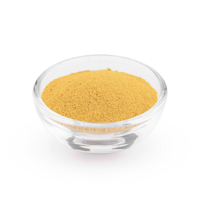 Vitamin A
Contains antioxidants that help reduce inflammation.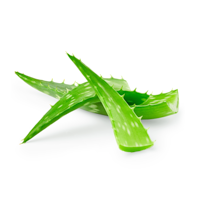 Aloe Extract
Hydrates the skin and coat.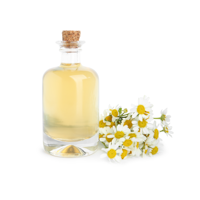 Chamomile Extract
Antioxidant properties help nourish the skin and coat.
DIRECTIONS: SHAKE WELL BEFORE EACH USE. Wet the pet's coat, then apply a generous amount of remedy to the entire pet, massaging deep into their coat. Leave in for 3+ minutes then rise well and dry. Repeat as necessary.