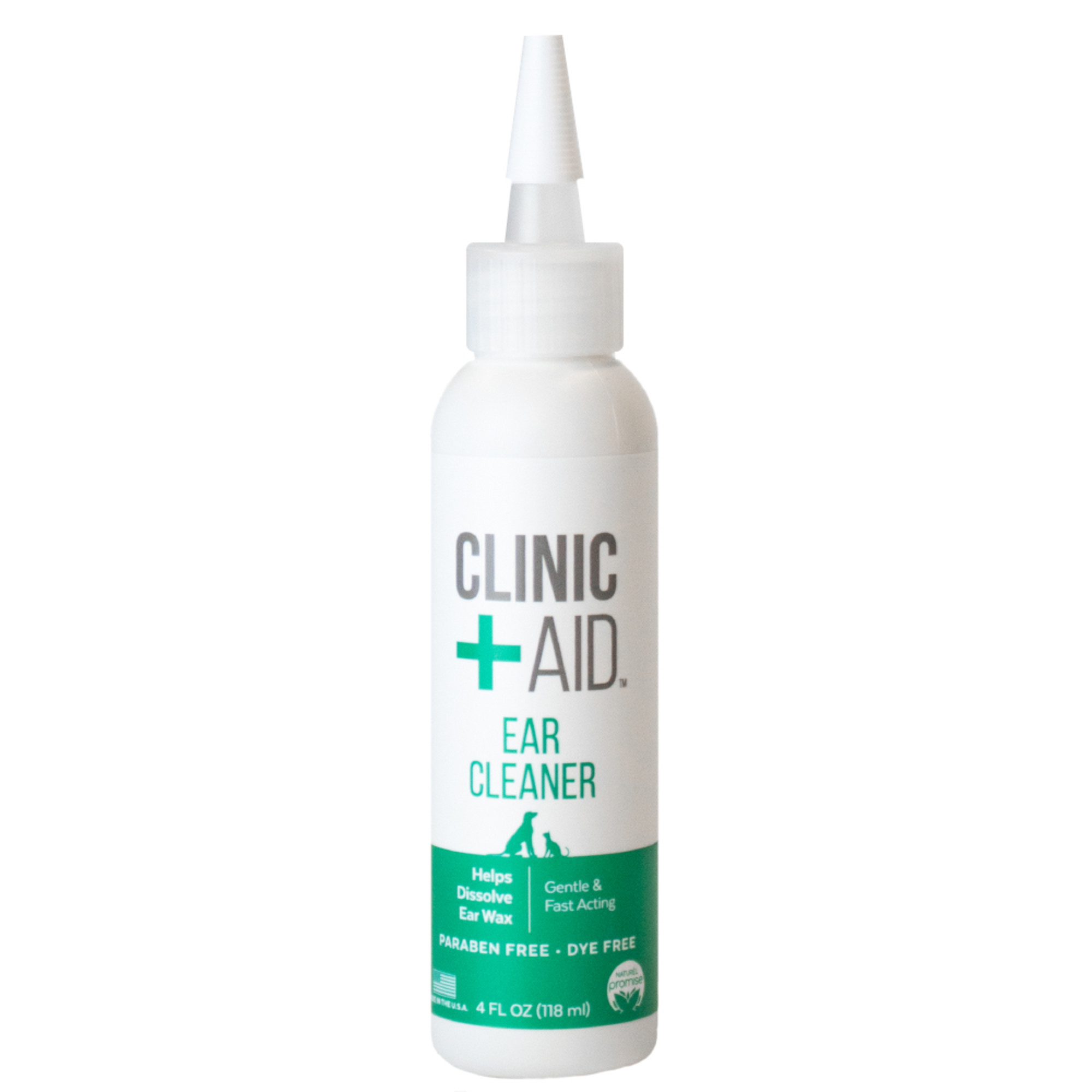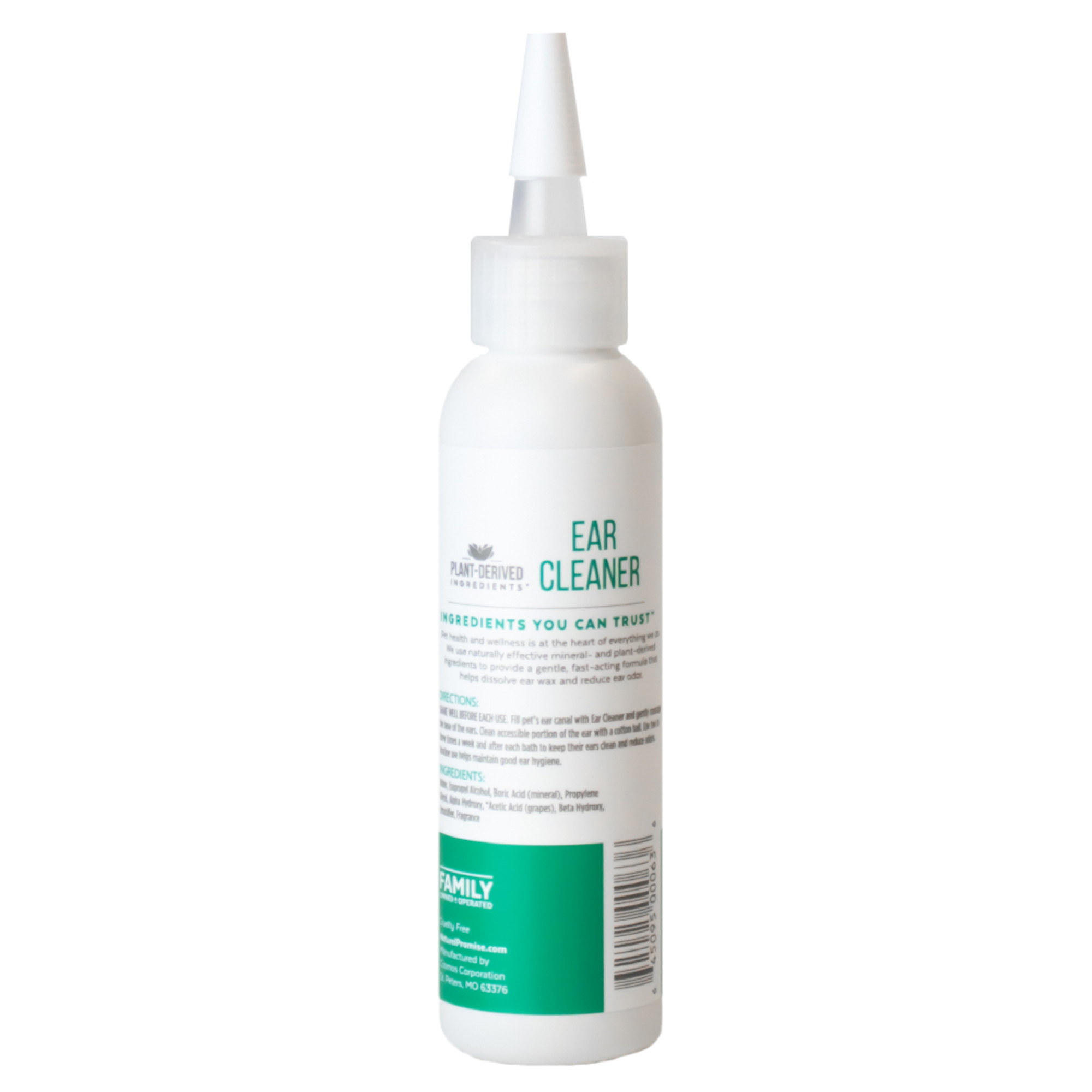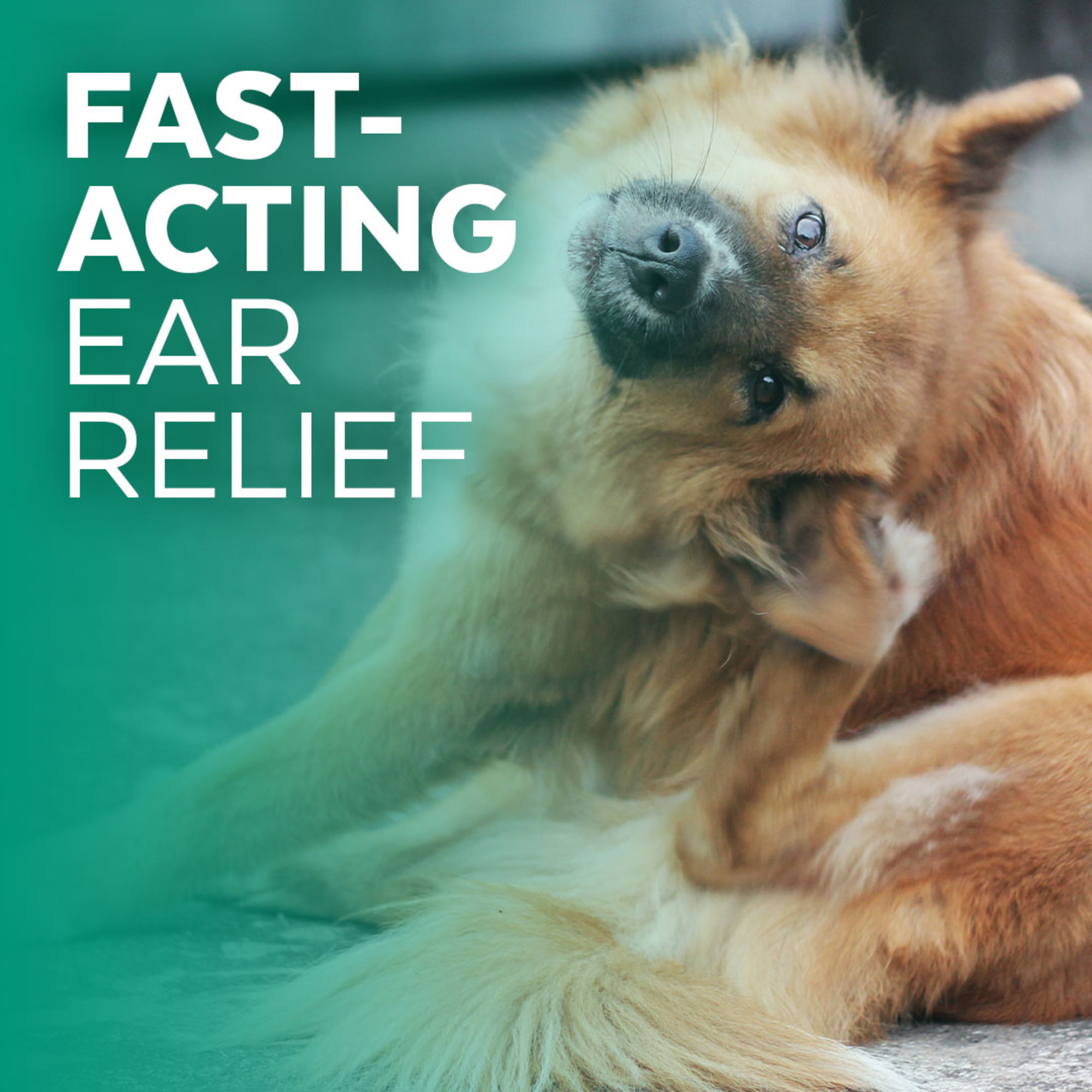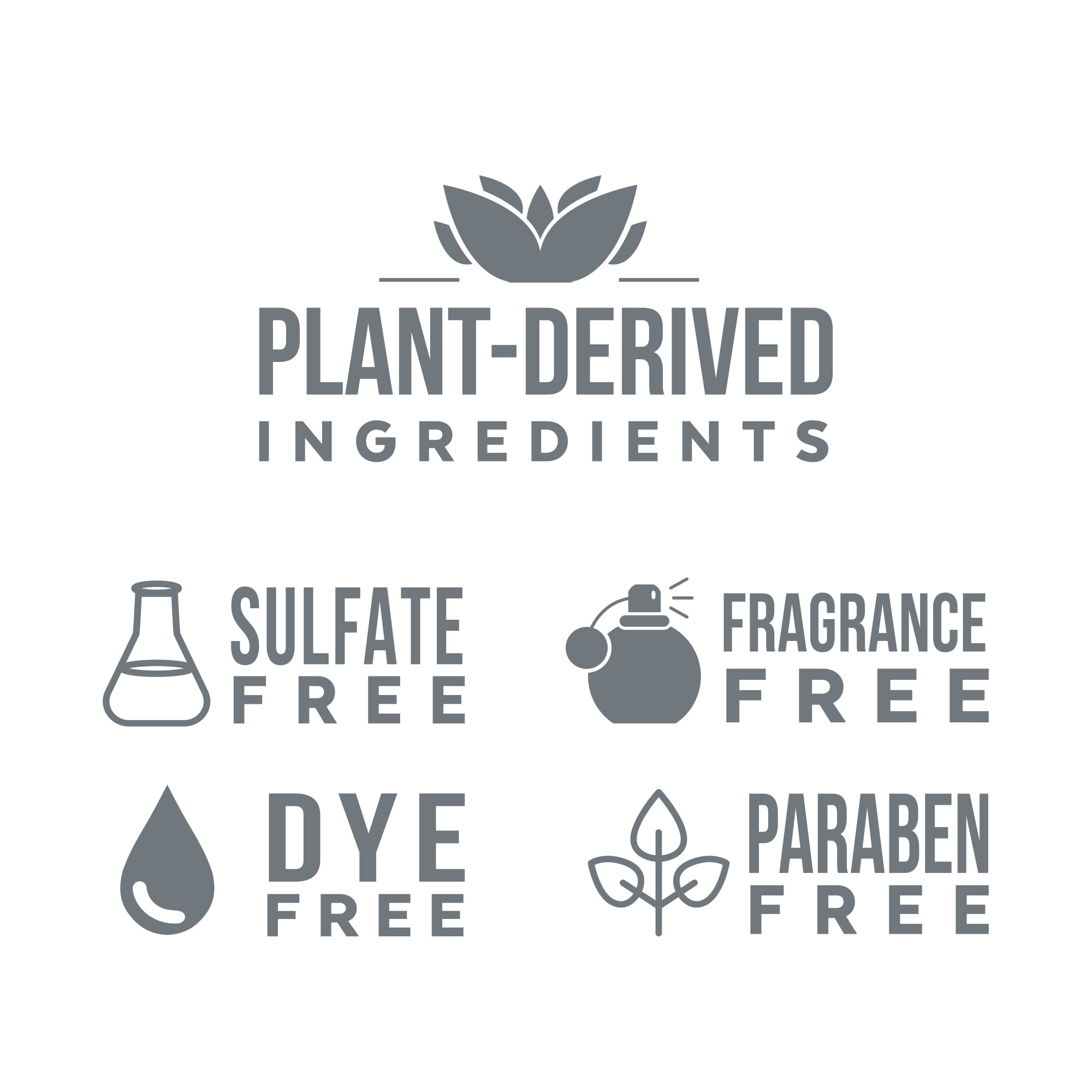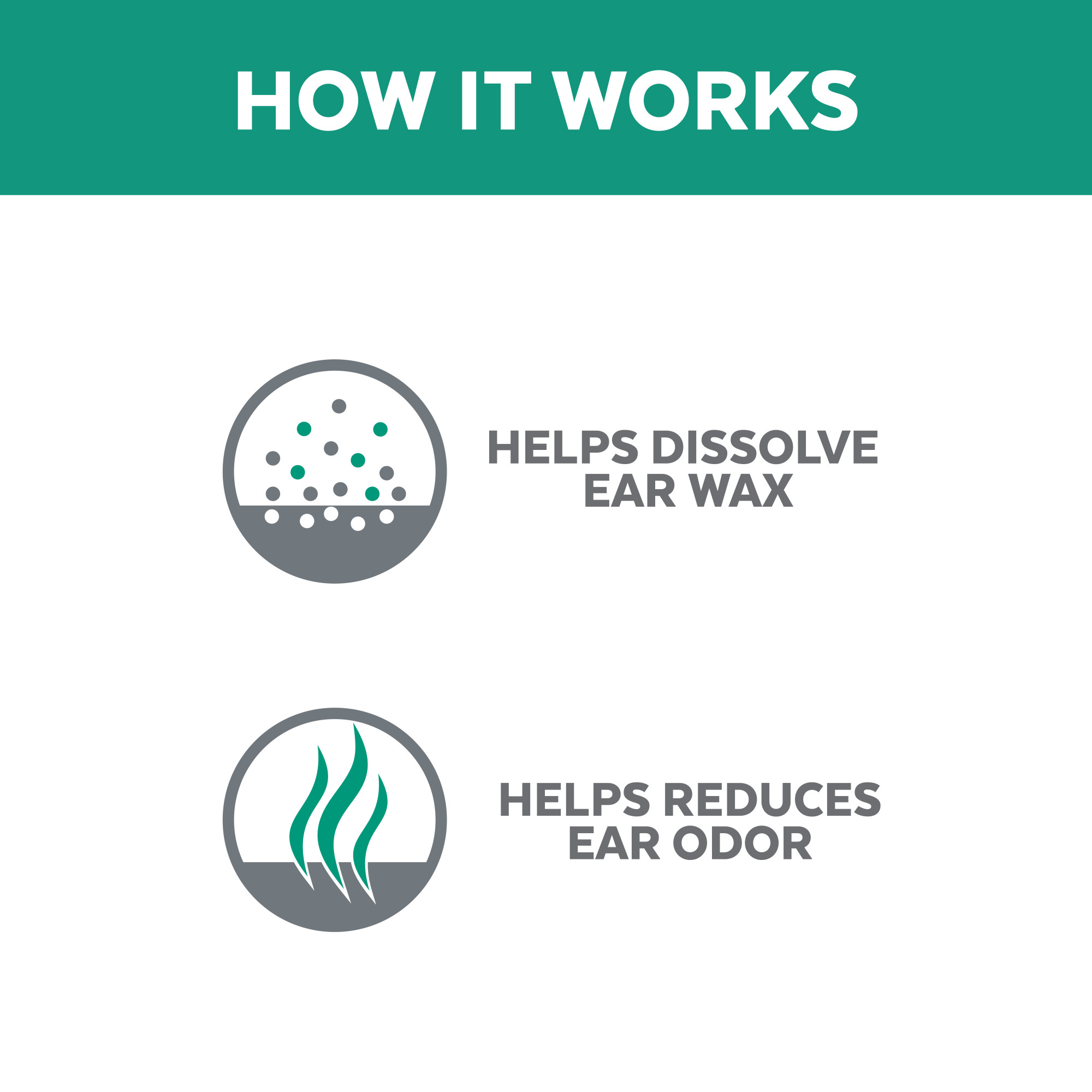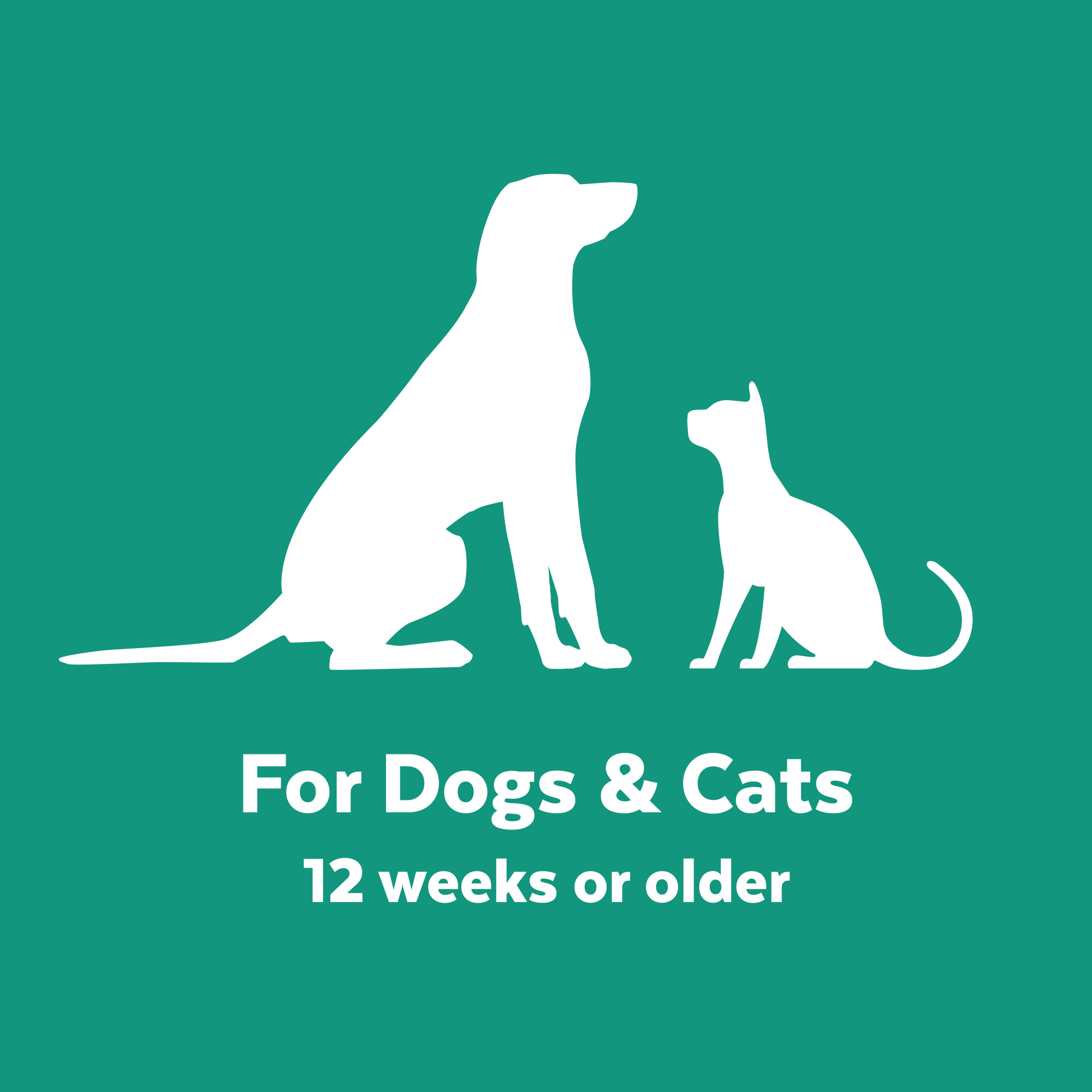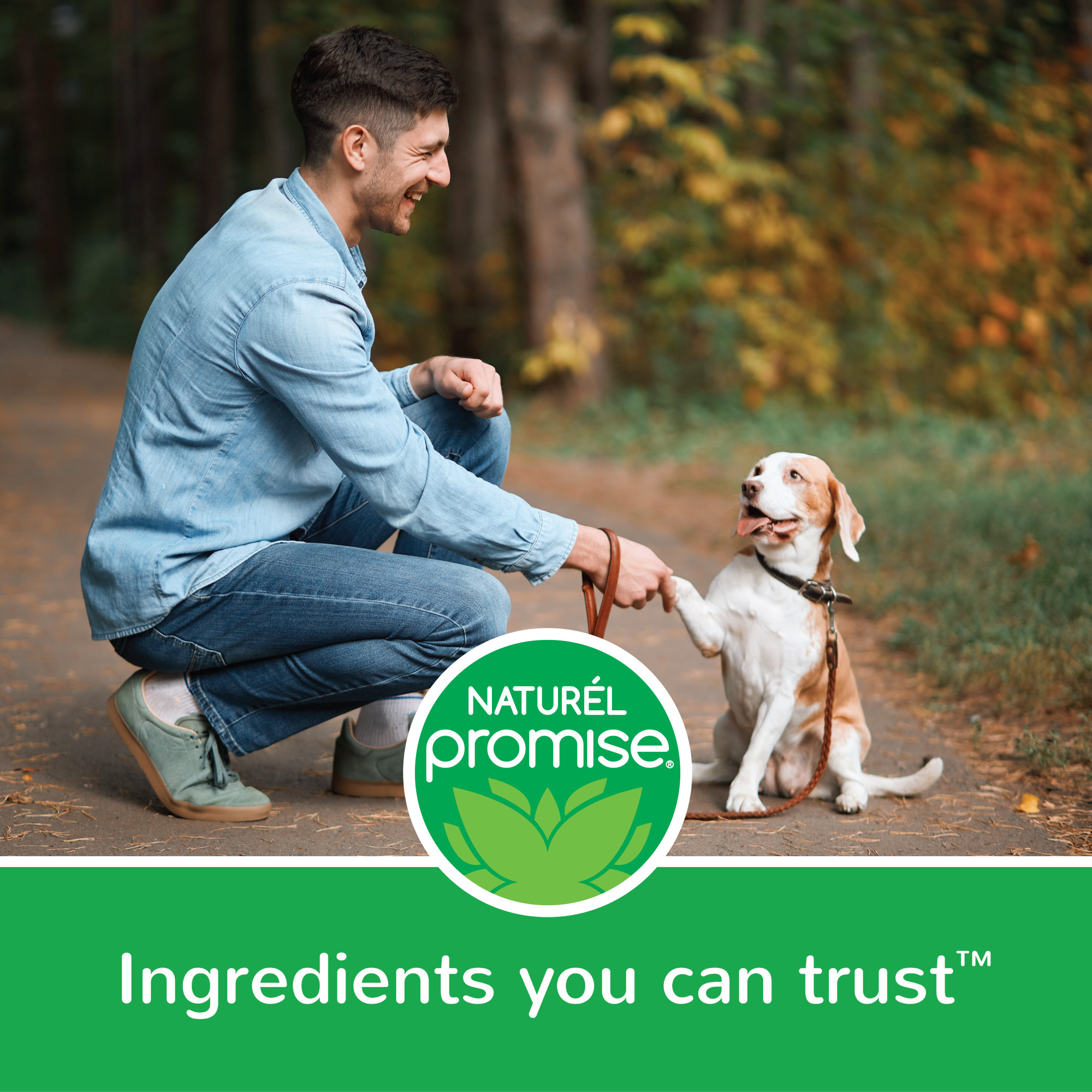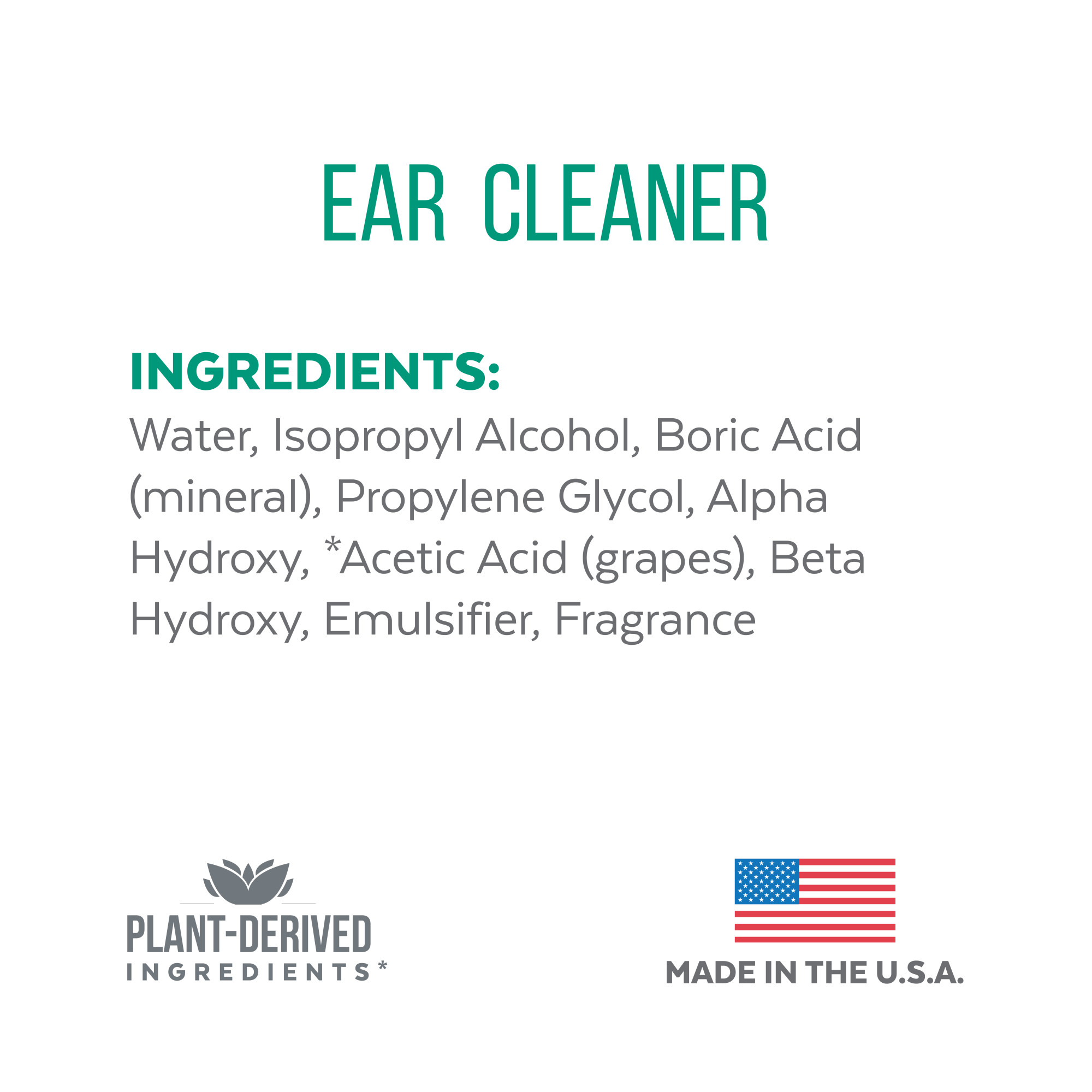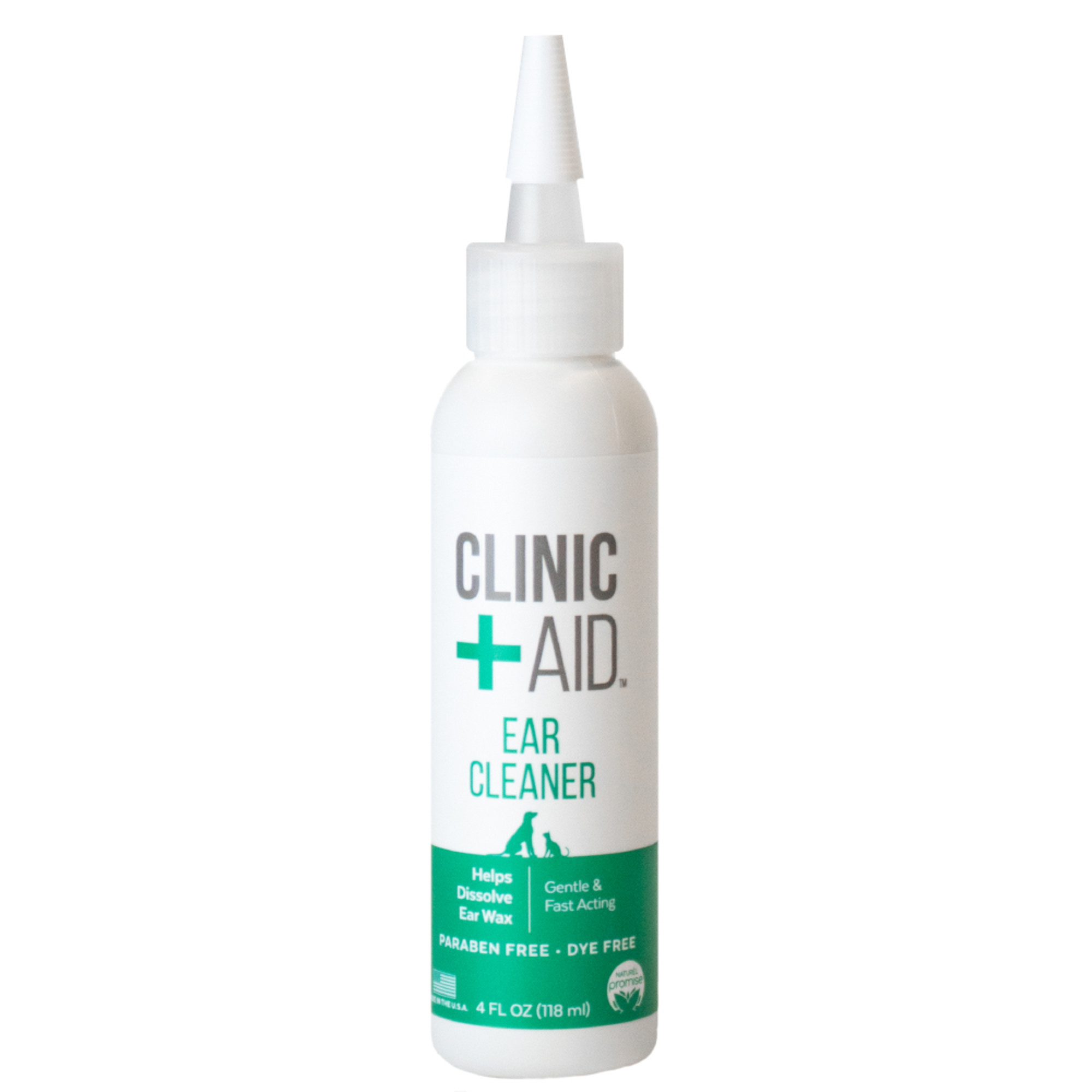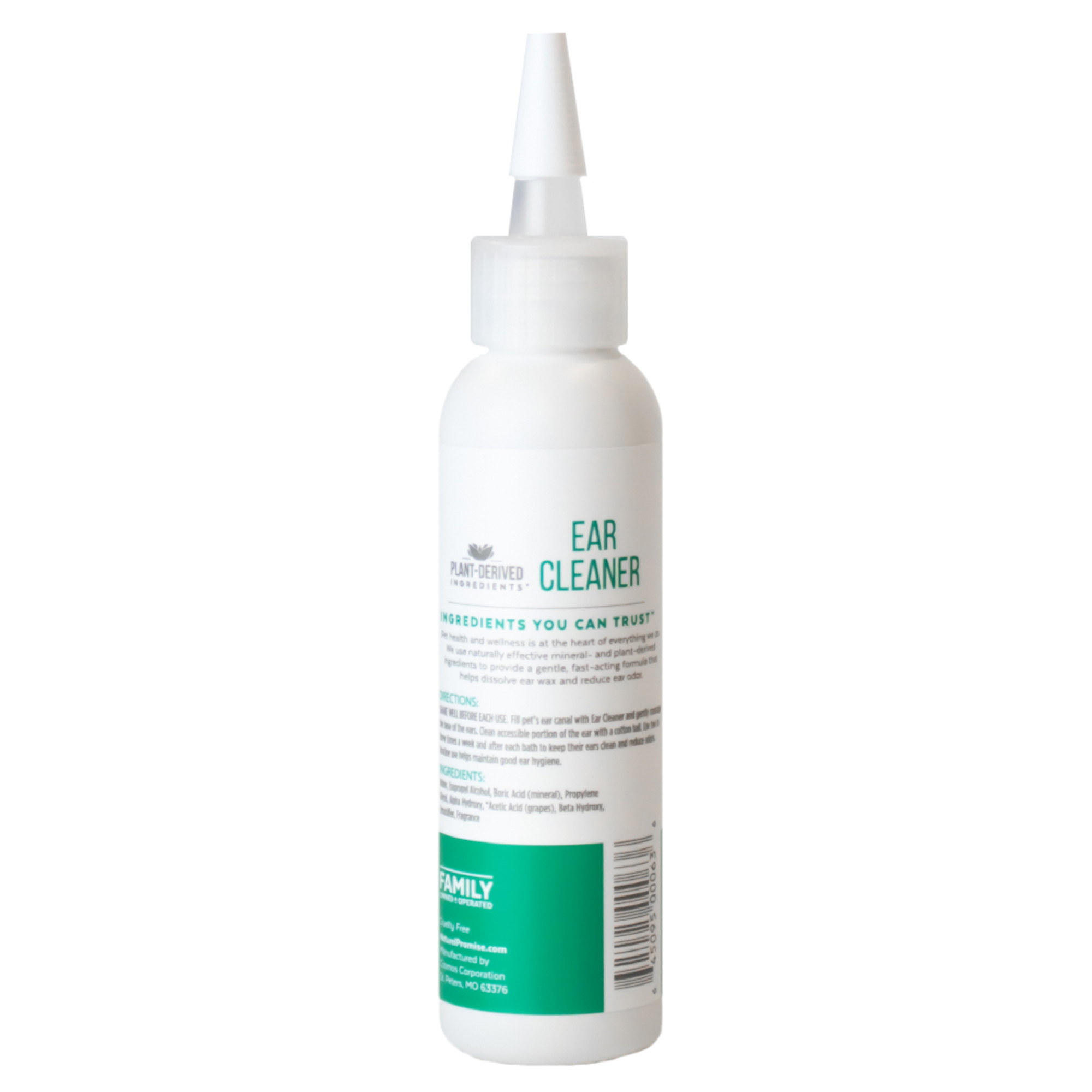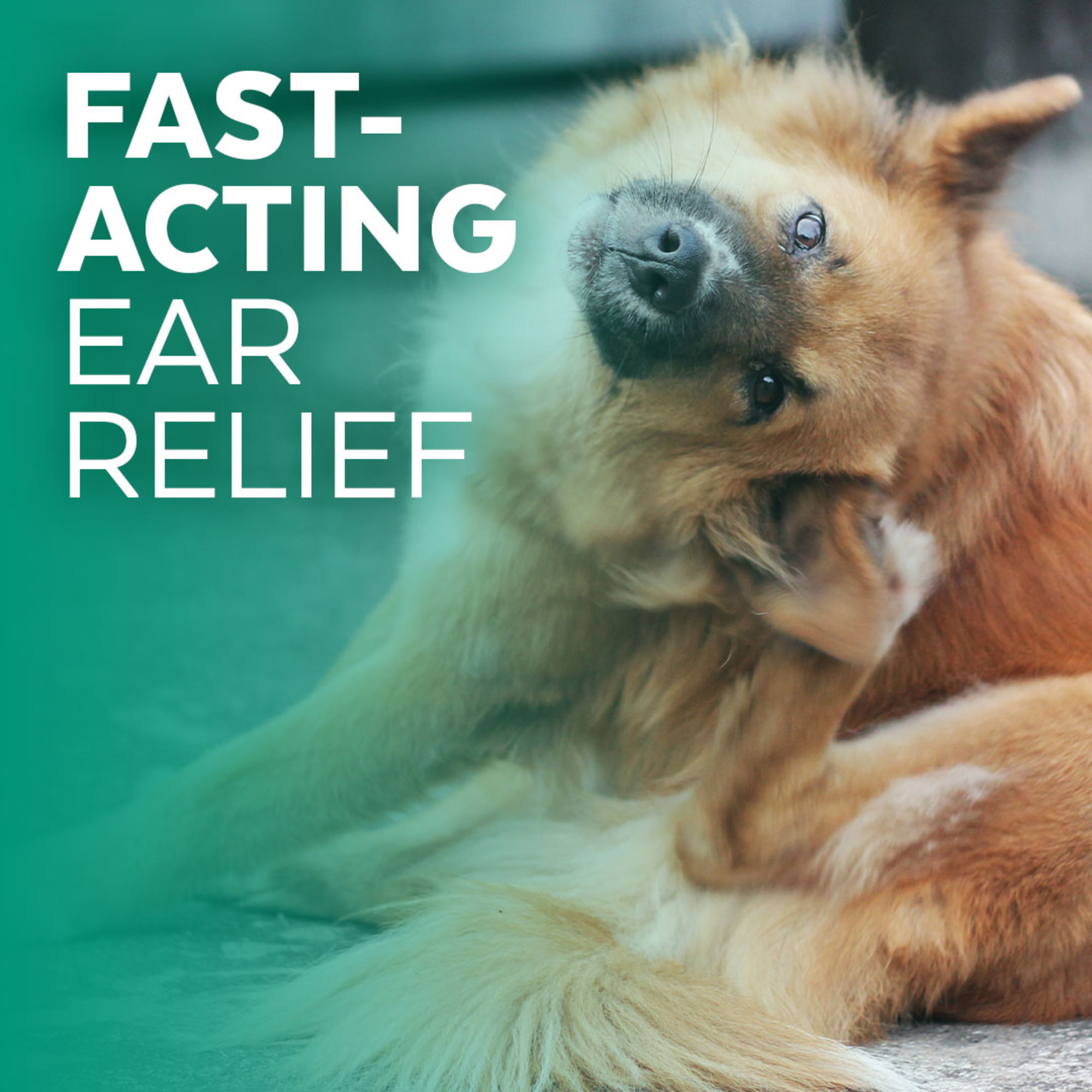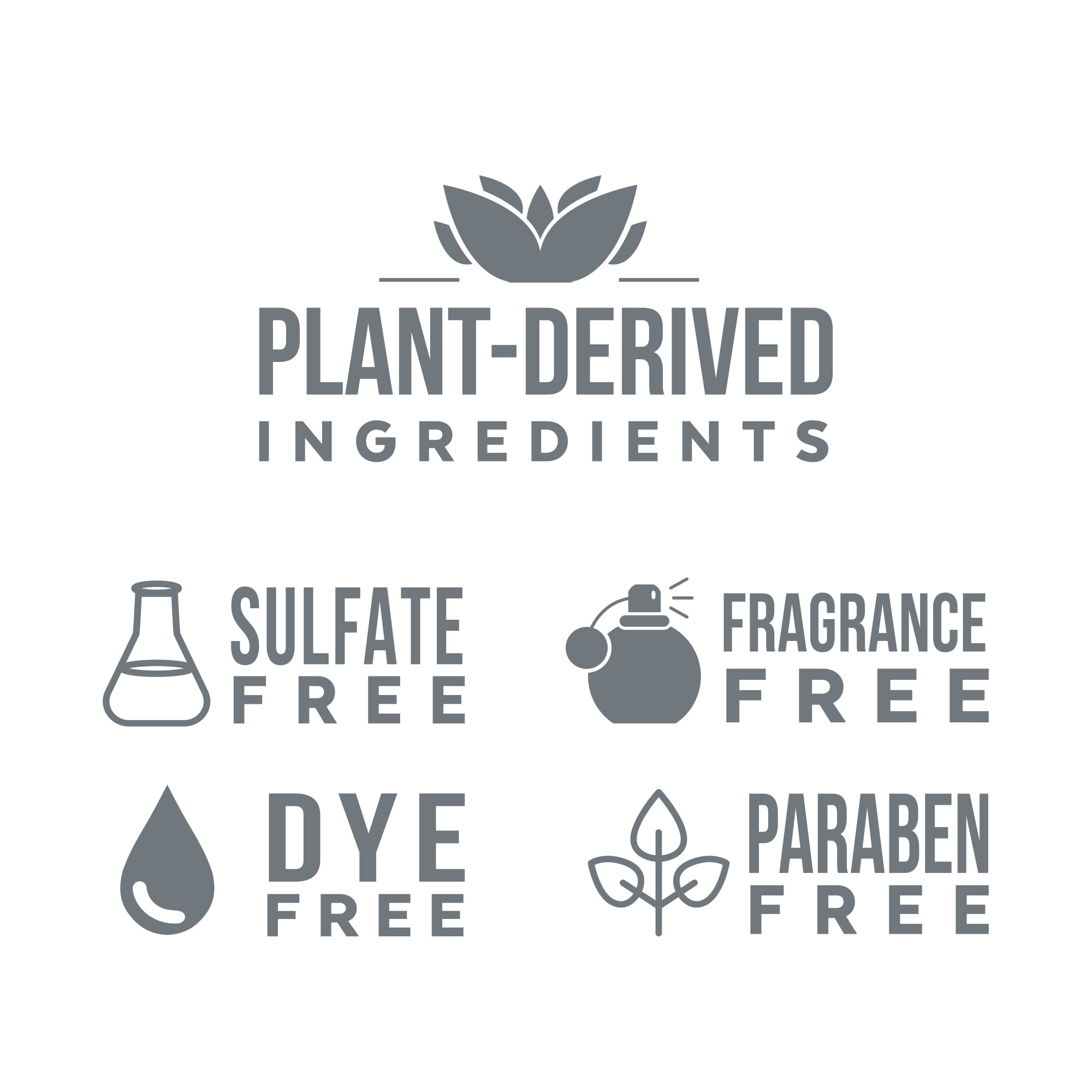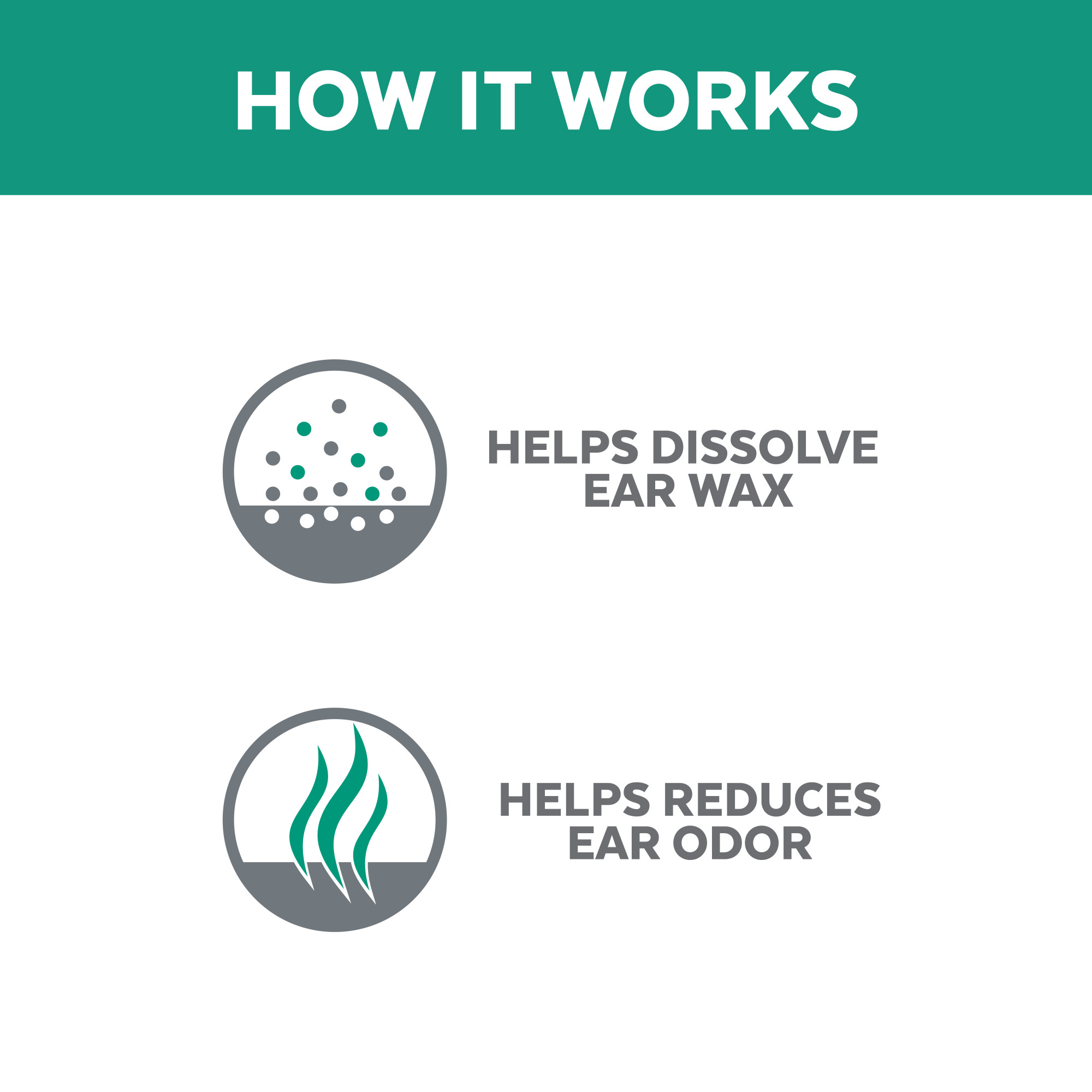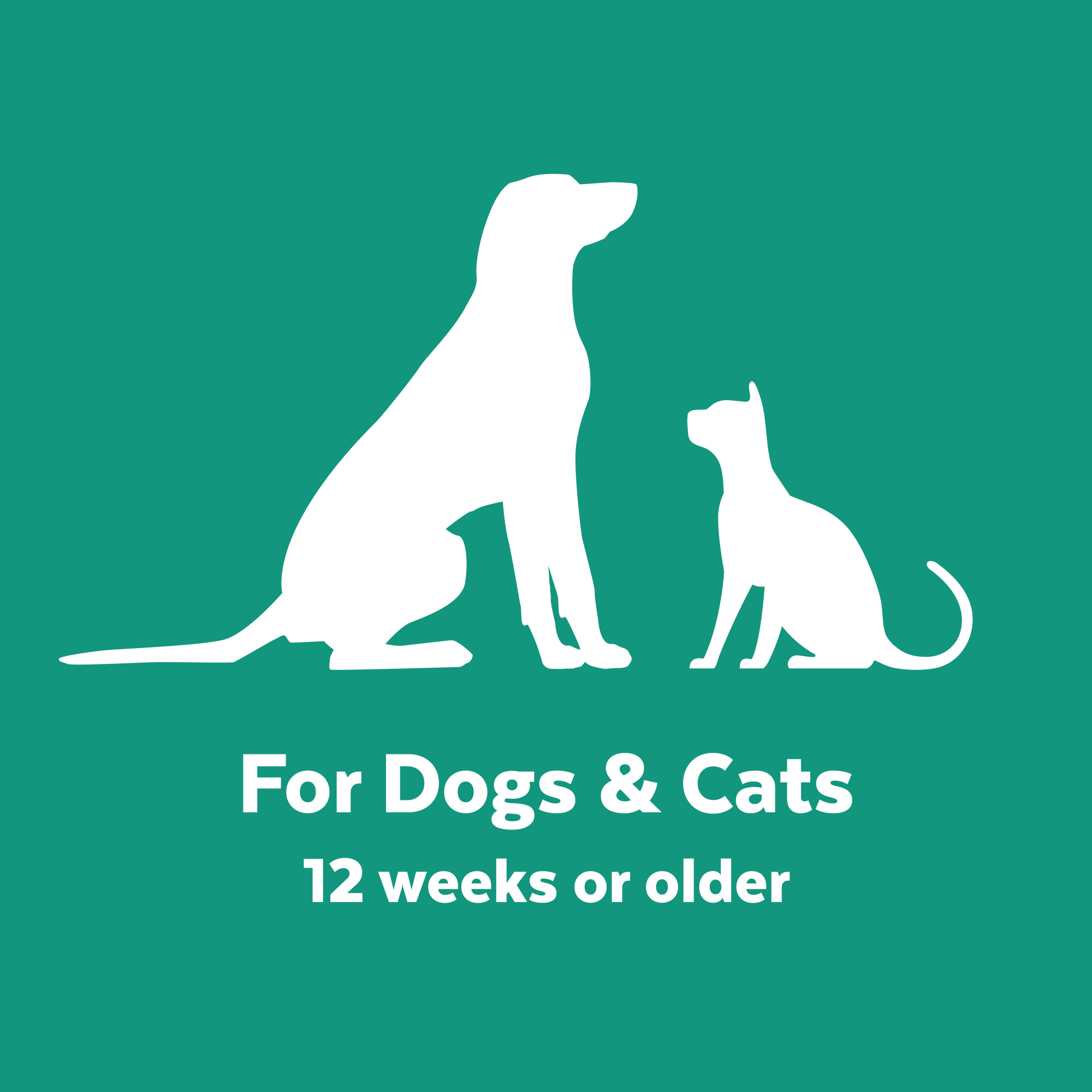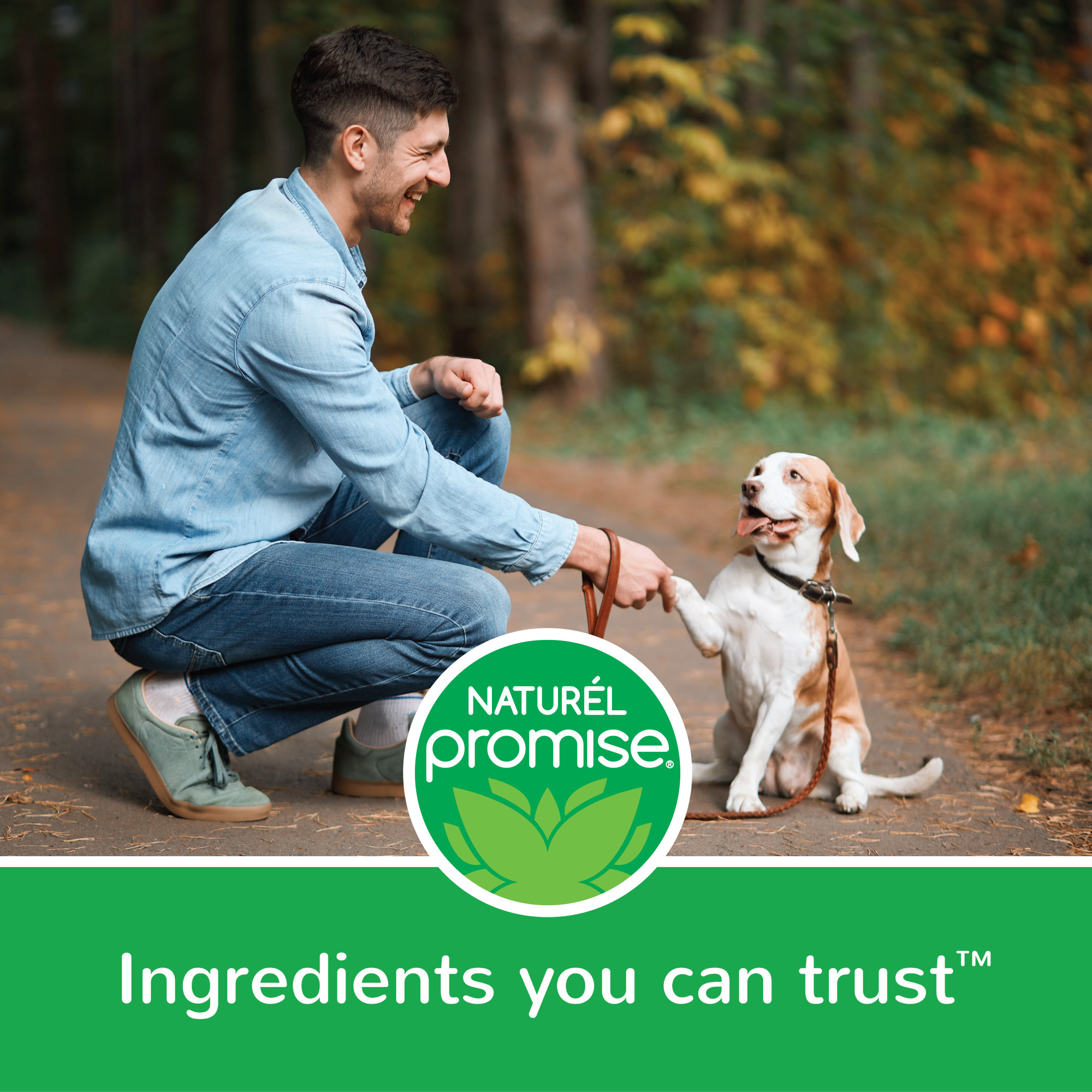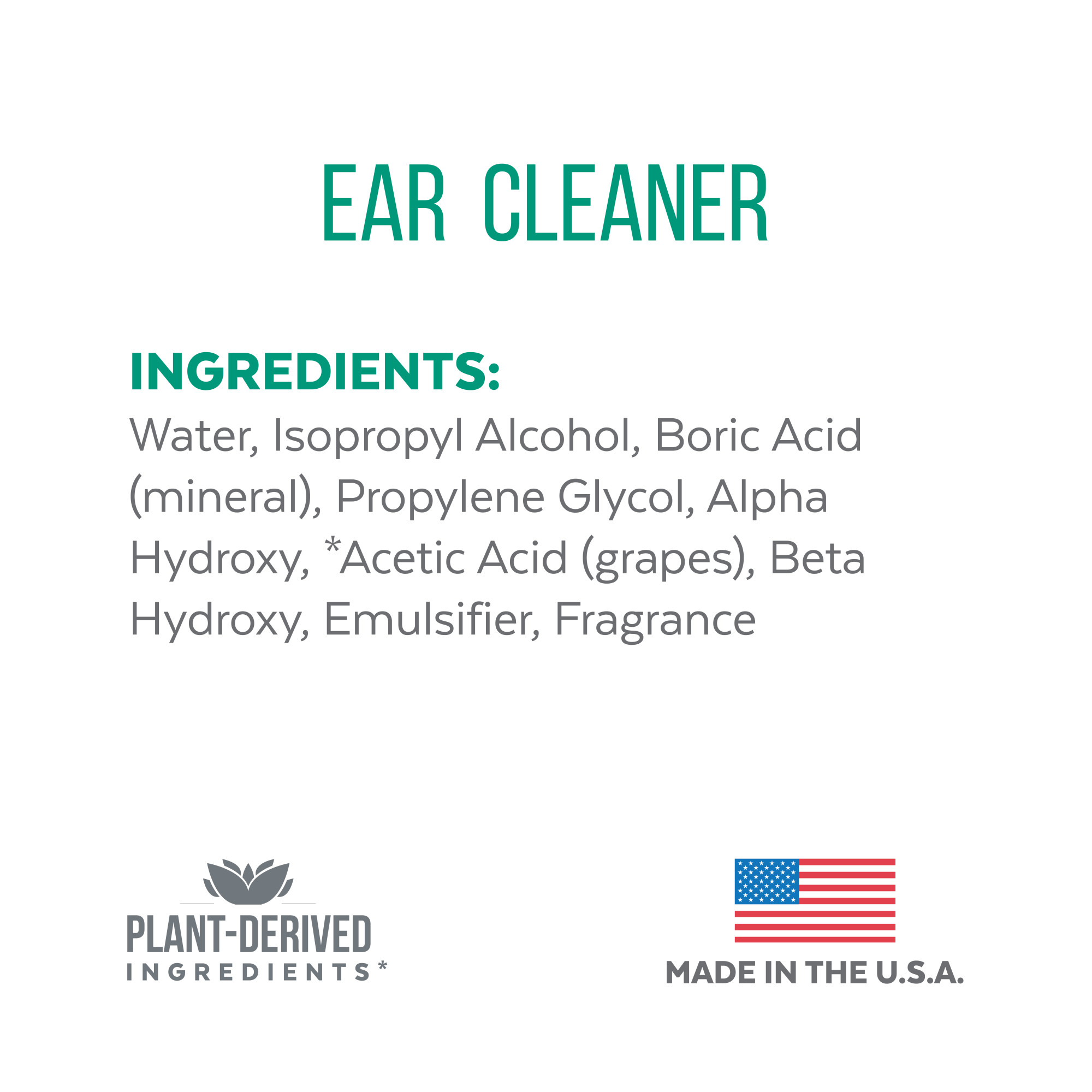 Ear Cleaner for Pets
Clinic Aid Ear Cleaner for dogs is a gentle and fast-acting solution to remove ear wax and reduce ear odor. Use after bath time to help keep ears clean, reducing the chance of ear infection. Routine use of this dog ear cleaner helps to maintain good ear hygiene.
FAST ACTING – Dog ear wash dissolves ear wax and eliminates ear odor.
GENTLE FORMULA – Made with plant-derived ingredients for a natural, gentle clean.
PROMOTES EAR HEALTH – Routinely keeping the ears clean helps reduce the risk of ear infection.
SAFE SOLUTION – Paraben, dye and cruelty free.
For best results, bathe your pet with Clinic Aid Clinical Anti-Itch Shampoo prior to use.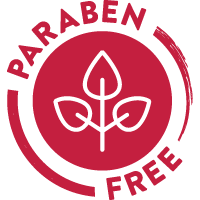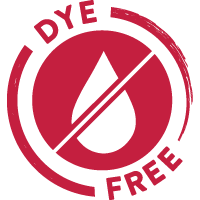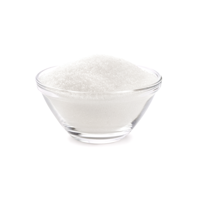 Boric Acid
Antimicrobial agent that helps clean the ear canal, dissolve debris, and reduce bacteria.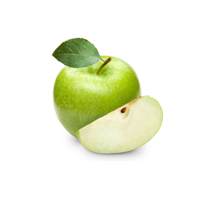 Alpha Hydroxy Acid (malic acid)
A humectant that helps draw moisture to the skin and balance pH.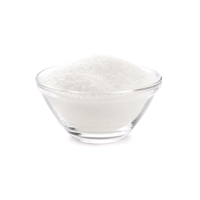 Beta Hydroxy Acid (salicylic acid)
Exfoliant that helps clear pores and loosen dead skin cells, allowing skin to breathe.
DIRECTIONS: SHAKE WELL BEFORE EACH USE. First time use: cut the tip off the applicator. Fill pet's ear canal with Ear Cleaner gently massage the base of the ears. Clean accessible portion of the ear with a cotton ball. Use two to three times a week and after each bath to keep their ears clean and reduce odors. Routine use helps maintain good ear hygiene.