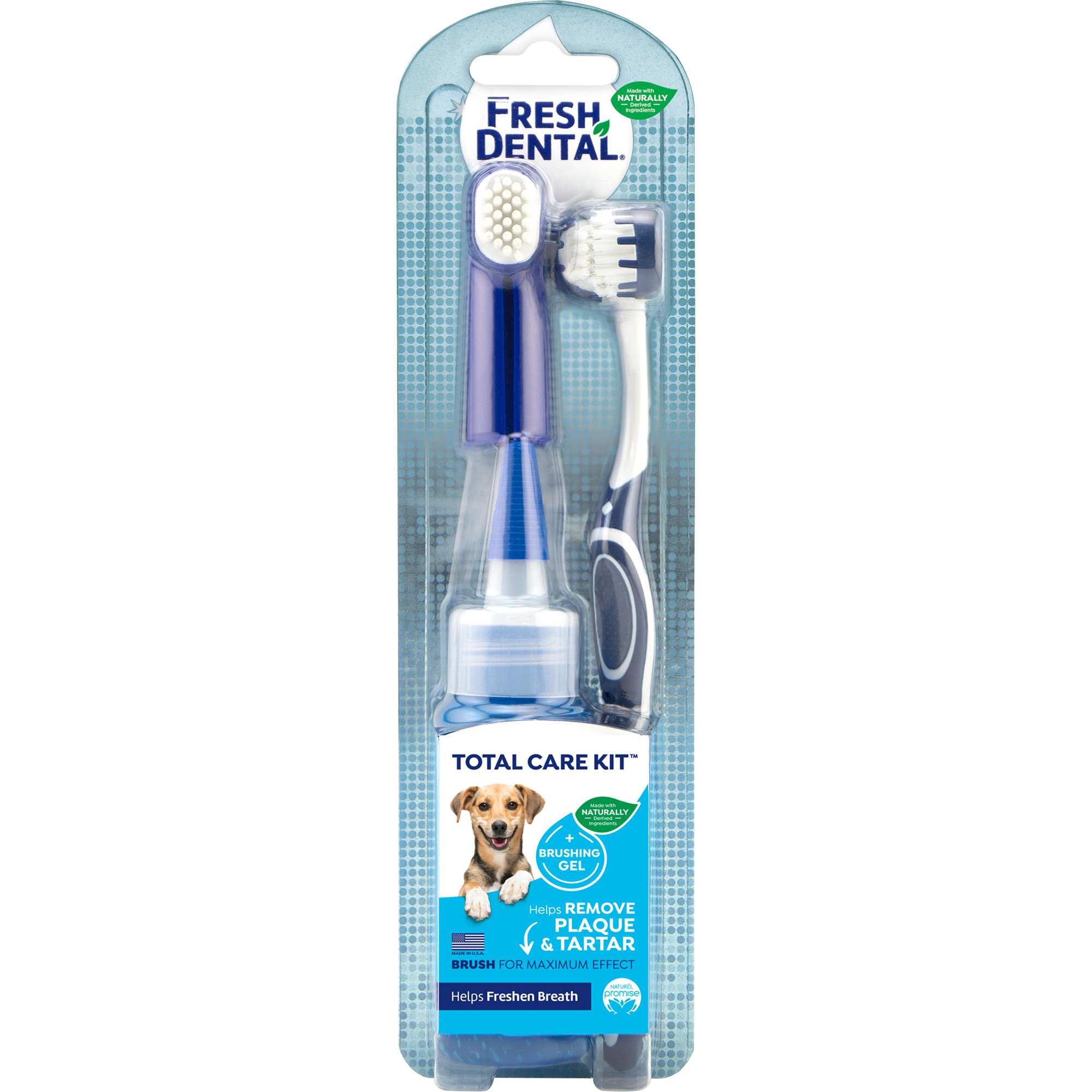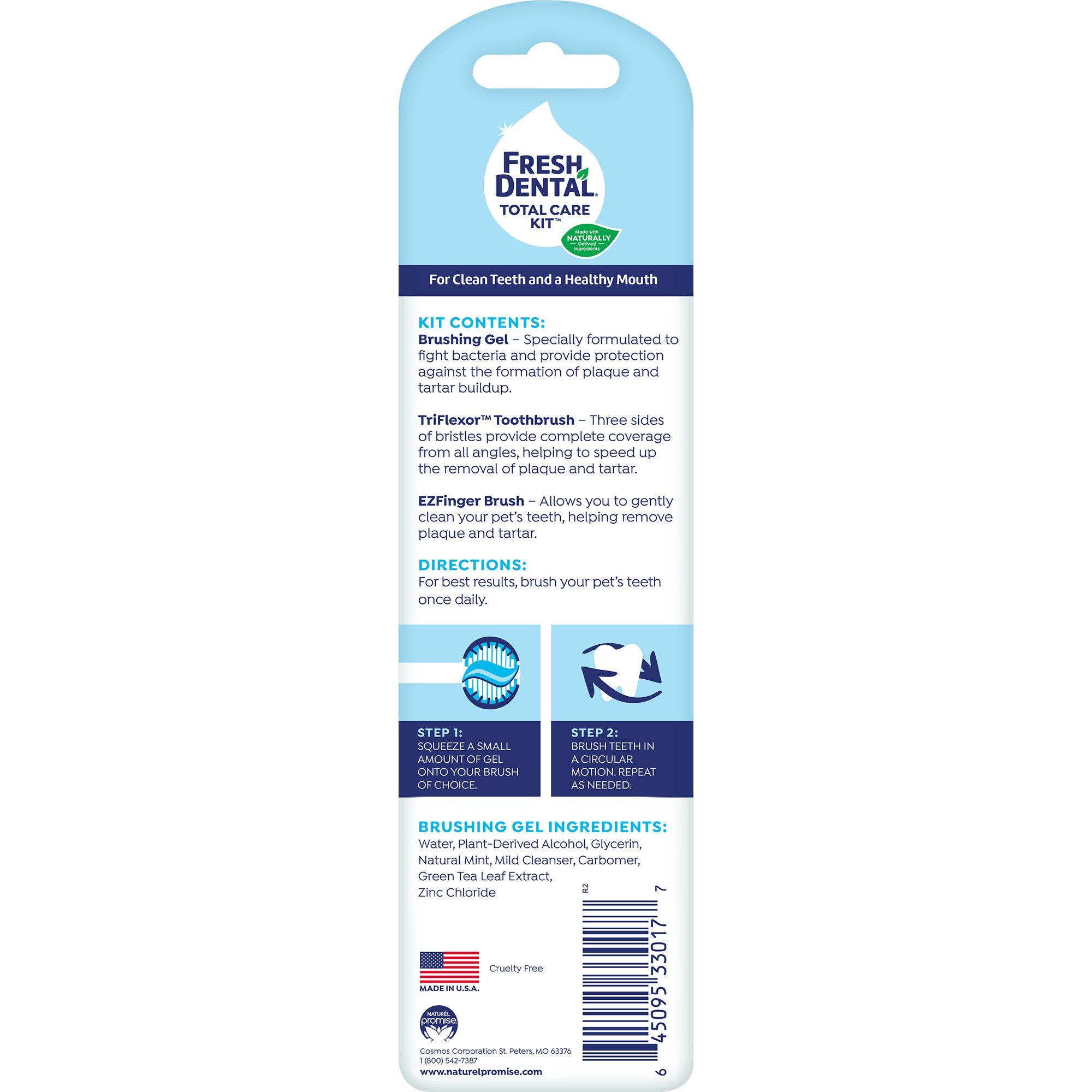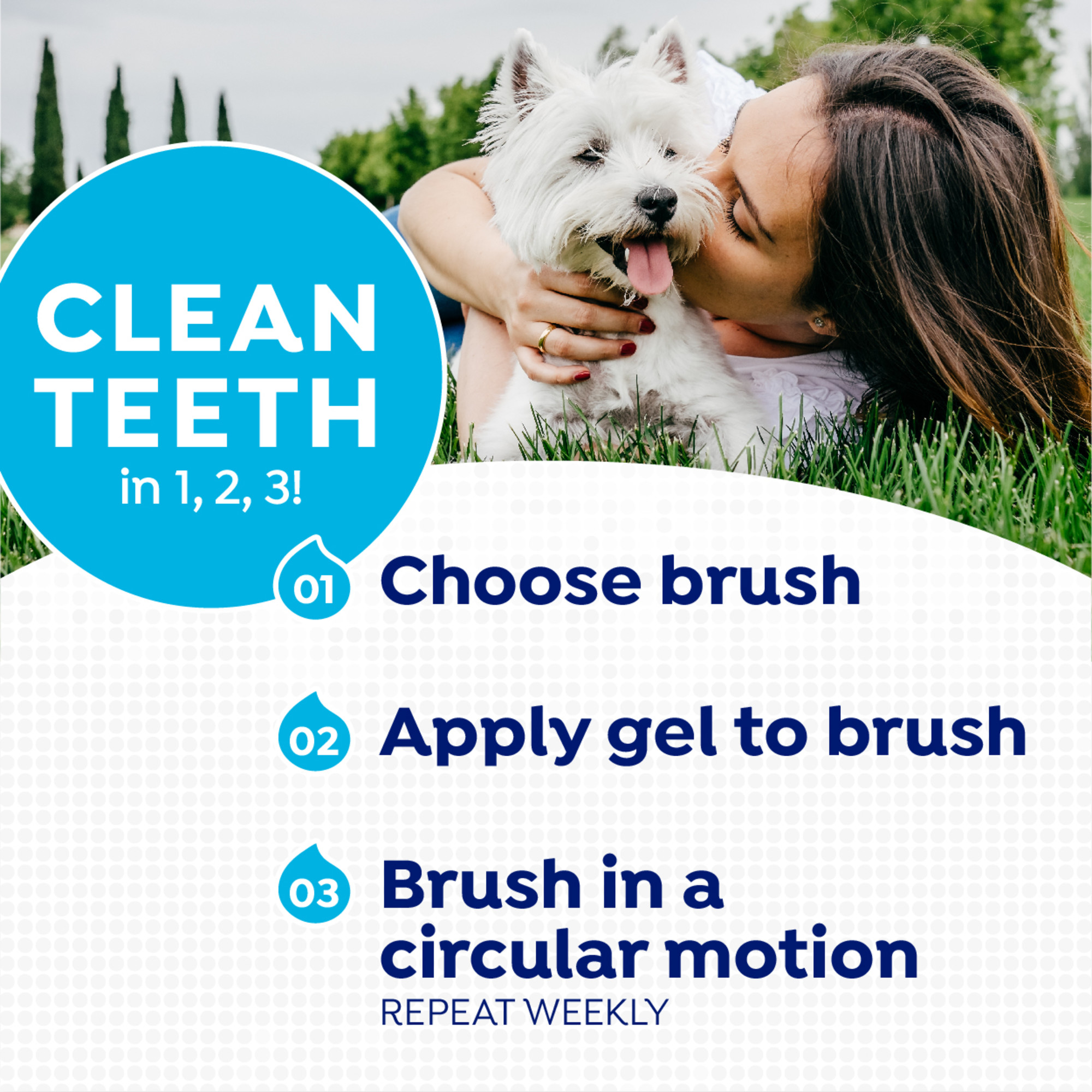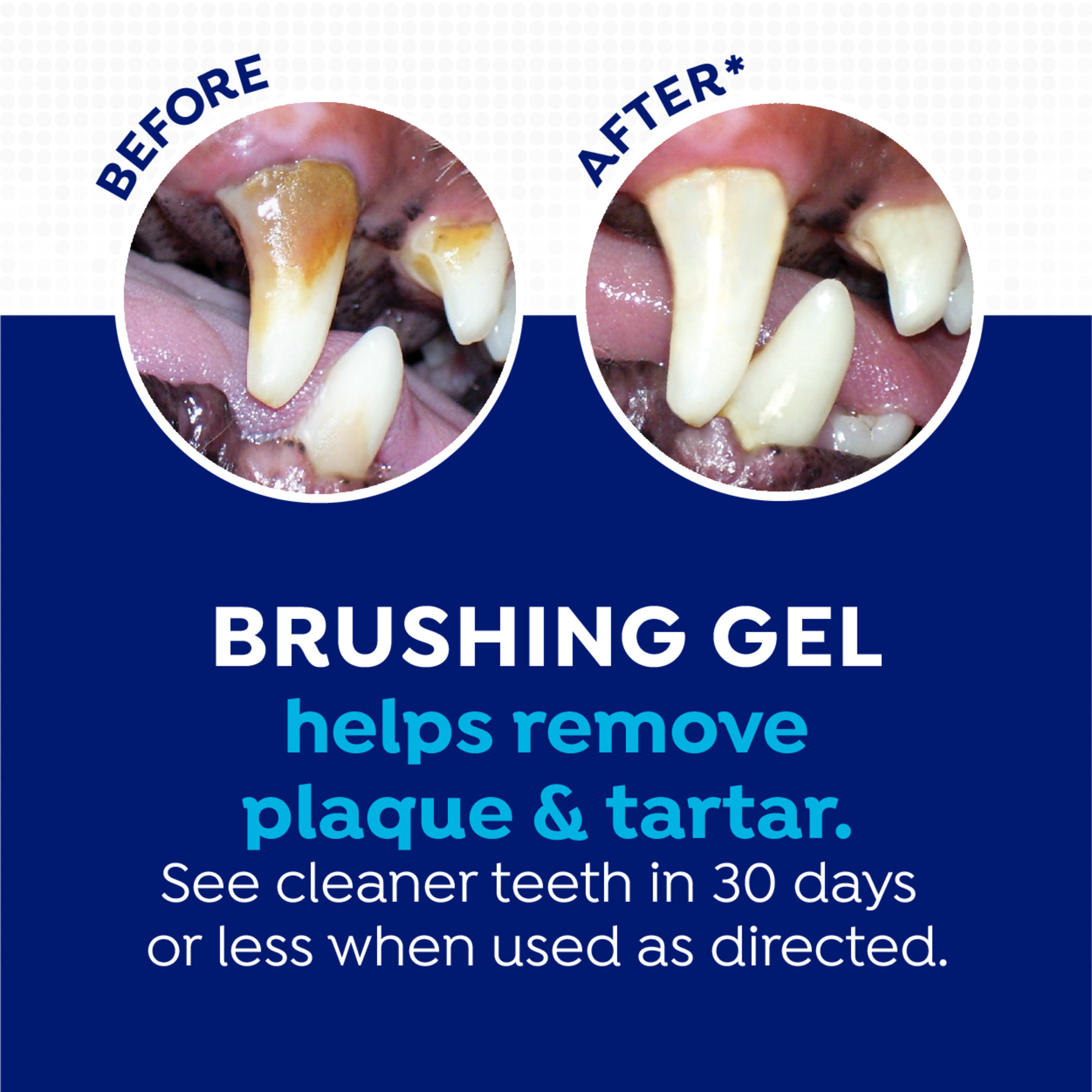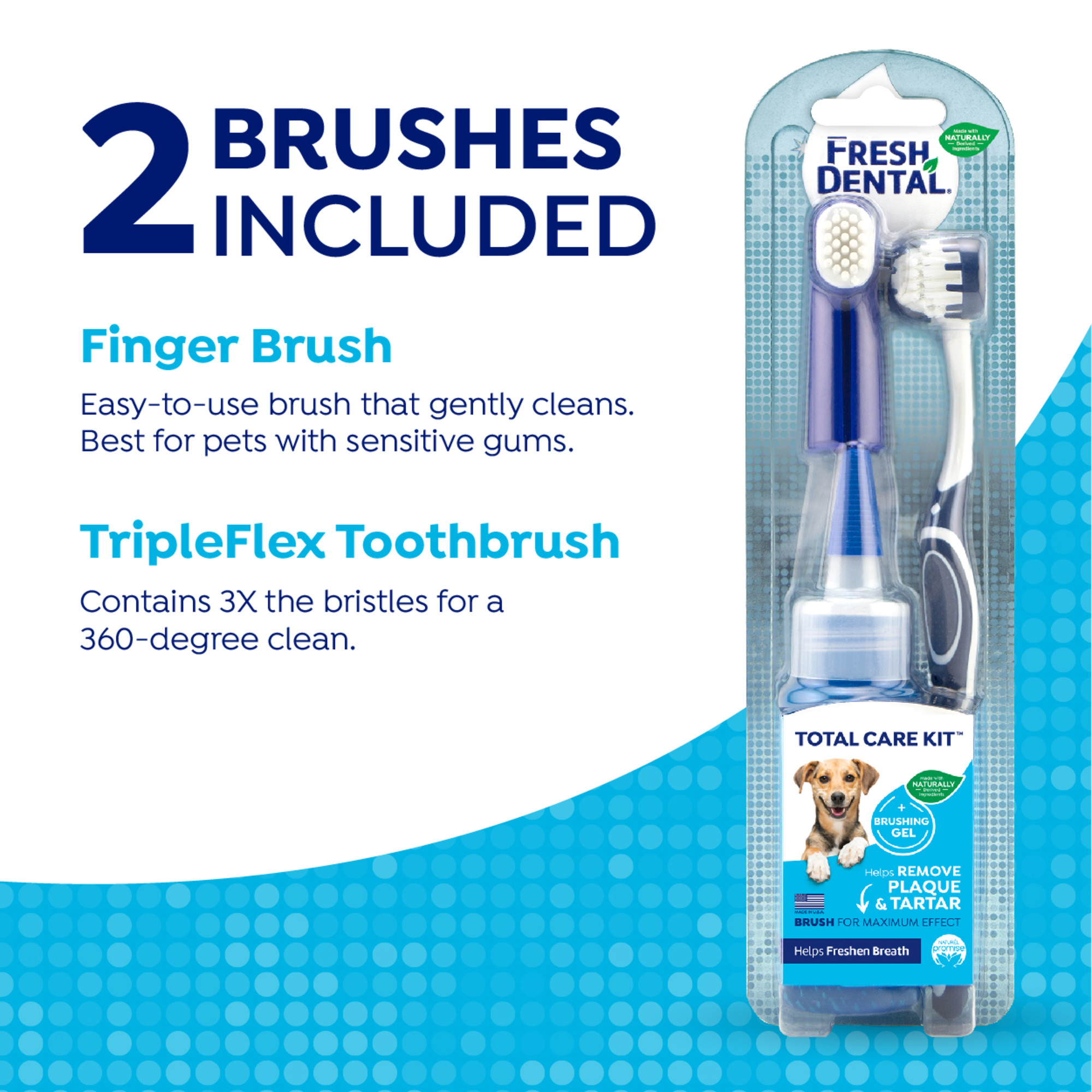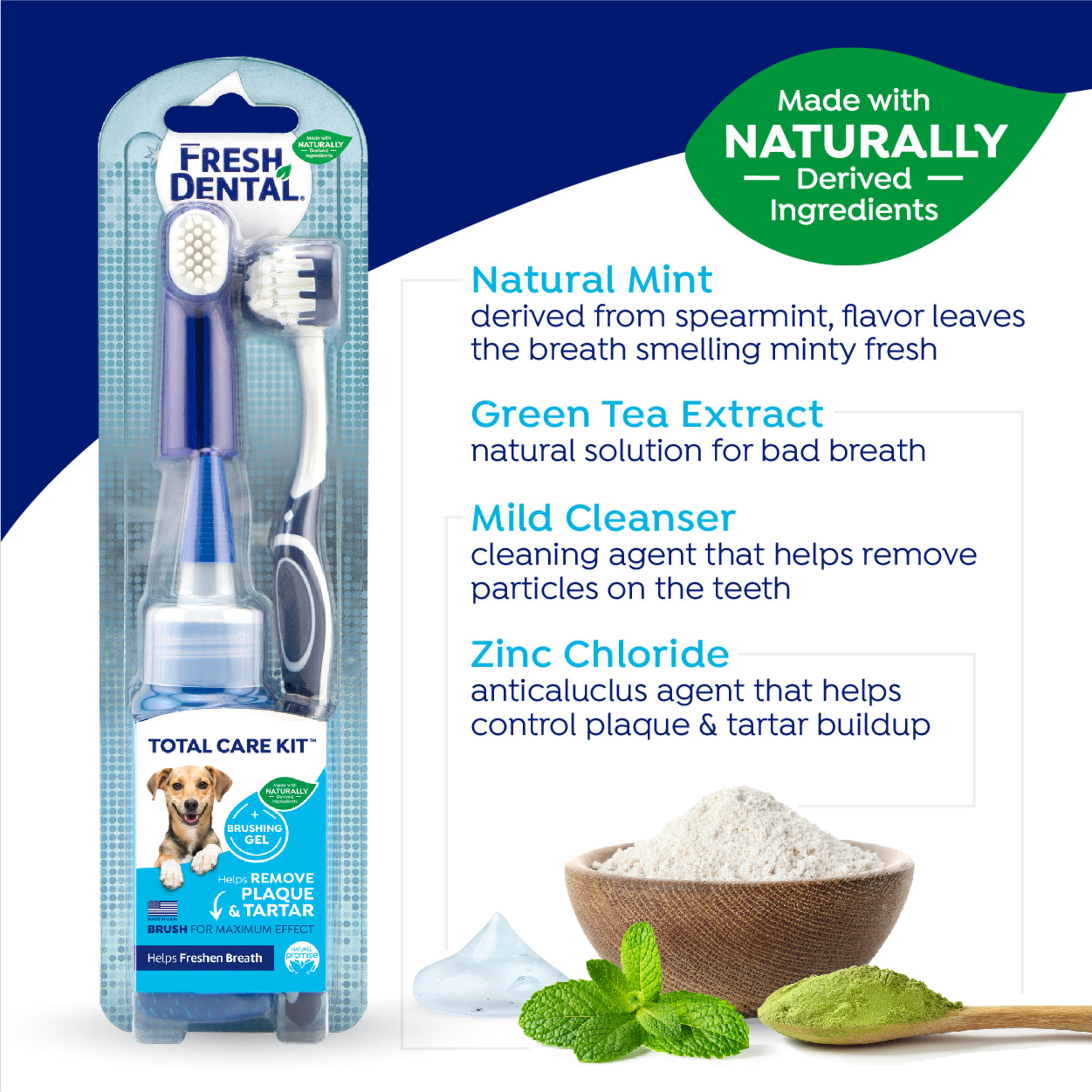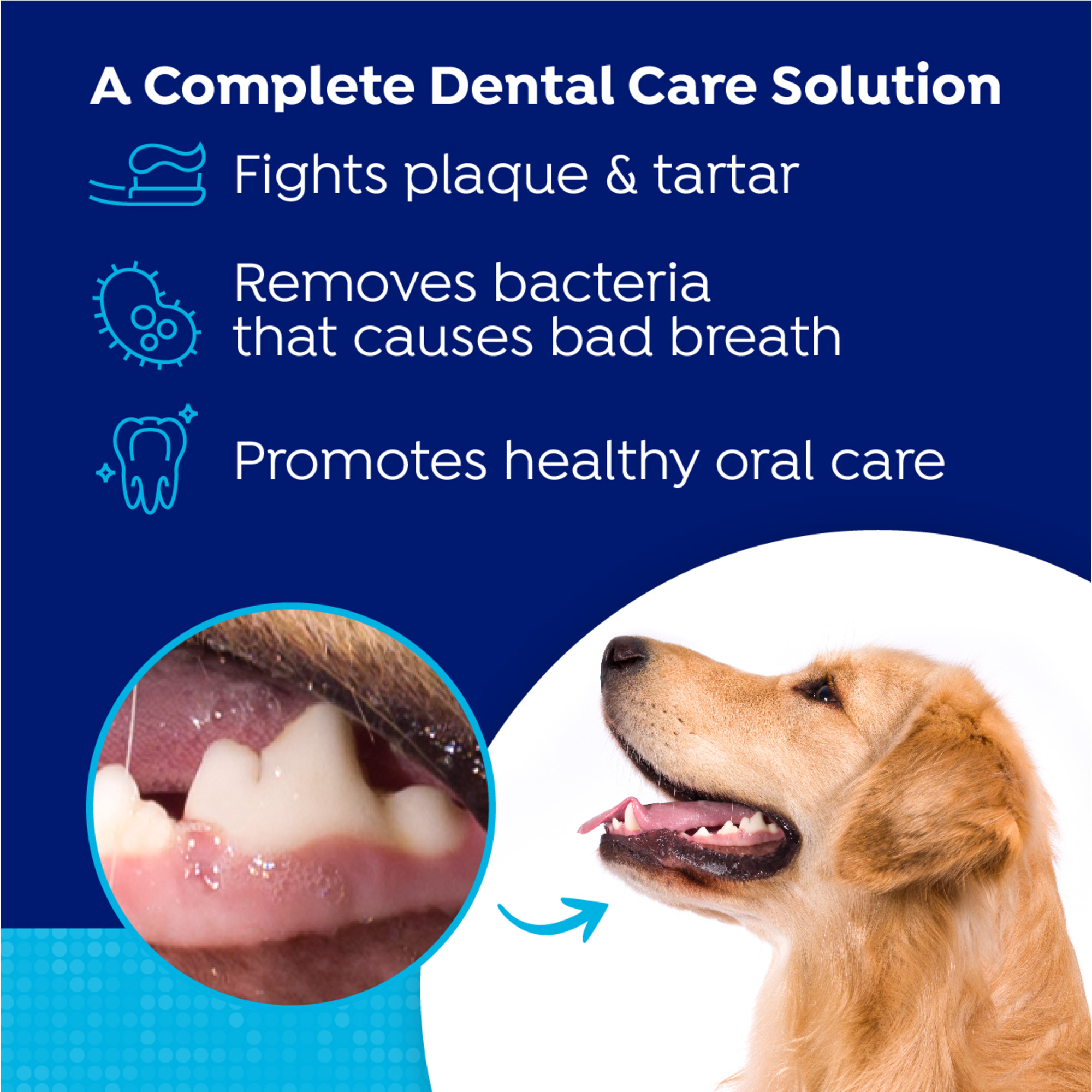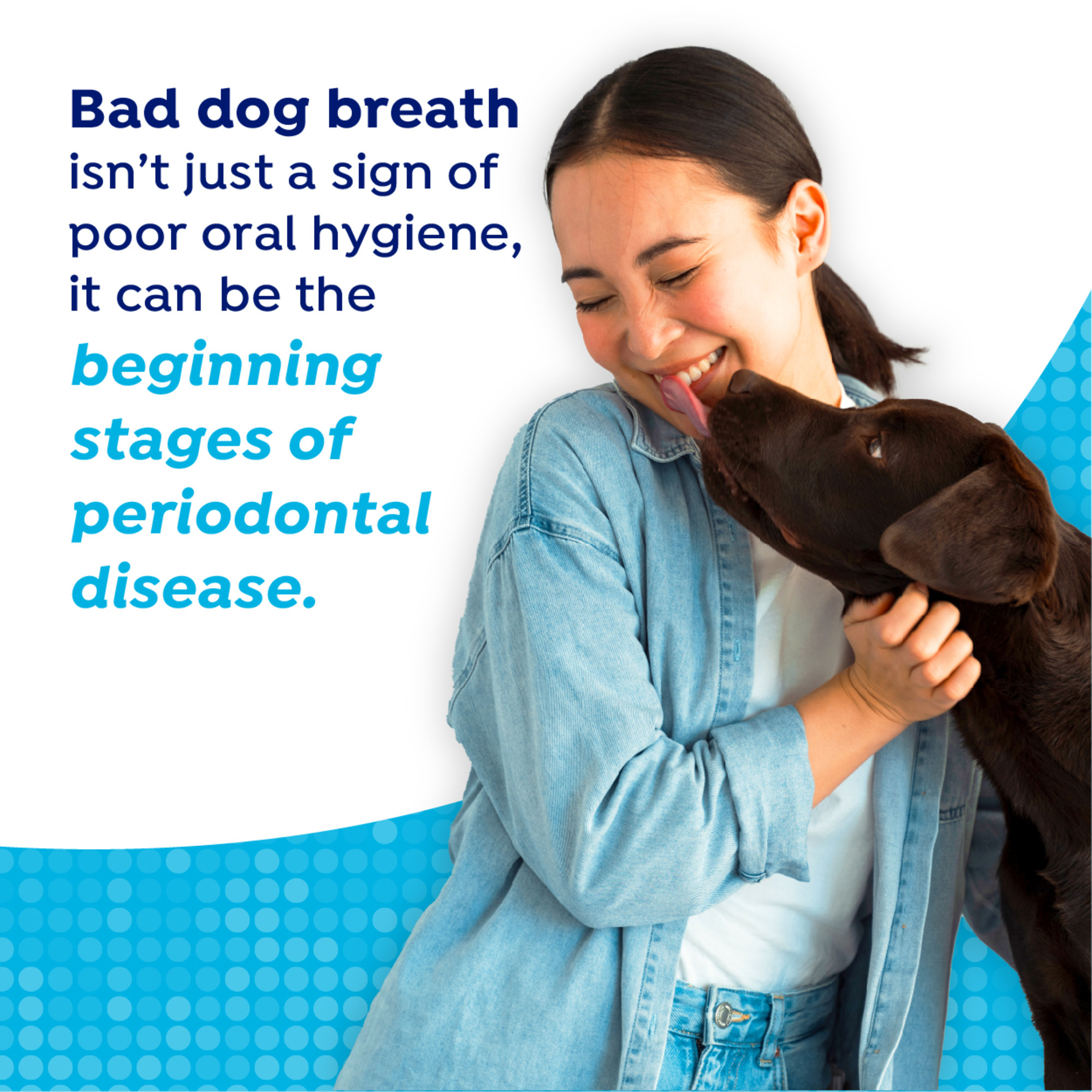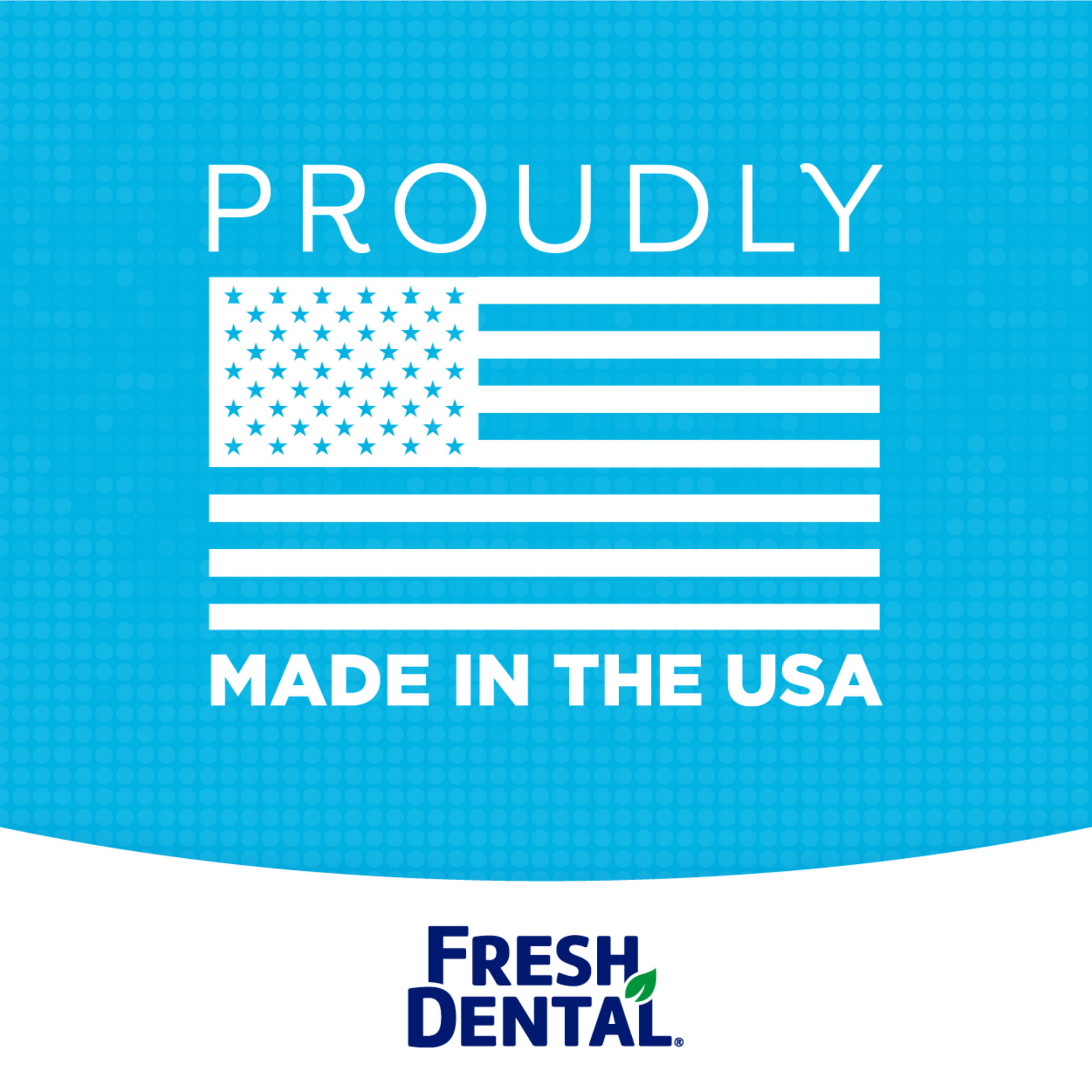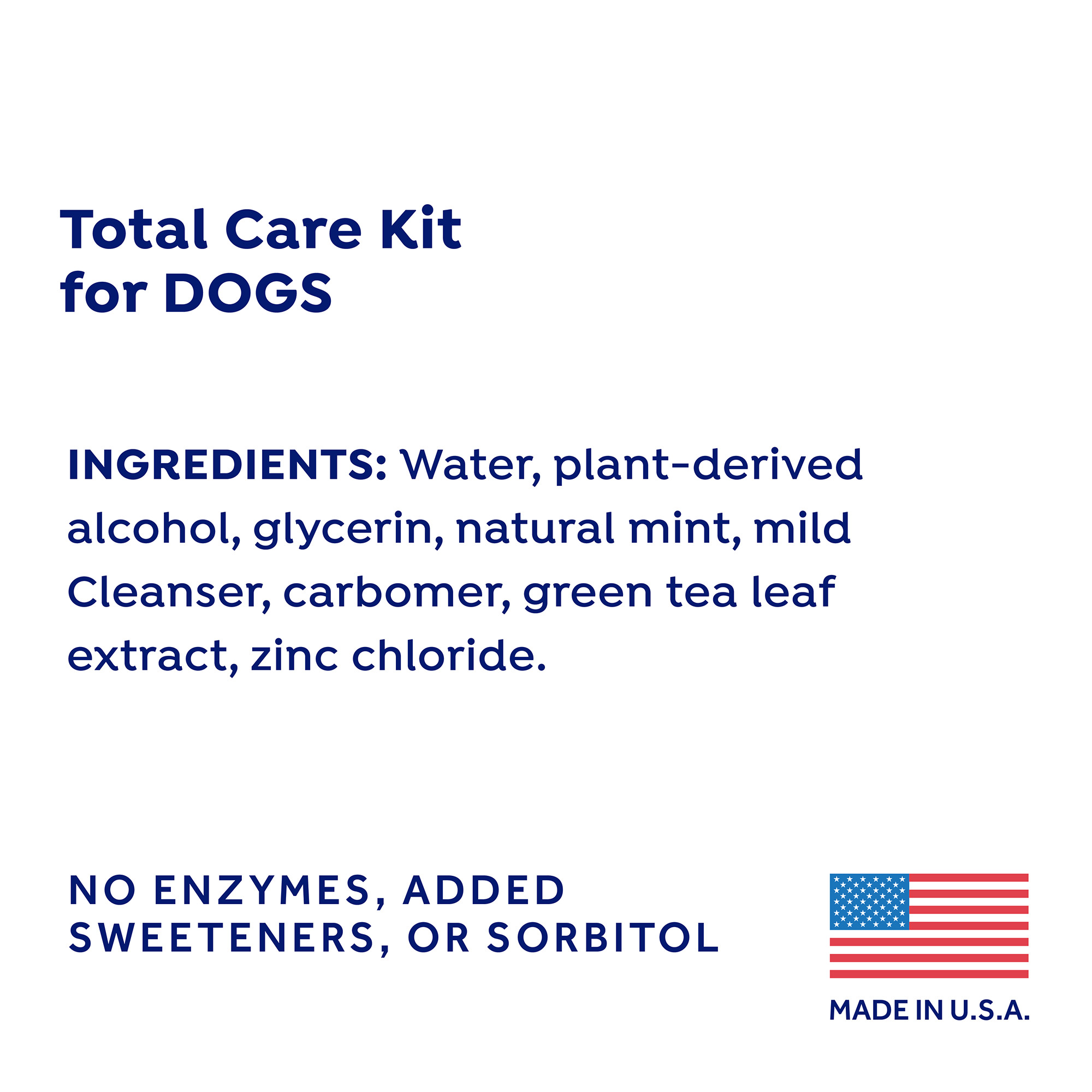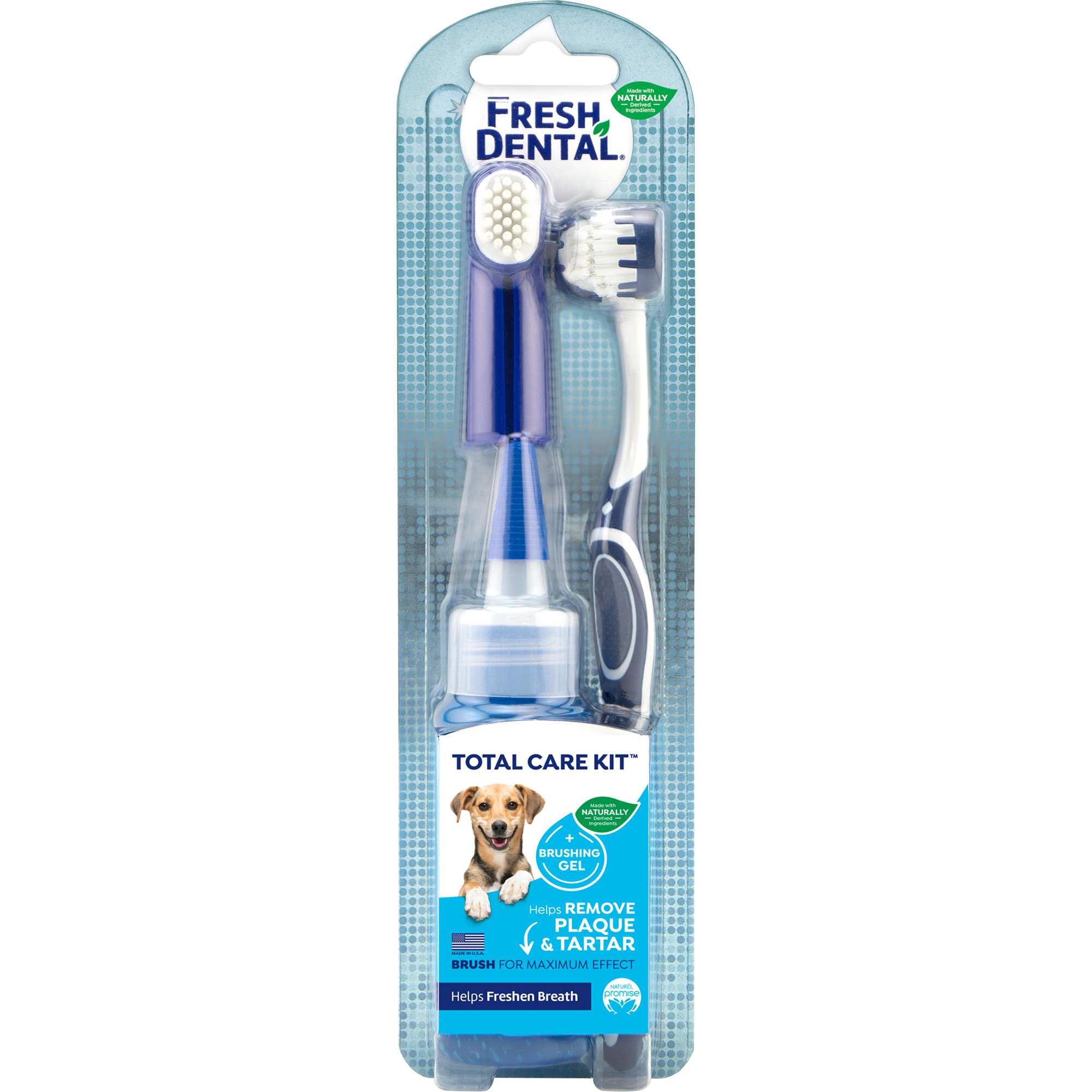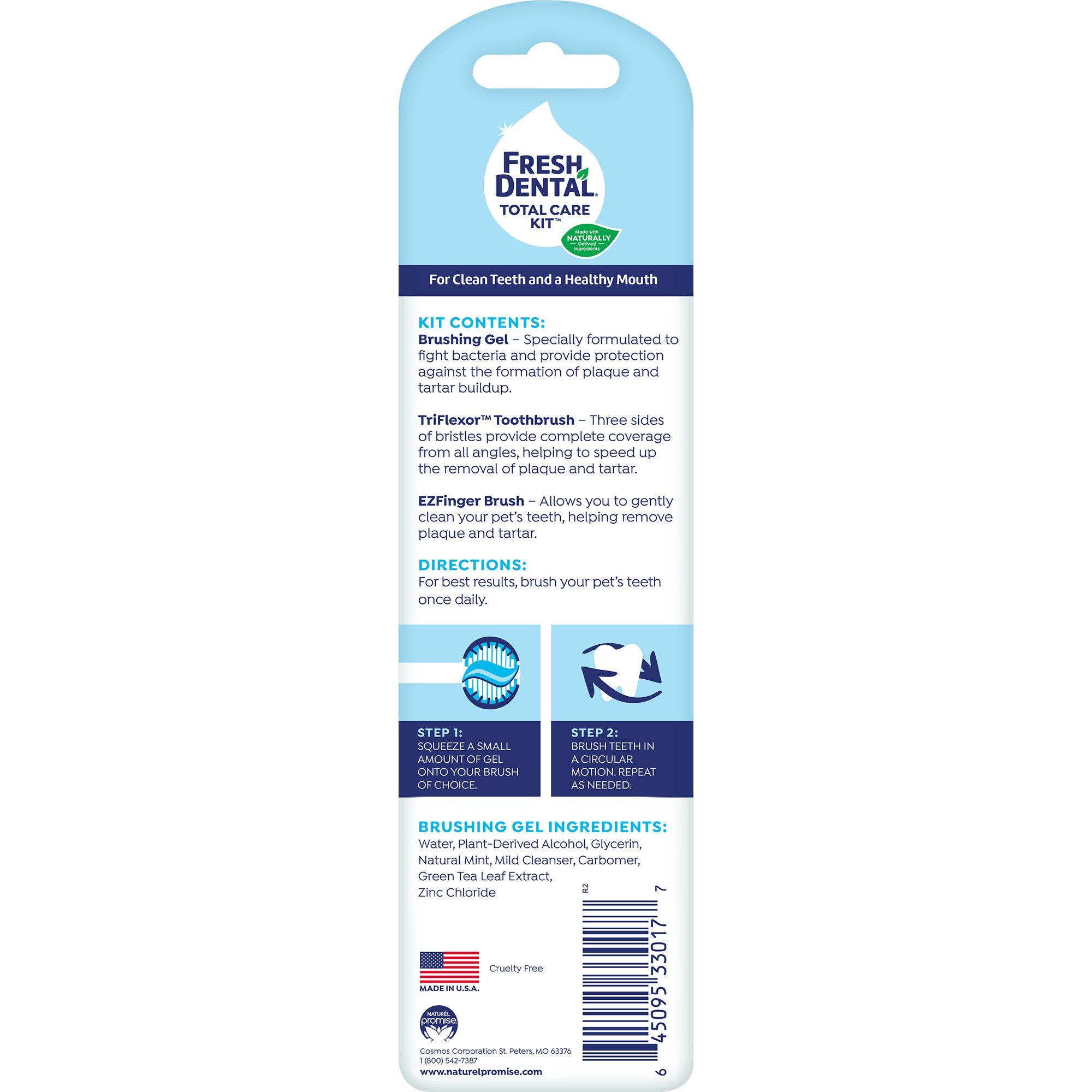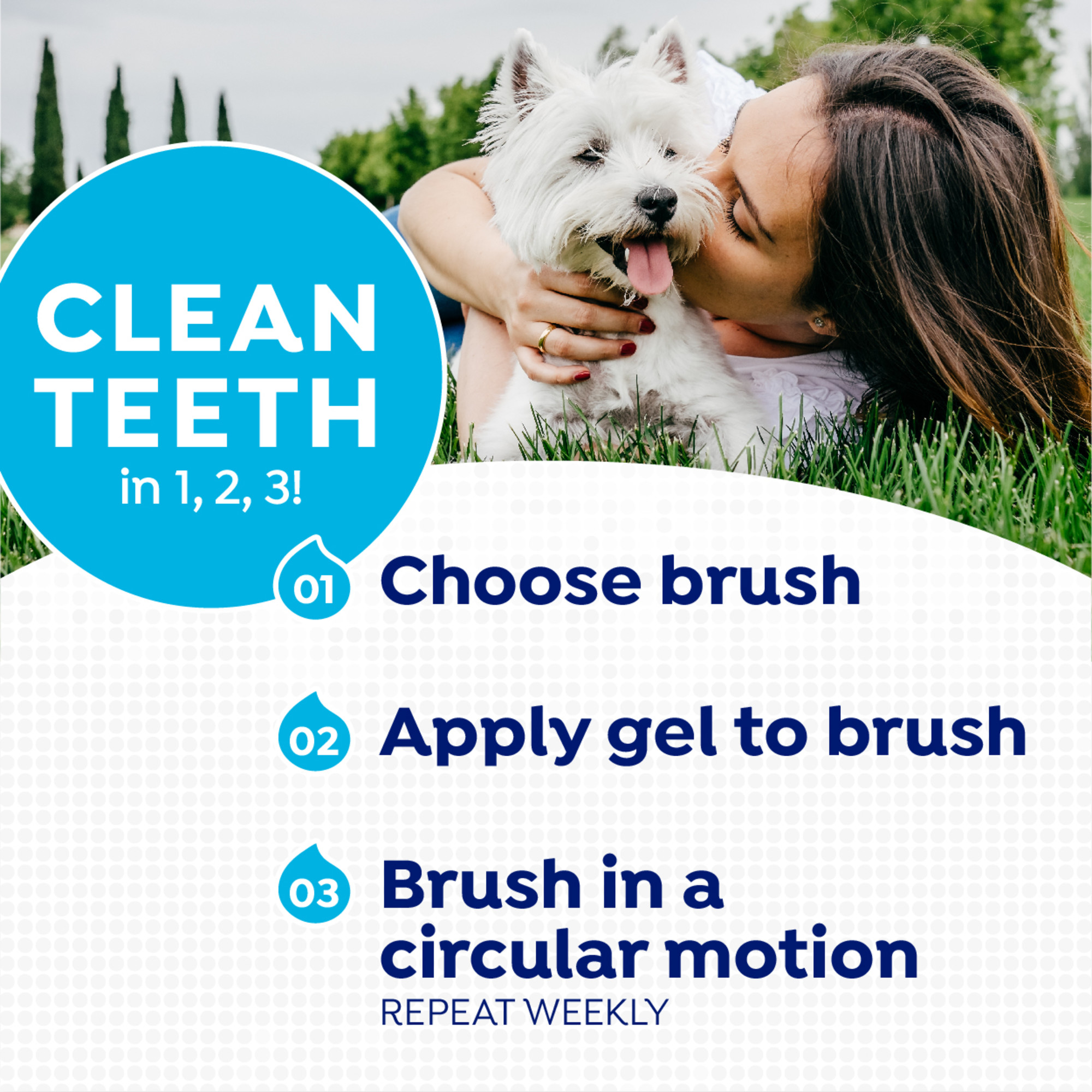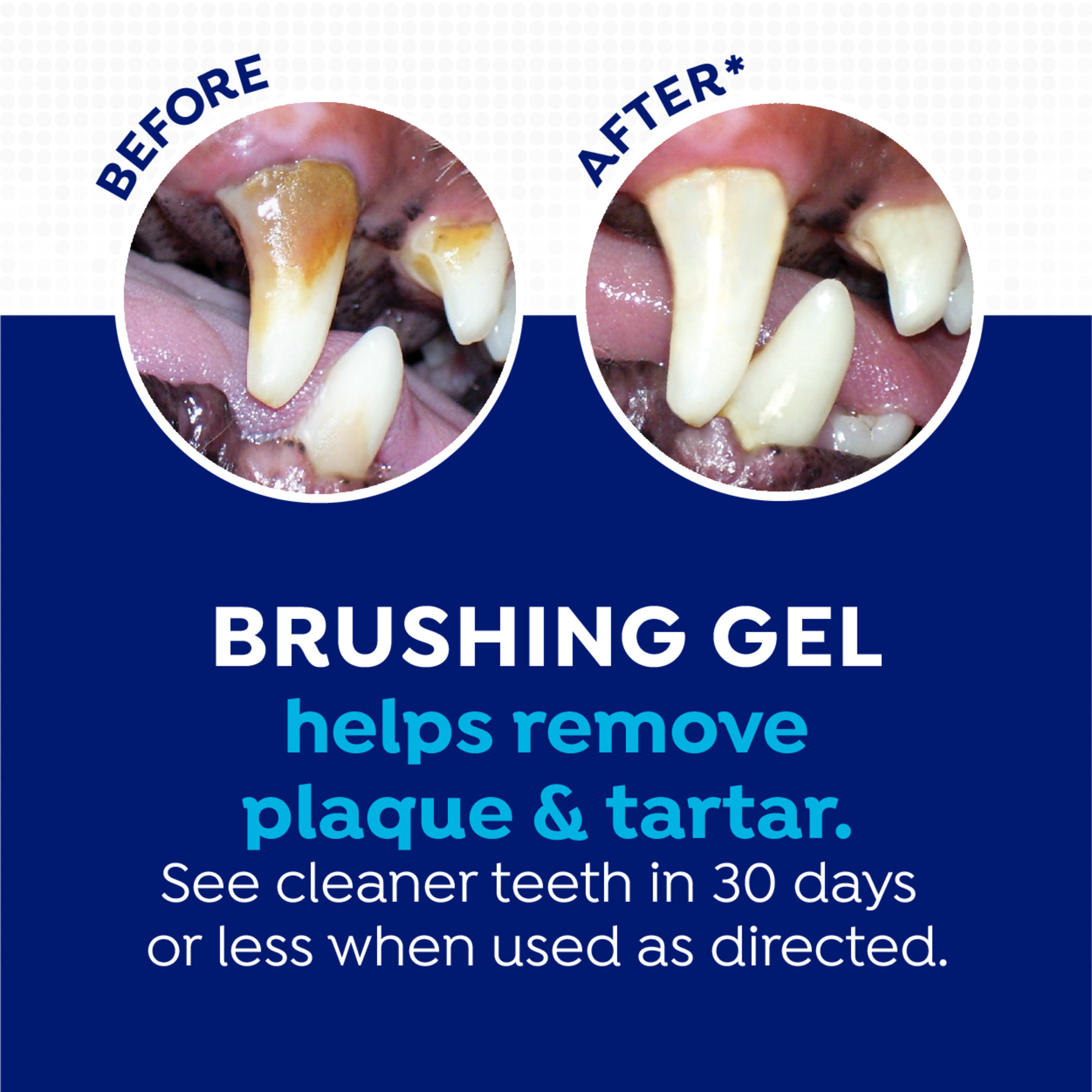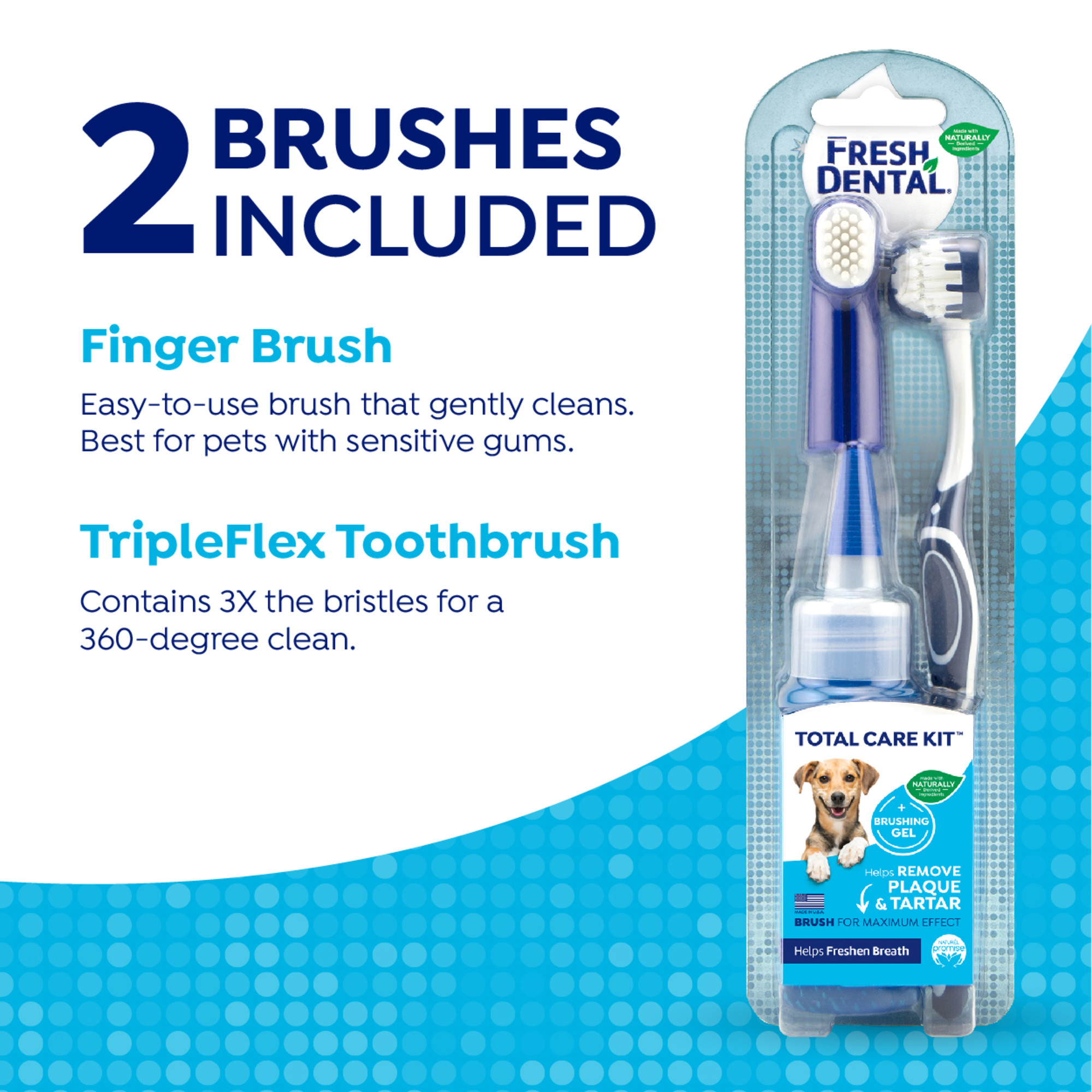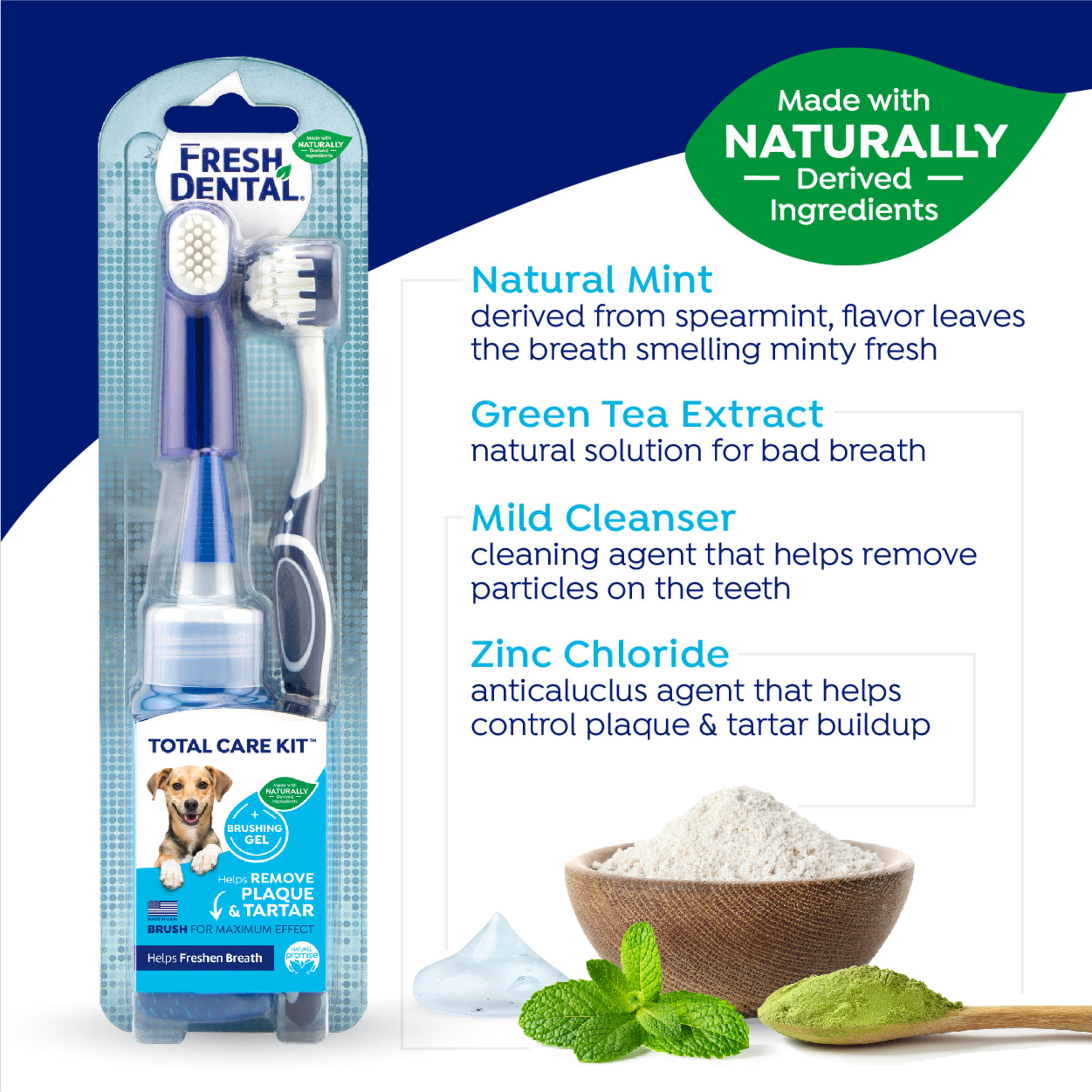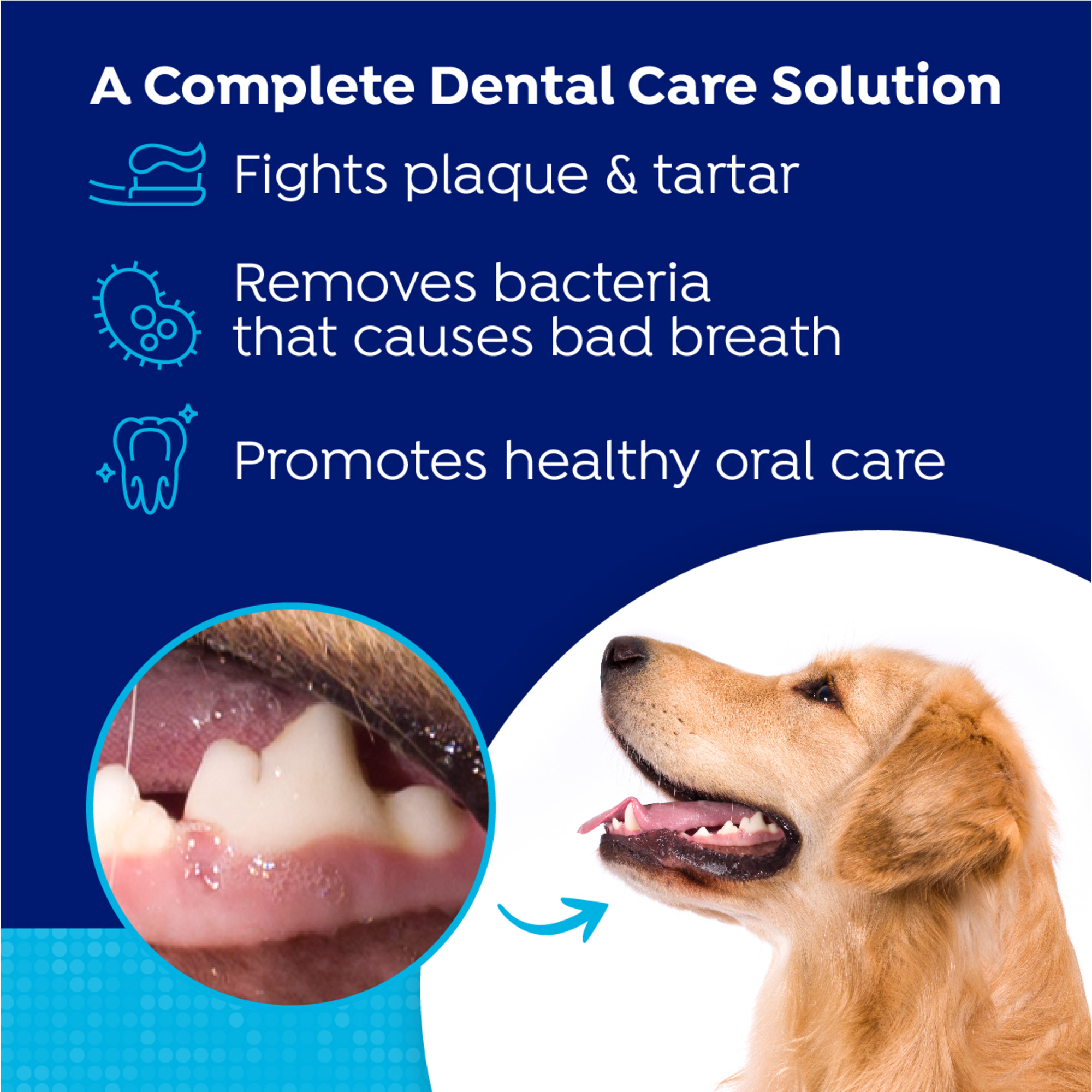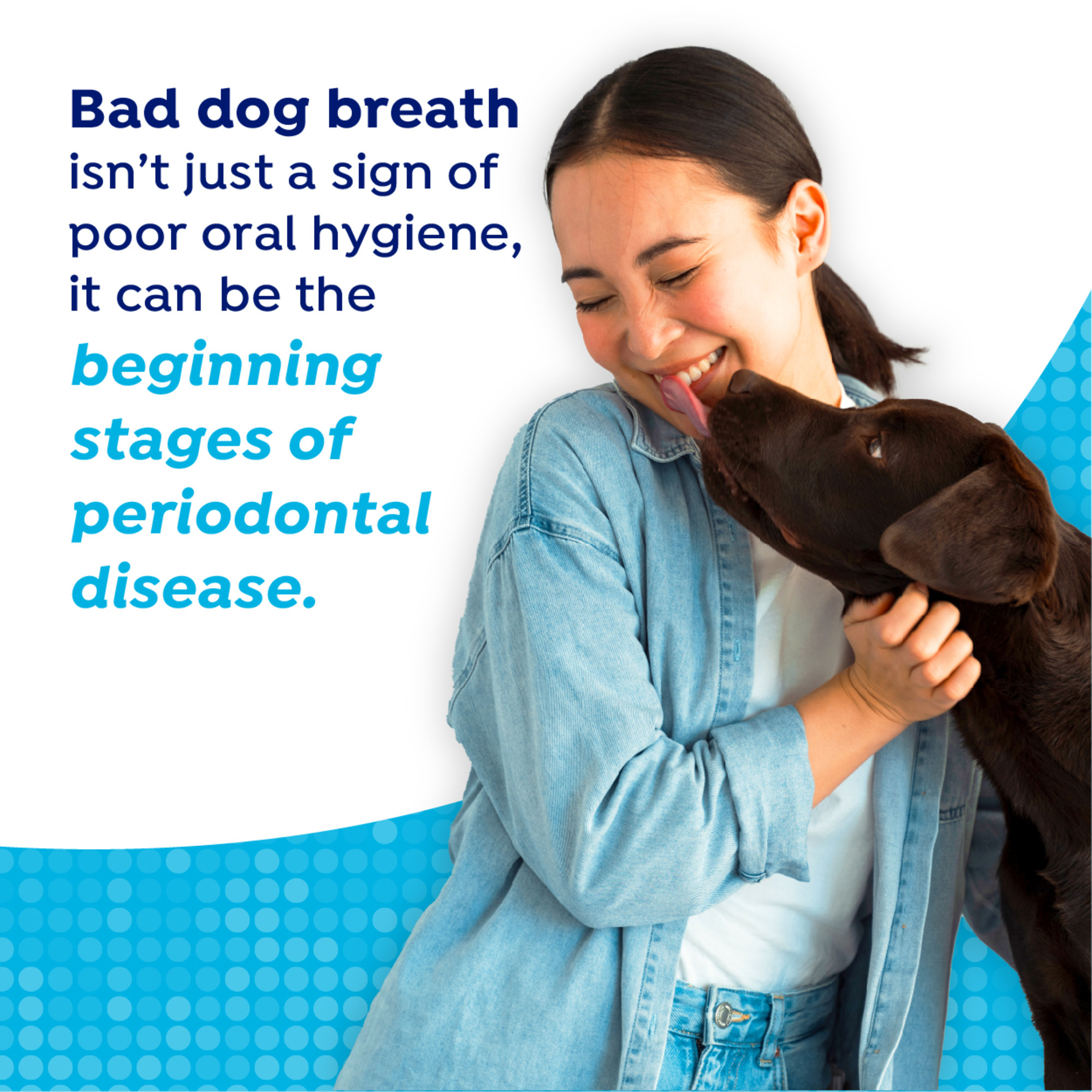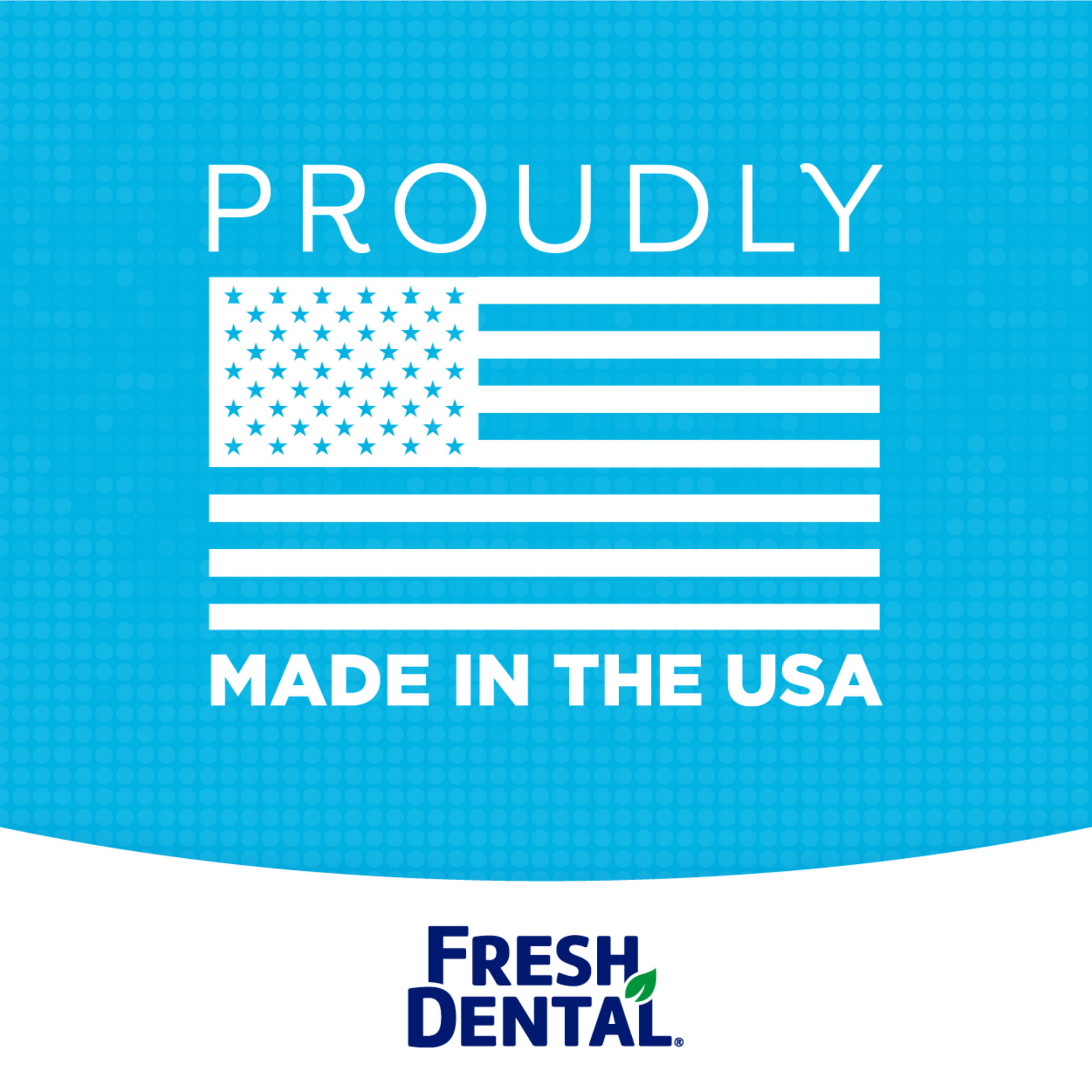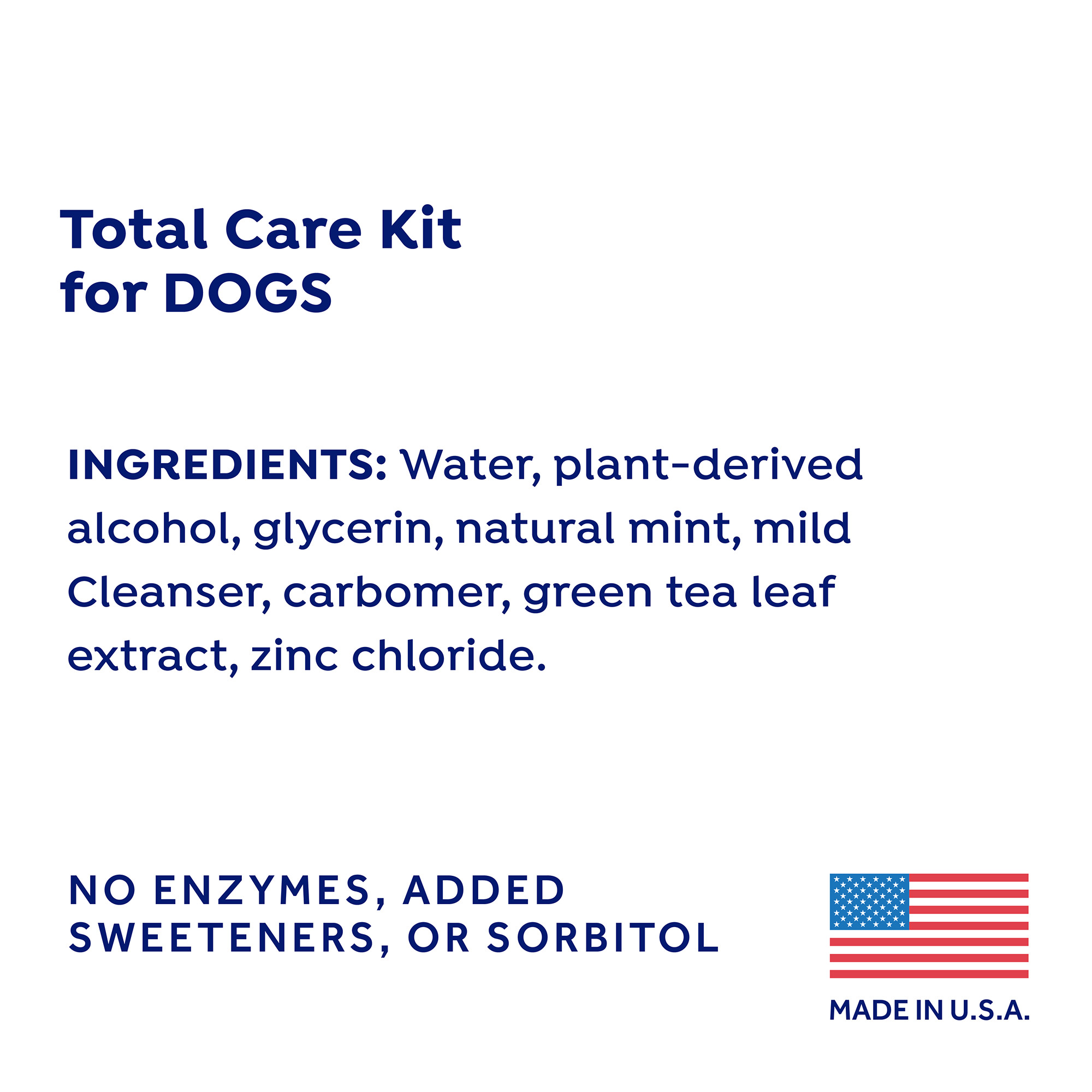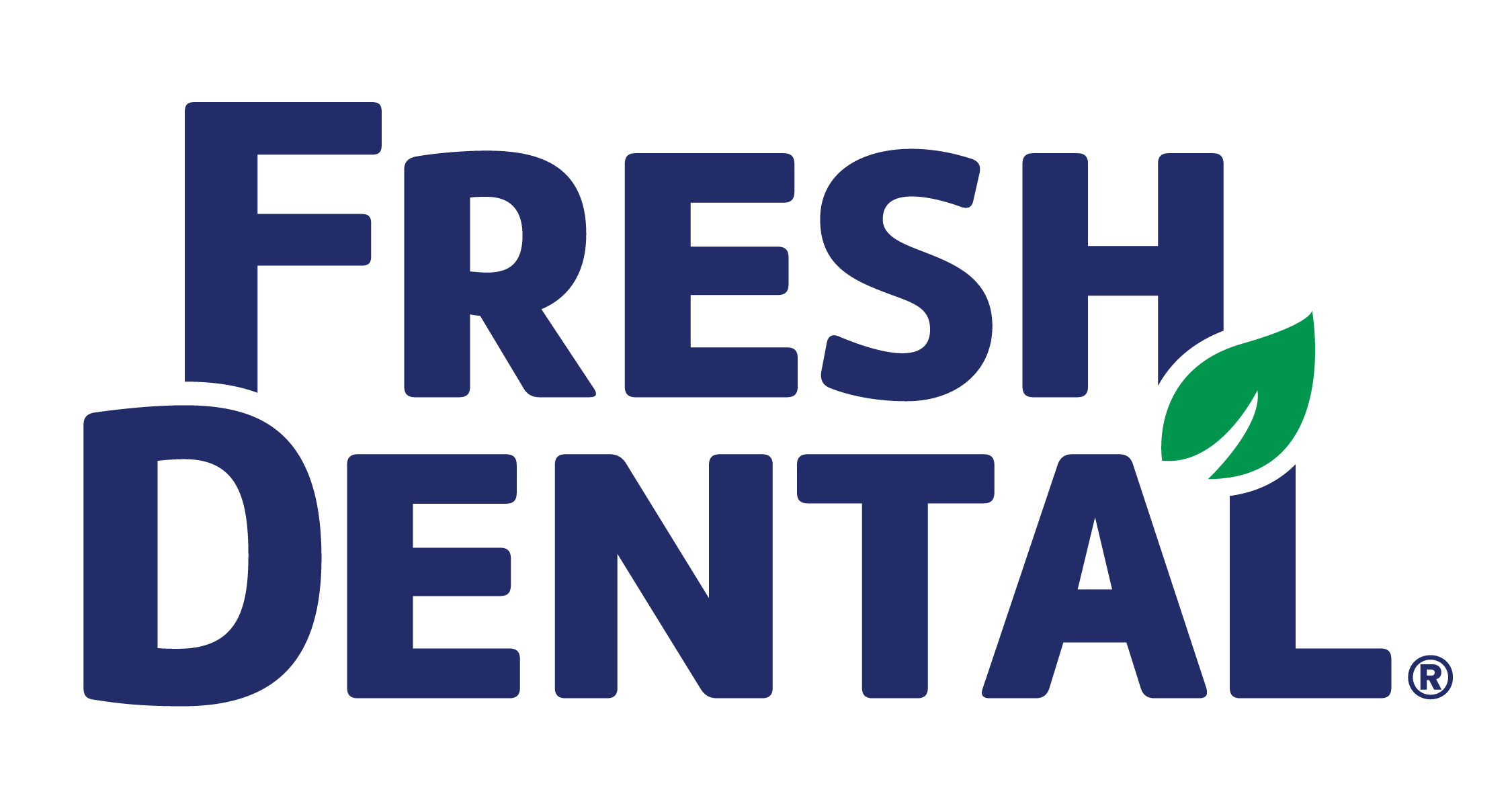 Total Care Kit for Pets
Naturél Promise Fresh Dental Total Care Kit includes Brushing Gel which is specially formulated to fight against bad breath and provide protection against the formation of plaque and tartar. Included TriFlexor™Tootbrush and EZFinger brushes provide options for either a deep or gentle clean. Use in combination with Fresh Dental Dental Health Solution to give your dog cleaner teeth and a healthy mouth.
Complete Dental Care — Our Total Care Kit includes everything you need to fight bad breath and protect your pet against plaque and tartar buildup.
Dog Teeth Cleaning Gel — Brushing gel helps remove plaque and tartar and freshens breath.
Triflexor™ Toothbrush — Three sides of bristles provide complete coverage from all angles, helping speed up the removal of plaque and tartar.
EZFinger Brush — Allows you to gently clean your pet's teeth, helping remove plaque and tartar.
Worry-Free Formula — Contains no dyes, enzymes, sorbitol, or added sweeteners.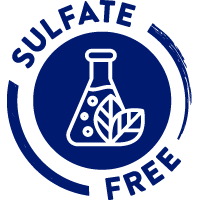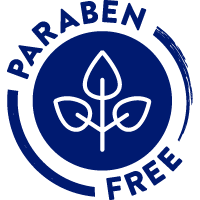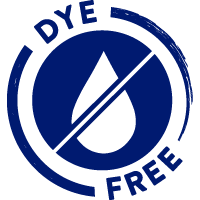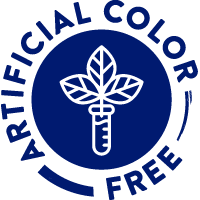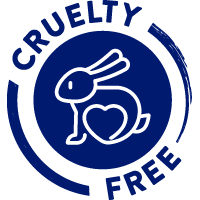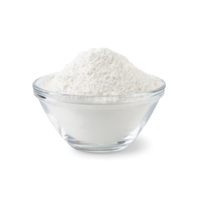 Zinc Chloride
This white salt works as an anticalculus agent that helps control and reduce plaque accumulation.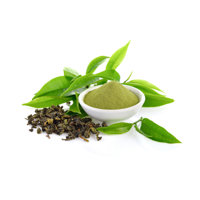 Green Tea Extract
Antimicrobial properties help inhibit bad breath-causing bacteria in the mouth.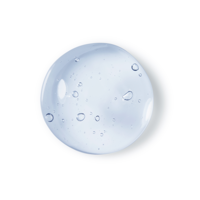 Mild Cleanser
Cleaning agent that helps loosen particles on the teeth.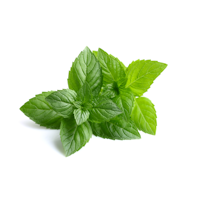 Spearmint
Natural flavor that leaves the breath minty fresh.
For Best results, brush your pet's teeth once daily.