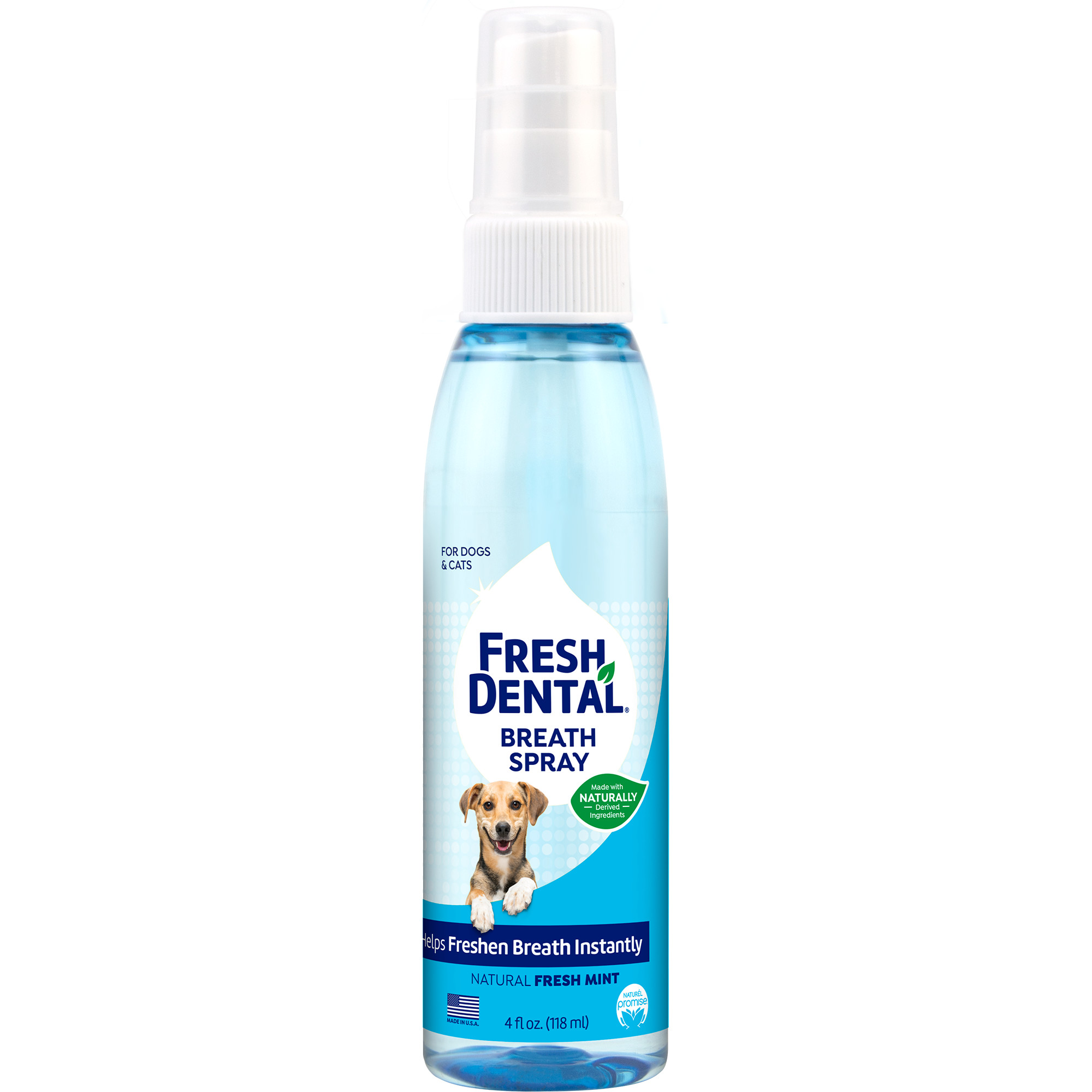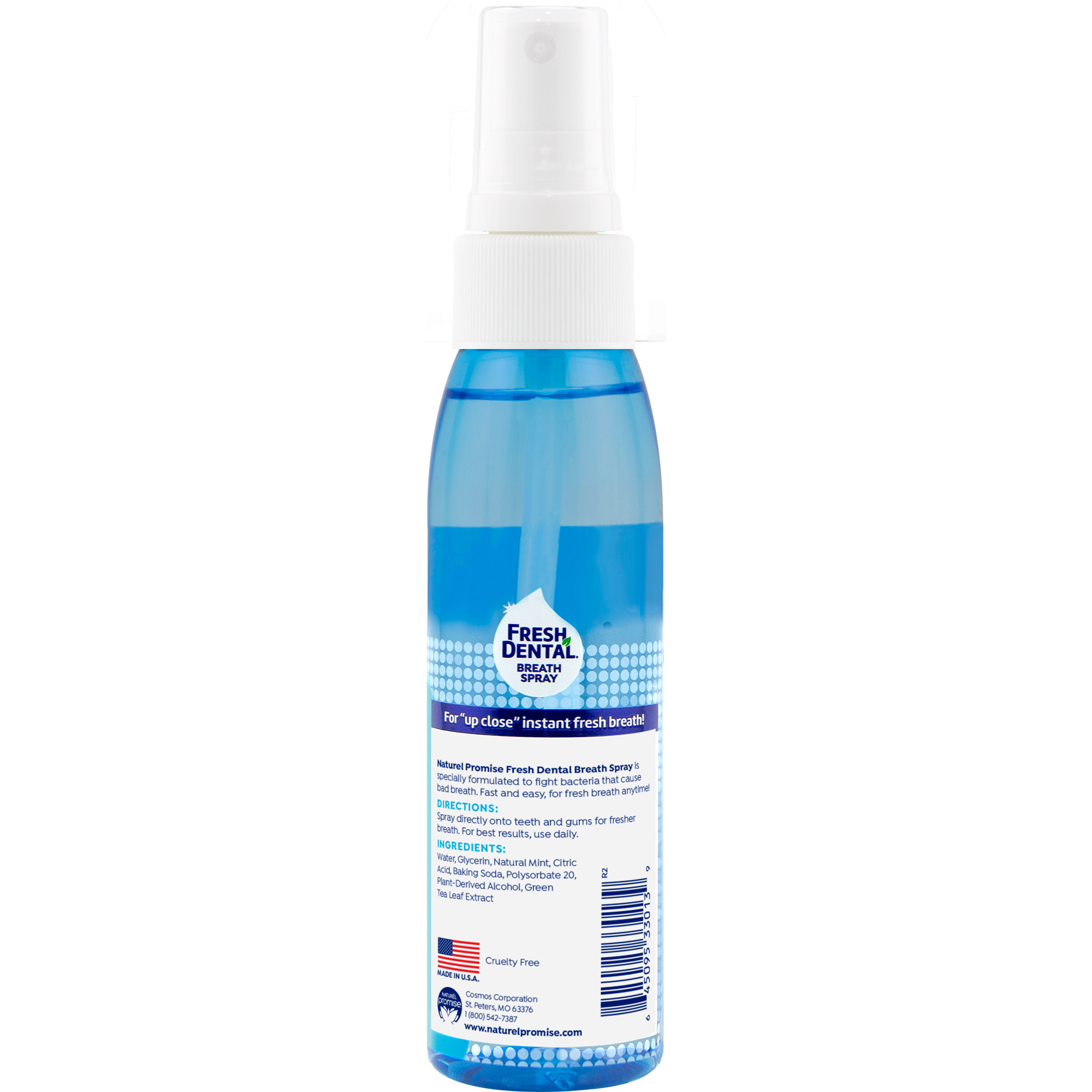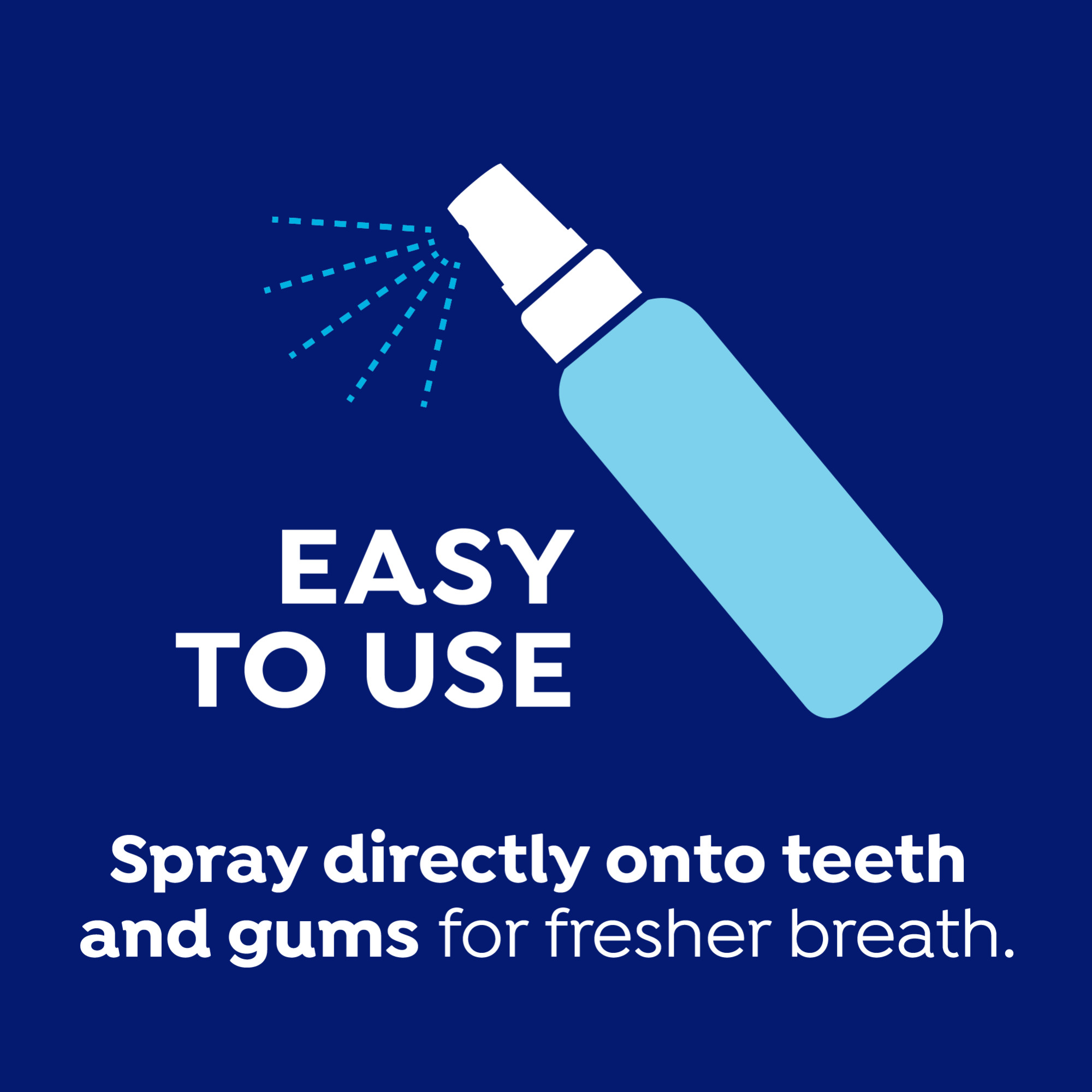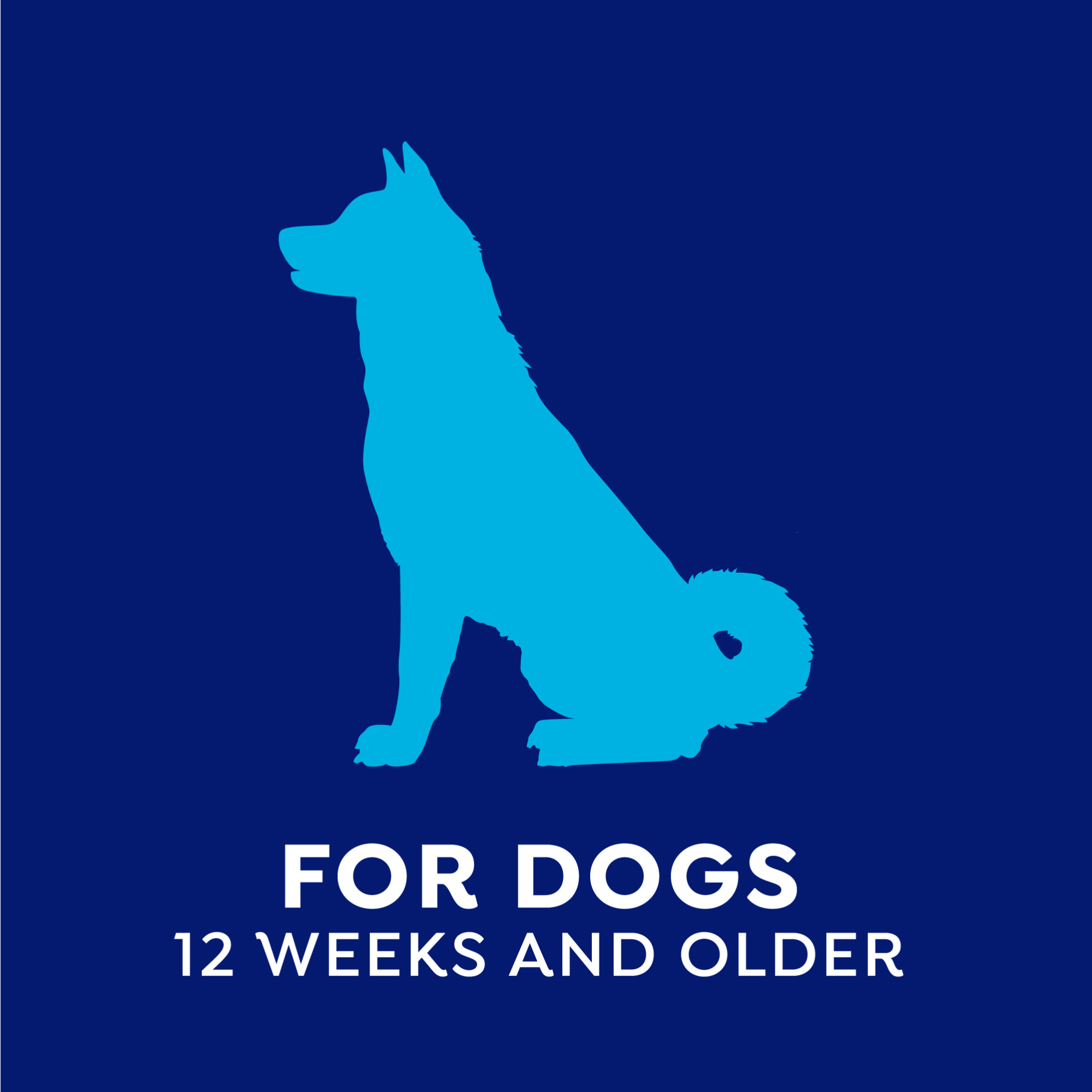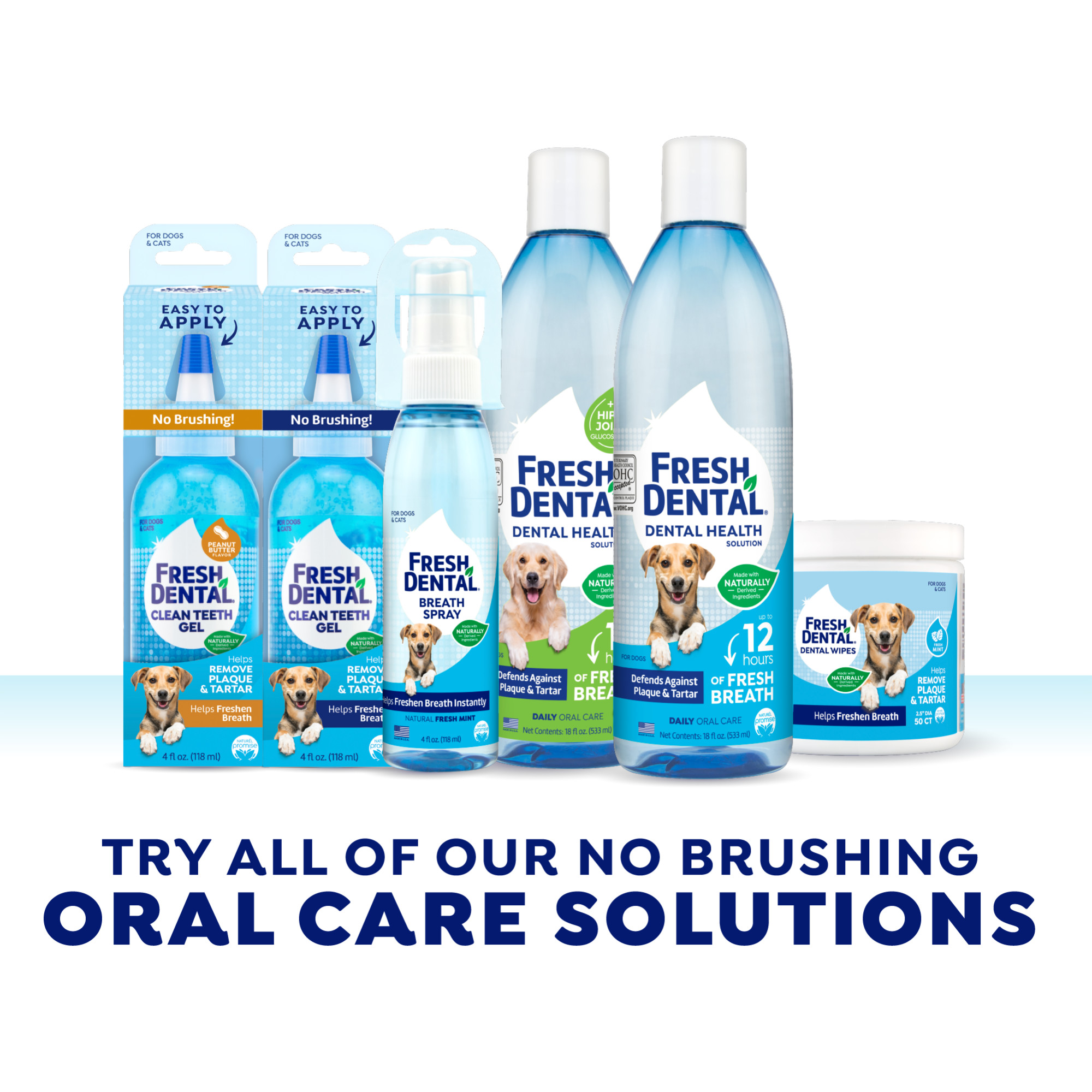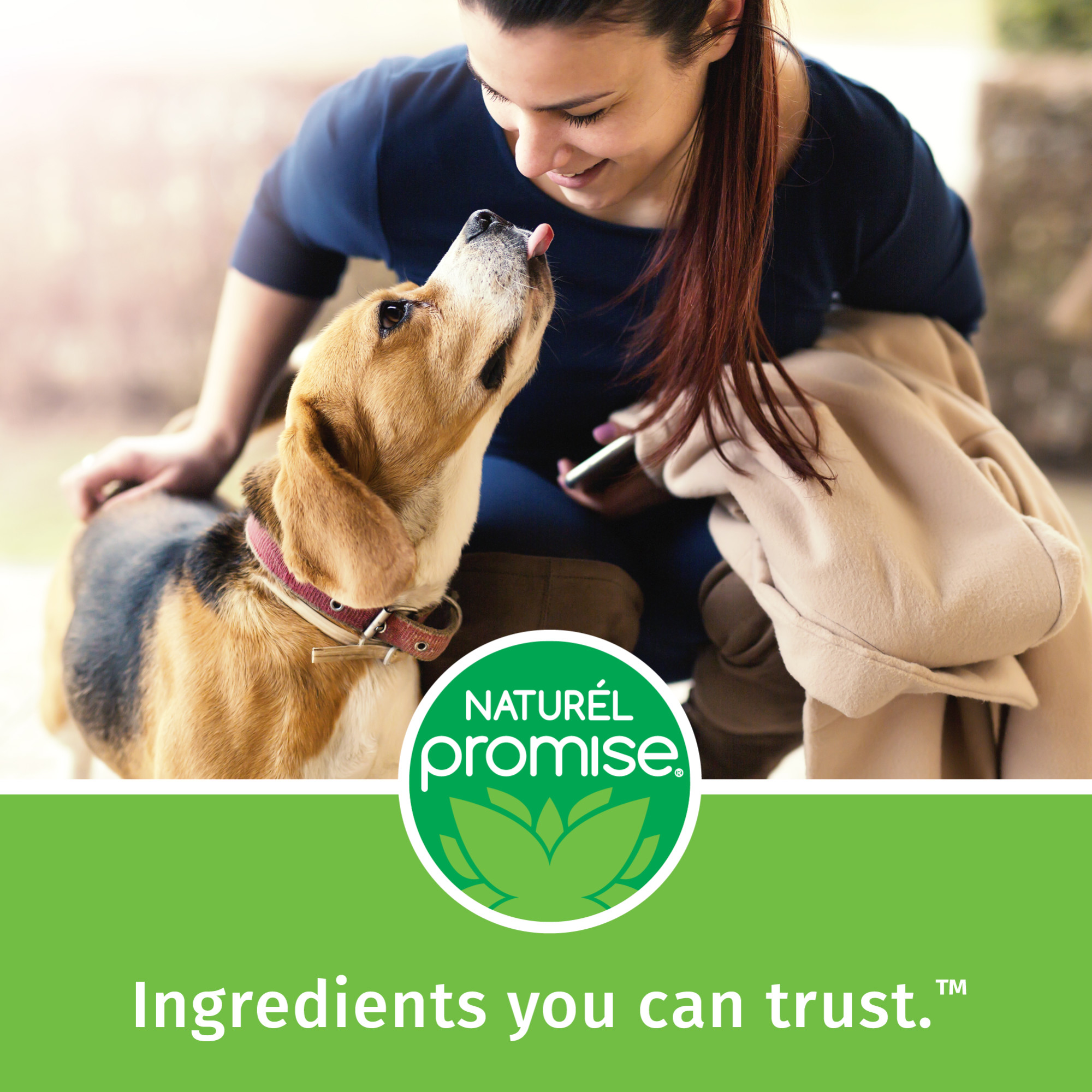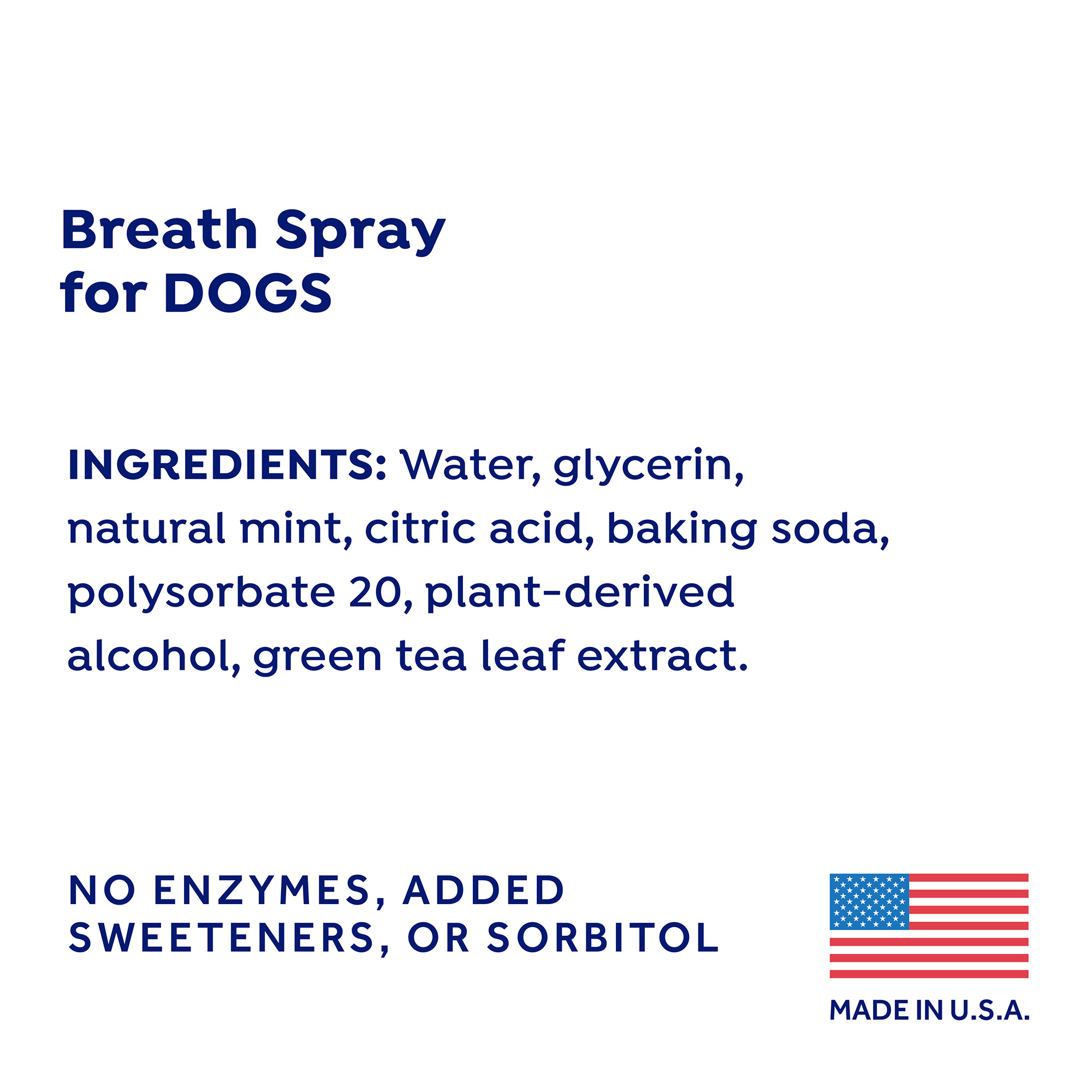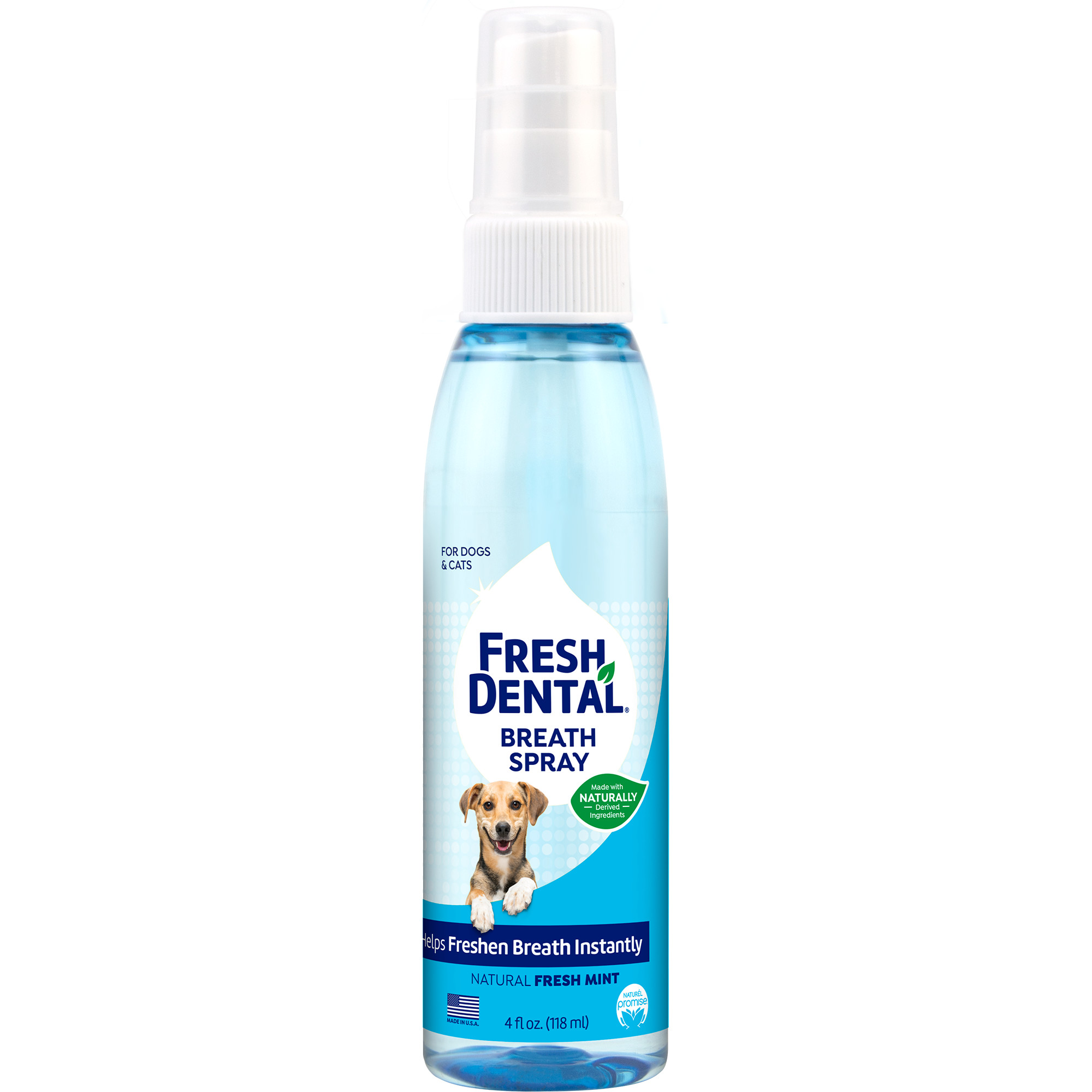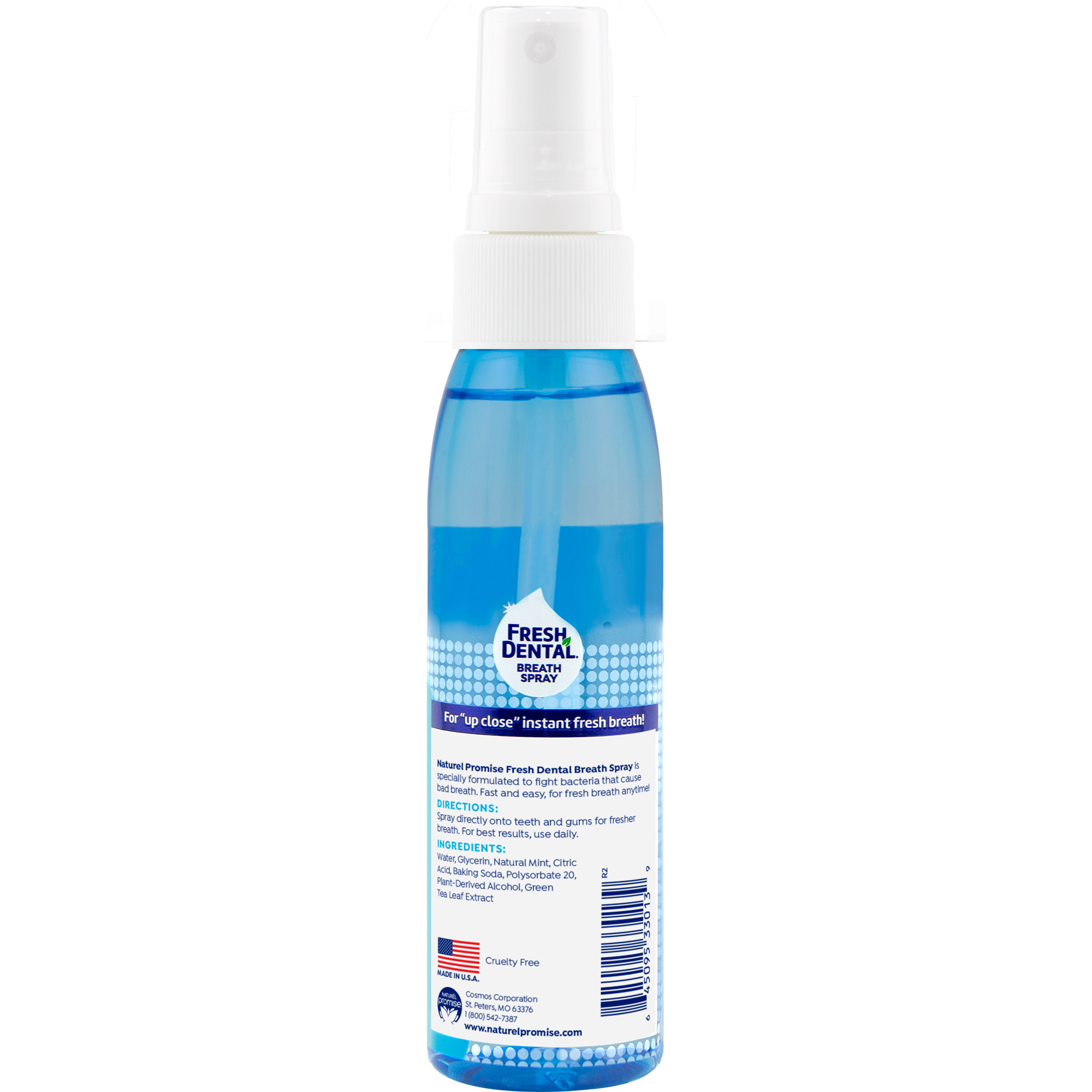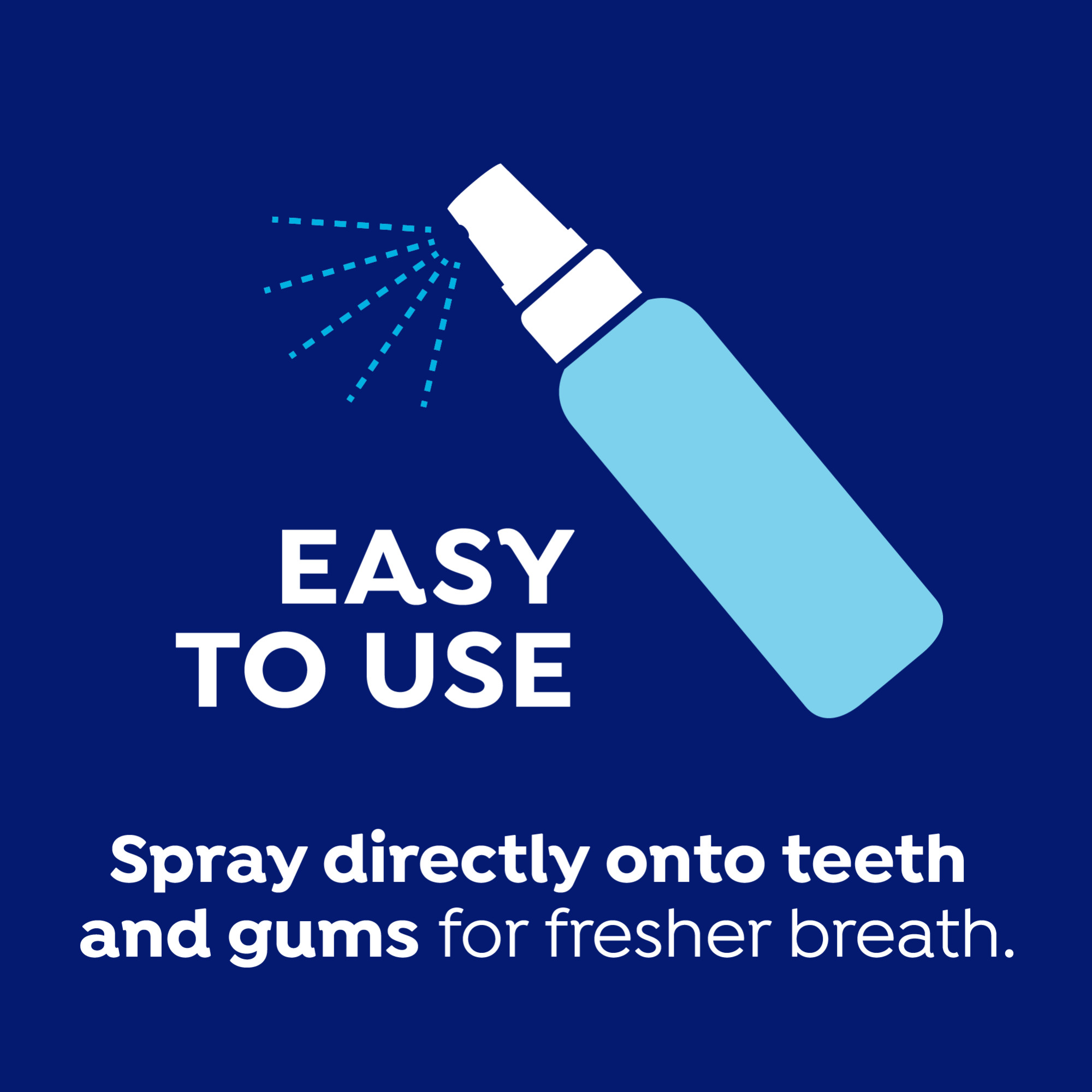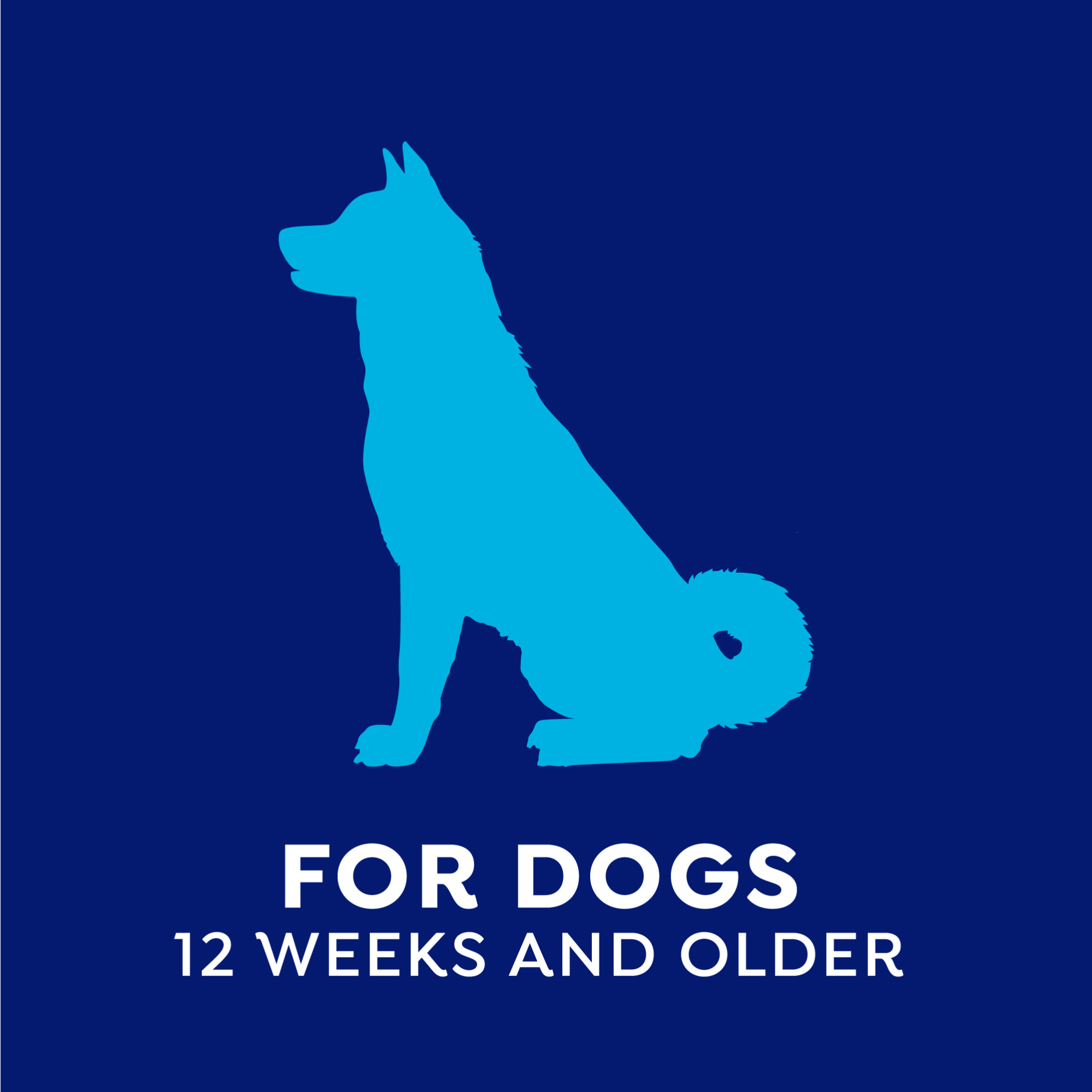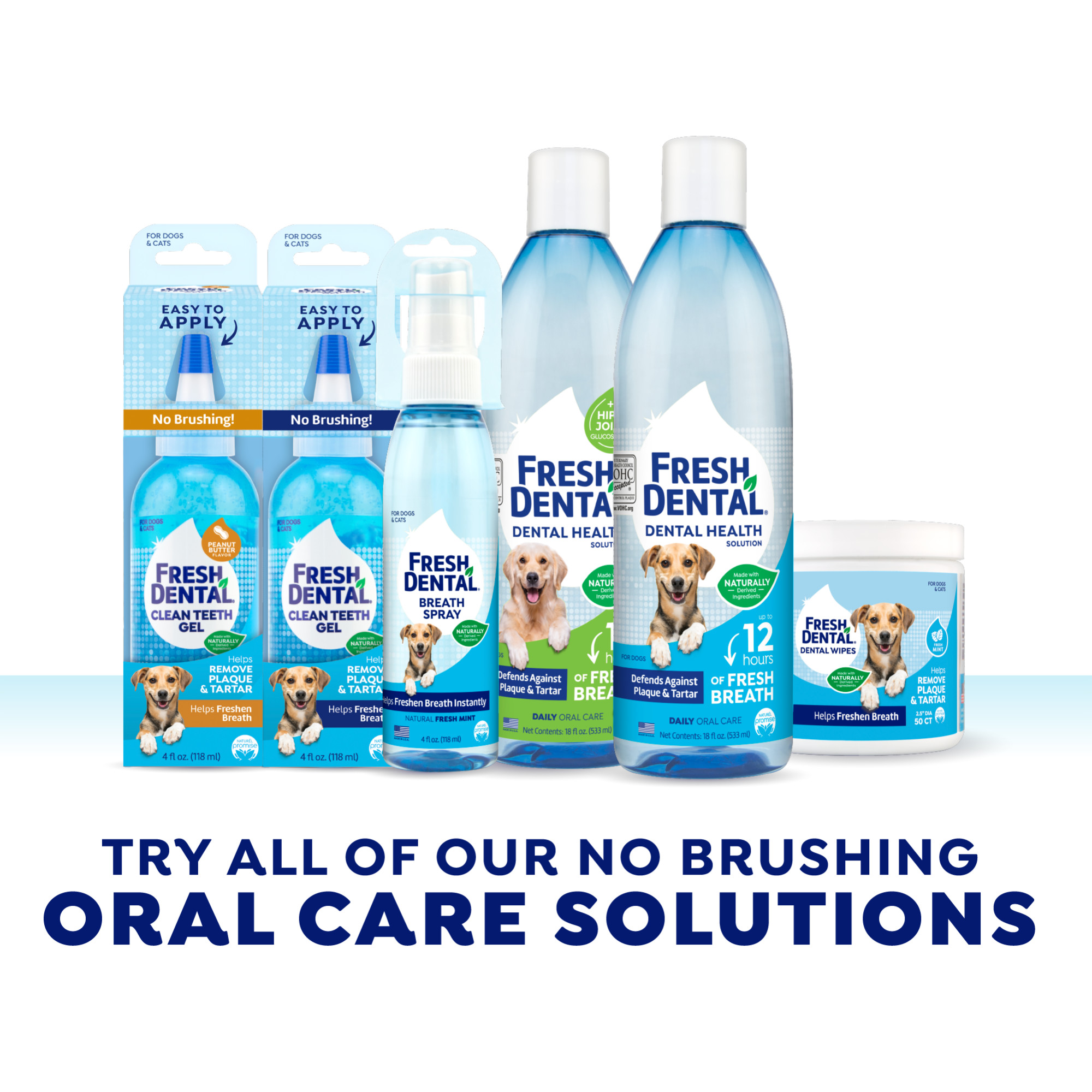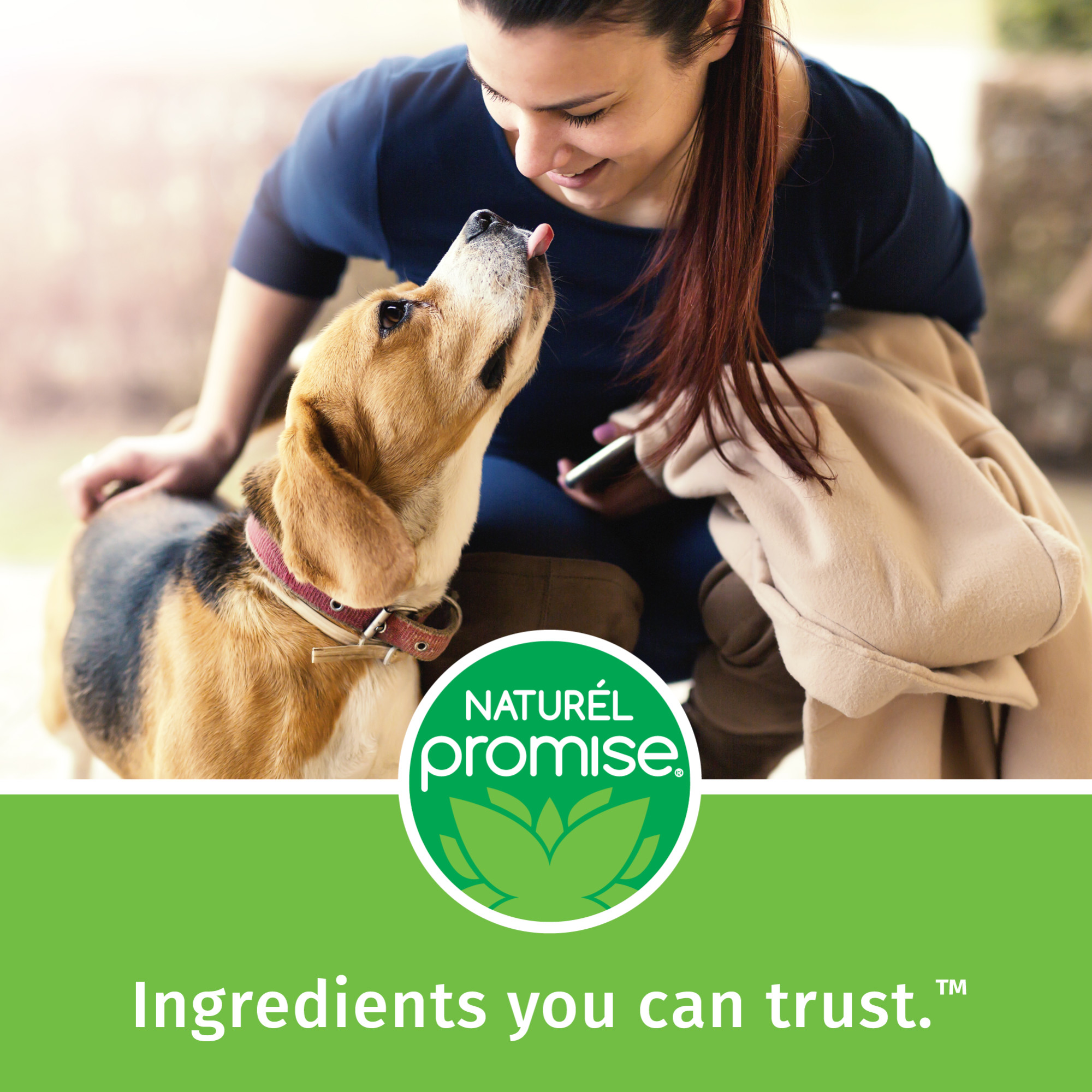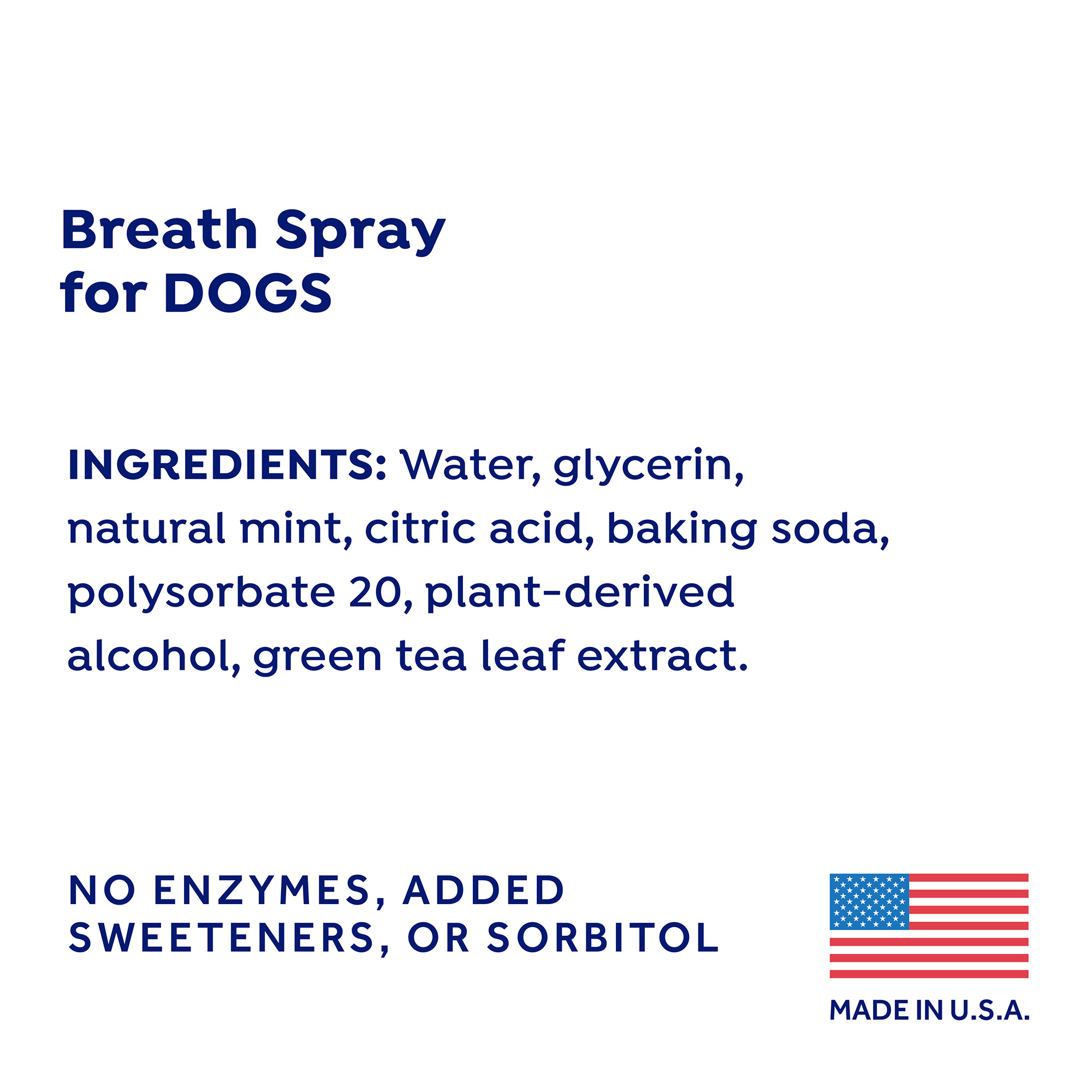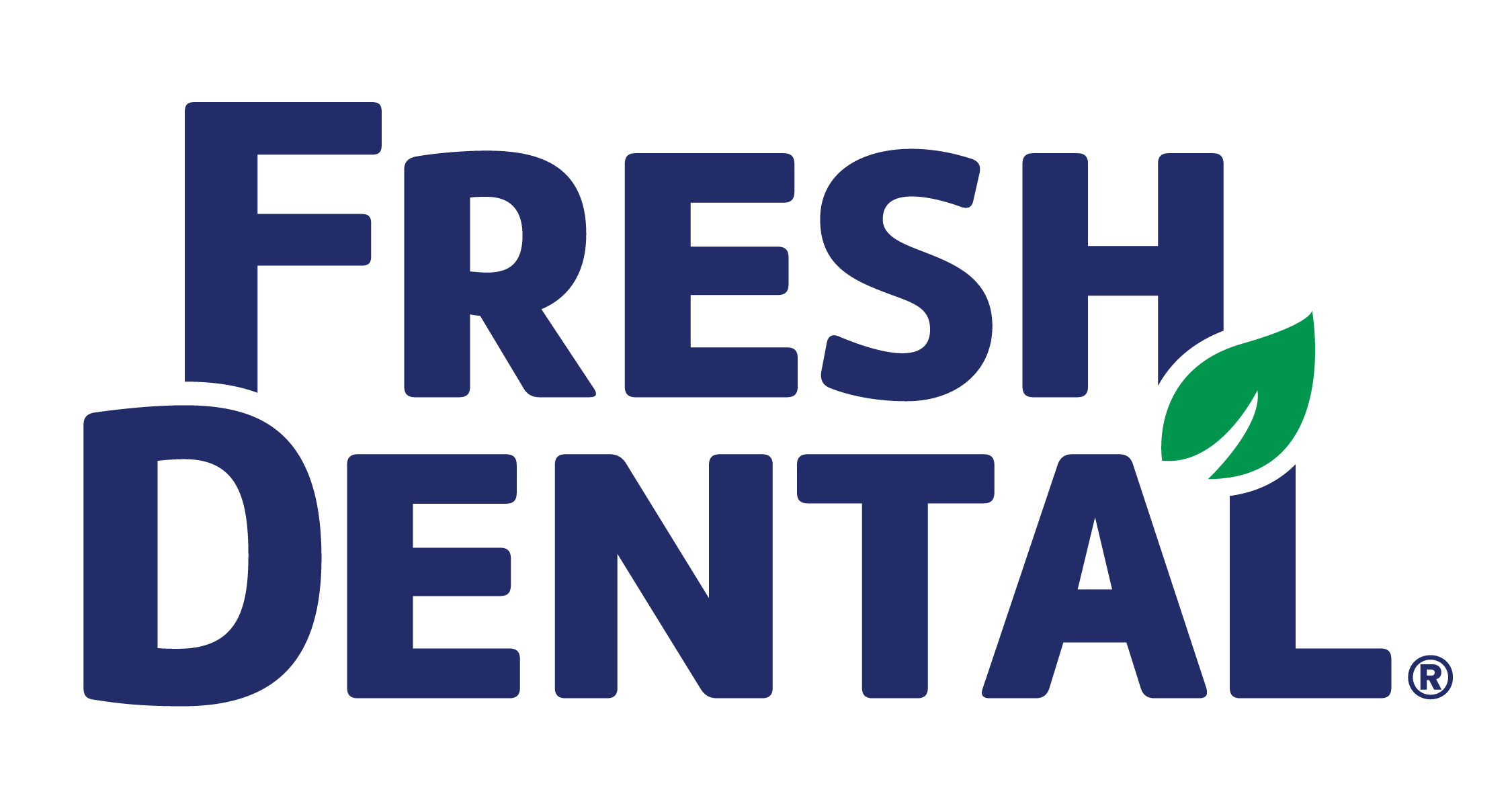 Oral Care Spray for Pets
Naturél Promise Fresh Dental Breath Spray is a fast and easy solution for fresh breath anytime. No brushing required! Use in combination with Fresh Dental Clean Teeth Gel and Dental Health Solution to give your pet cleaner teeth and a healthy mouth.
Freshens Breath — Helps quickly turn smelly dog breath into minty, fresh breath.
Fast Acting — Spray helps instantly freshen breath and clean the mouth.
Tooth Brushing Alternative — Spray is the perfect solution for dogs who hate having their teeth brushed. Simply spray into the mouth for a quick freshen up!
Worry-Free Formula — Contains no dyes, enzymes, sorbitol, or added sweeteners.
Naturally Derived Ingredients — Pet health and wellness is at the heart of everything we do. We use naturally effective mineral- and plant-derived ingredients to create gentle and effective solutions for happy healthy pets.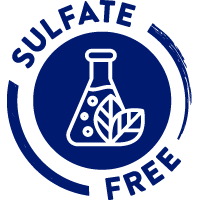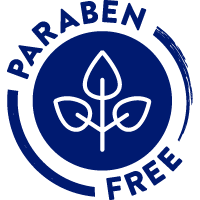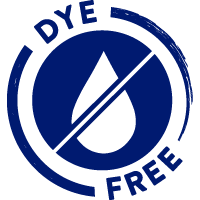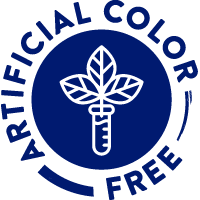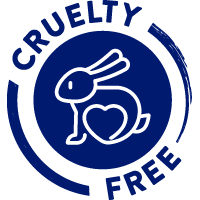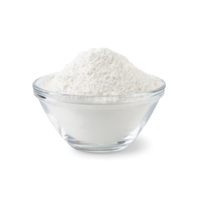 Zinc Chloride
This white salt works as an anticalculus agent that helps control and reduce plaque accumulation.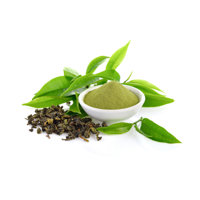 Green Tea Extract
Antimicrobial properties help inhibit bad breath-causing bacteria in the mouth.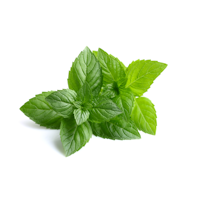 Spearmint
Natural flavor that leaves the breath minty fresh.
Spray directly onto teeth and gums for fresher breath. For best results, use daily.