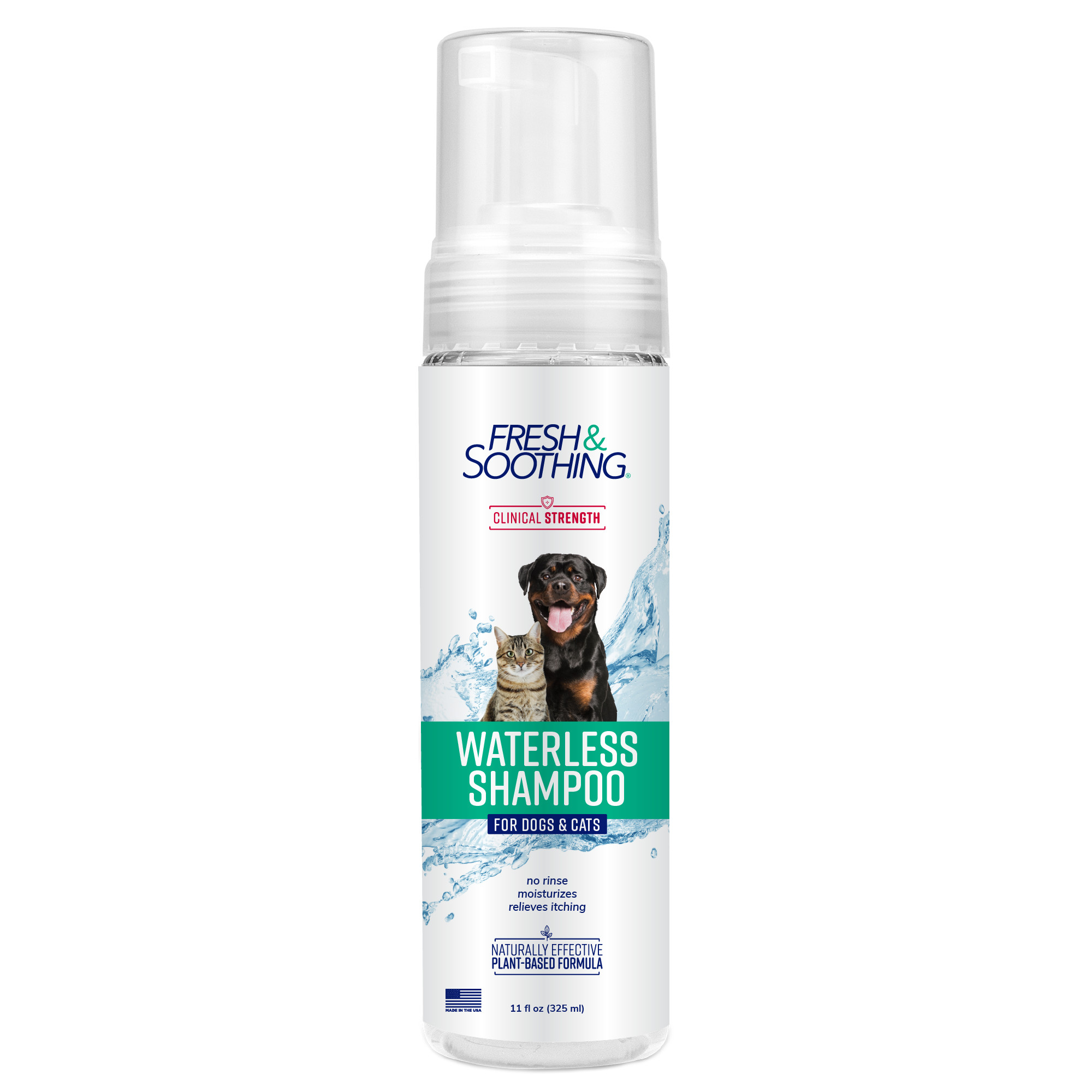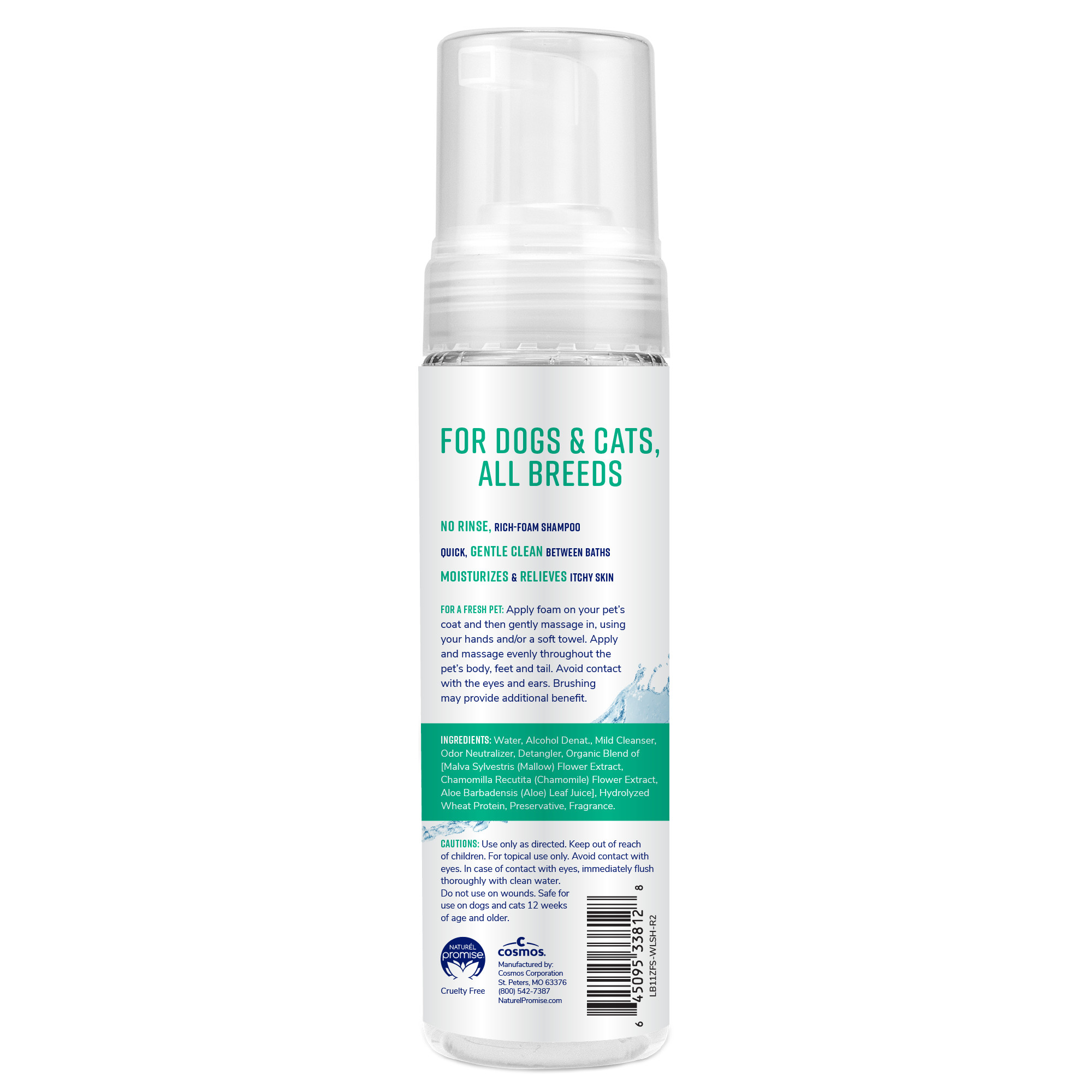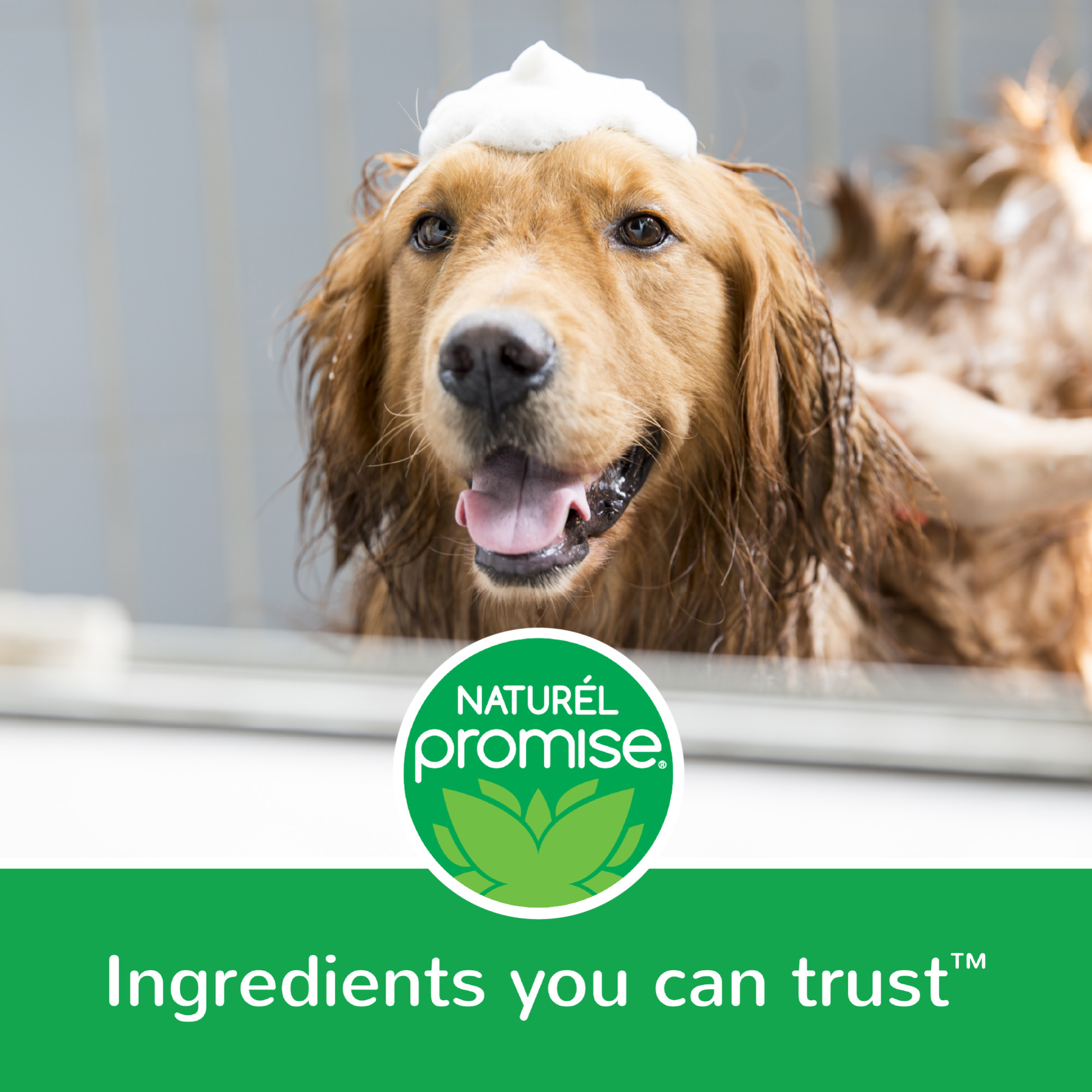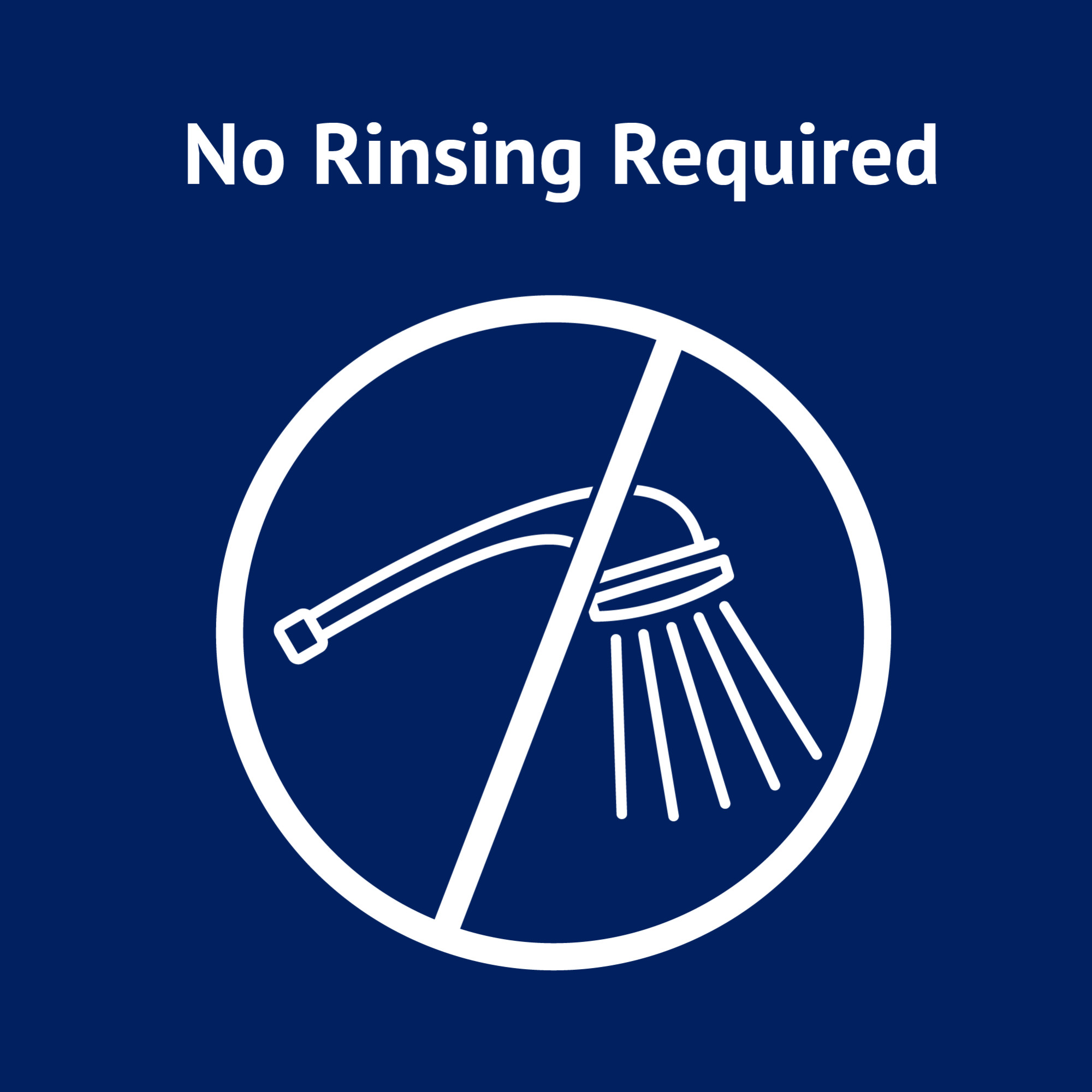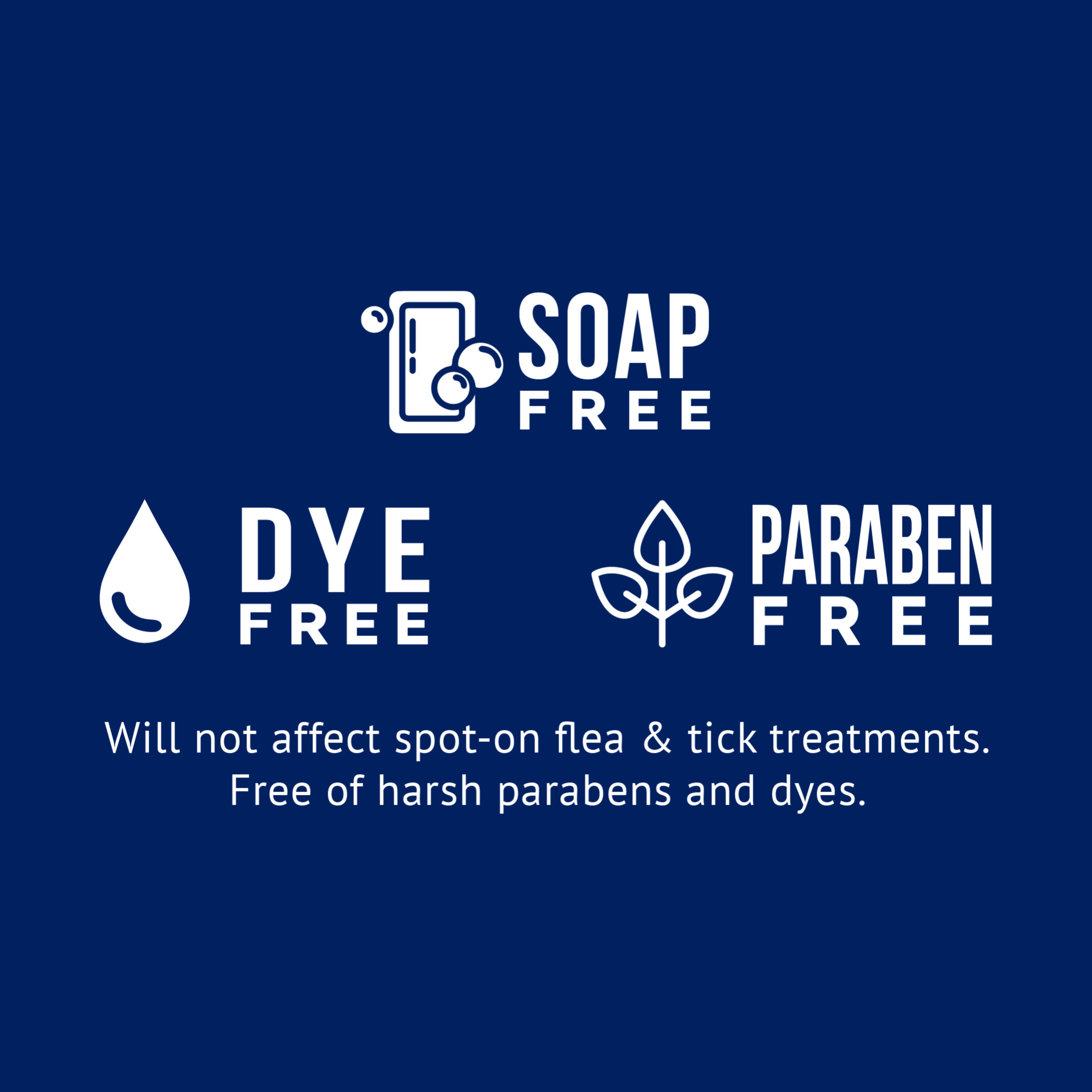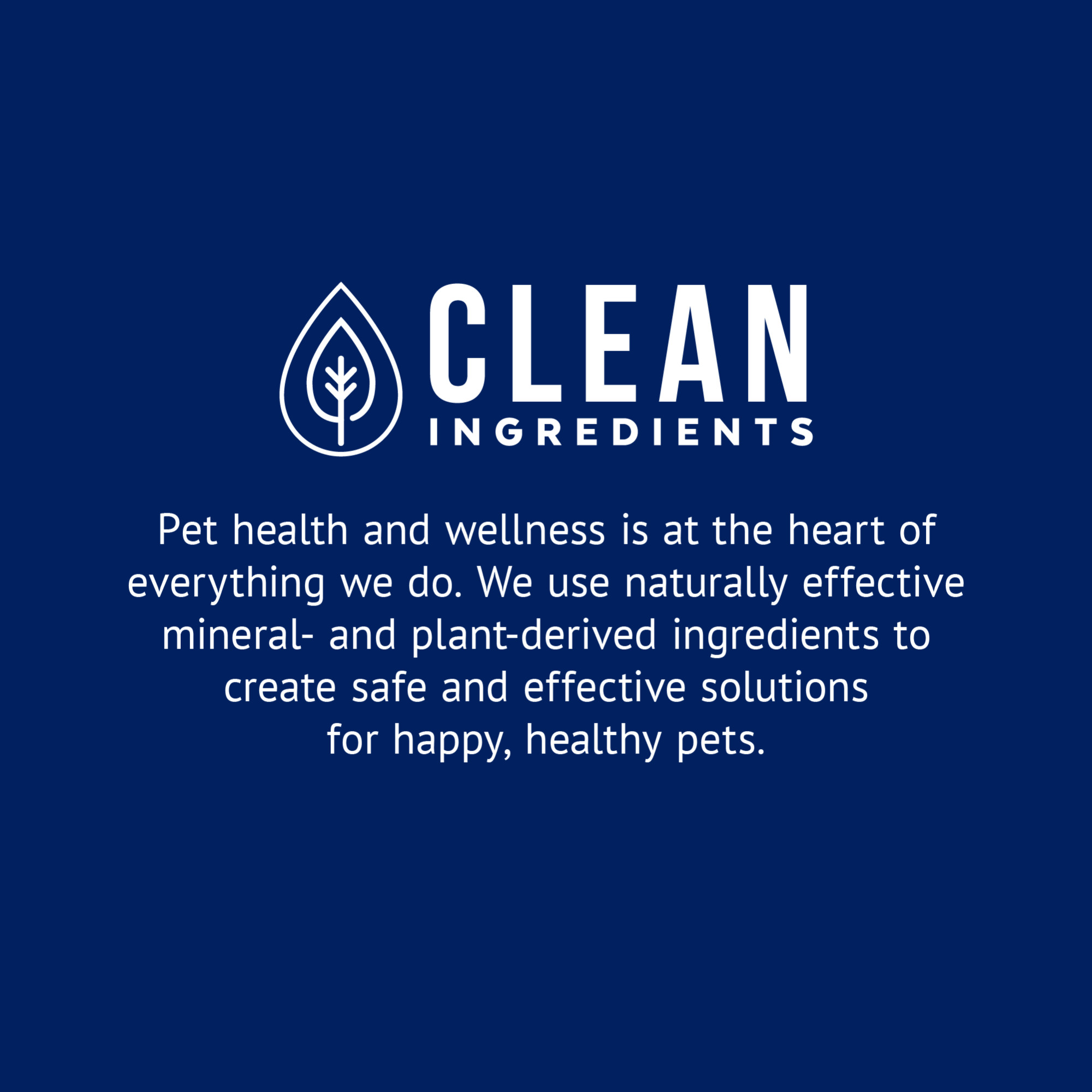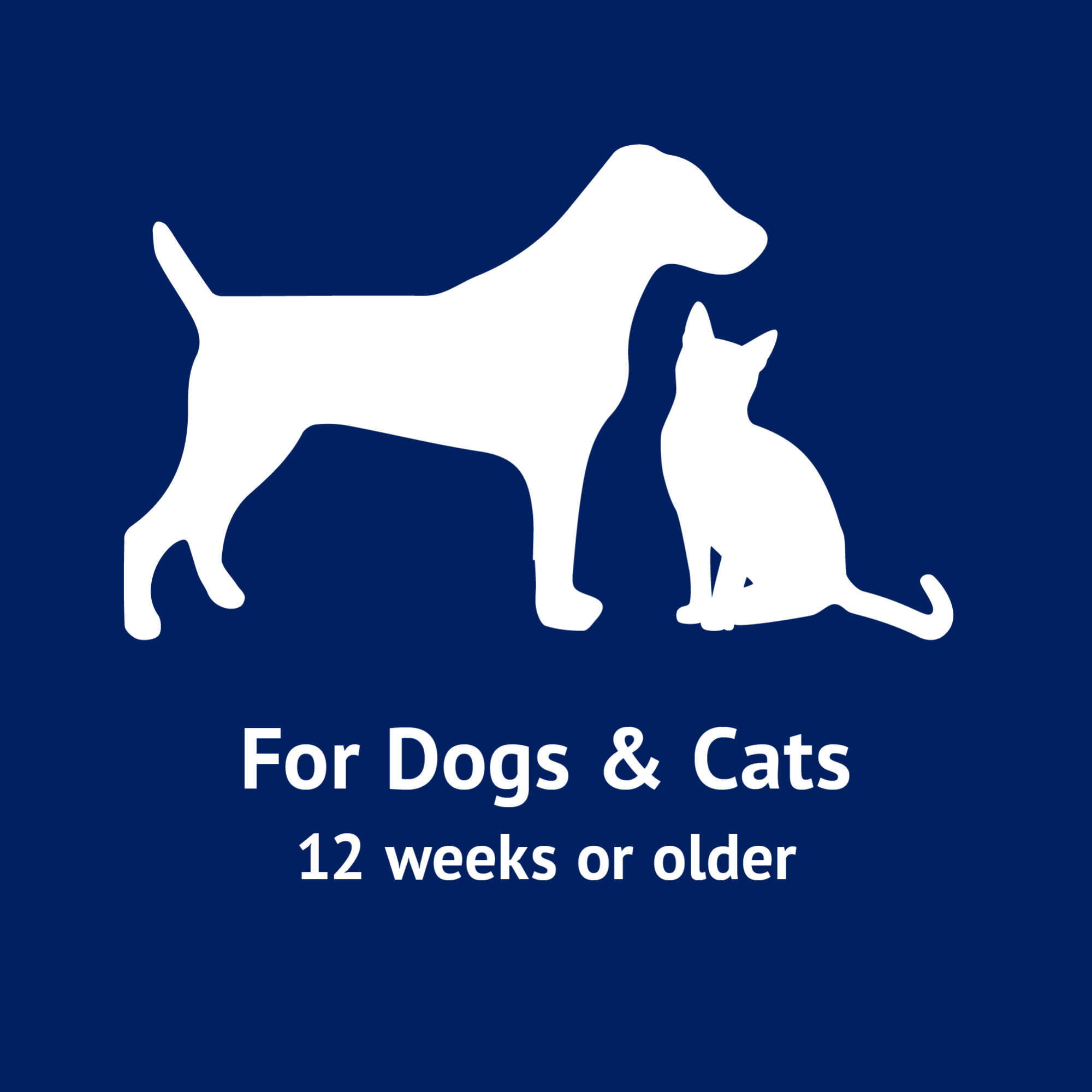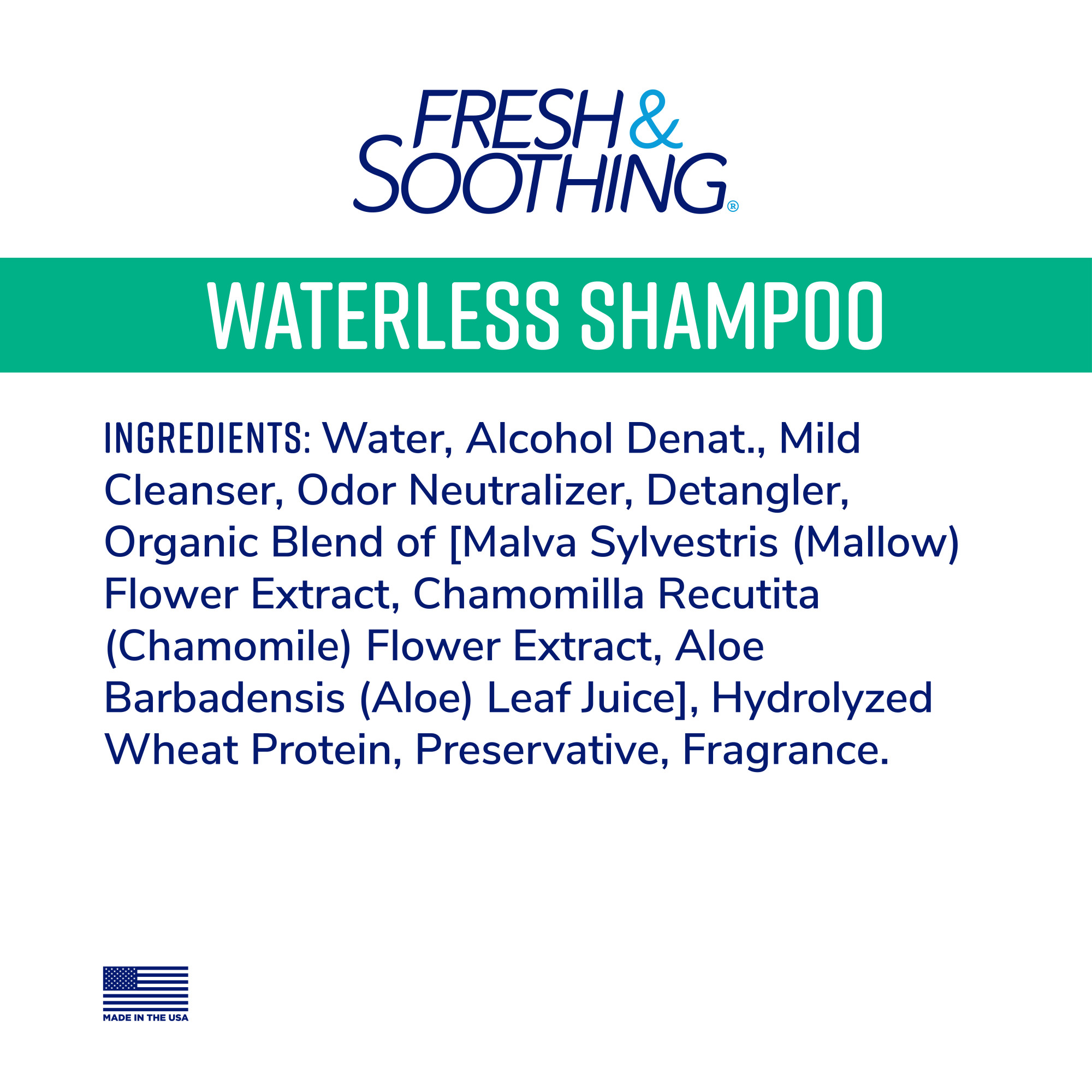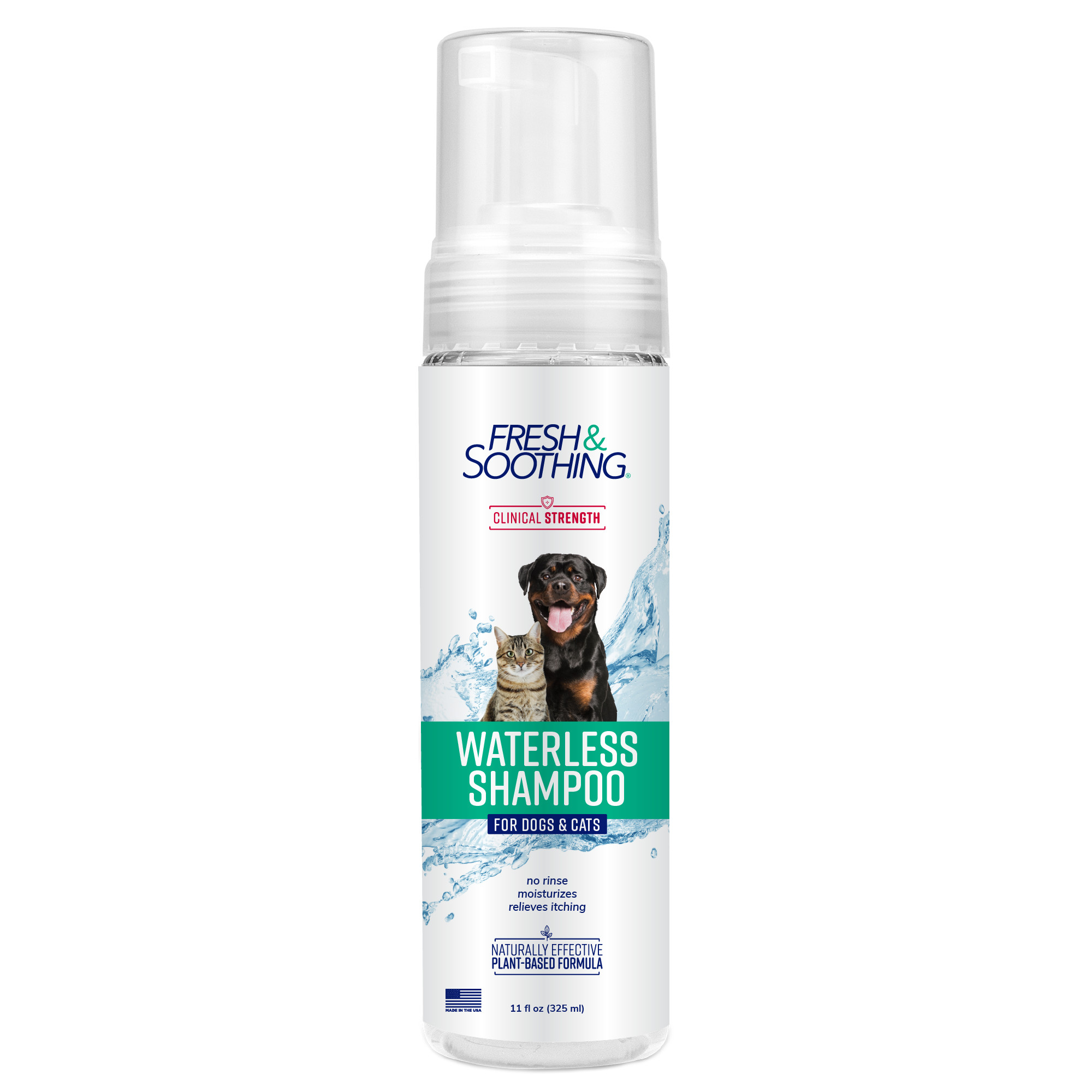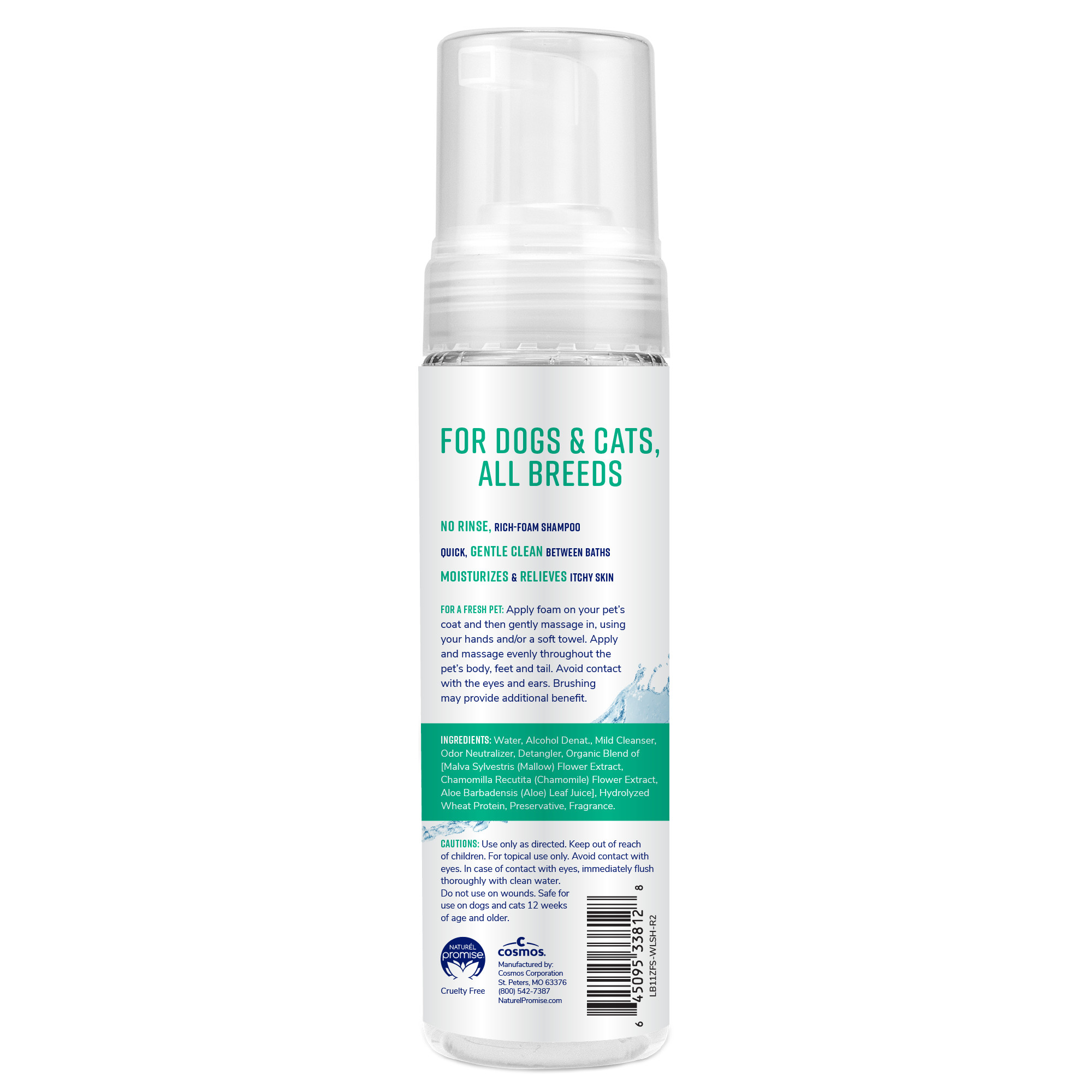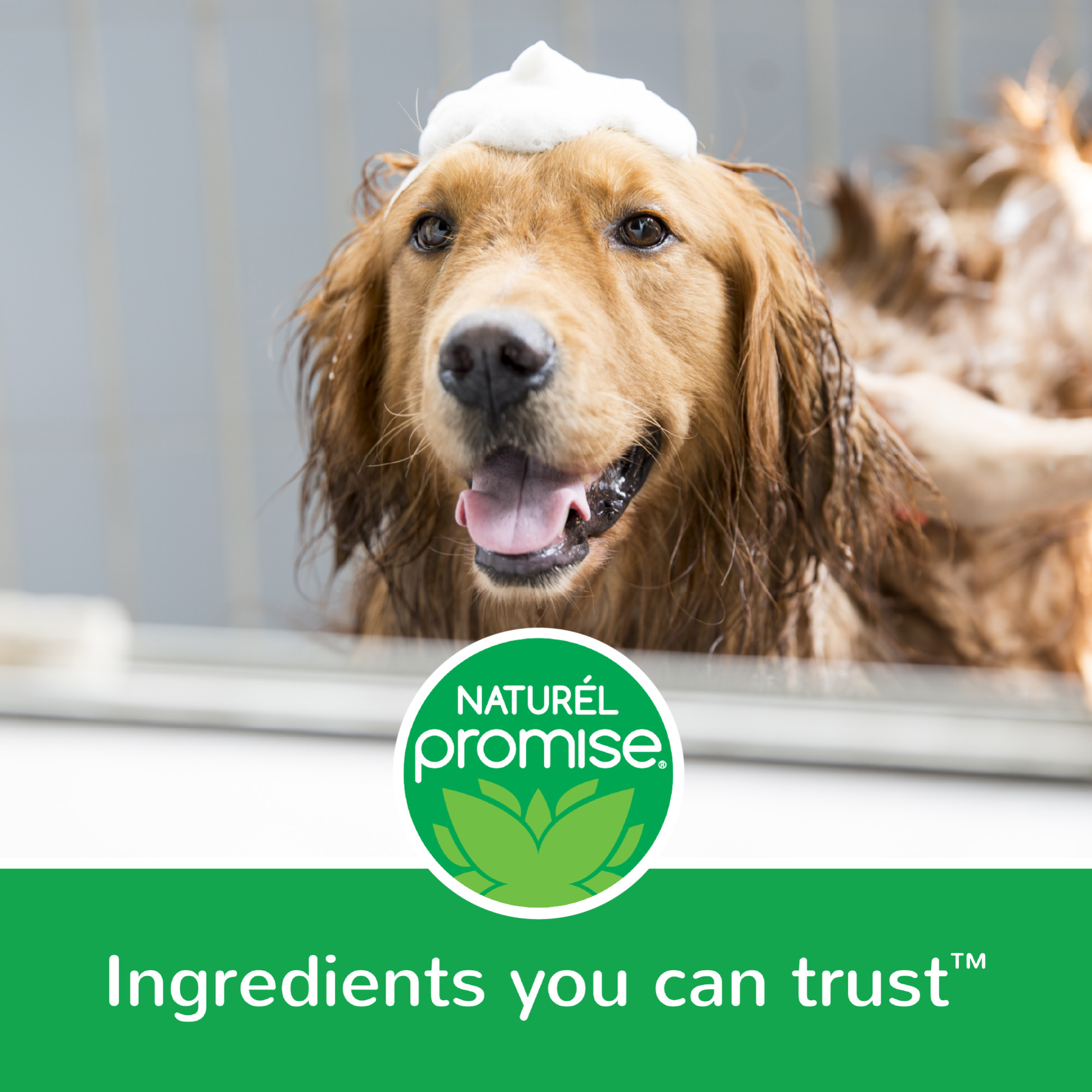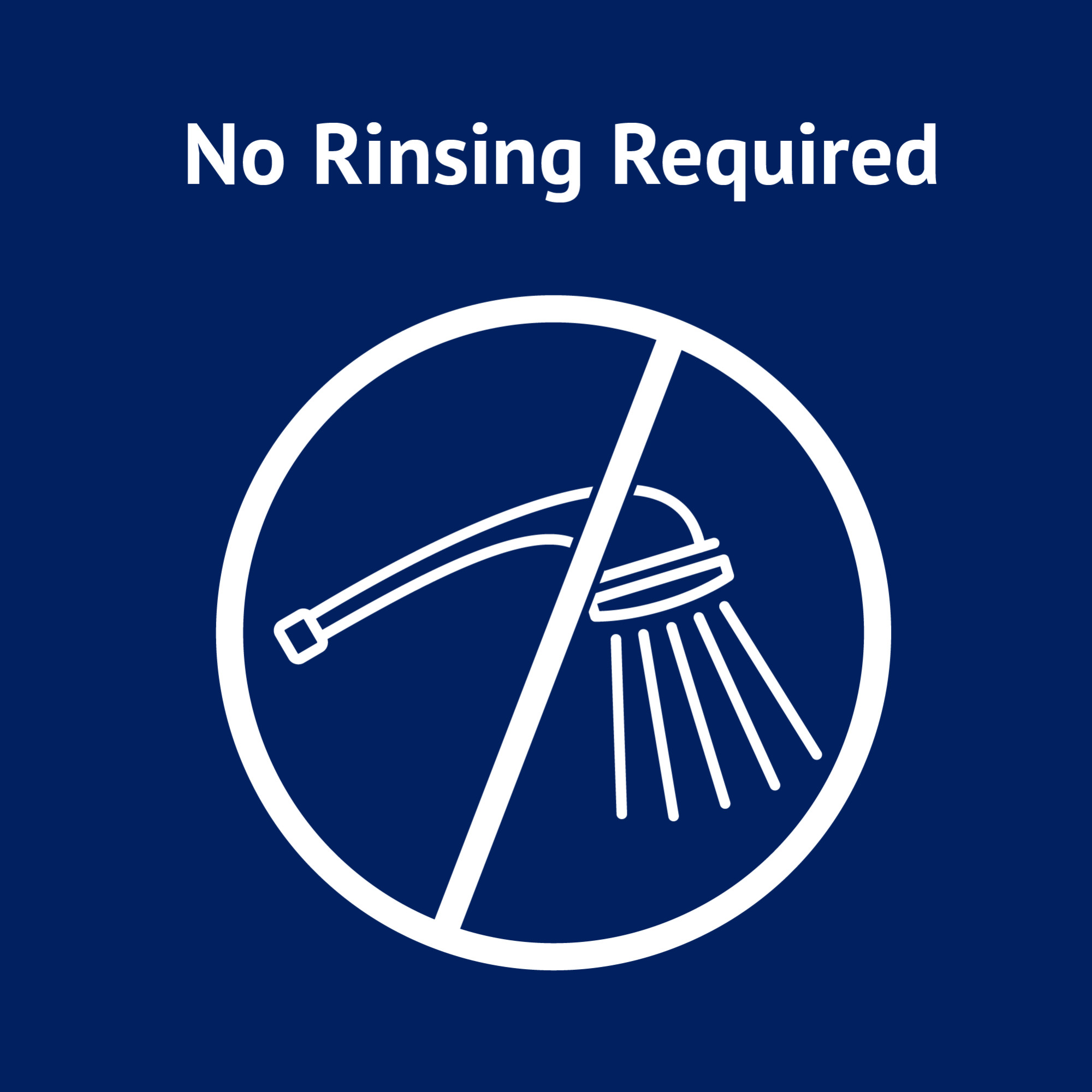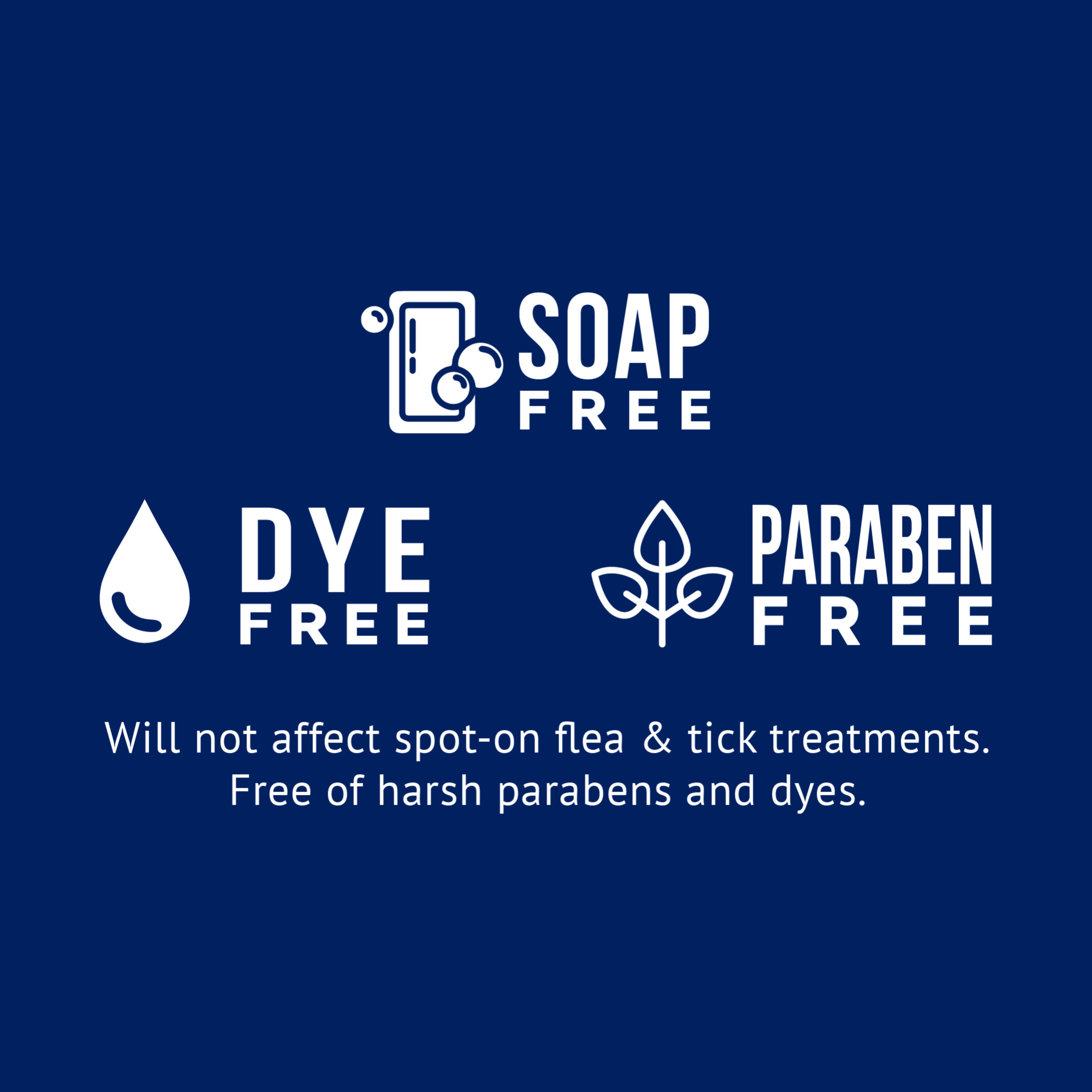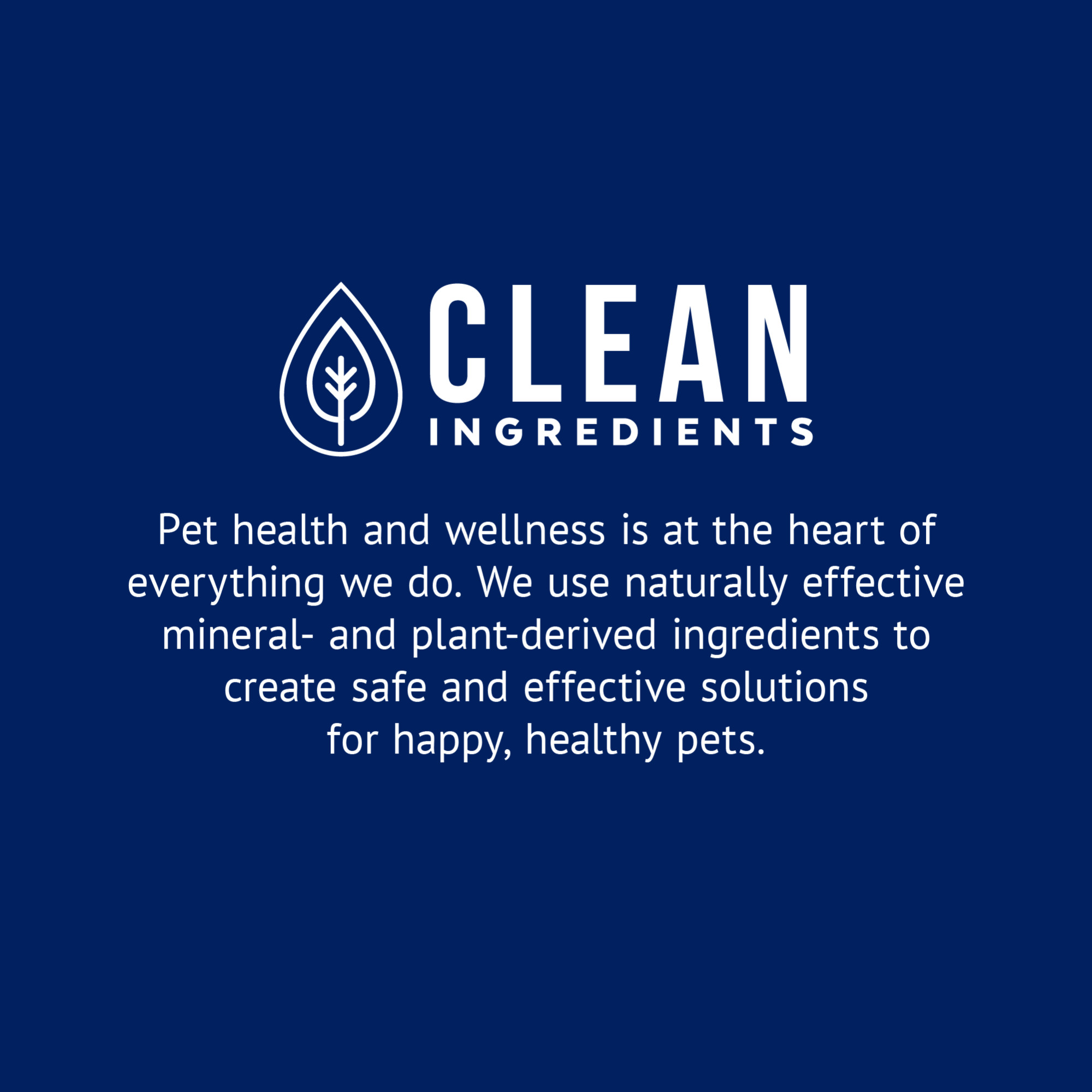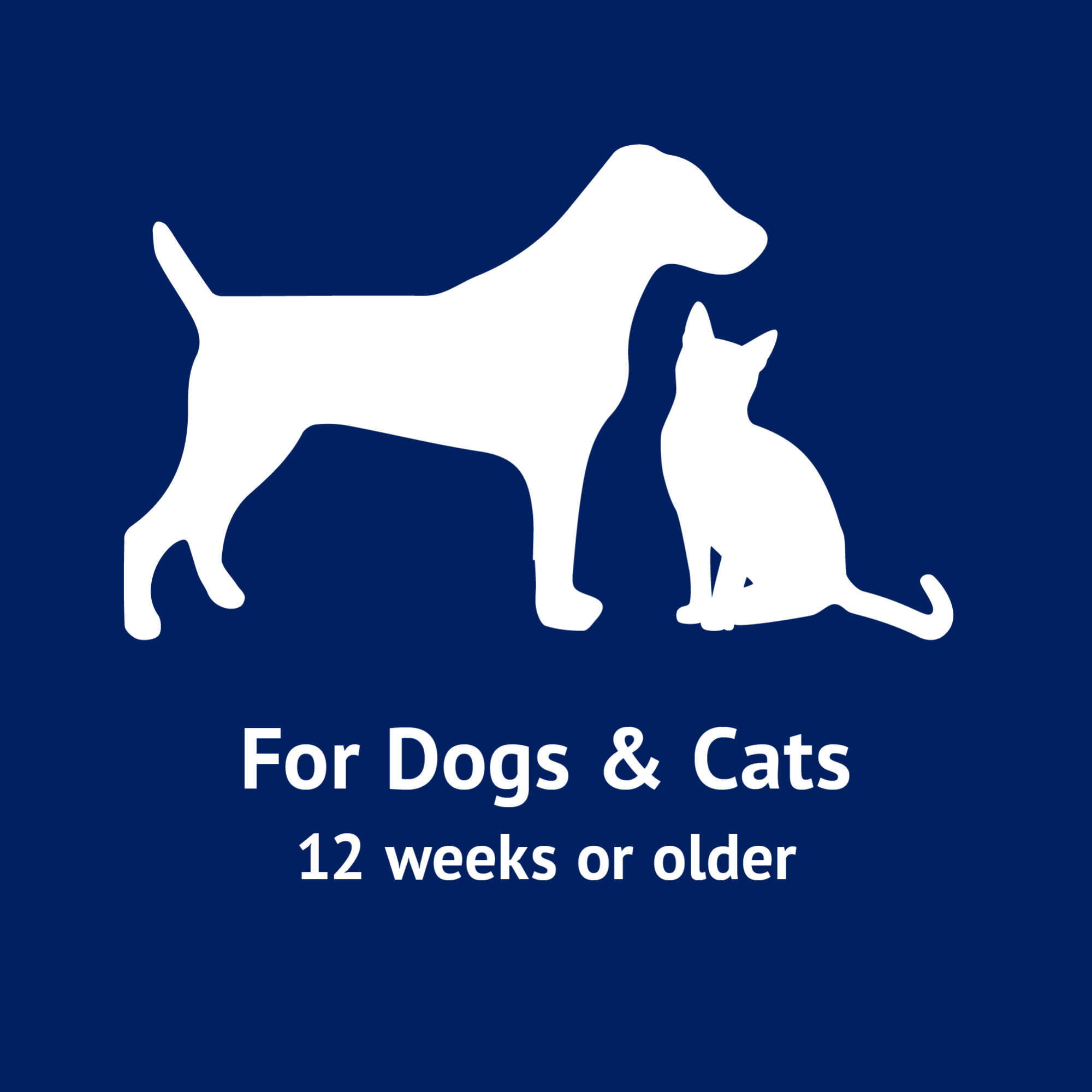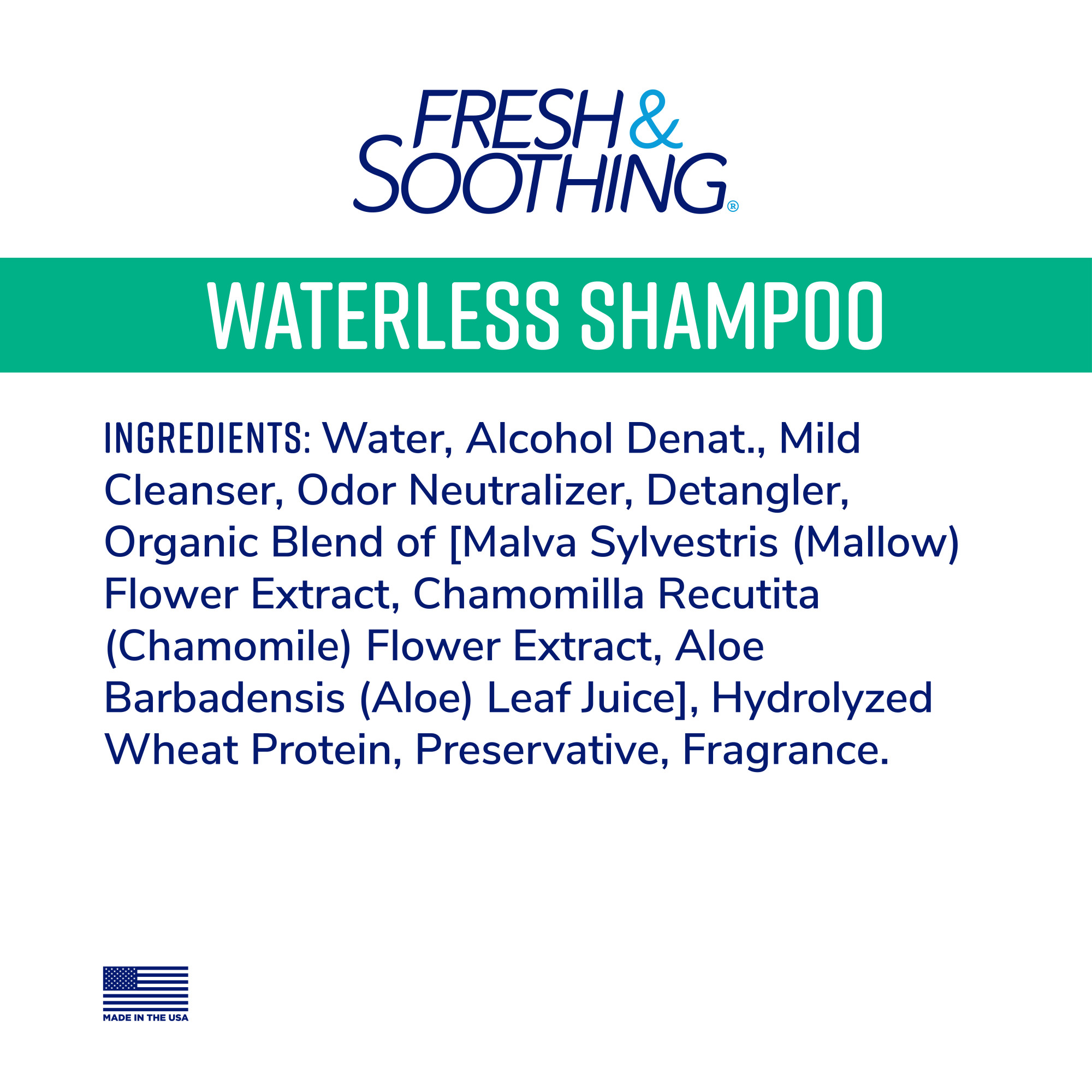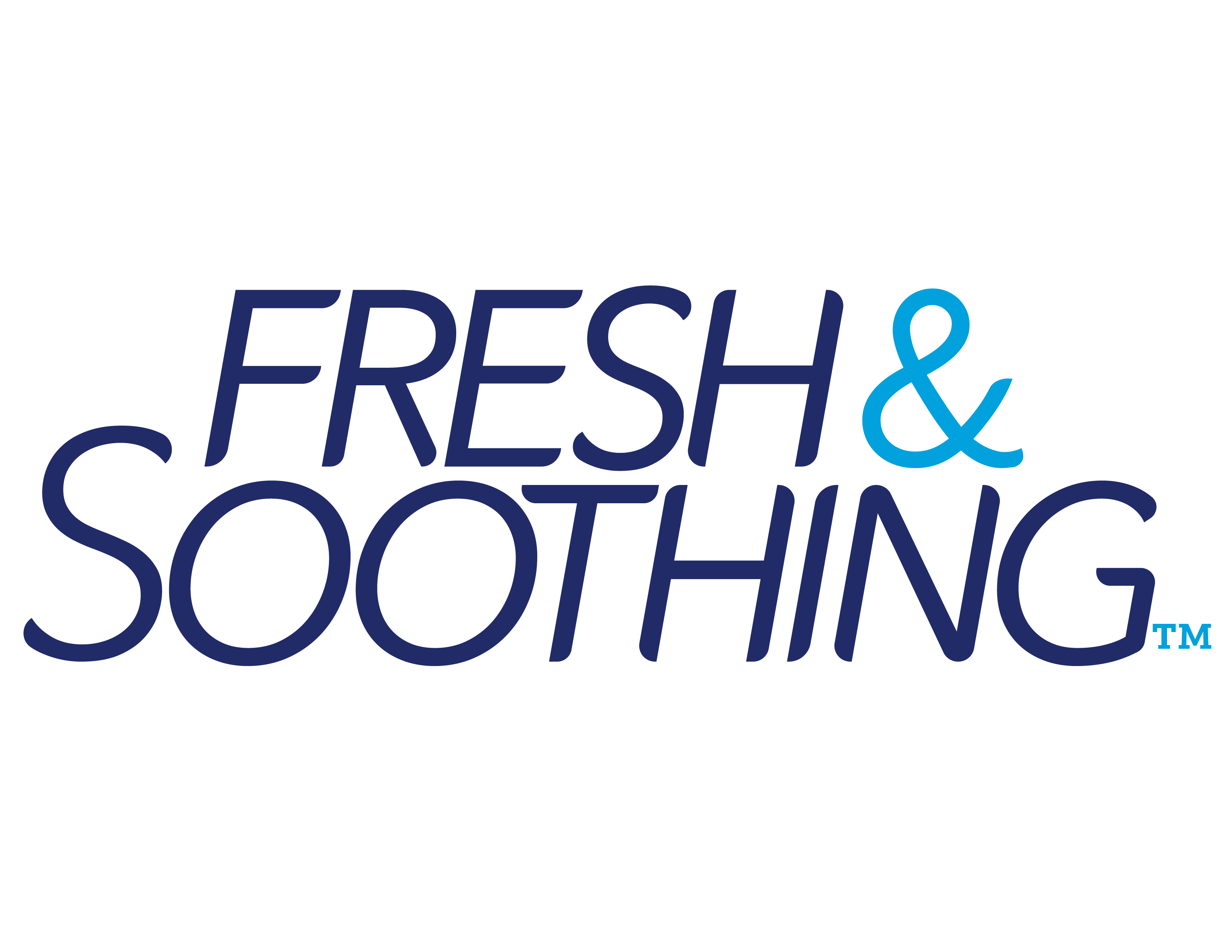 Natural Waterless Foaming Shampoo for Pets
Fresh & Soothing Natural Waterless Foaming Shampoo is an easy no-rinse solution for bathtime. This waterless dog shampoo produces a rich foam for a quick, gentle clean. The naturally derived blend of aloe and chamomile helps to nourish dry skin and relax tangled fur for easy brushing. The gentle coconut cleanser provides a soap-free clean, luxurious lather and unmistakably fresh pets.
NO-RINSE SOLUTION - Waterless dog shampoo provides a rich foam for a quick, gentle clean. No water needed!
MOISTURIZING - Aloe and chamomile help to nourish dry skin and relax tangled fur.
EASY-TO-USE: Massage it in, brush it out.
SAFE SOLUTION – Soap, paraben, dye and cruelty free.
Will not wash away spot-on treatments.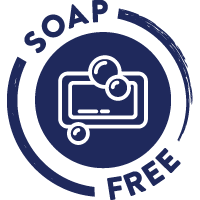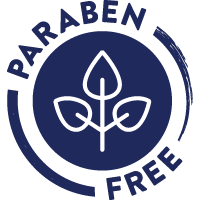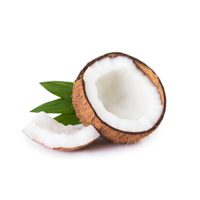 Mild Coconut Cleanser
Gently cleans the skin and coat, removing dirt and odor.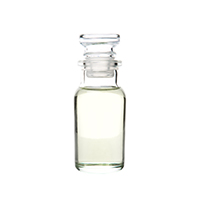 Ordenone (odor neutralizer)
Deodorizing agent that helps break down odors.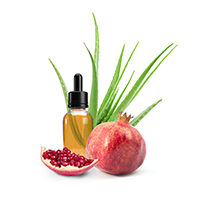 Organic Extract Blend
Contains vitamins and antioxidants that moisturize and revitalize the skin and coat.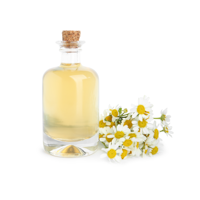 Chamomile Fragrance
Sweet, herbal scent leaves the skin and coat smelling fresh.​
DIRECTIONS: Apply foam on your pet's coat and then gently massage in, using your hands and/or a soft towel. Apply and massage evenly throughout the pet's body, feet and tail. Avoid contact with the eyes and ears. Brushing may provide additional benefit.