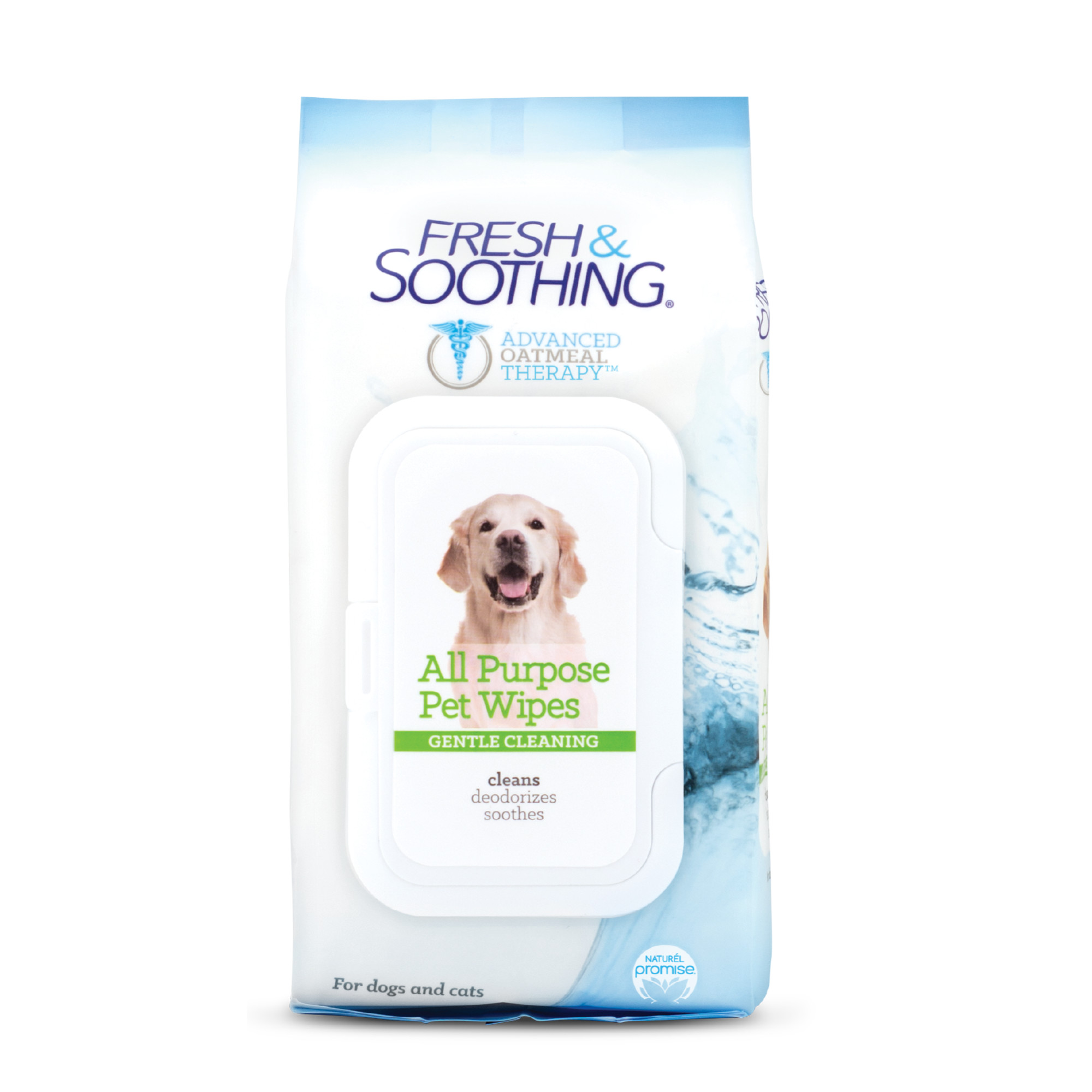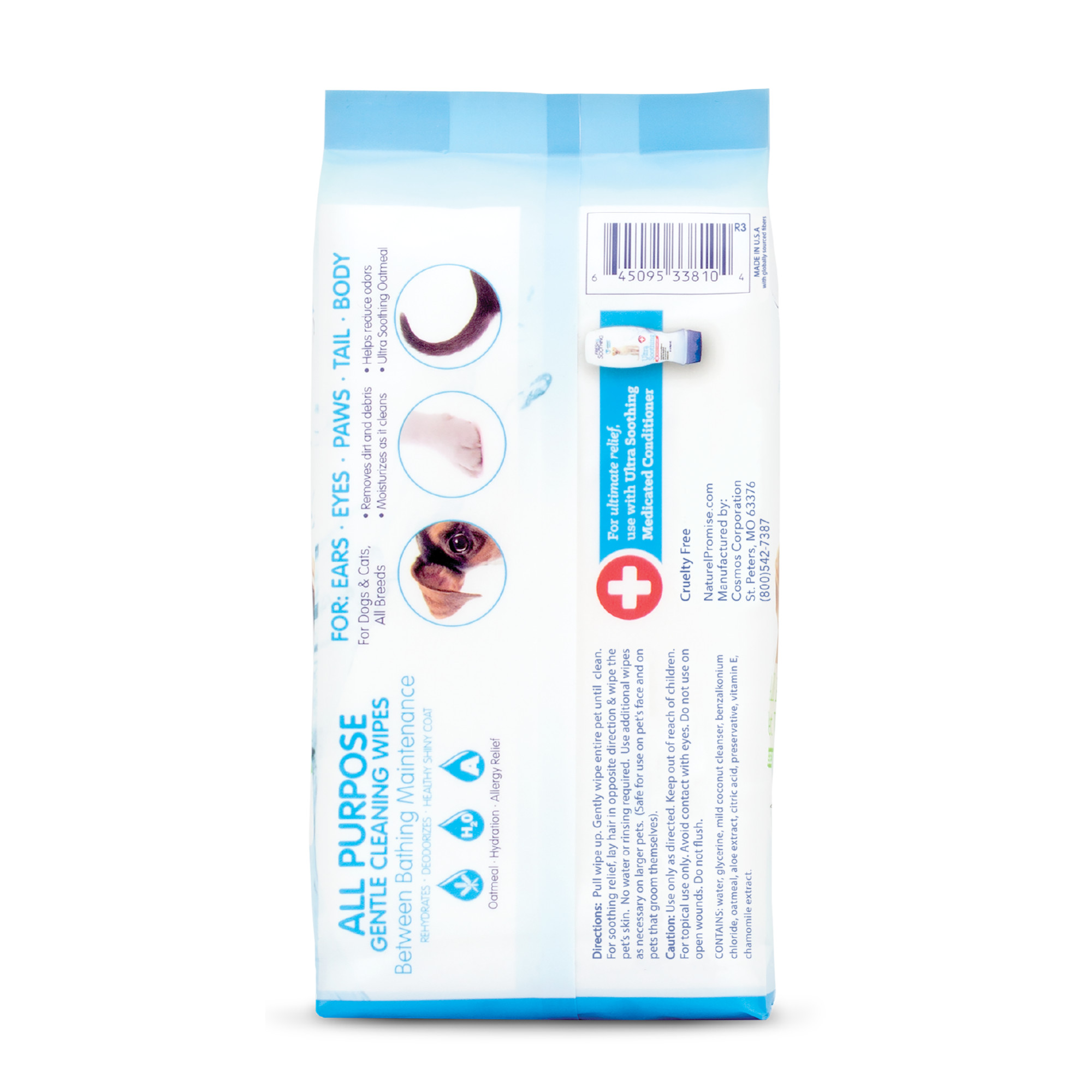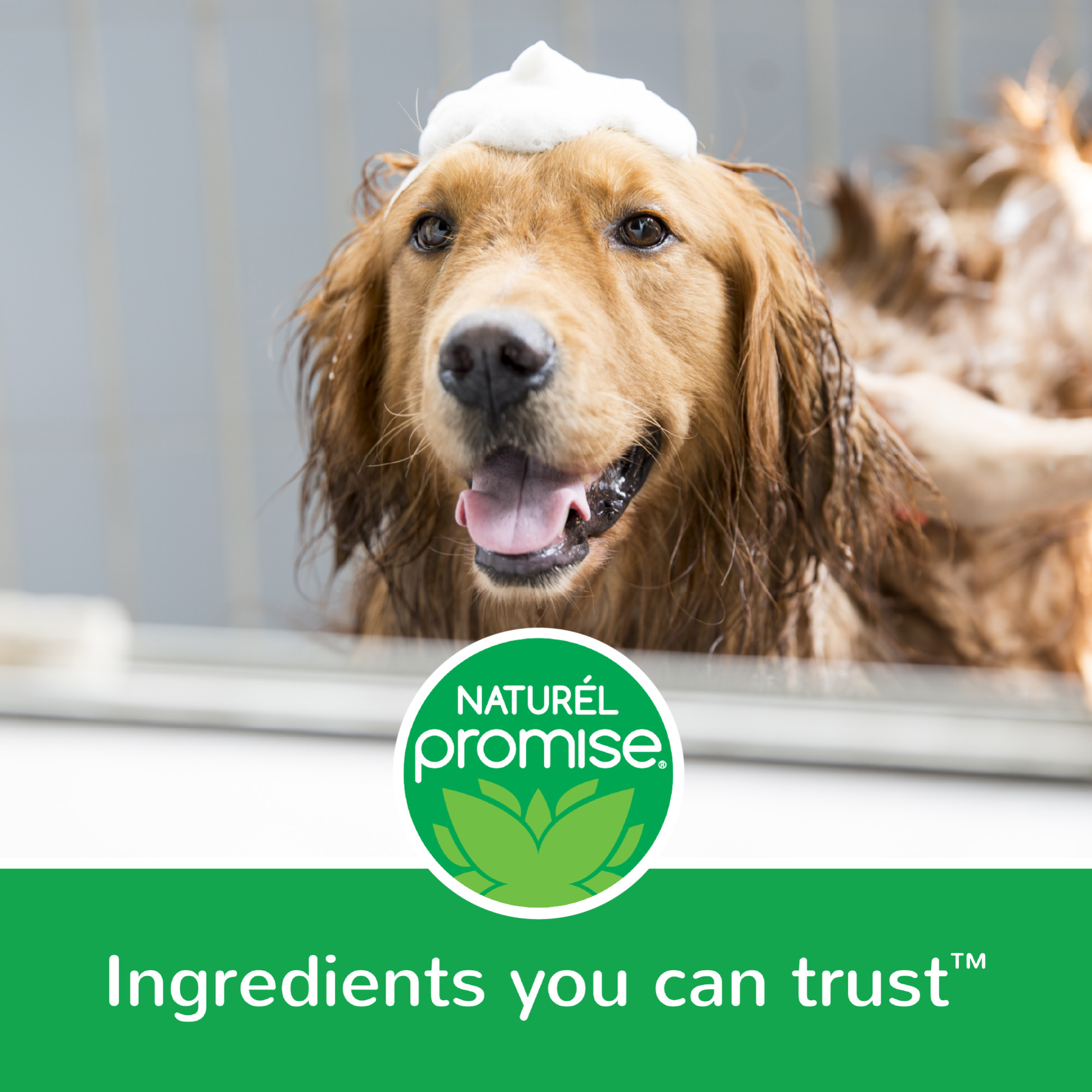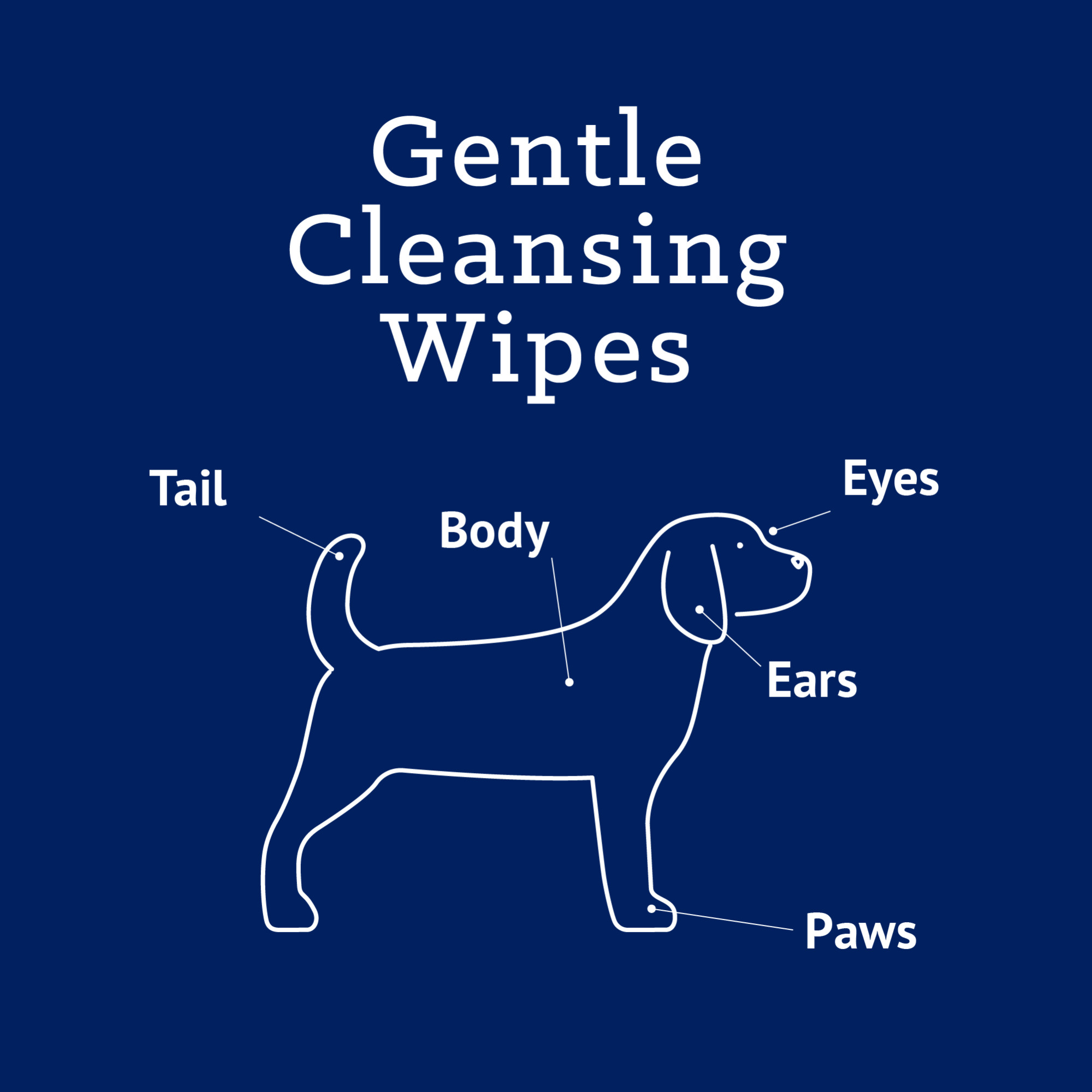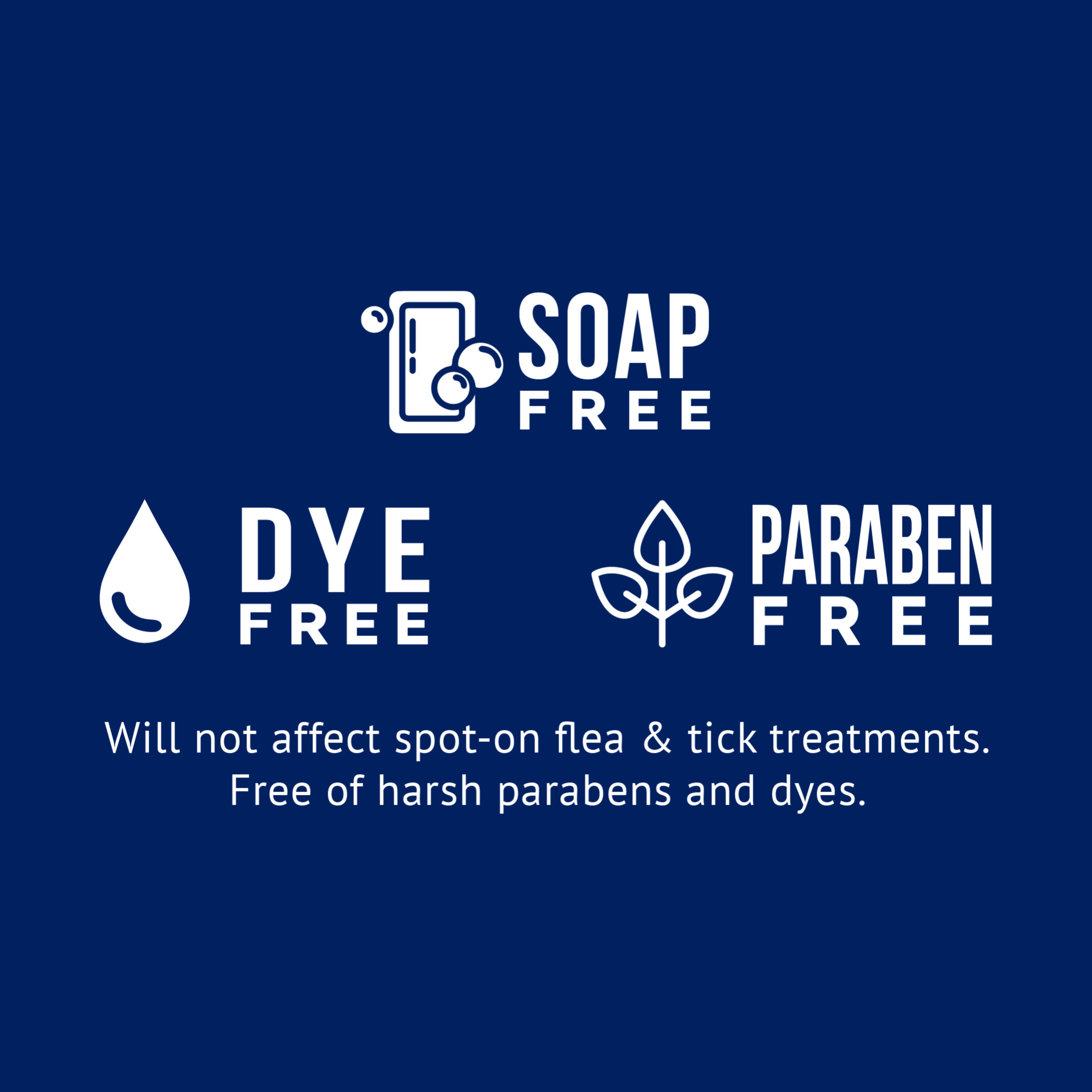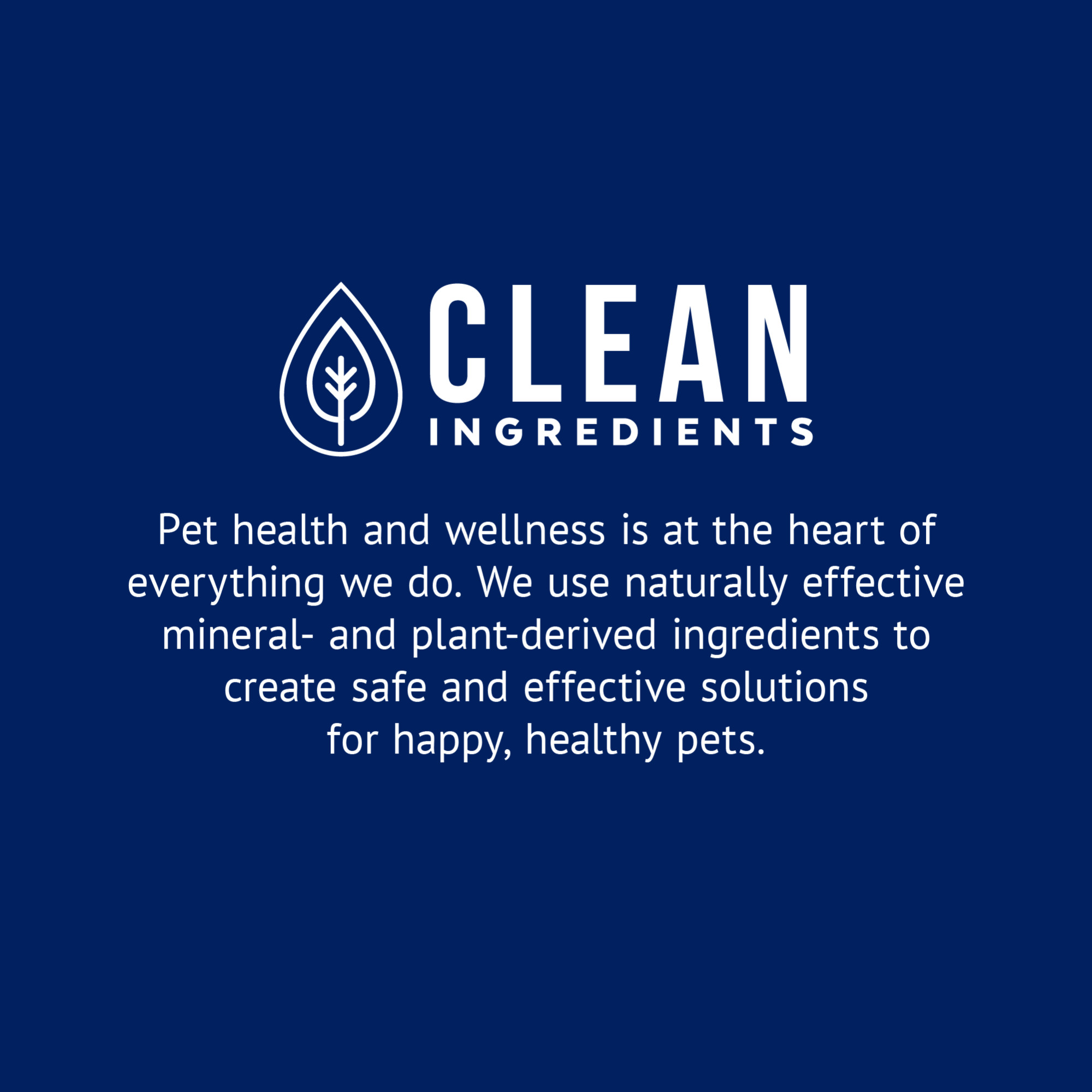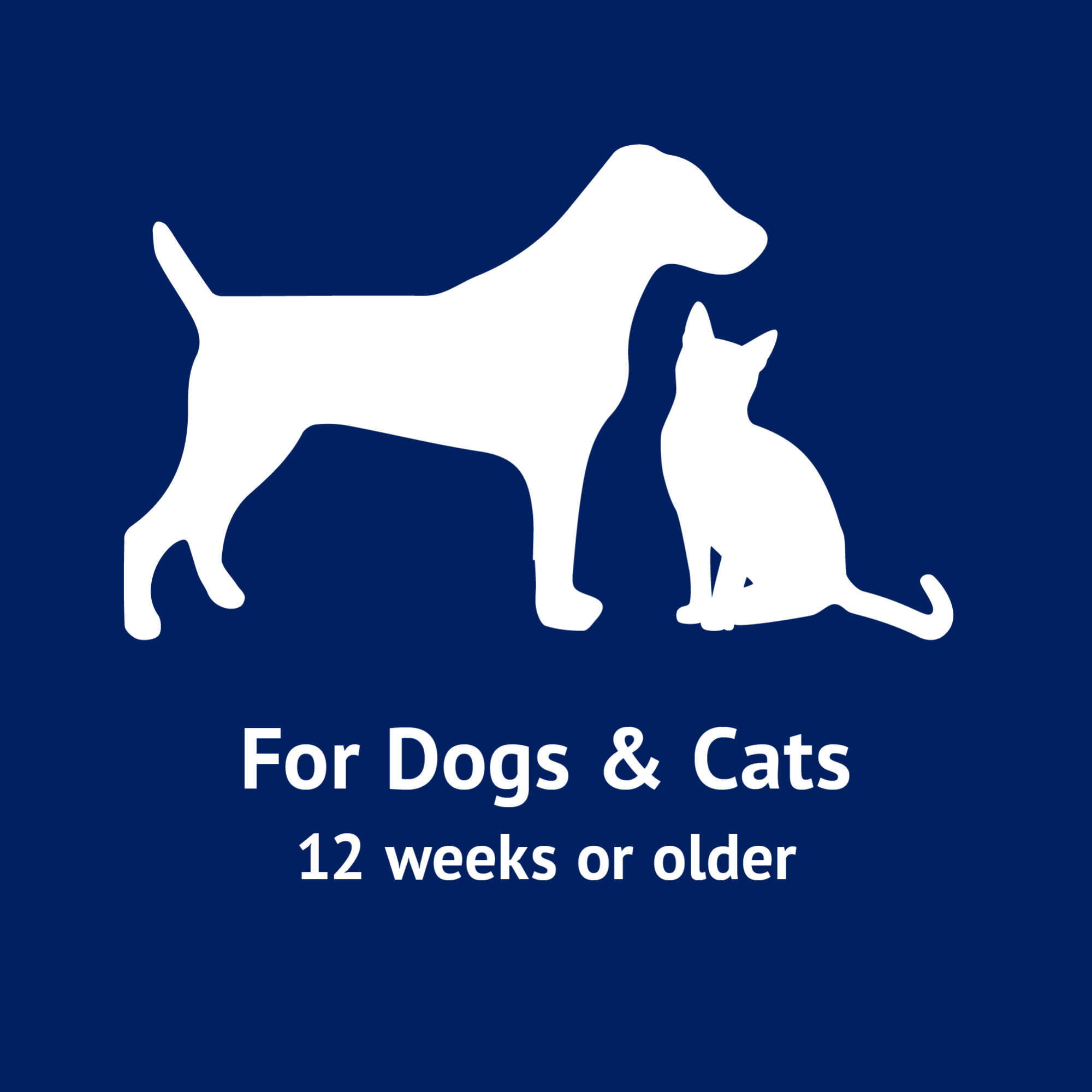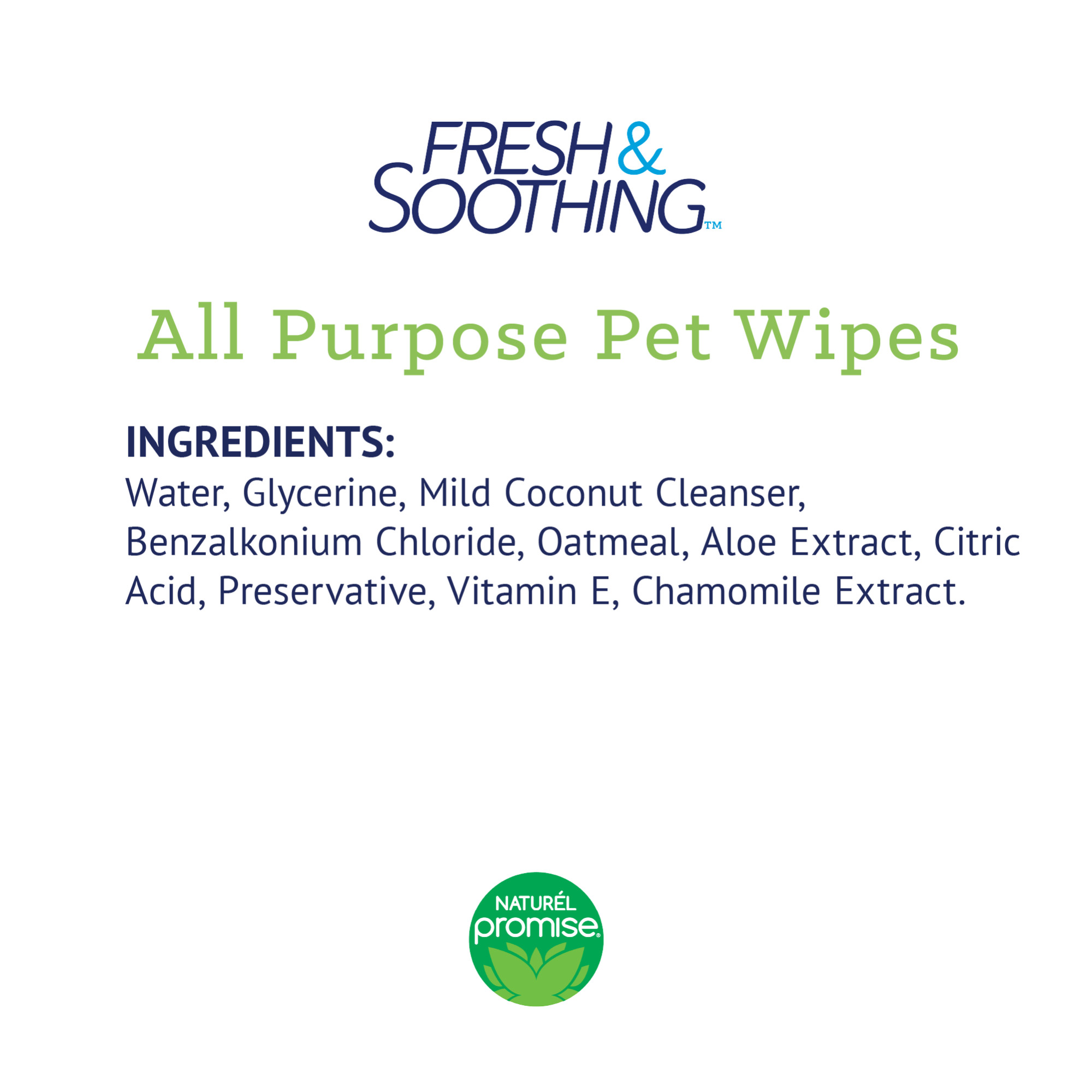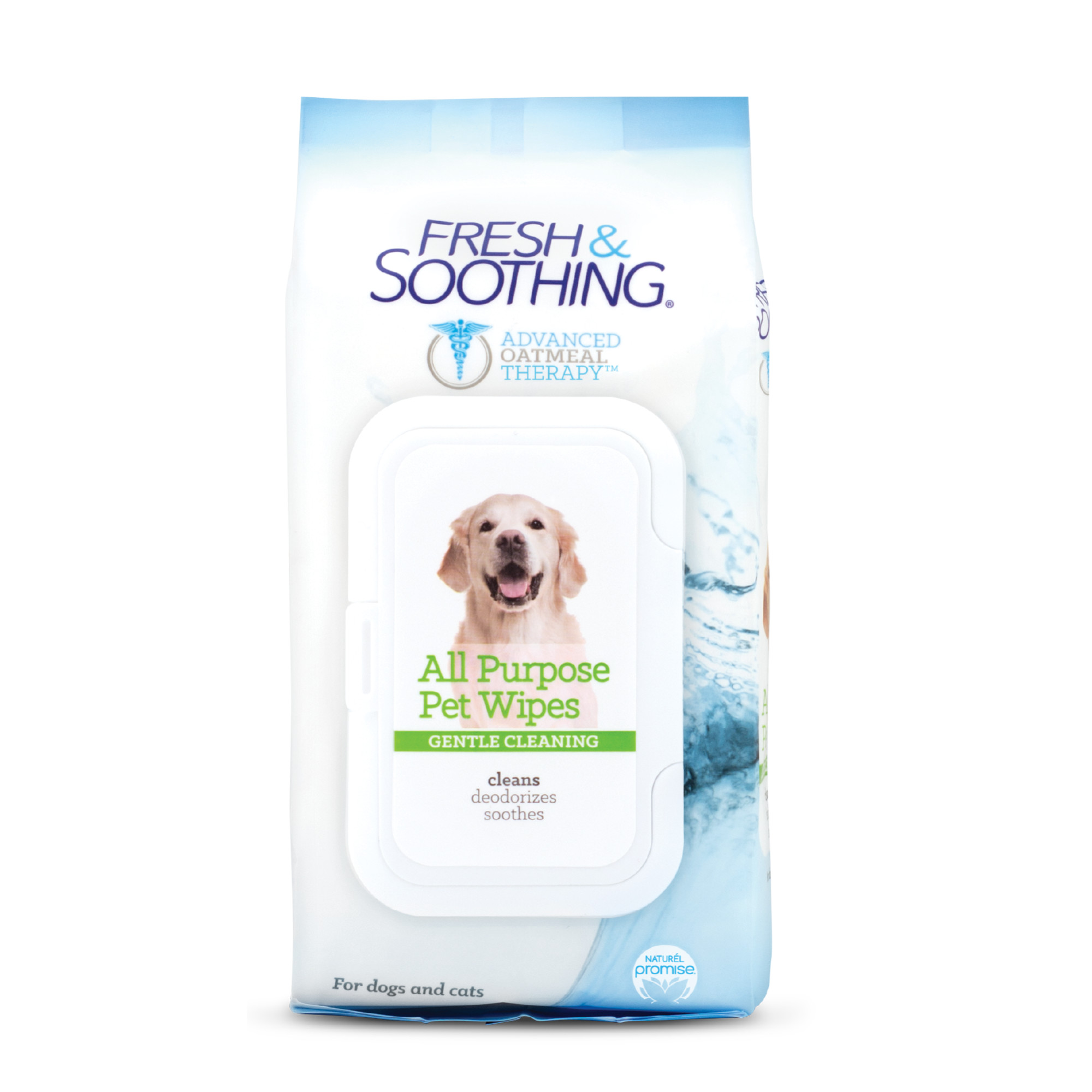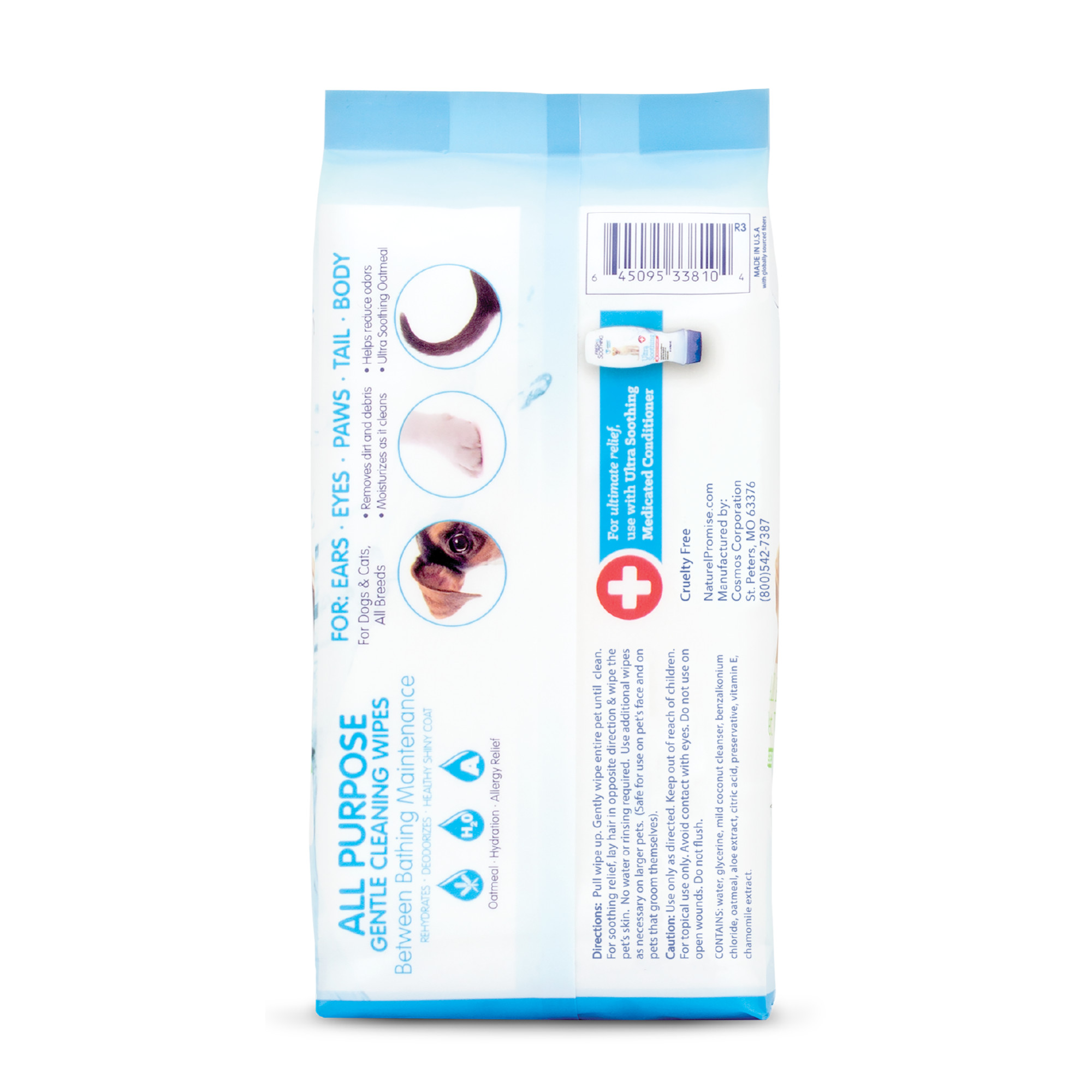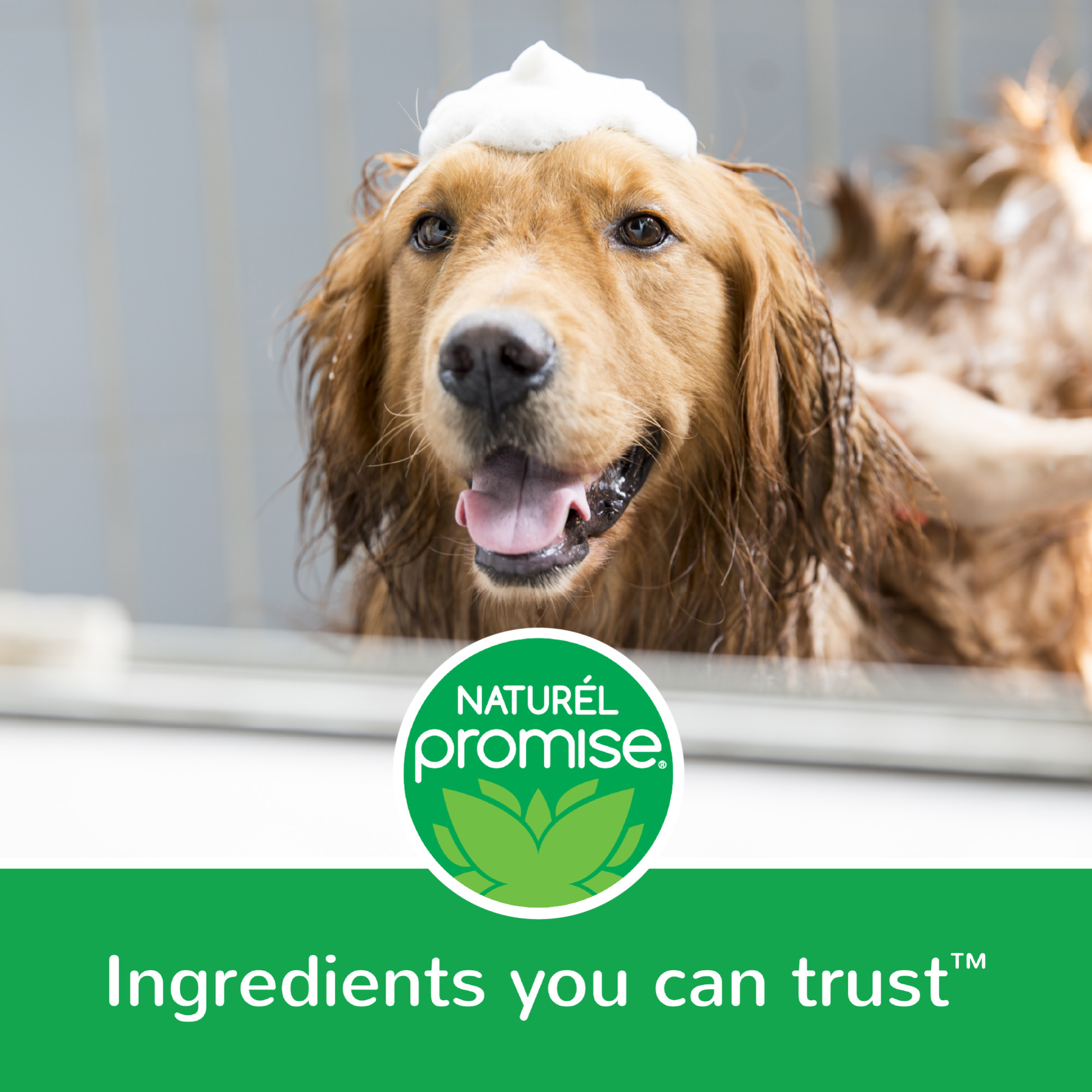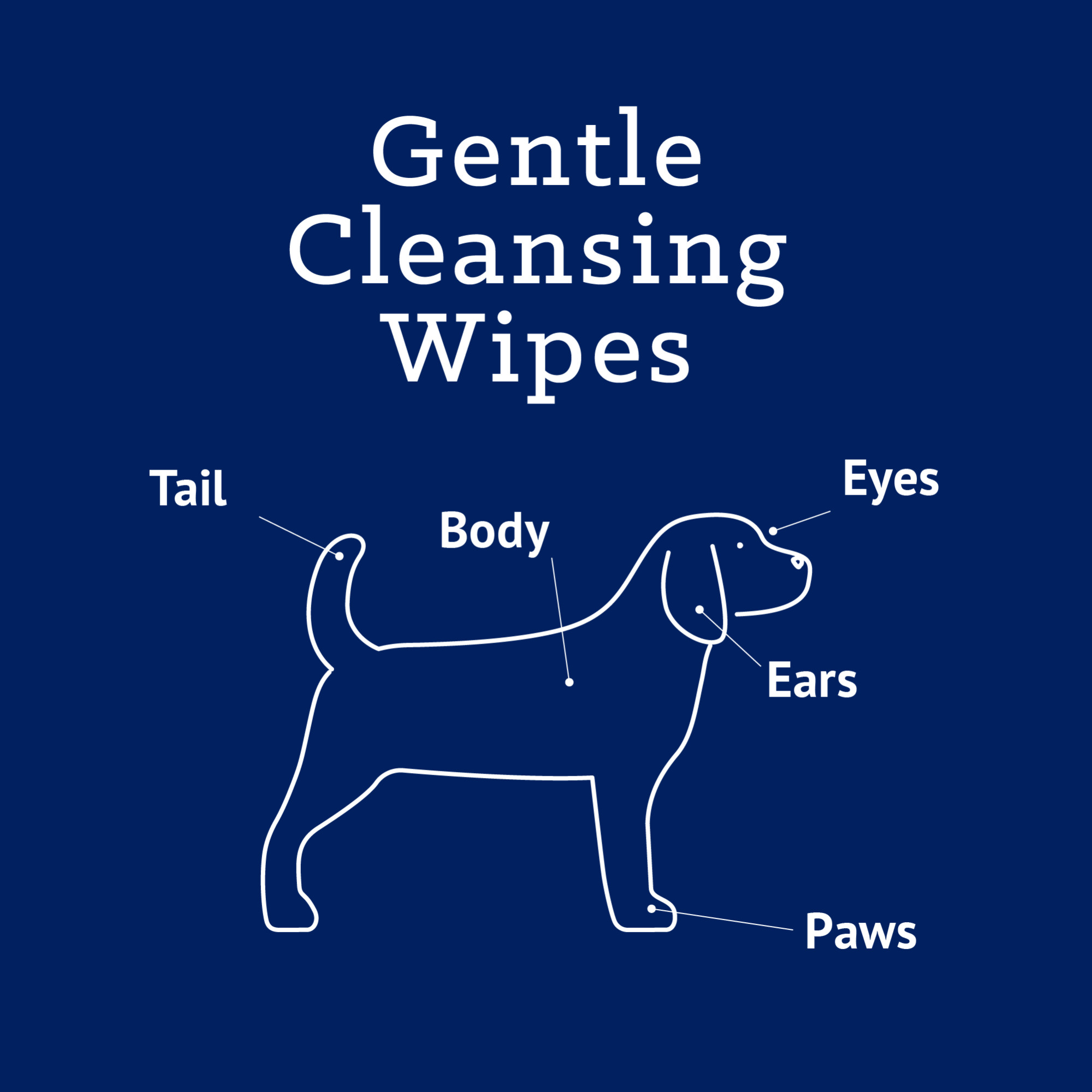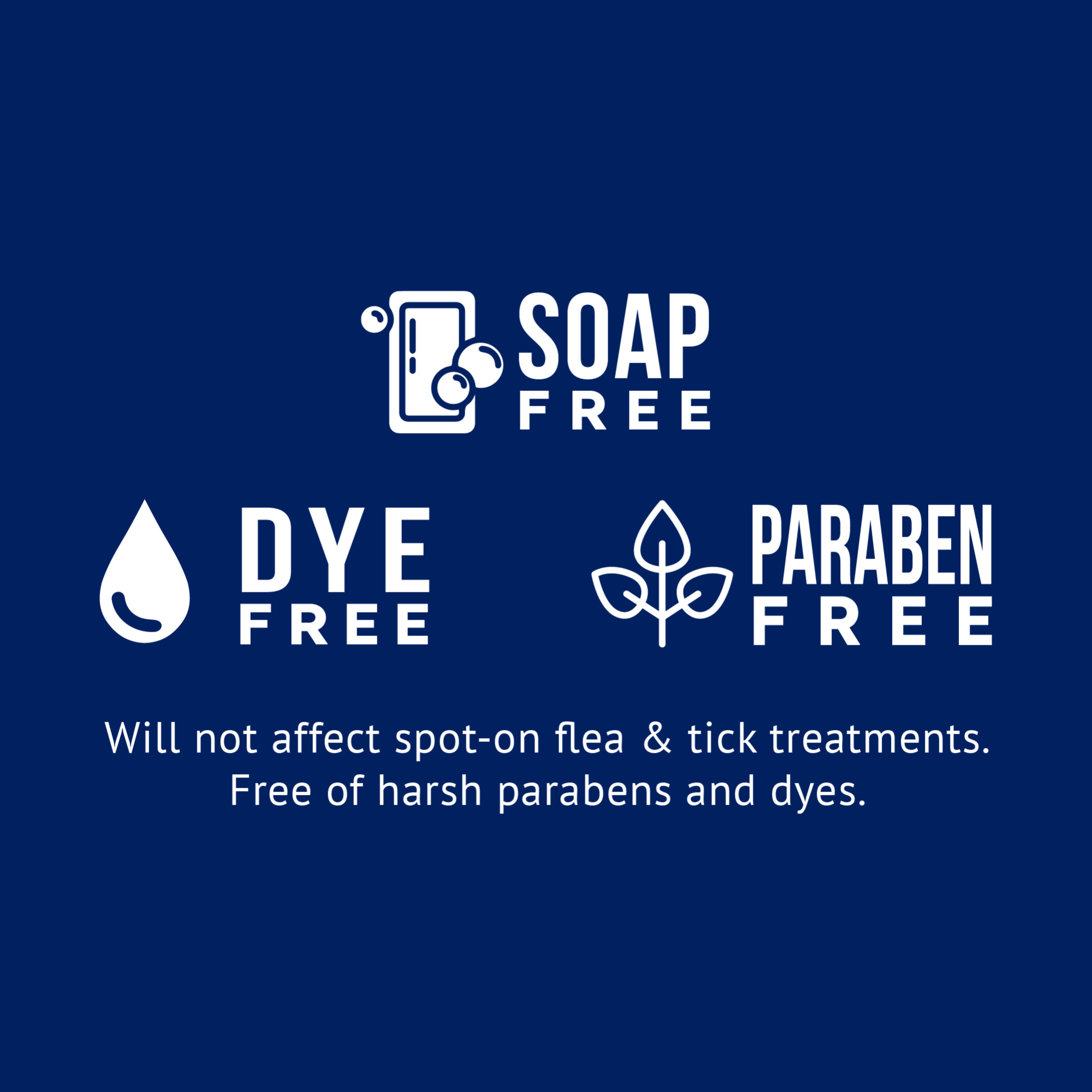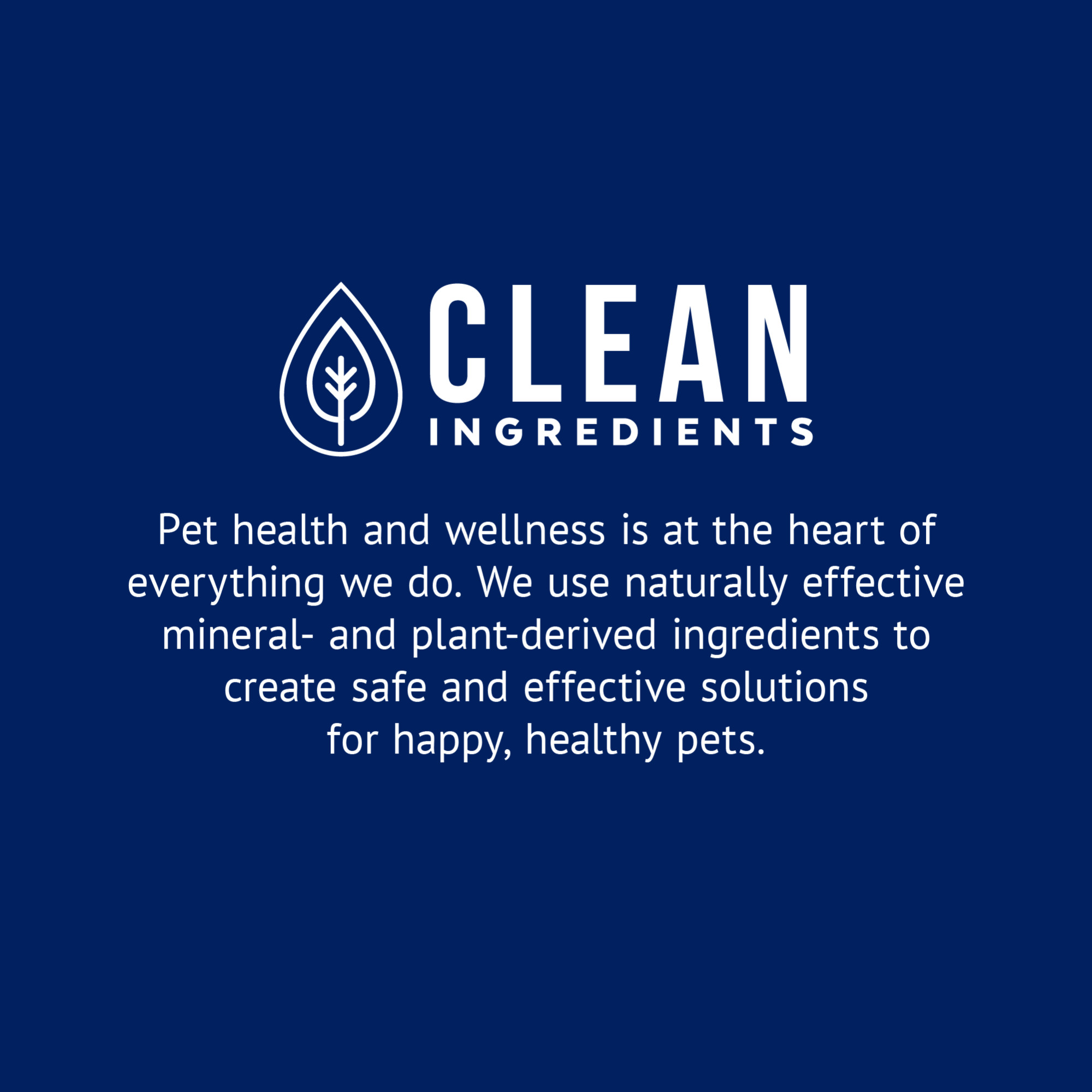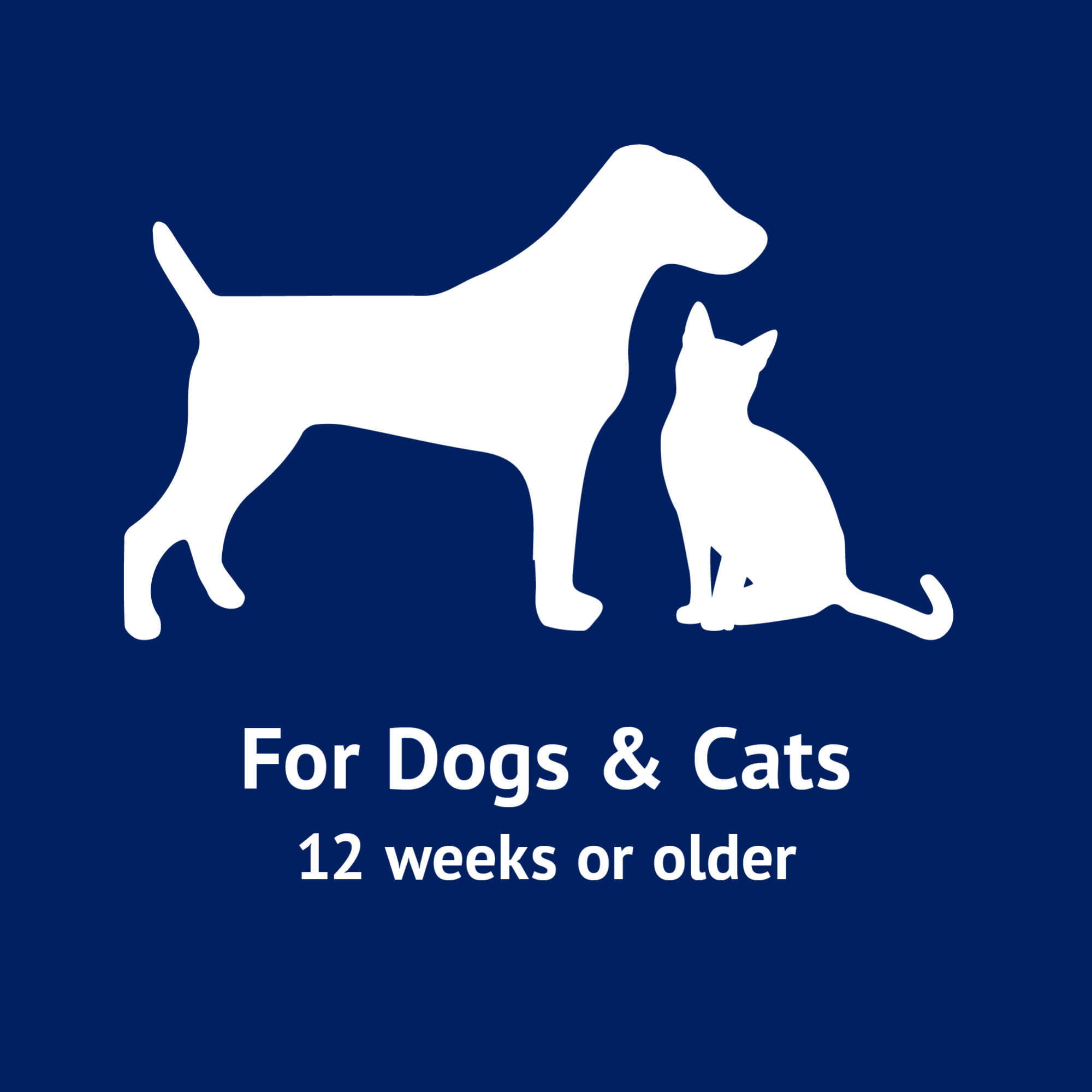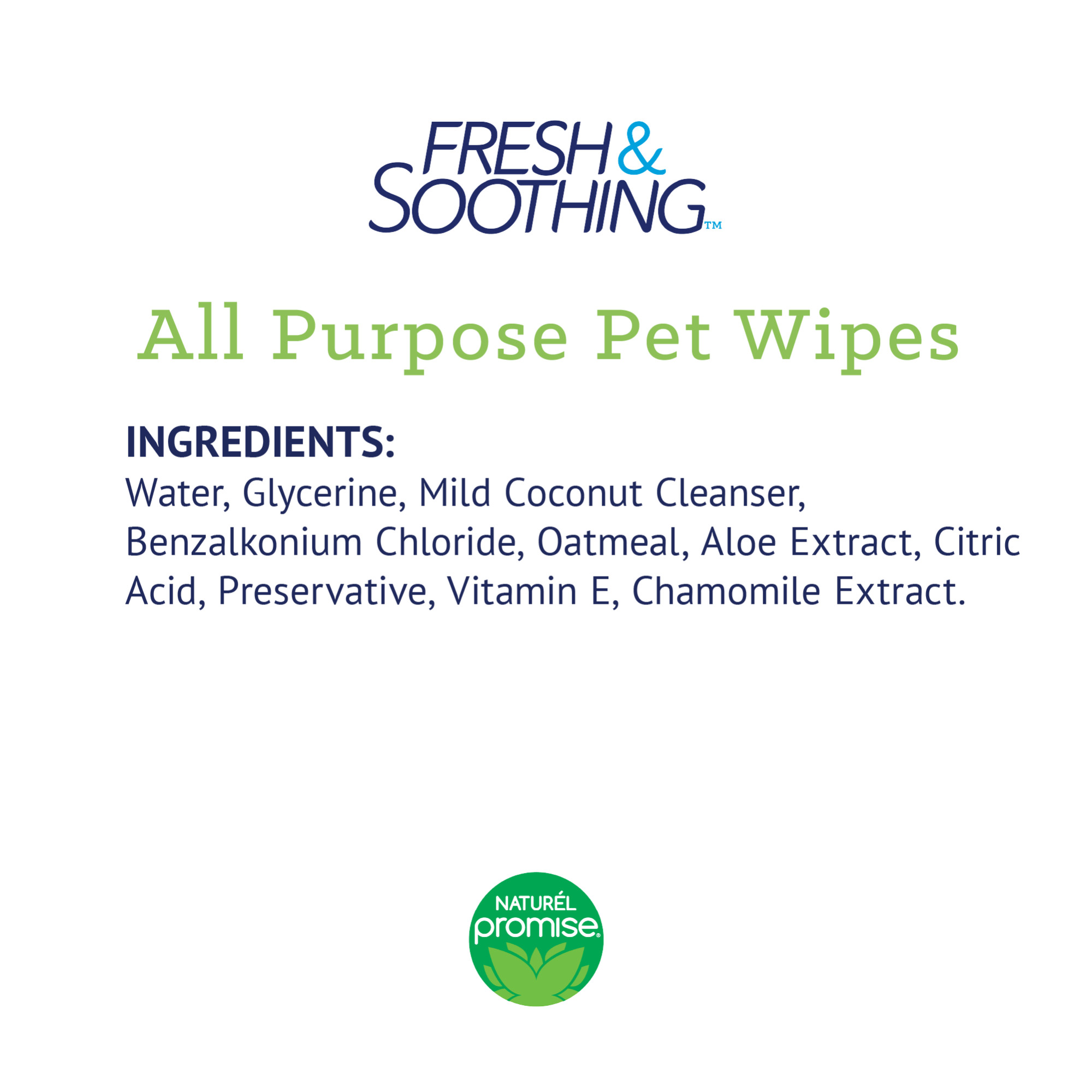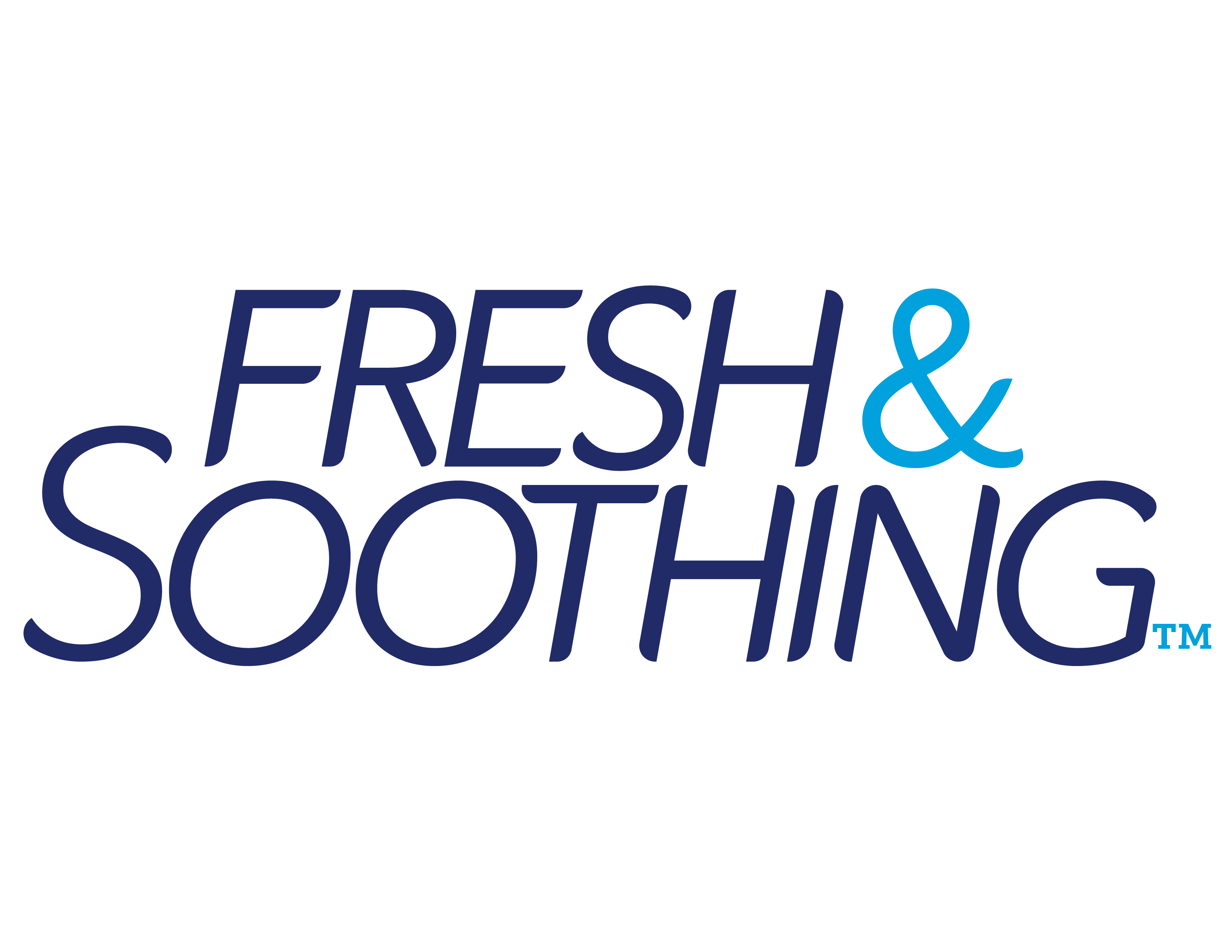 All-Purpose Pet Wipes
Fresh & Soothing All Purpose Pet Wipes are an excellent option for between bath maintenance. These gently cleansing dog wipes moisturize as they cleanse and deodorize the ears, eyes, paws, butt and body. Wipes are enhanced with oatmeal and aloe to help maintain a healthy coat, reduce odors and remove dirt and debris.
PET WIPES - For dogs and cats of all breeds.
REDUCES ODOR - Gently removes dirt, debris and other odor-causing substances.
MOISTURIZING - Enhanced with oatmeal and aloe to help maintain a healthy coat.
SAFE SOLUTION – Paraben, dye and cruelty free.
Will not wipe away spot-on treatments.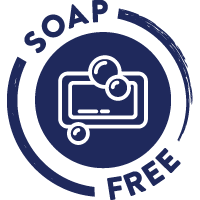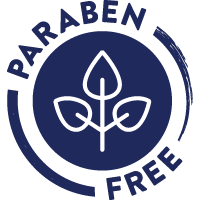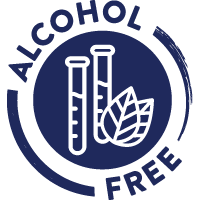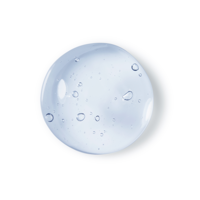 Glycerin
Humectant that helps attract moisture to the skin, keeping it hydrated.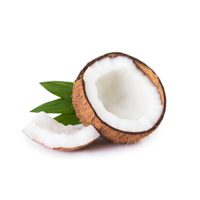 Mild Coconut Cleanser
Gently cleans the skin and coat, removing dirt and odor.
Oatmeal
Helps soothe and moisturize dry, itchy, and irritated skin.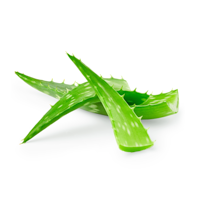 Aloe Extract
Hydrates the skin and coat.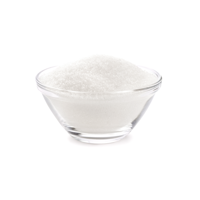 Citric Acid
Balances the formula's pH.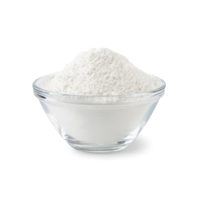 Vitamin E
Helps lock in moisture by forming a protective layer on the surface of the skin.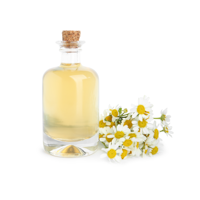 Chamomile Extract
Antioxidant properties help nourish the skin and coat.
DIRECTIONS: Pull wipe up. Gently wipe entire pet until clean. For soothing relief, lay hair in opposite direction & wipe the pet's skin. No water or rinsing required. Use additional wipes as necessary on larger pets.