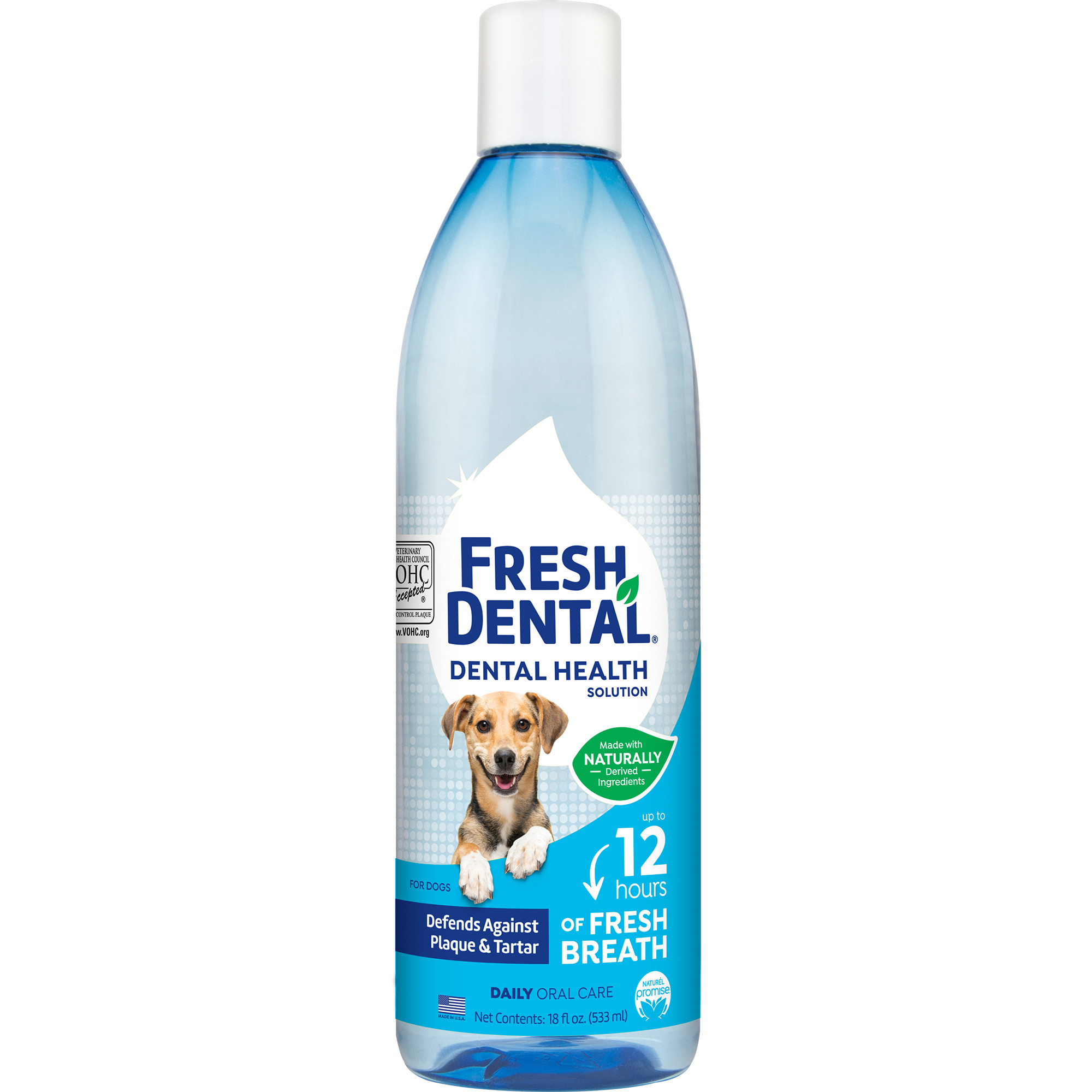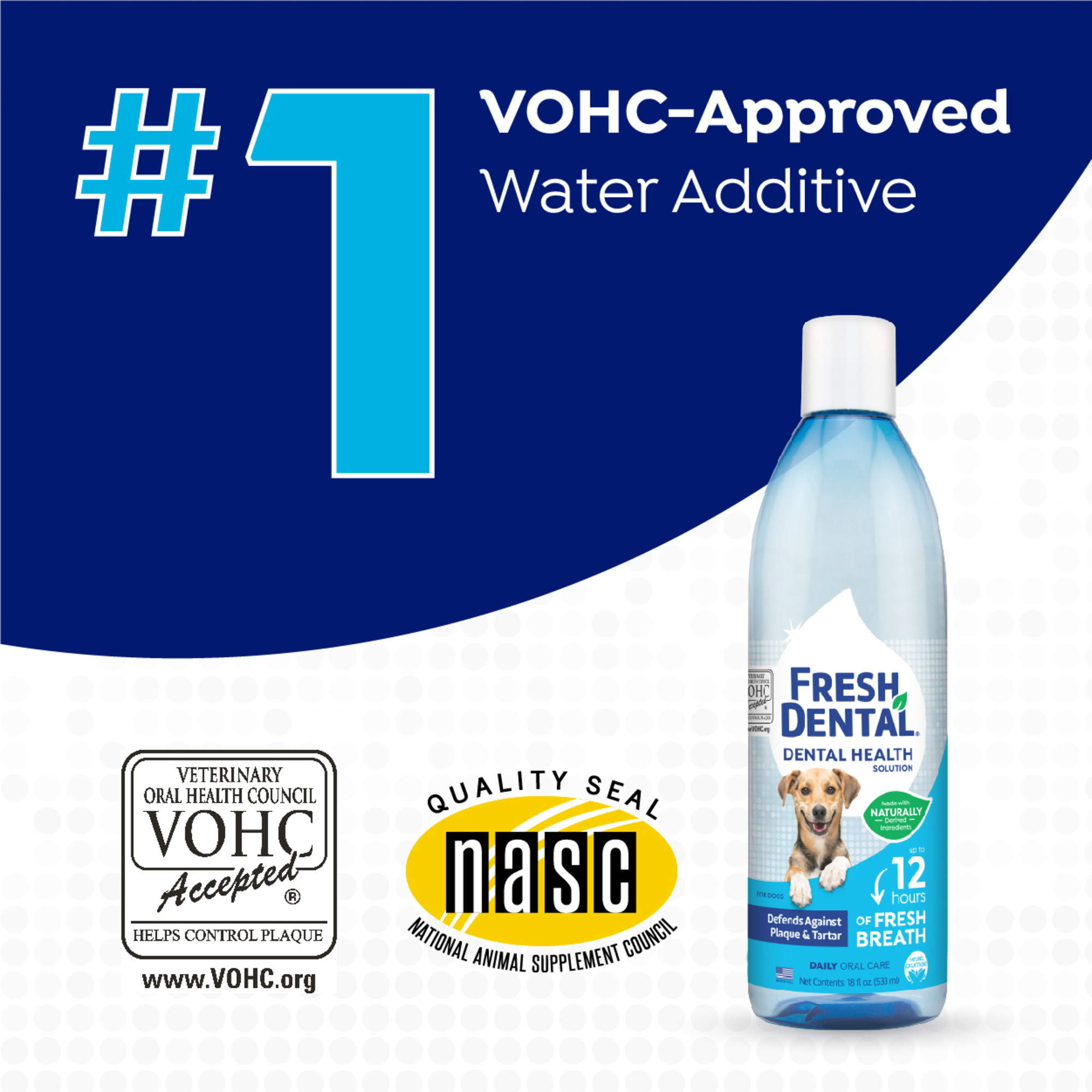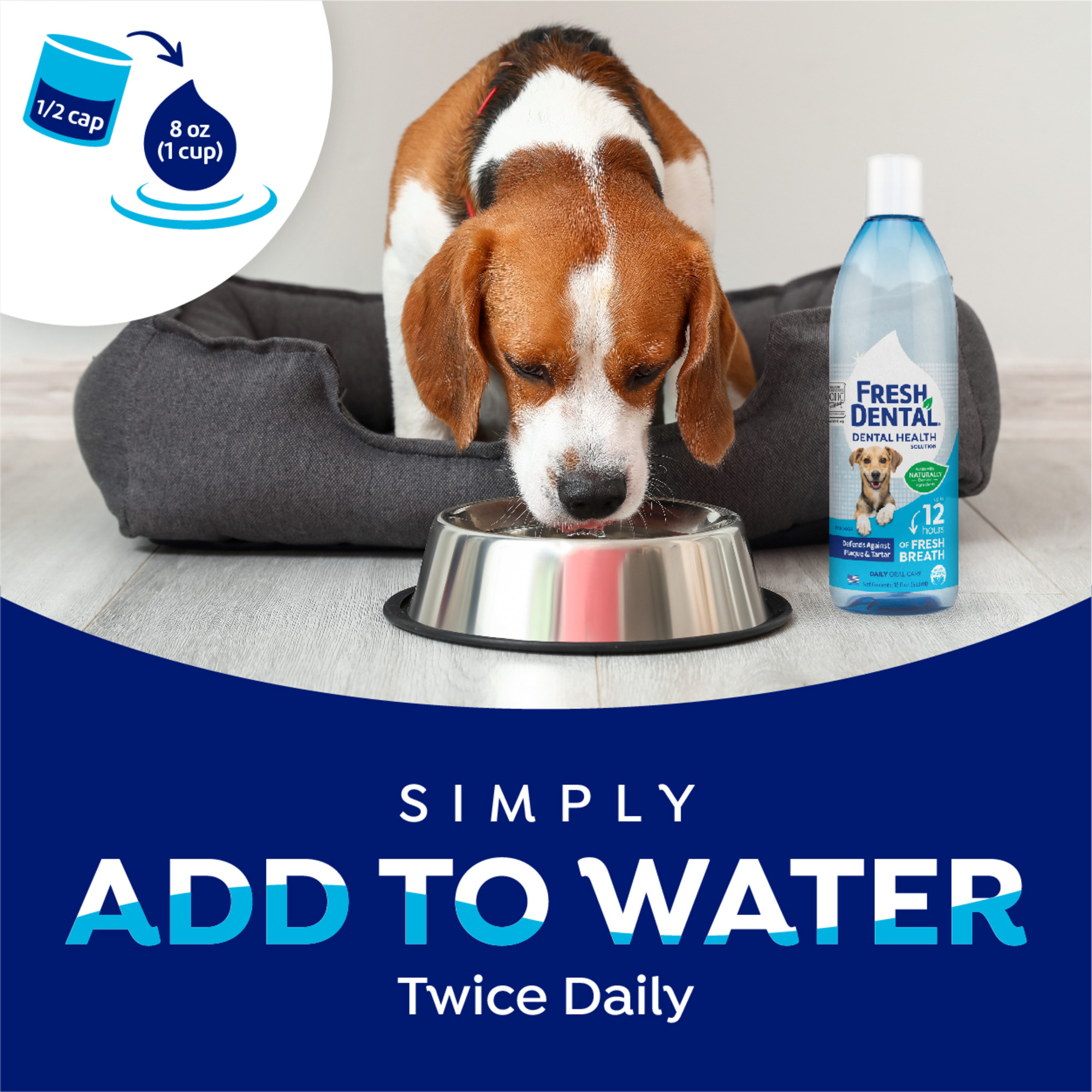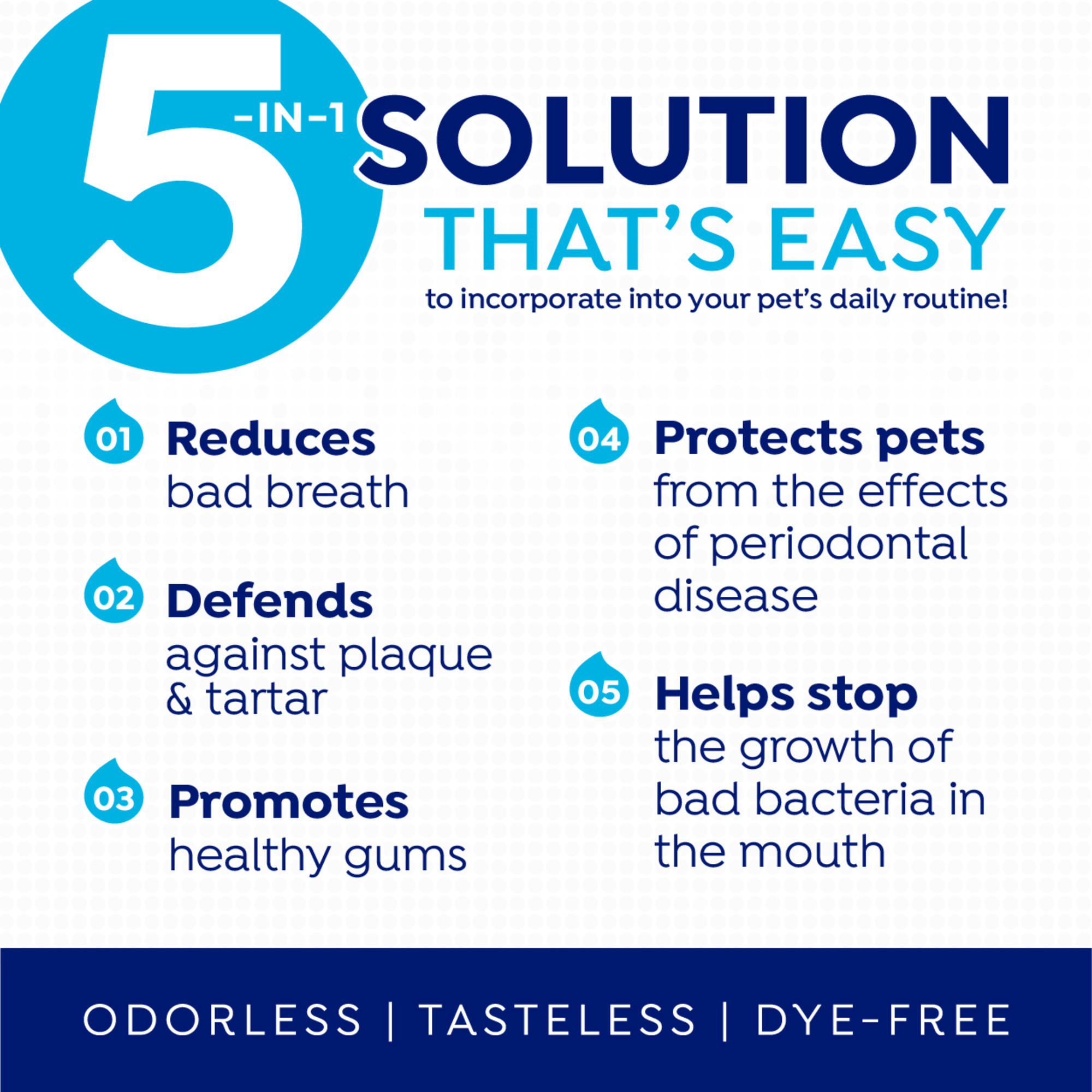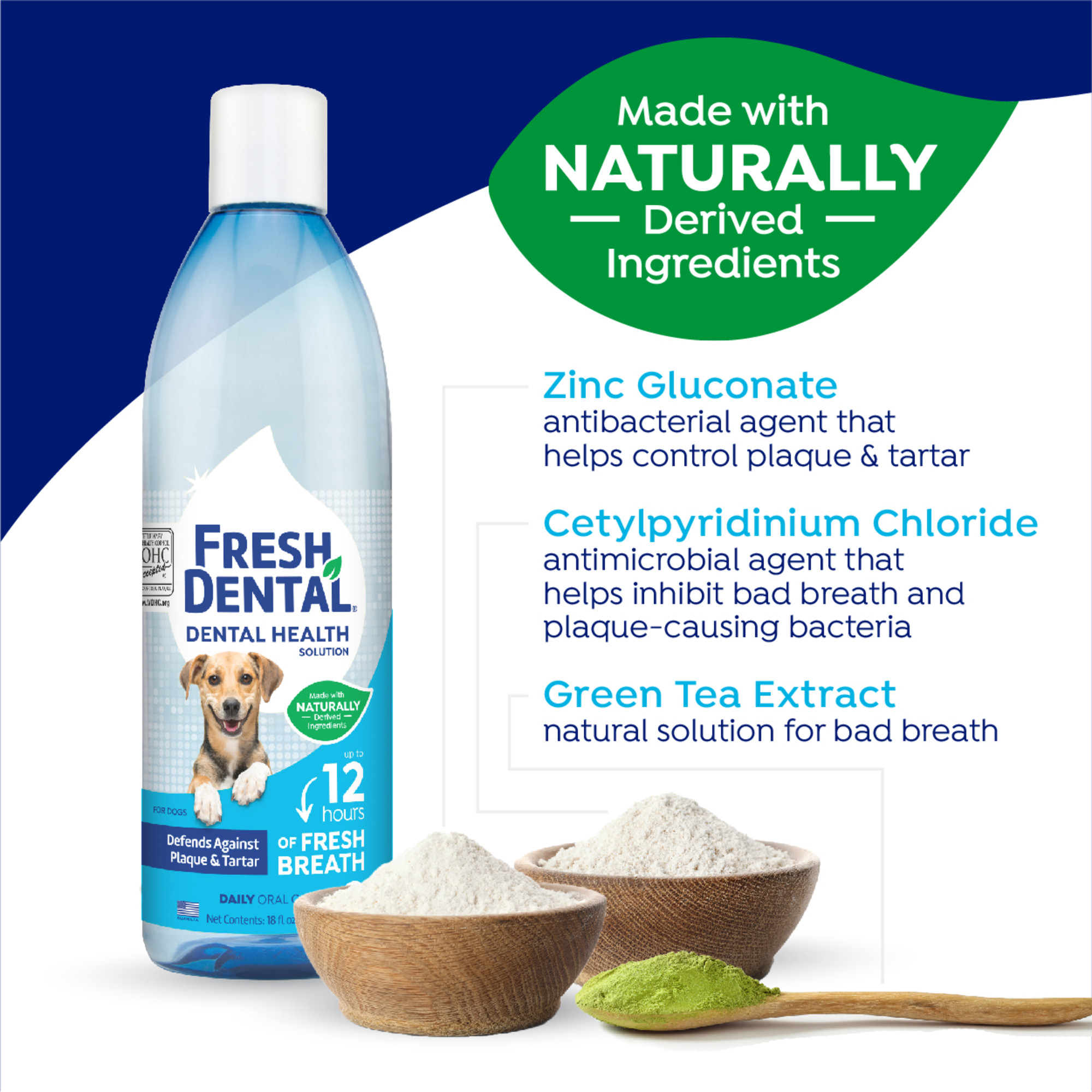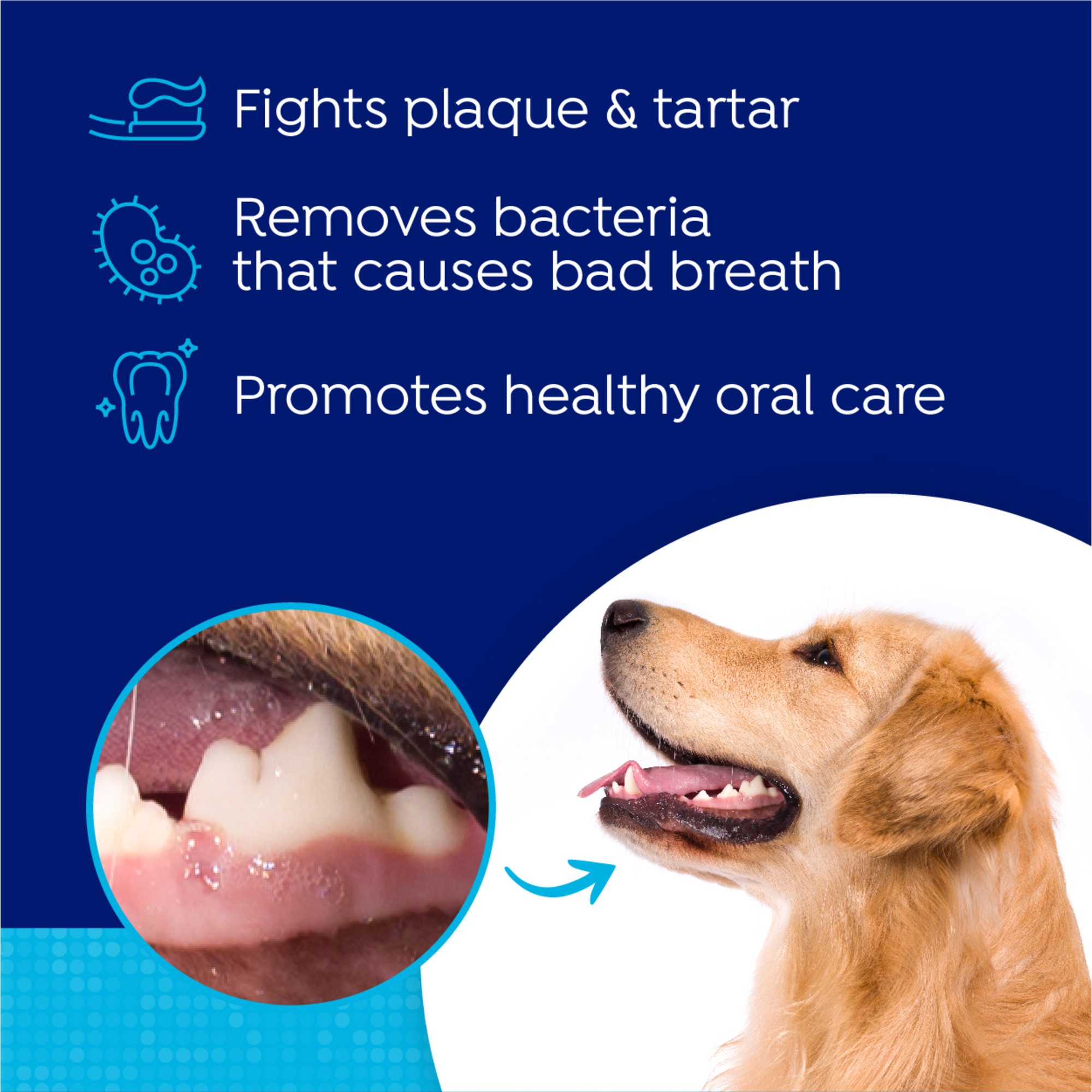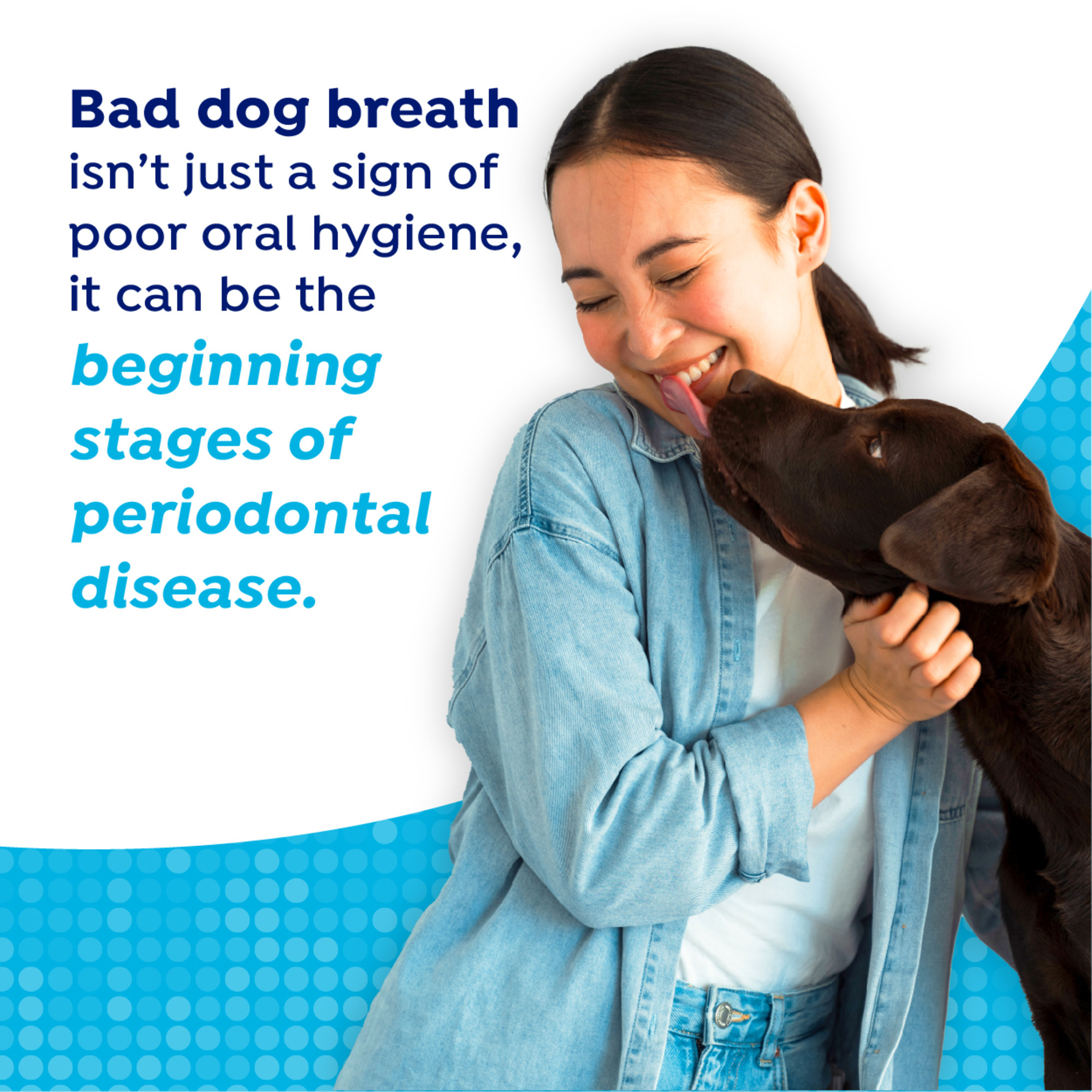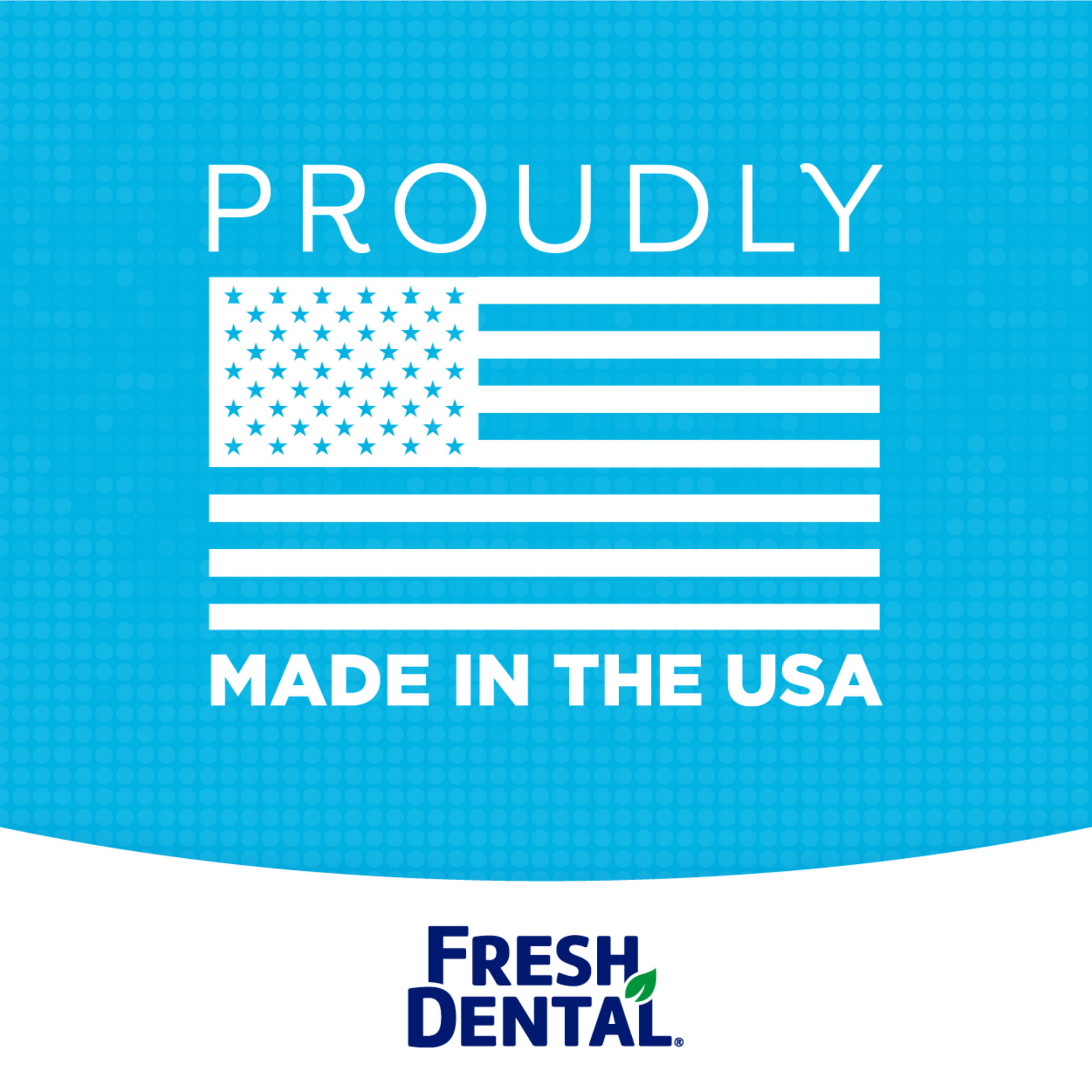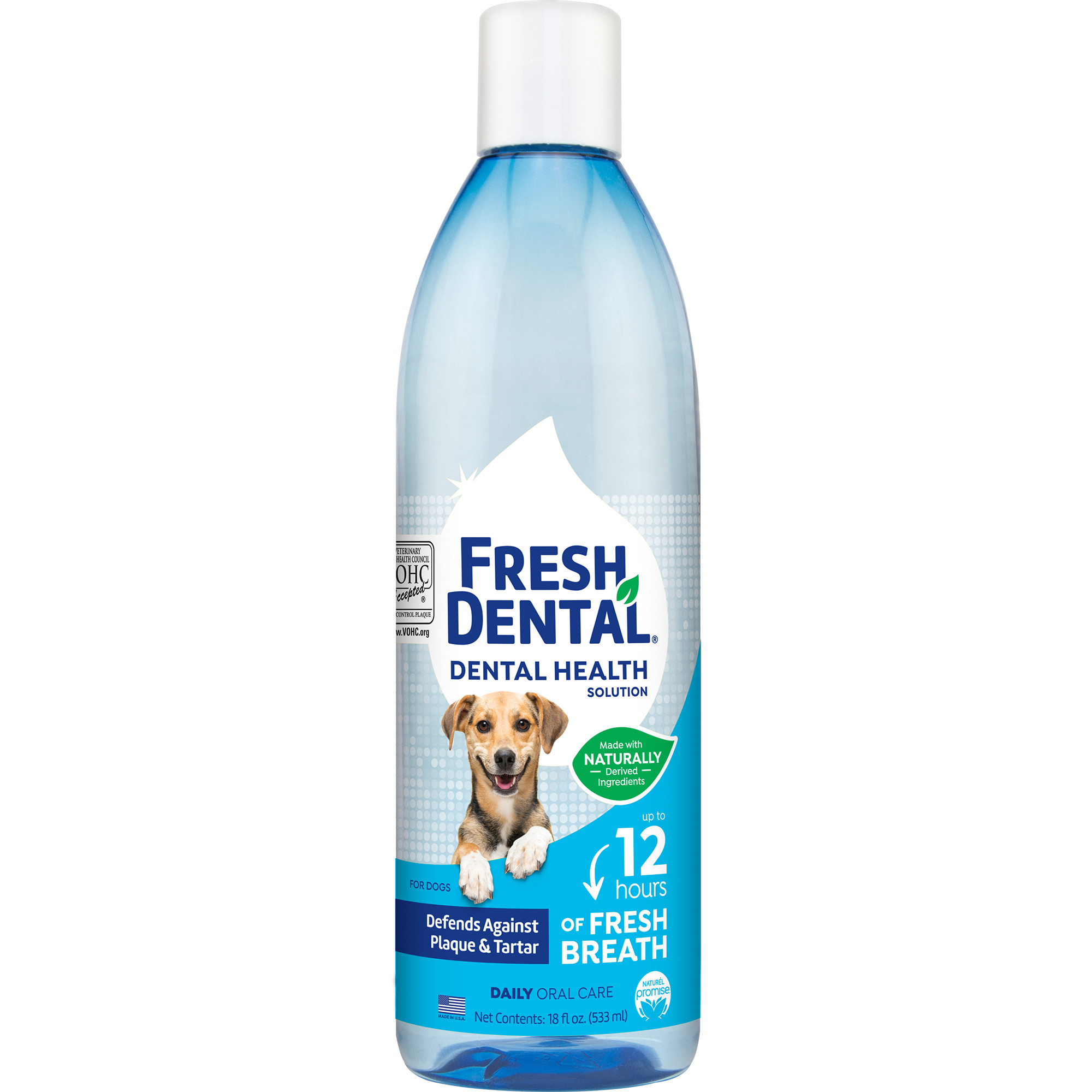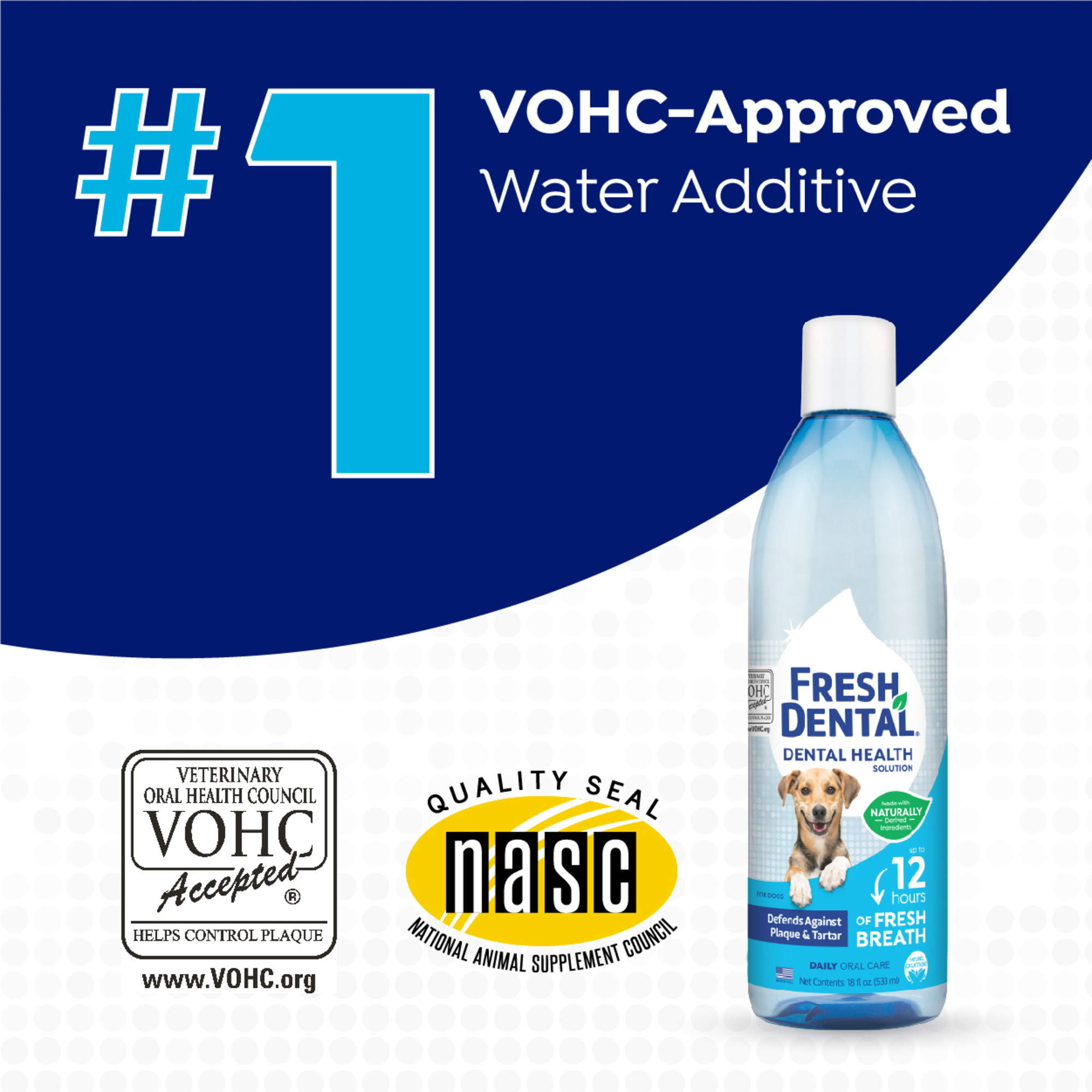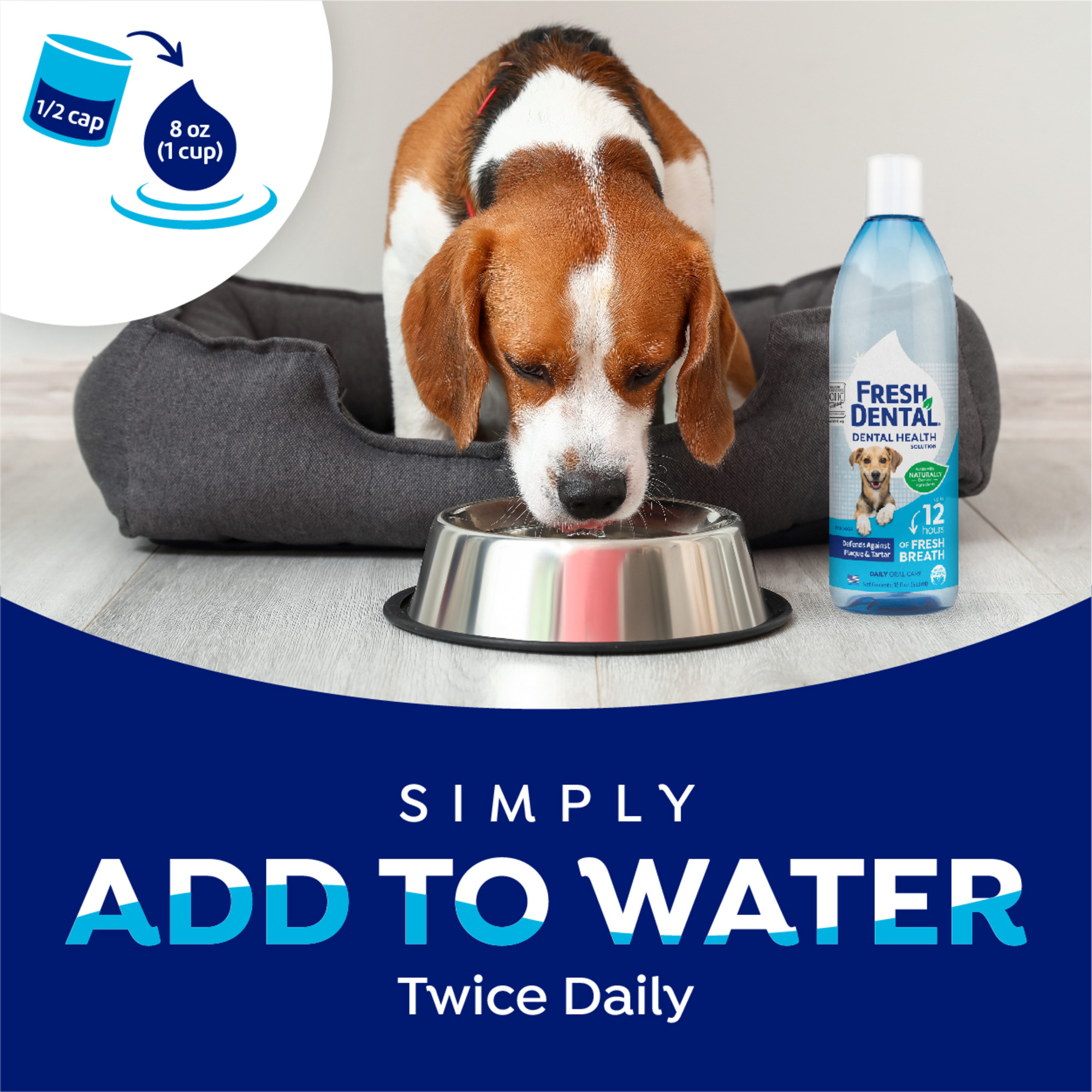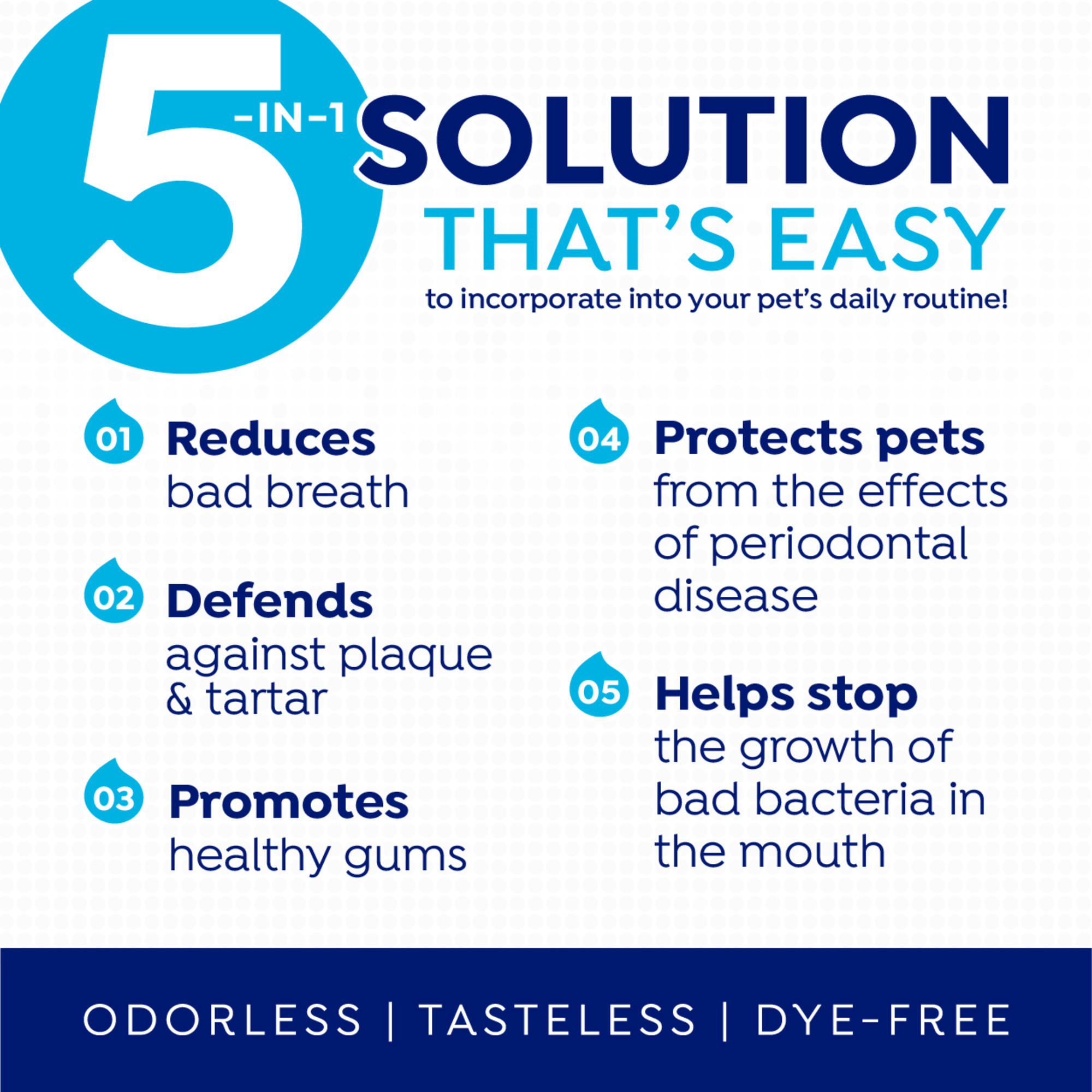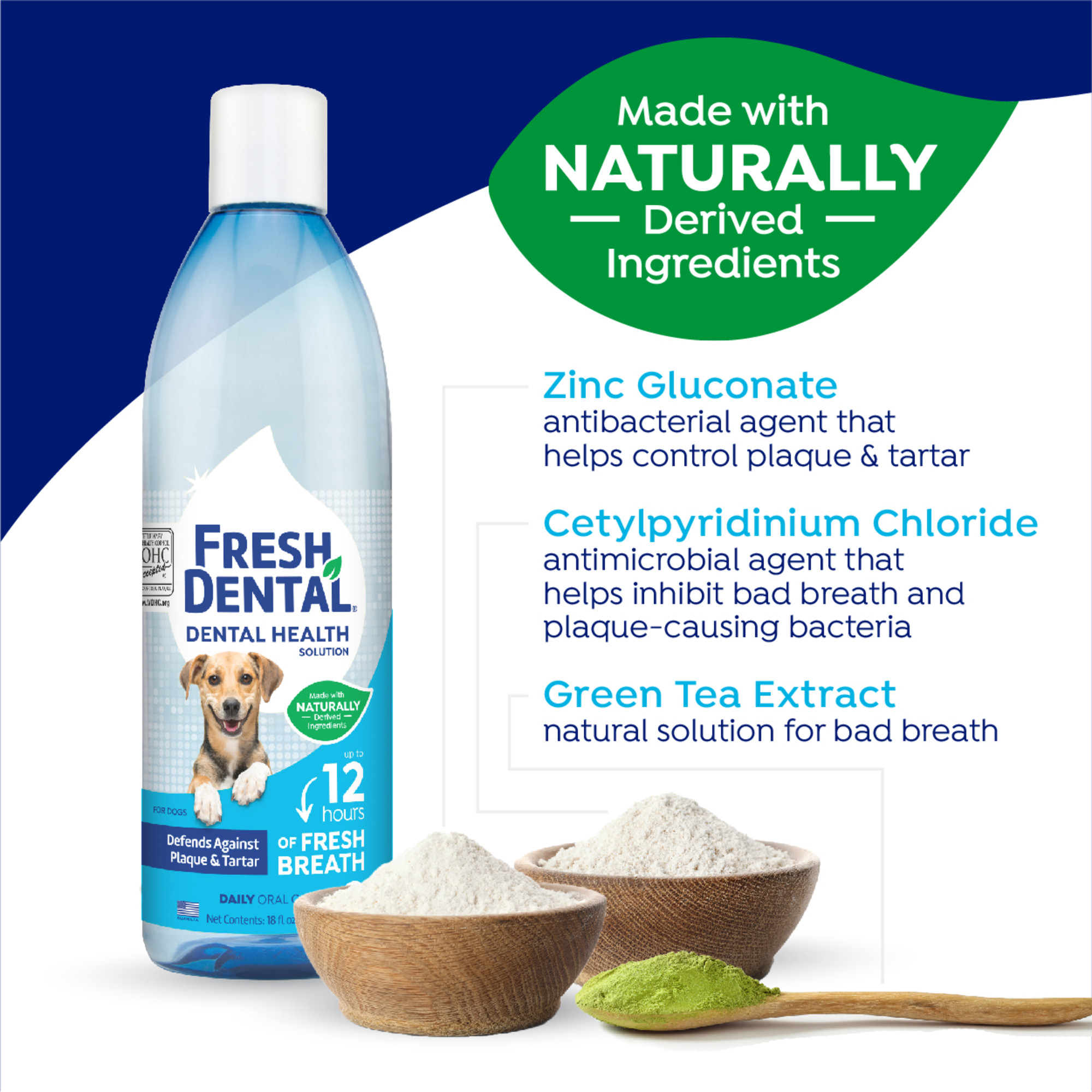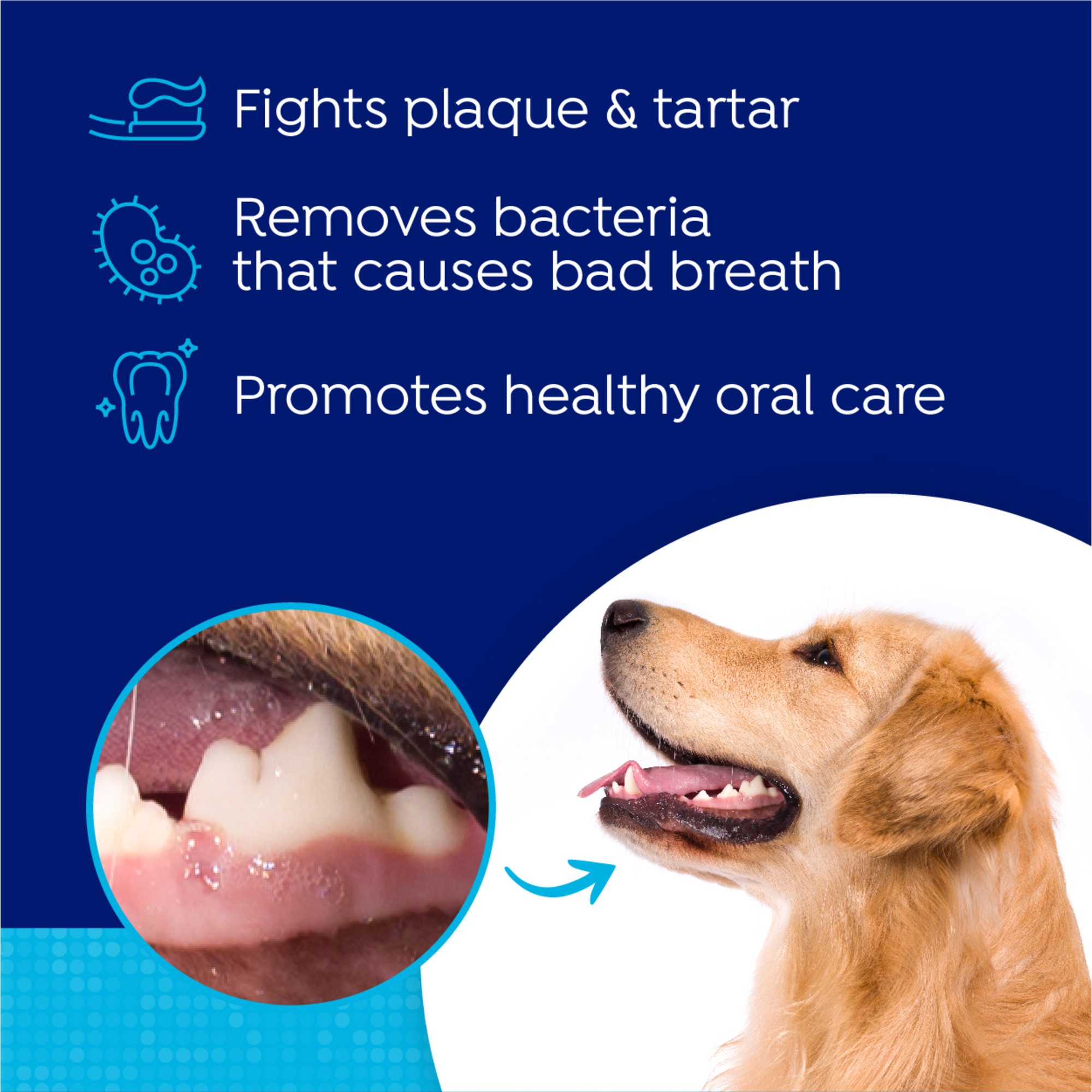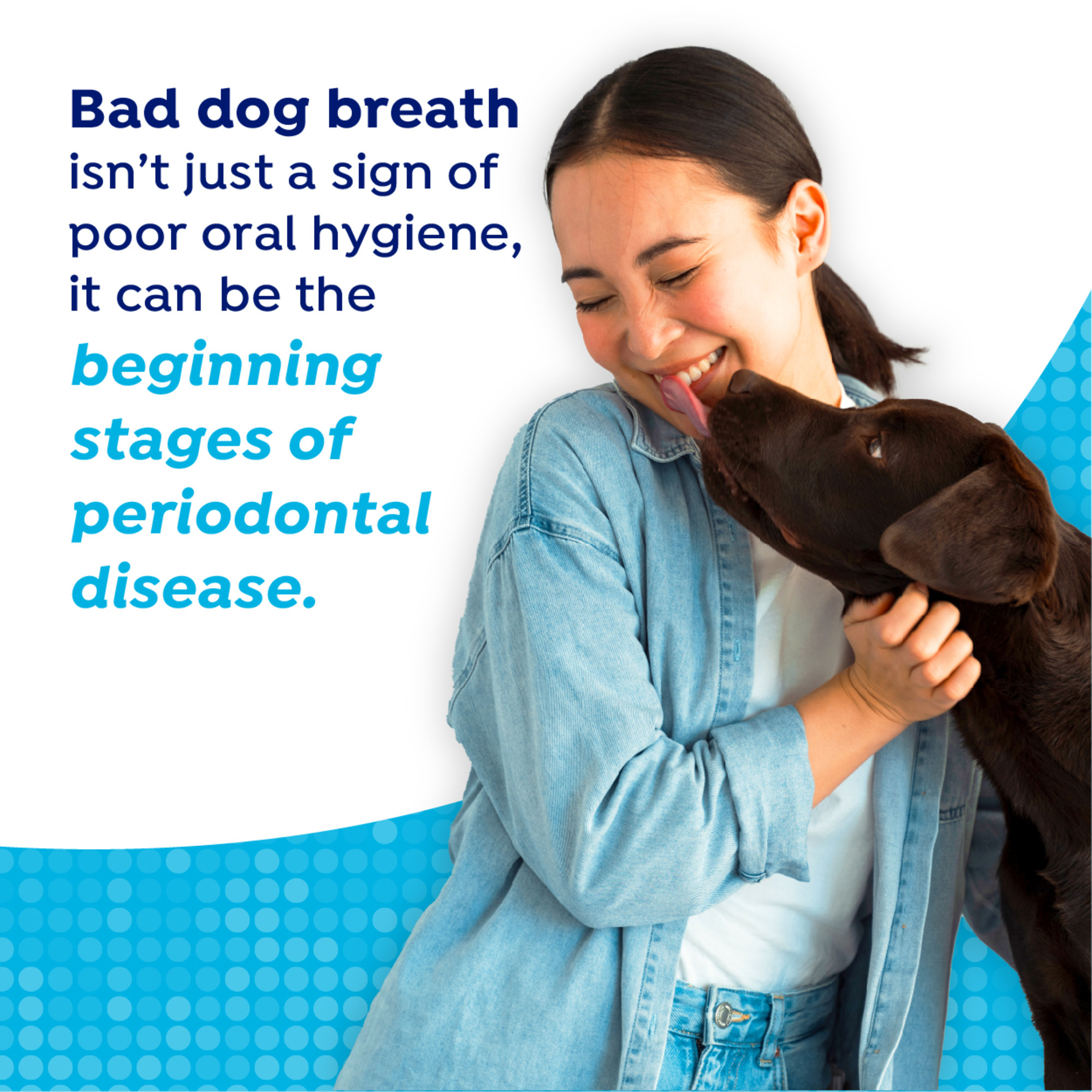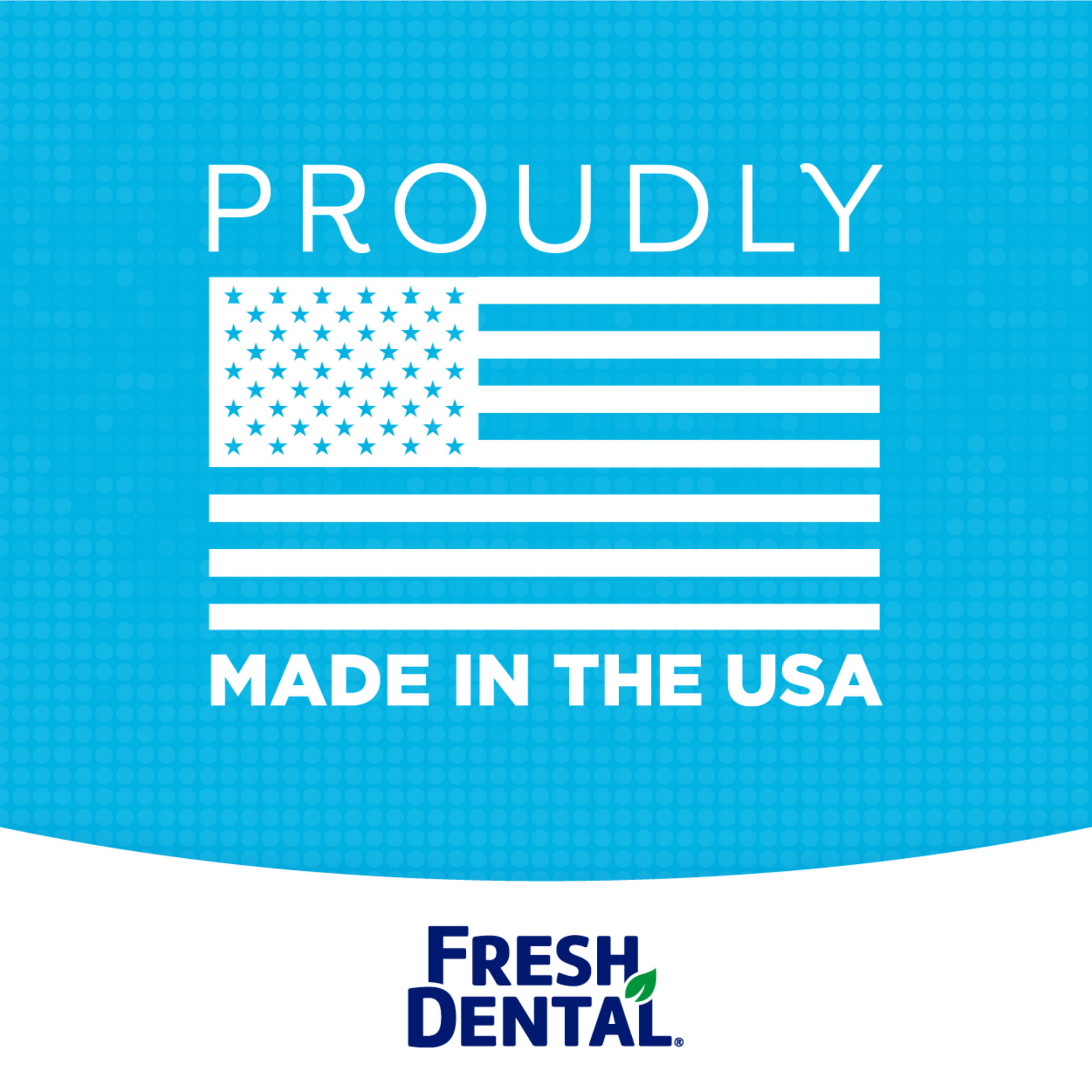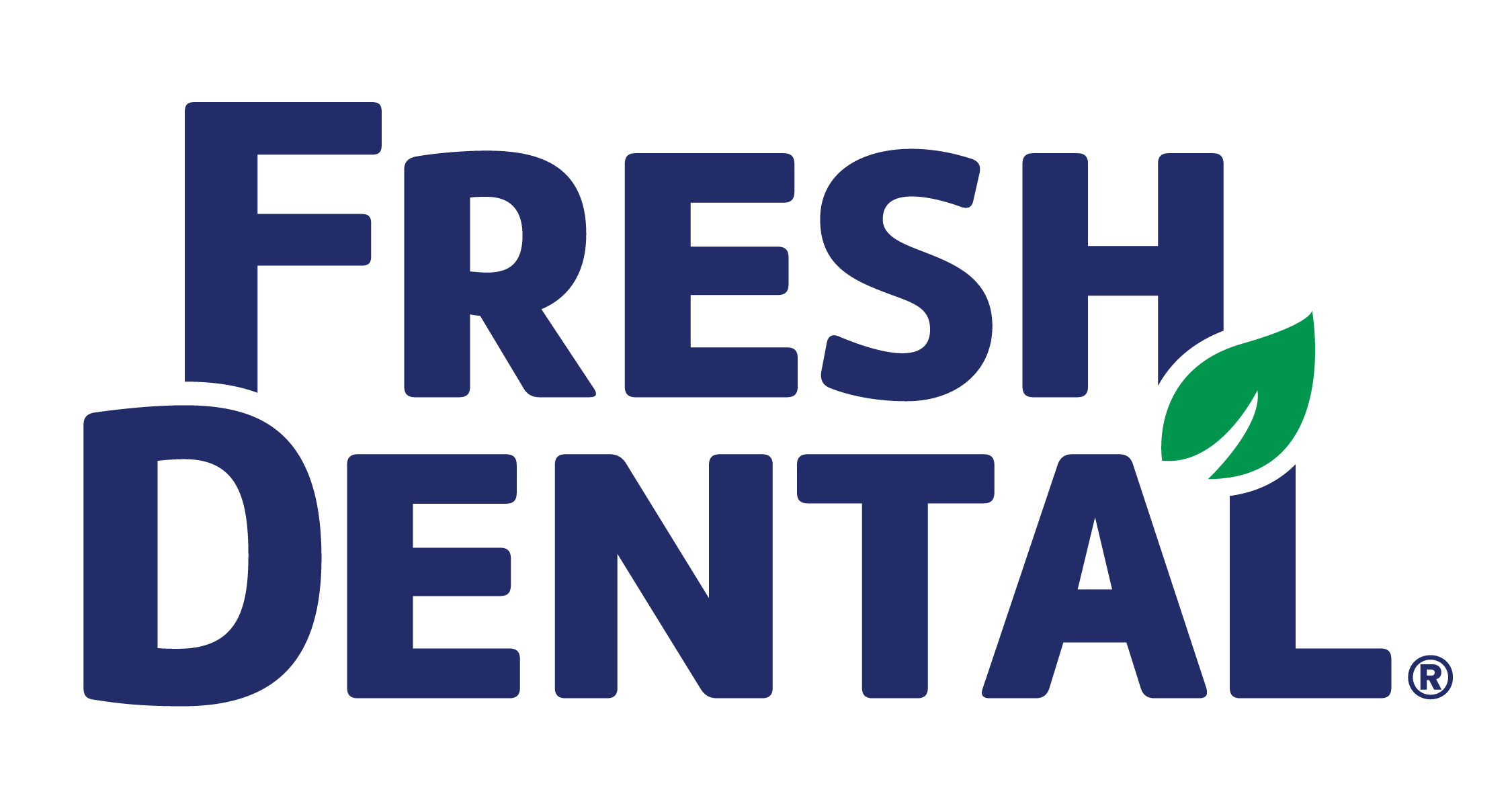 Dental Health Solution for Dogs
Naturél Promise Fresh Dental Dental Health Solution is a water additive for dogs that helps fight bad breath and defend against plaque and tartar. See noticeably fresher breath in 14 days or less with daily use. No brushing required! Use in combination with Fresh Dental Clean Teeth Gel to give your dog cleaner teeth and a healthy mouth.
Freshens Breath — Noticeably fresher breath in 14 days or less with daily use as directed.
Easy to Use — Tasteless water additive makes it easy to incorporate in your dog's daily routine. Simply add to their water bowl twice daily.
Certified Fresh — VOHC and the NASC accepted, proving effectiveness and quality assurance.
No Brushing Required — Water additive is the perfect solution for dogs who hate having their teeth brushed.
Worry-Free Formula — Contains no dyes, enzymes, sorbitol, or added sweeteners.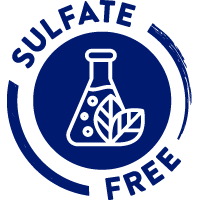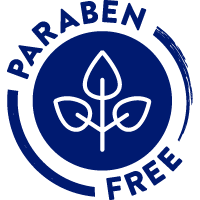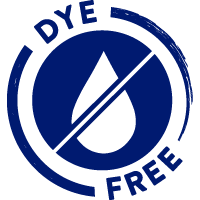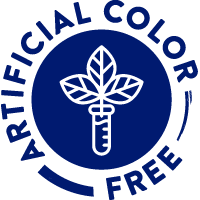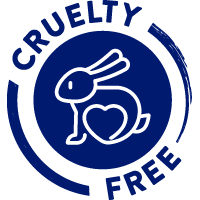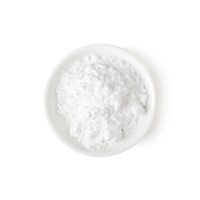 Zinc Gluconate
Antibacterial agent that helps control the buildup of plaque and tartar.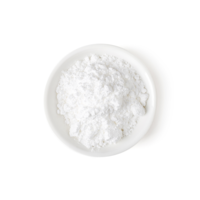 Cetylpyridinium Chloride
Antimicrobial agent that helps inhibit bad breath and plaque-causing bacteria.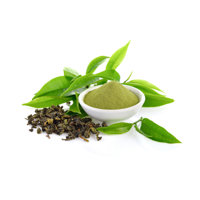 Green Tea Extract
Antimicrobial properties help inhibit bad breath-causing bacteria in the mouth.
Add 1/2 capful (5ml) to 8 oz (1 cup) of water twice daily.