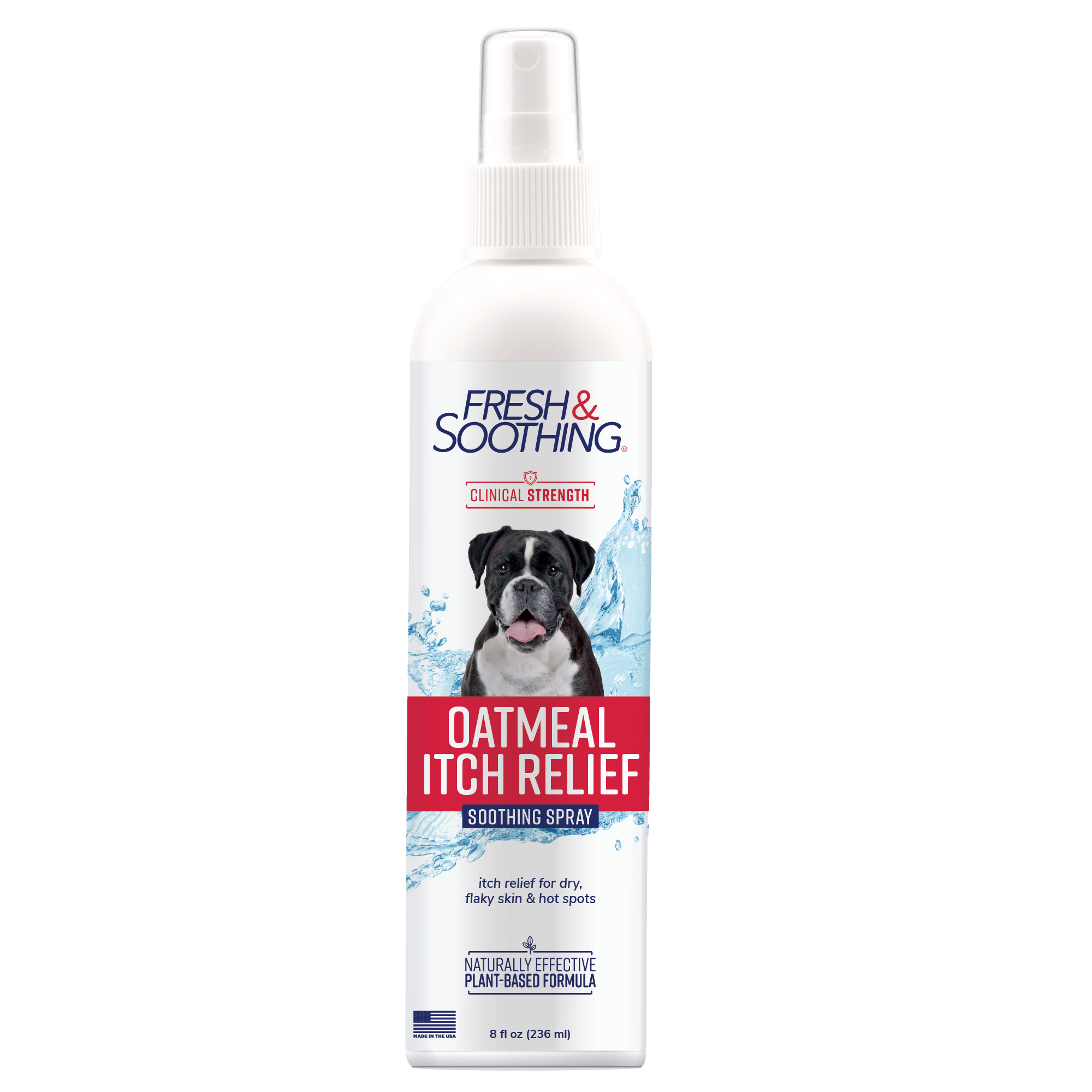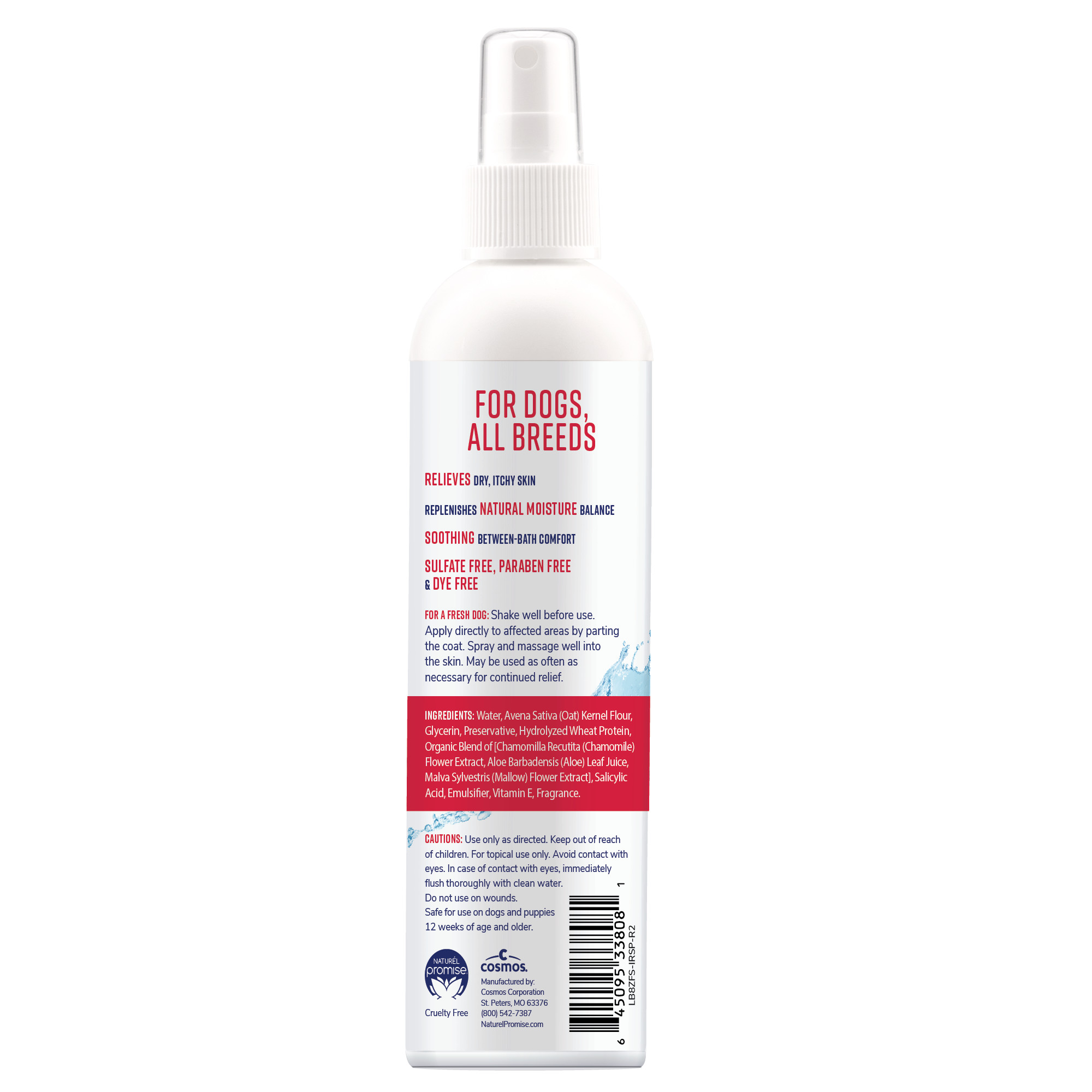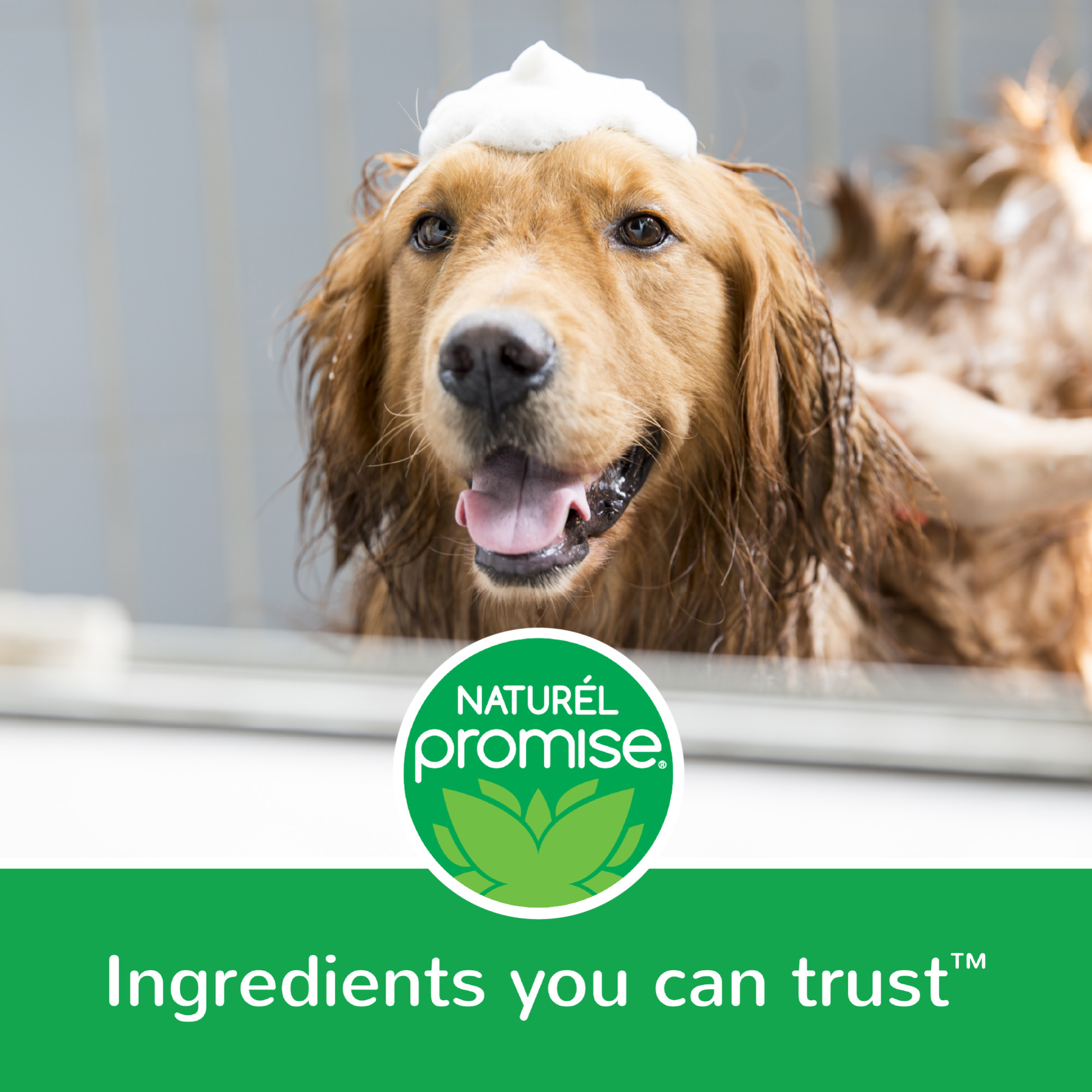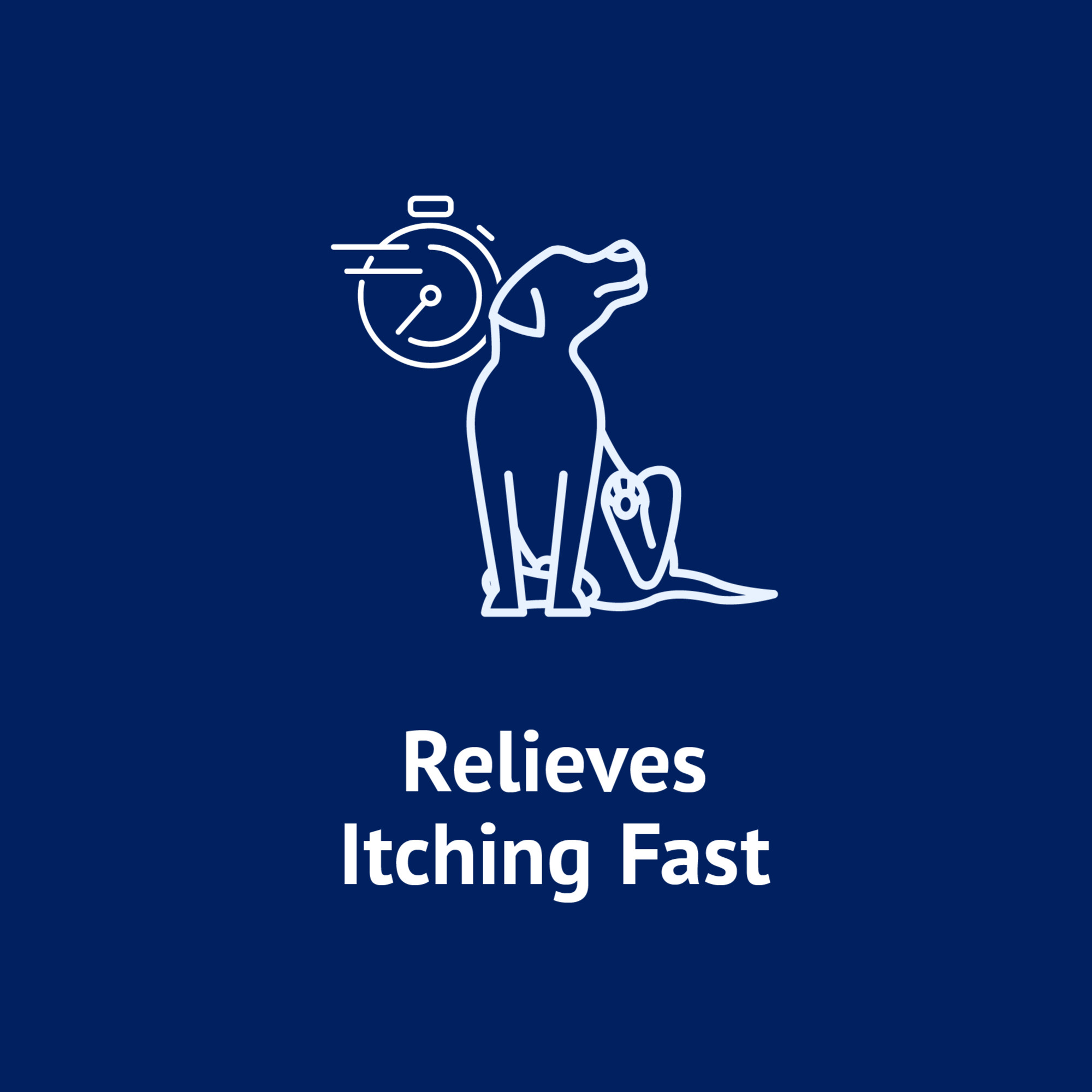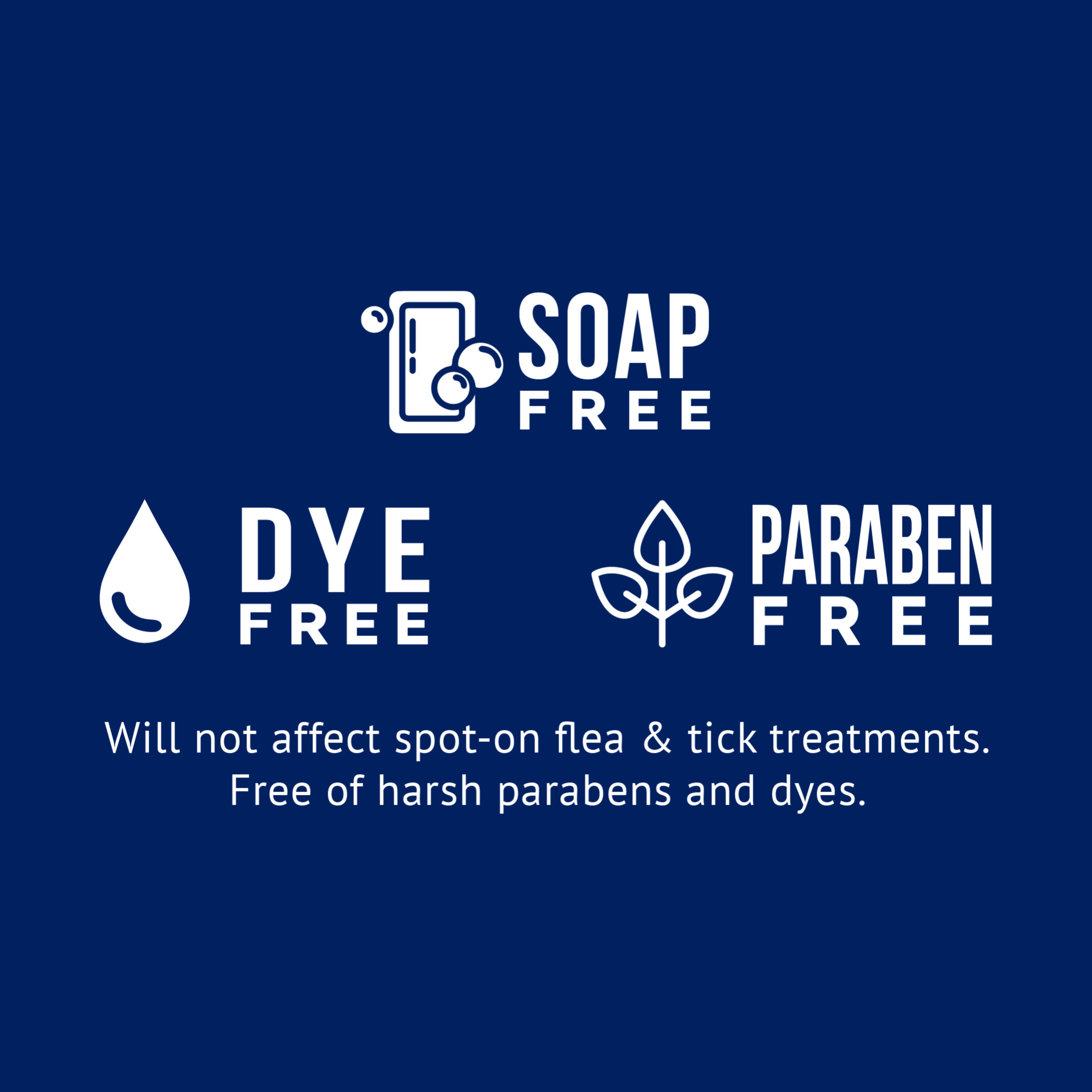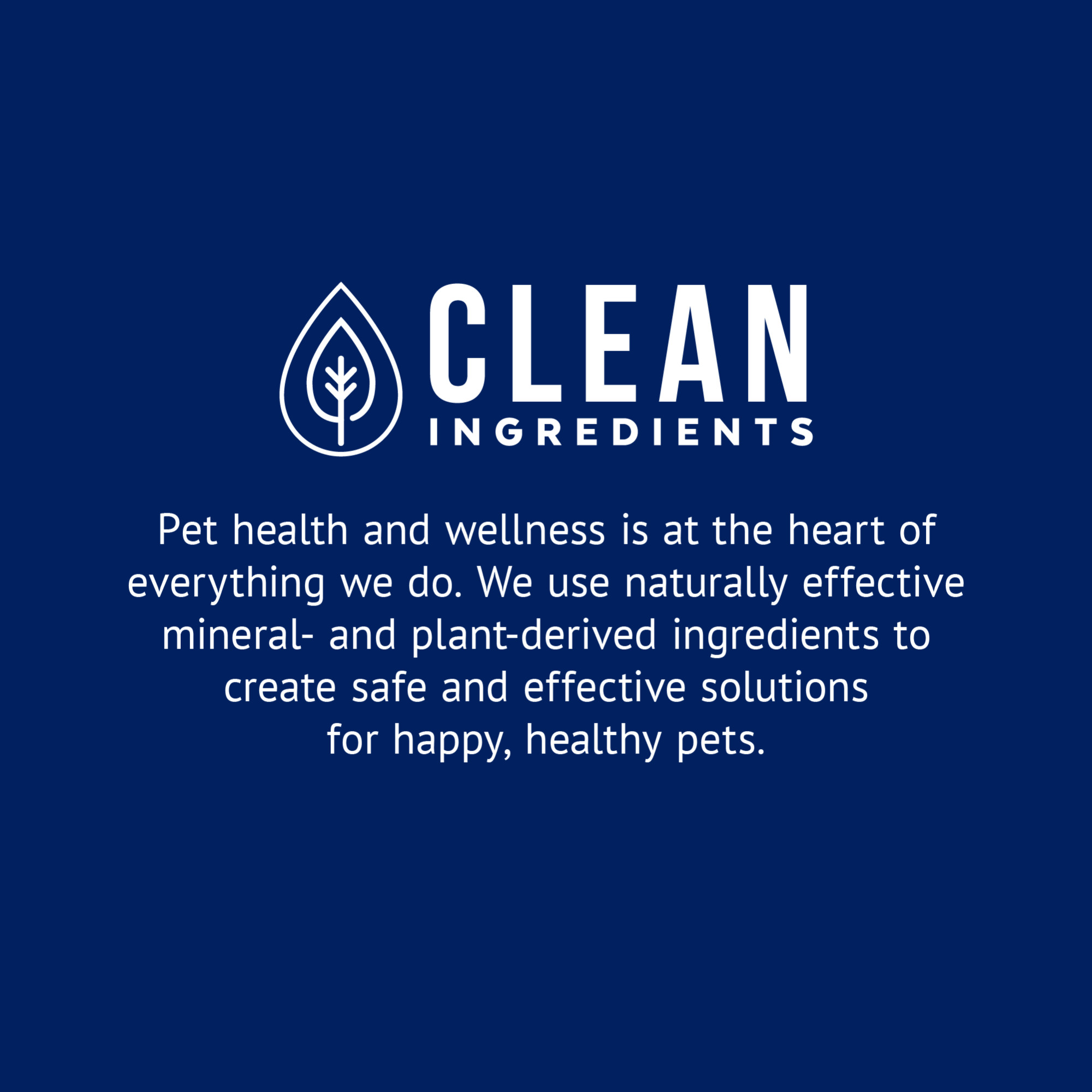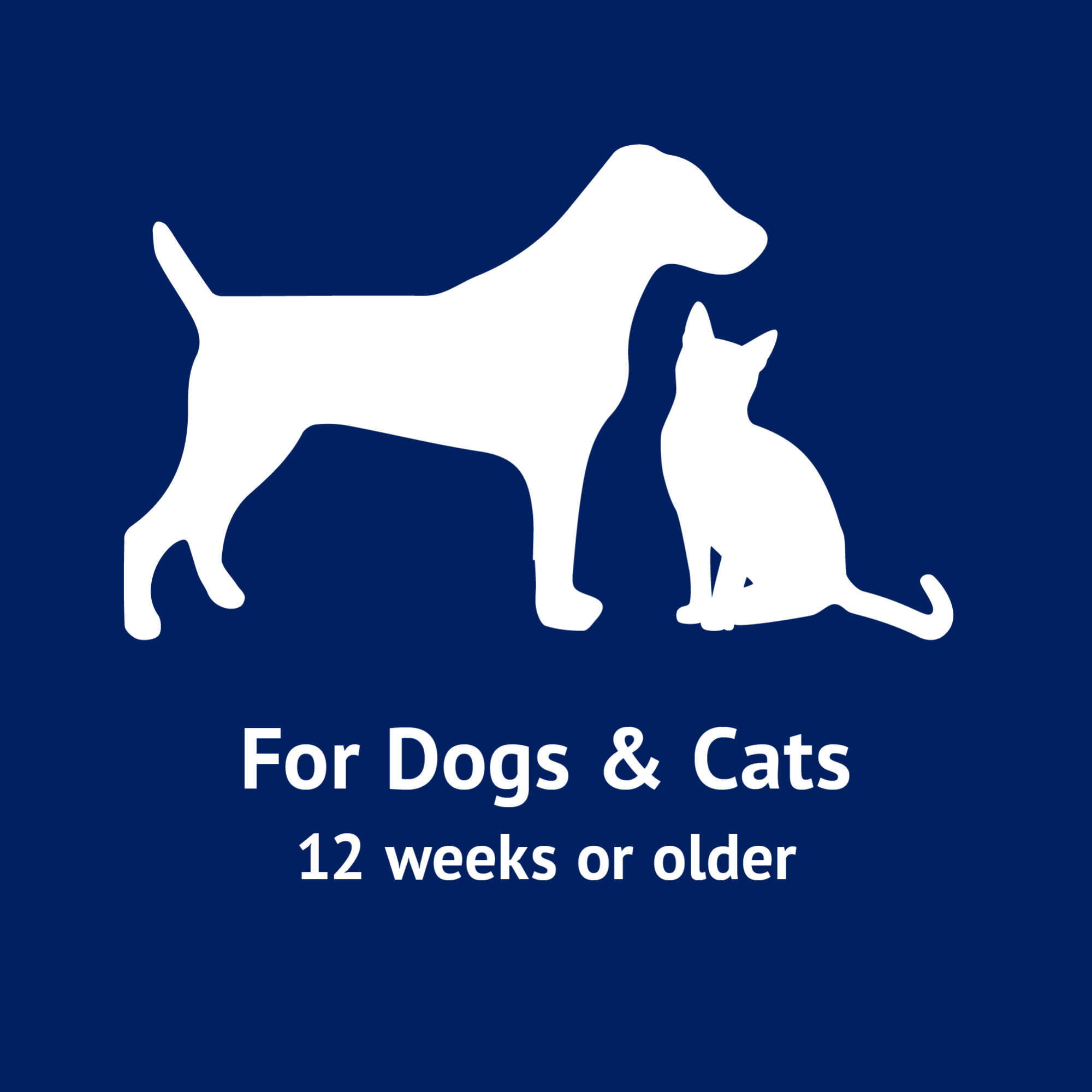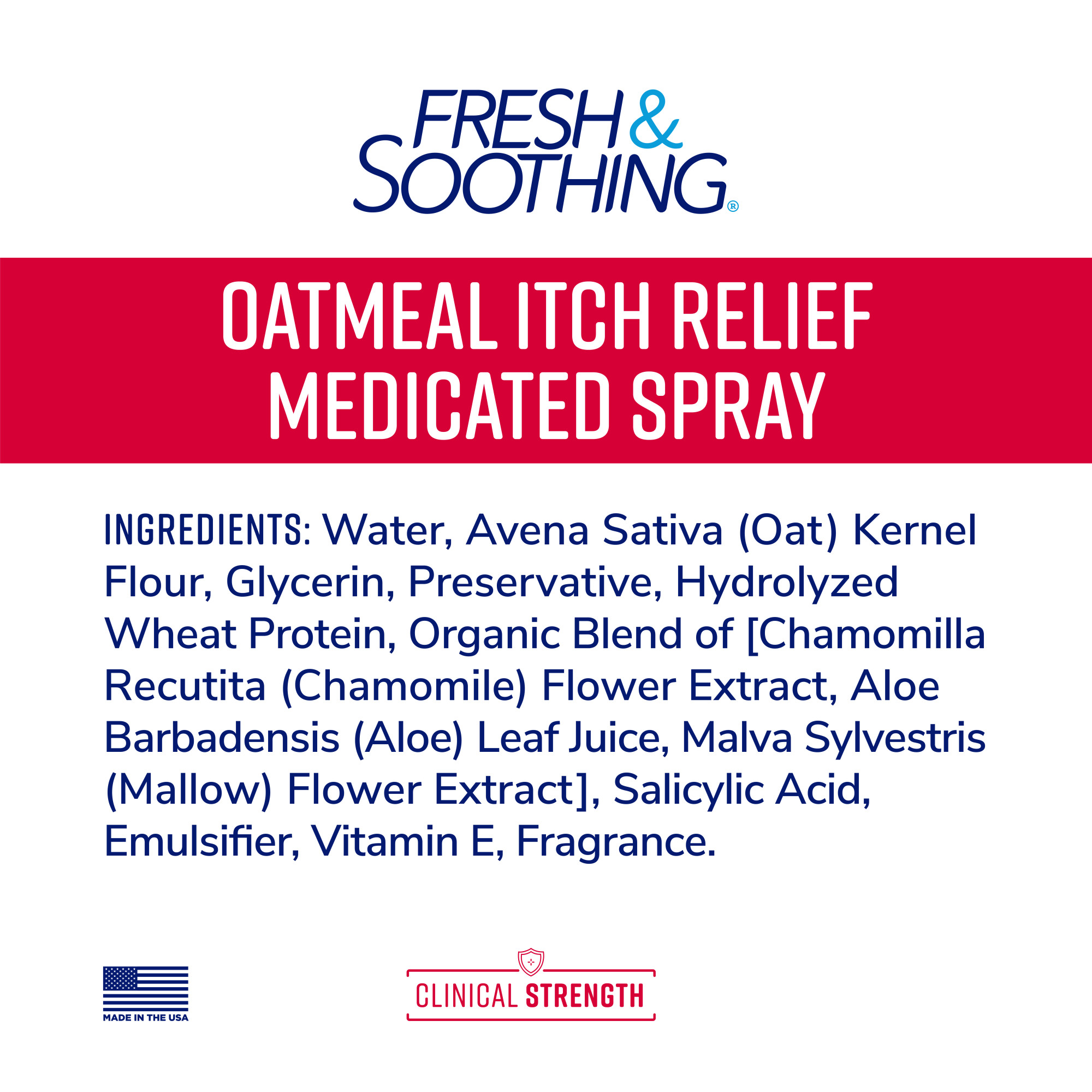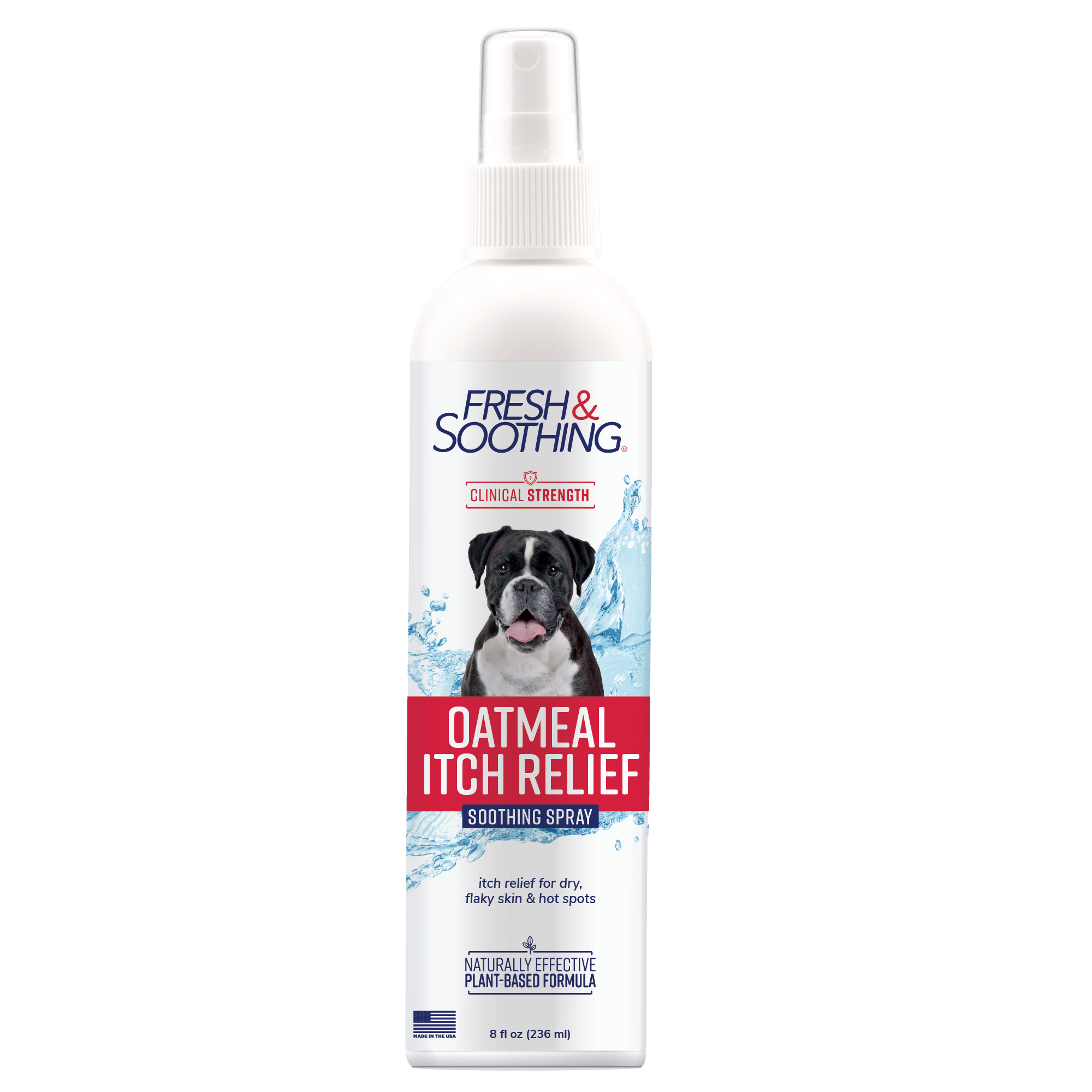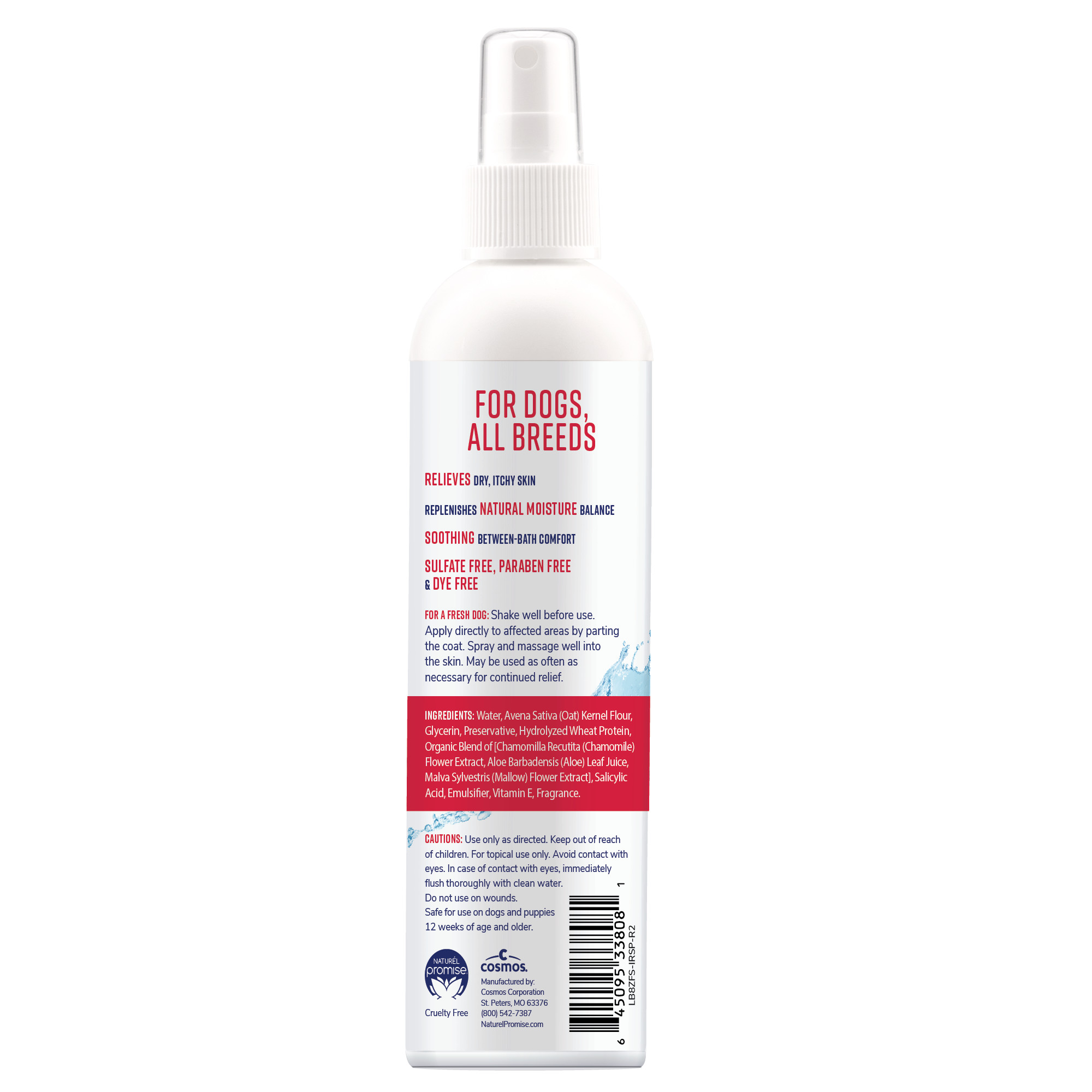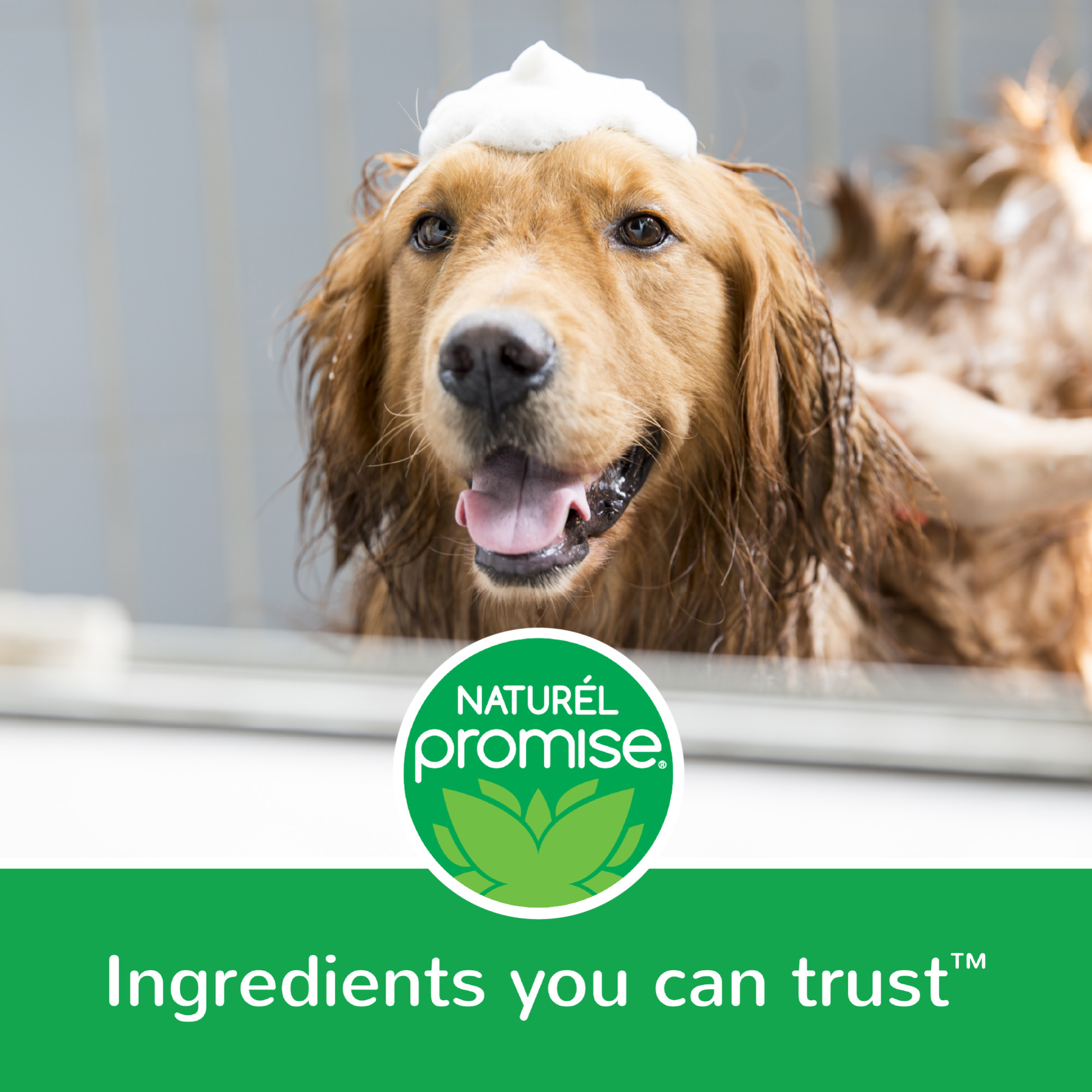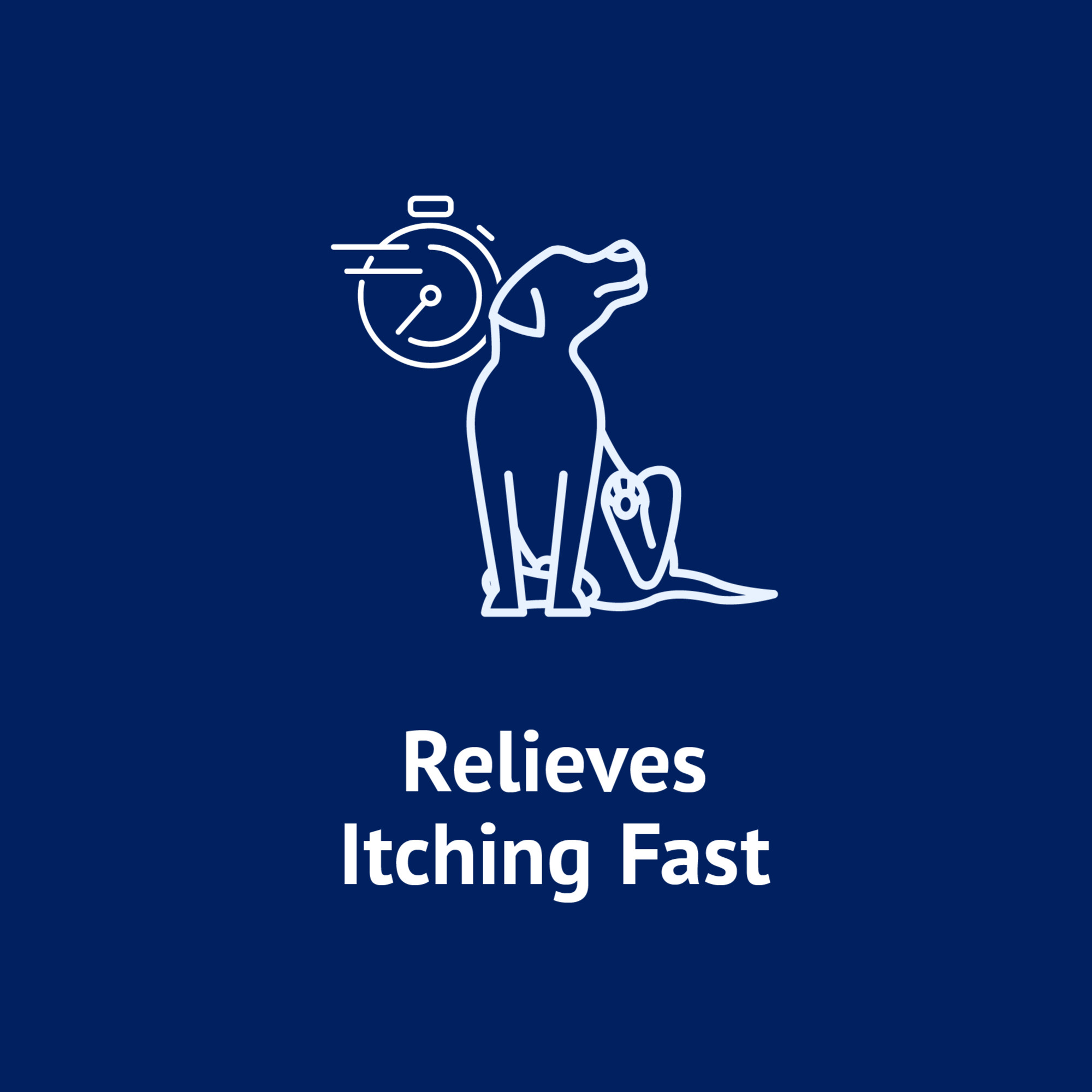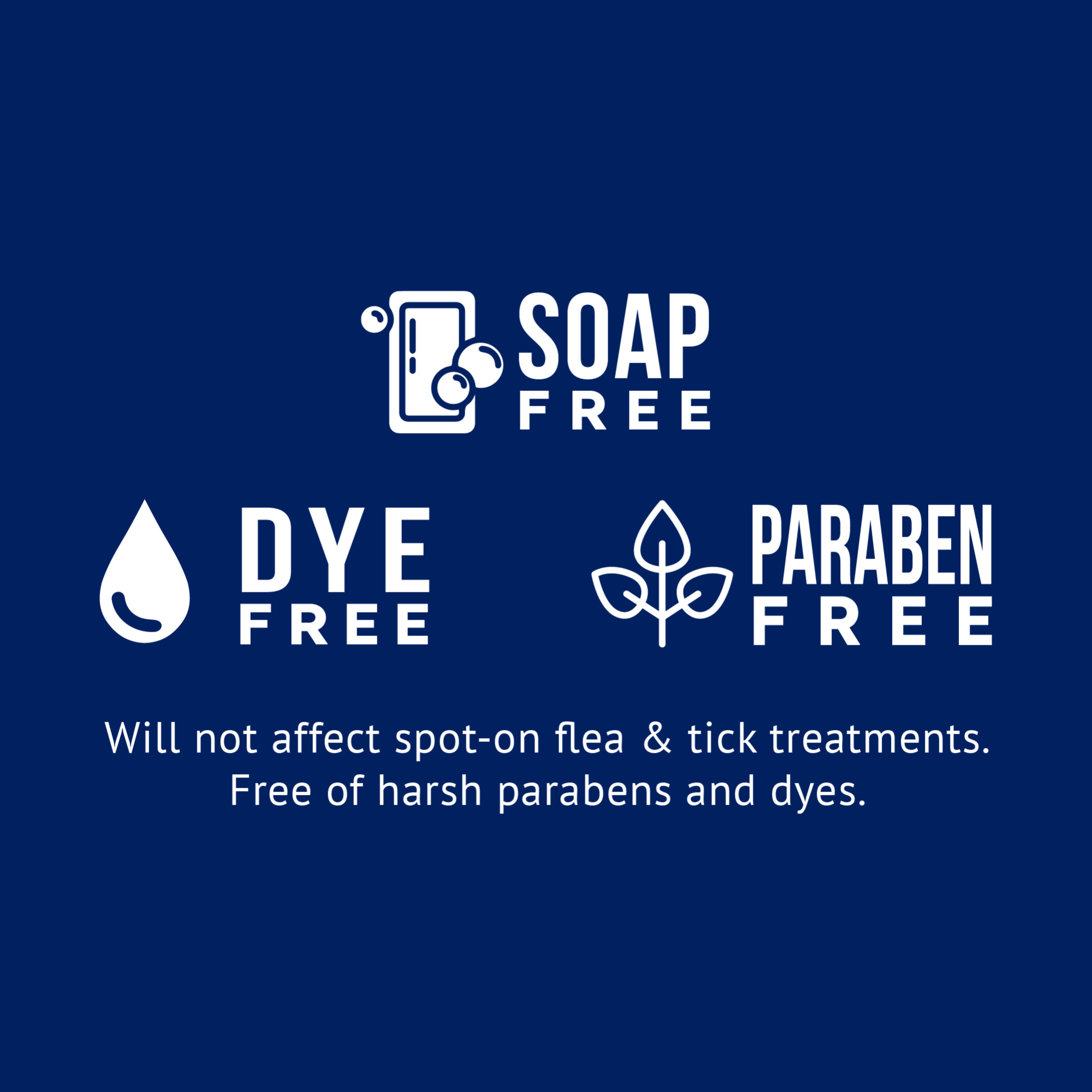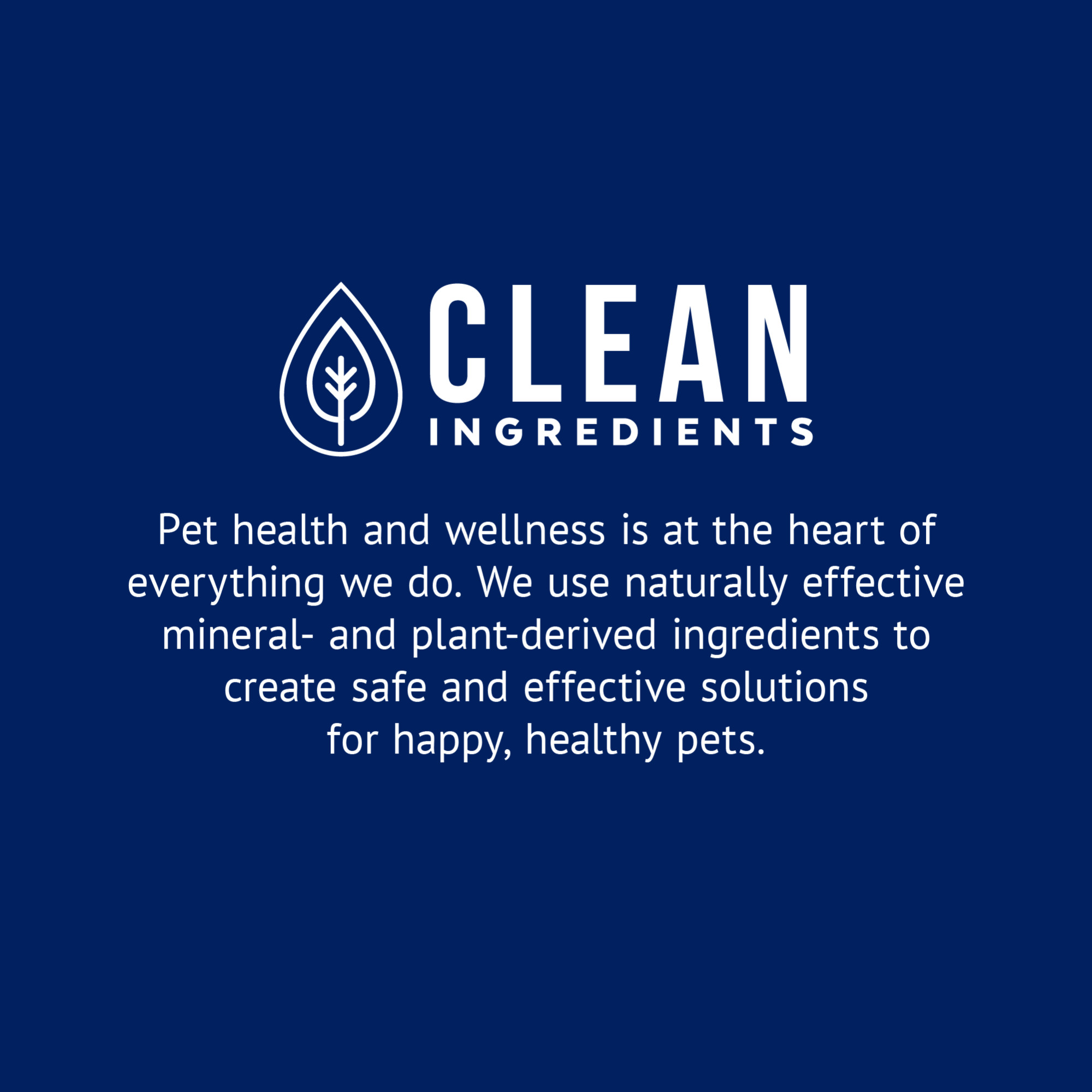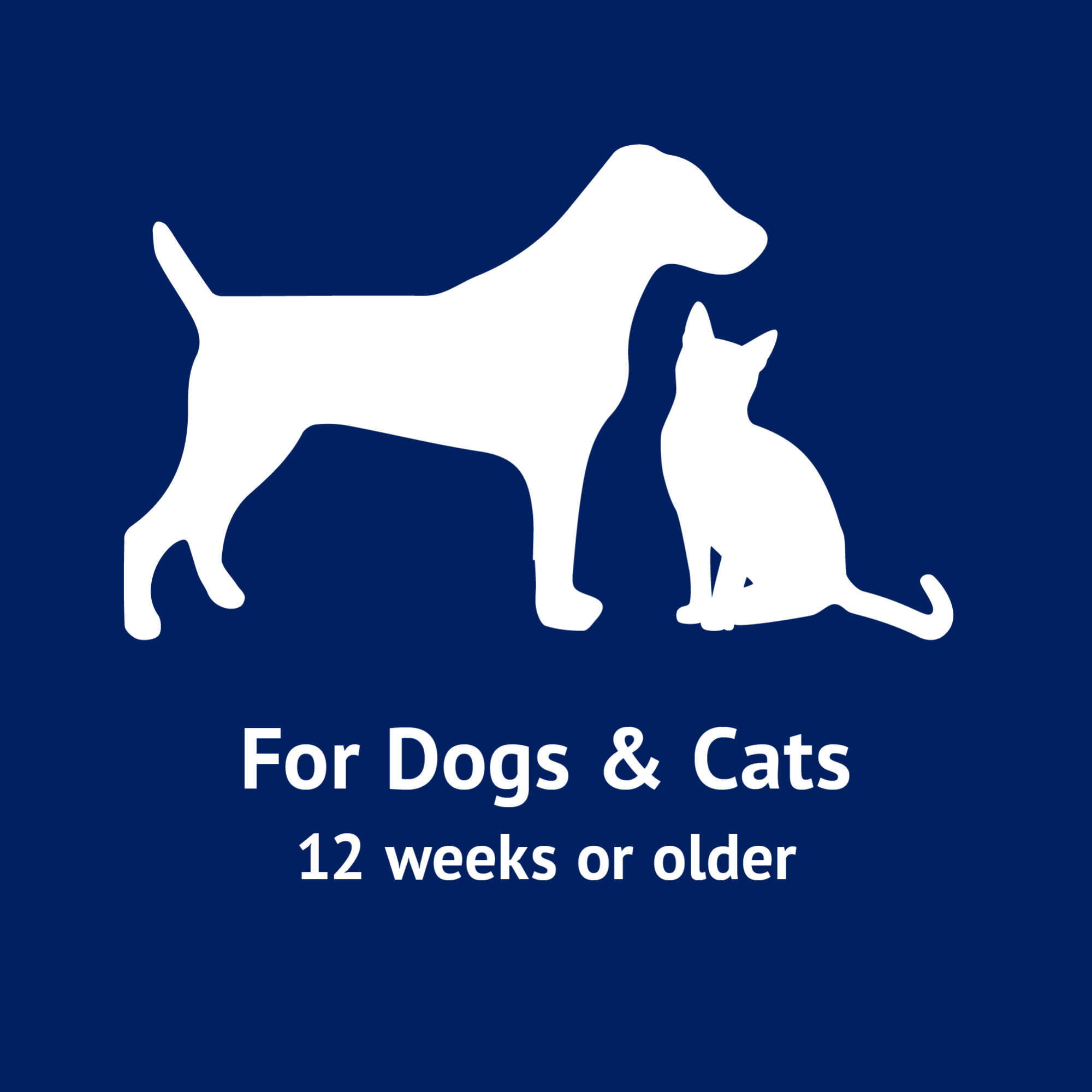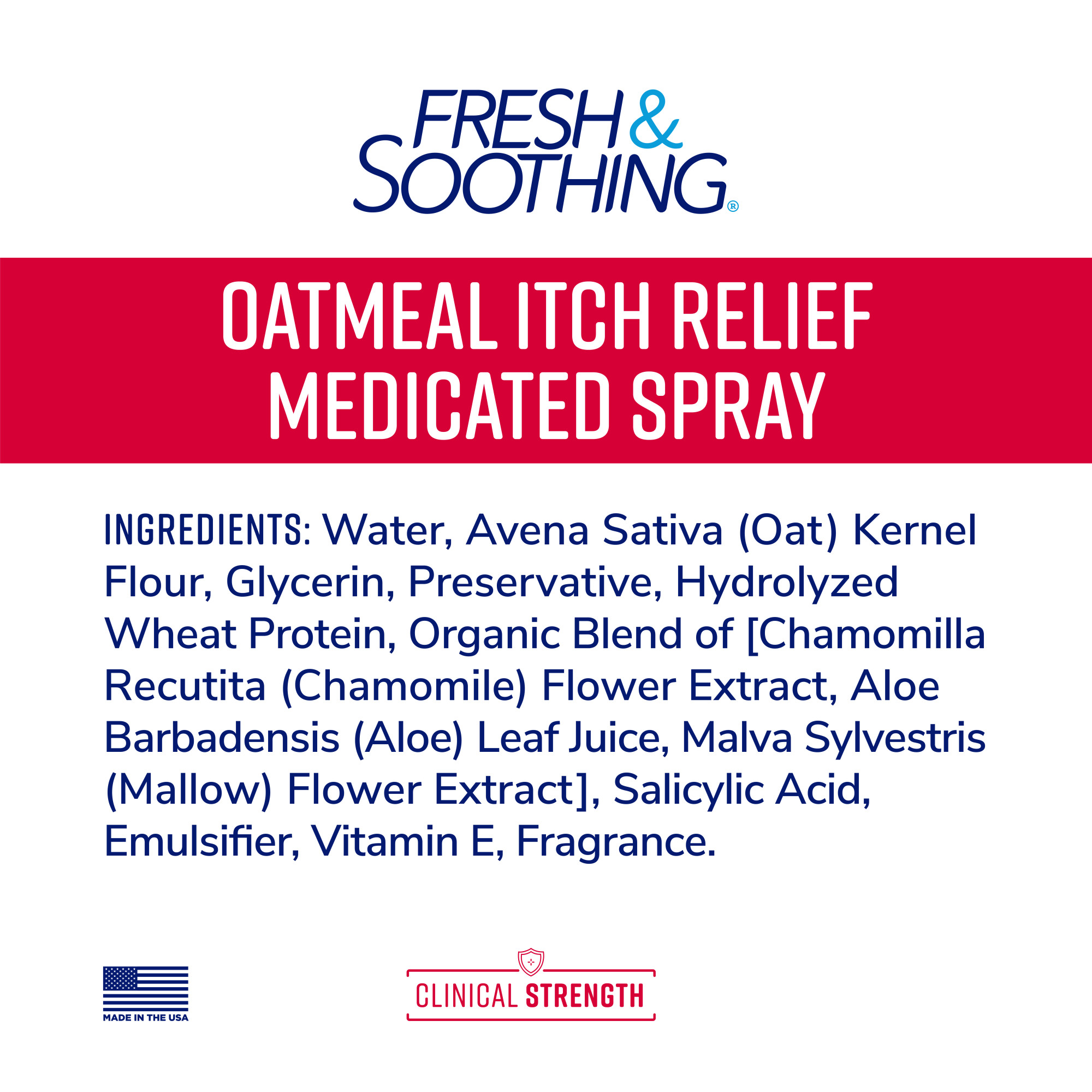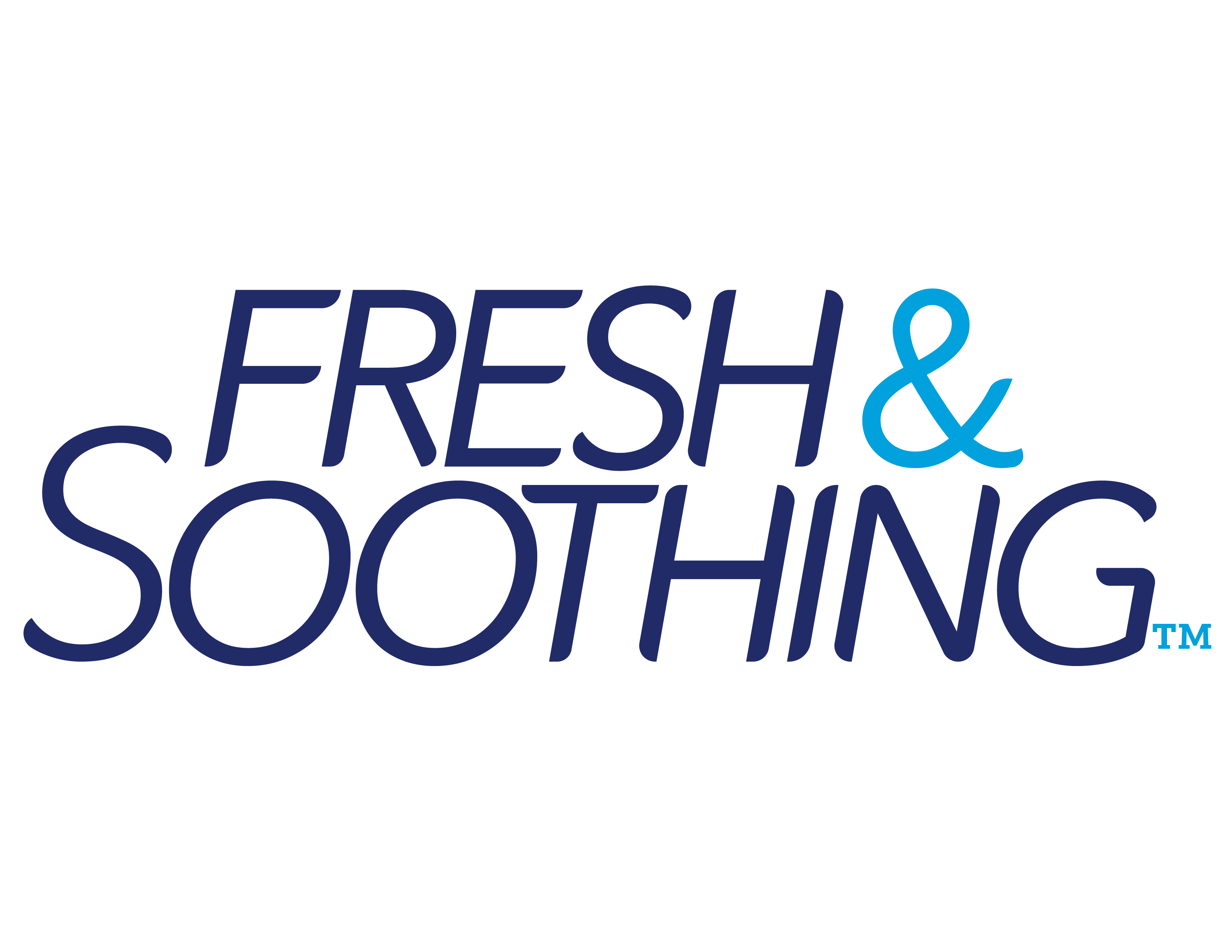 Oatmeal Itch Relief Medicated Spray for Pets
Fresh & Soothing Anti-itch Spray provides itchy skin relief for dogs caused by dry, flaky skin and hot spots. This anti-itch spray gently helps to exfoliate the skin. Specially formulated to help reduce swelling, redness and dandruff, while providing immediate relief from itching. The unique blend of clean ingredients effectively moisturizes and nourishes the skin.
ITCHY SKIN RELIEF - Oatmeal helps to soothe dry and itchy skin.
HOT SPOT SPRAY - Reduces swelling, redness and dandruff.
IMMEDIATE RELIEF - Effectively moisturizes and nourishes the skin for itch relief.
SAFE SOLUTION – Paraben, dye and cruelty free.
Will not wash away spot-on treatments.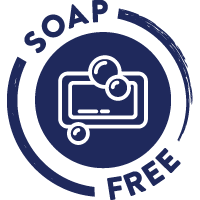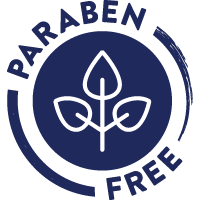 Avena Sativa
Helps soothe and moisturize dry, itchy, and irritated skin.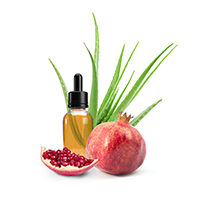 Organic Extract Blend
Contains vitamins and antioxidants that moisturize and revitalize the skin and coat.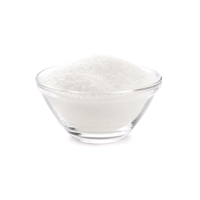 Salicylic Acid
Exfoliant that helps clear pores and loosen dead skin cells, allowing skin to breathe.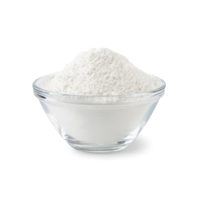 Vitamin E
Helps lock in moisture by forming a protective layer on the surface of the skin.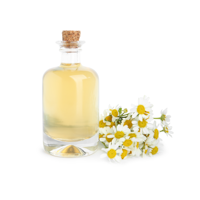 Chamomile Fragrance
Sweet, herbal scent leaves the skin and coat smelling fresh.​
DIRECTIONS: Shake well before use. Apply as directly as possible to affected areas by parting coat. Spray and massage well into skin. May be used as often as necessary for continued relief.