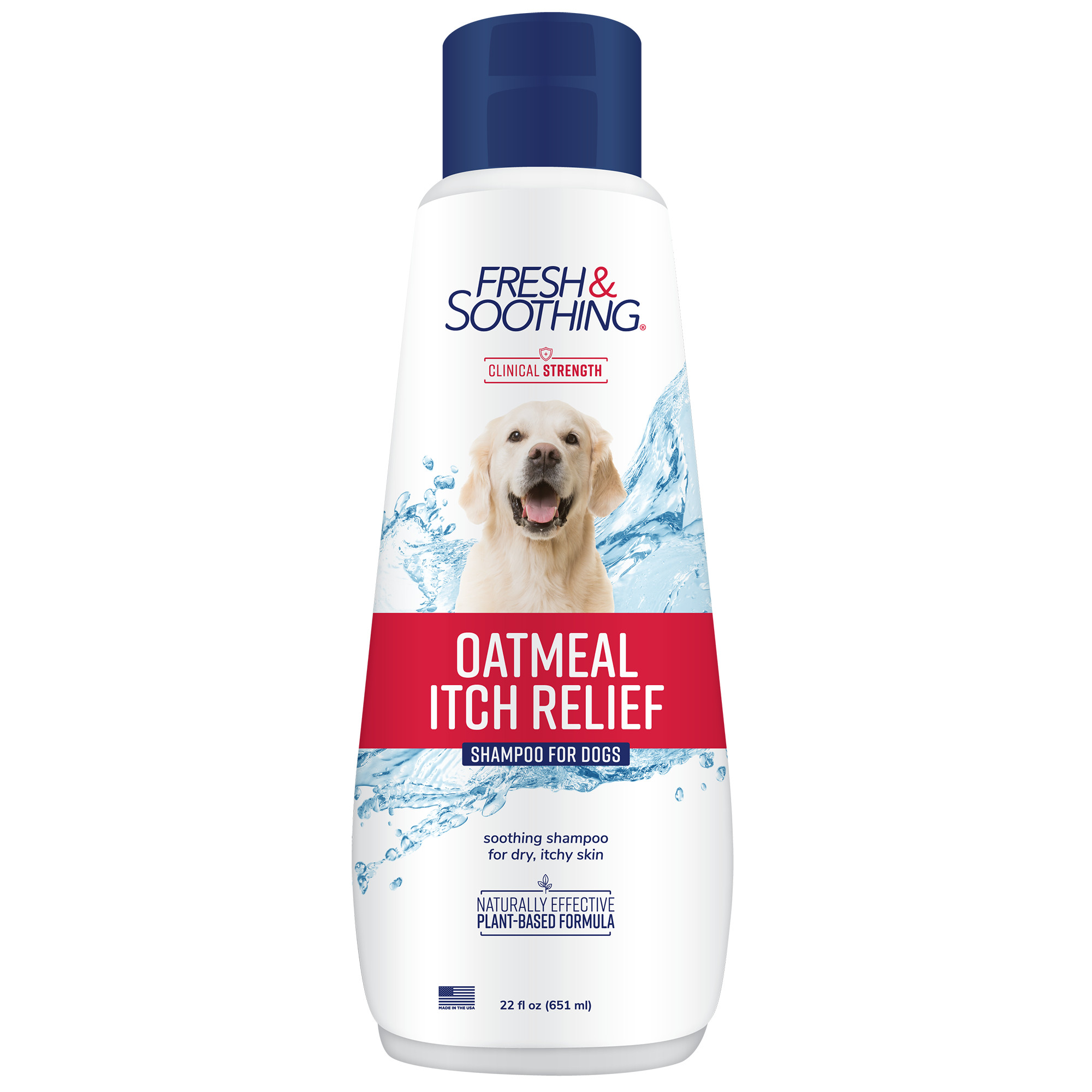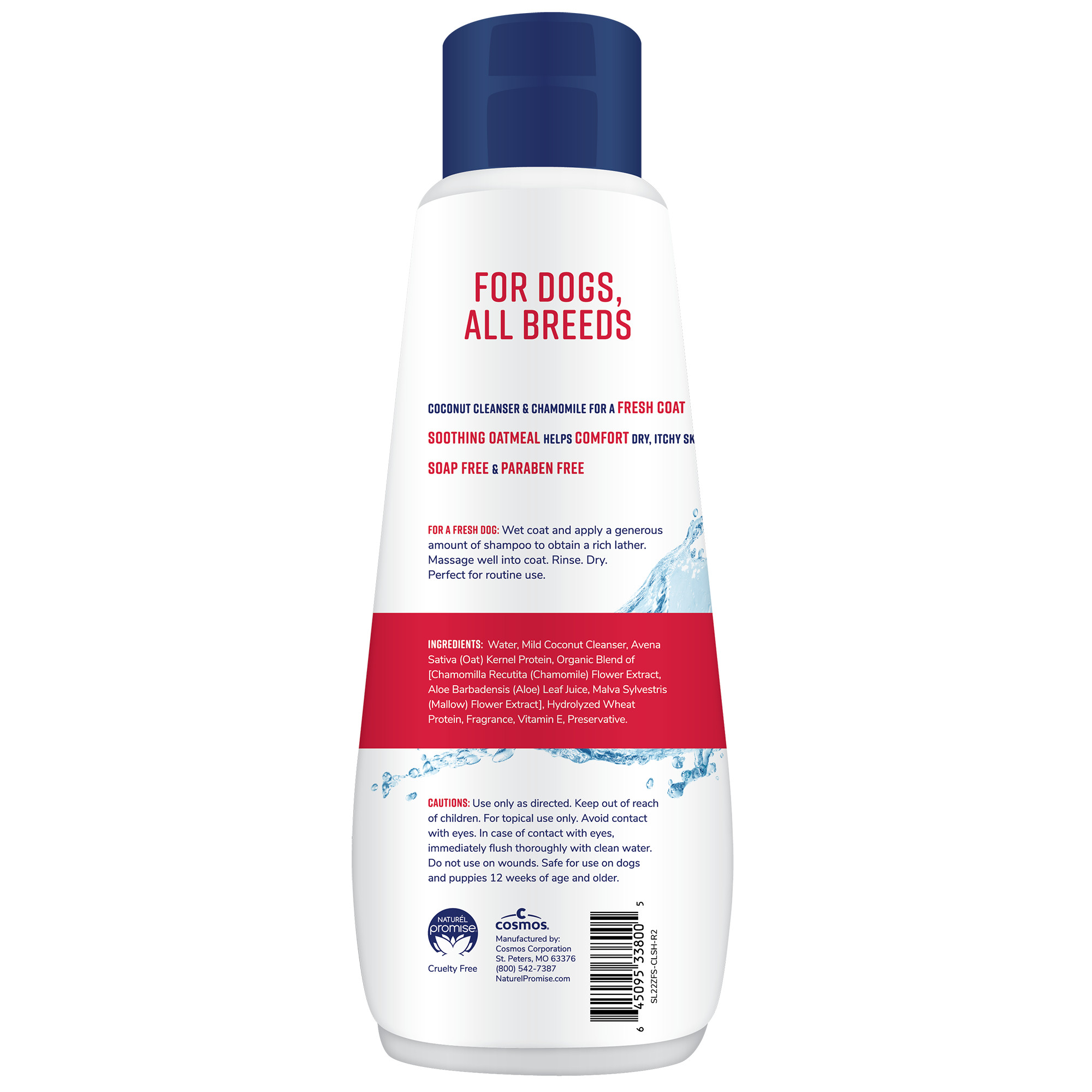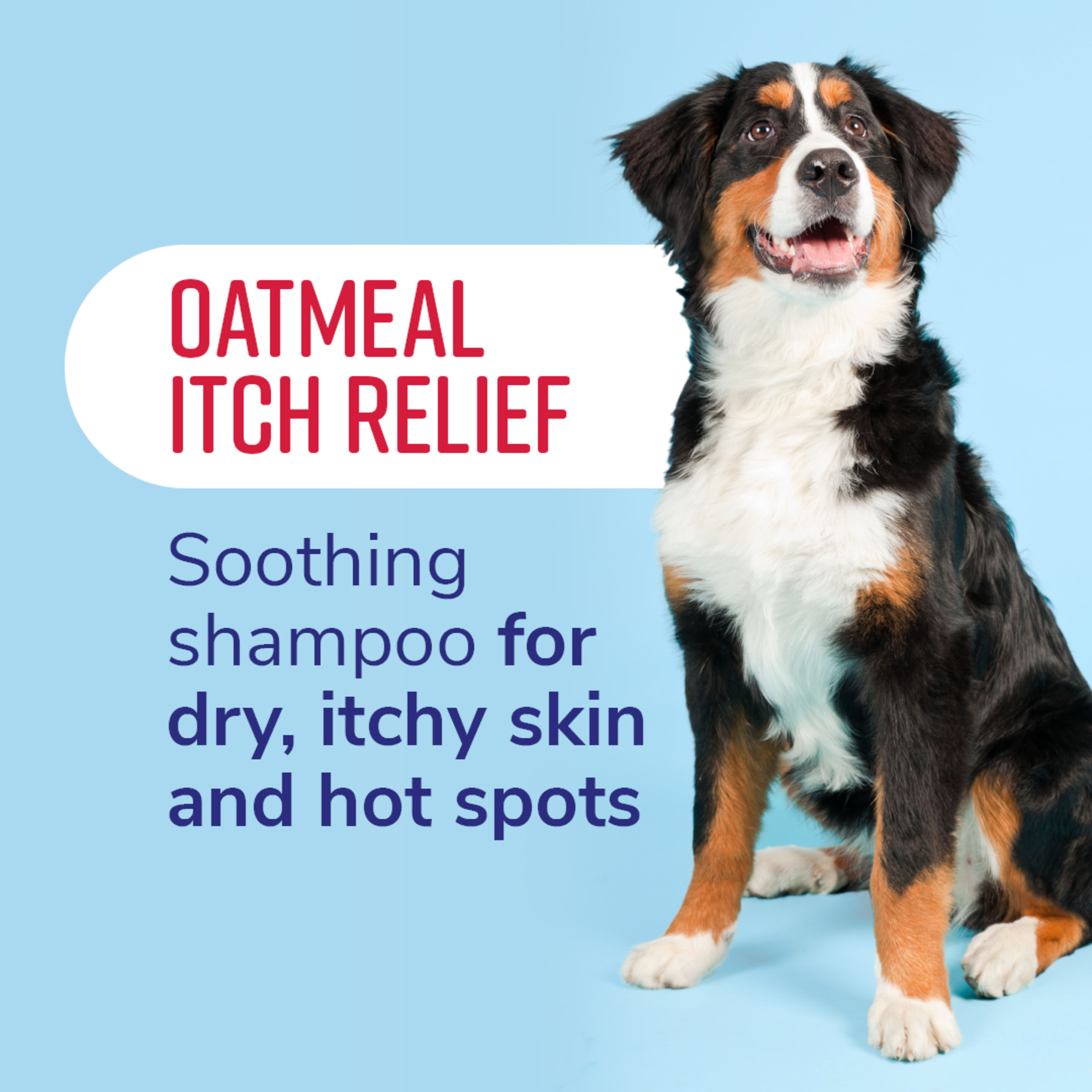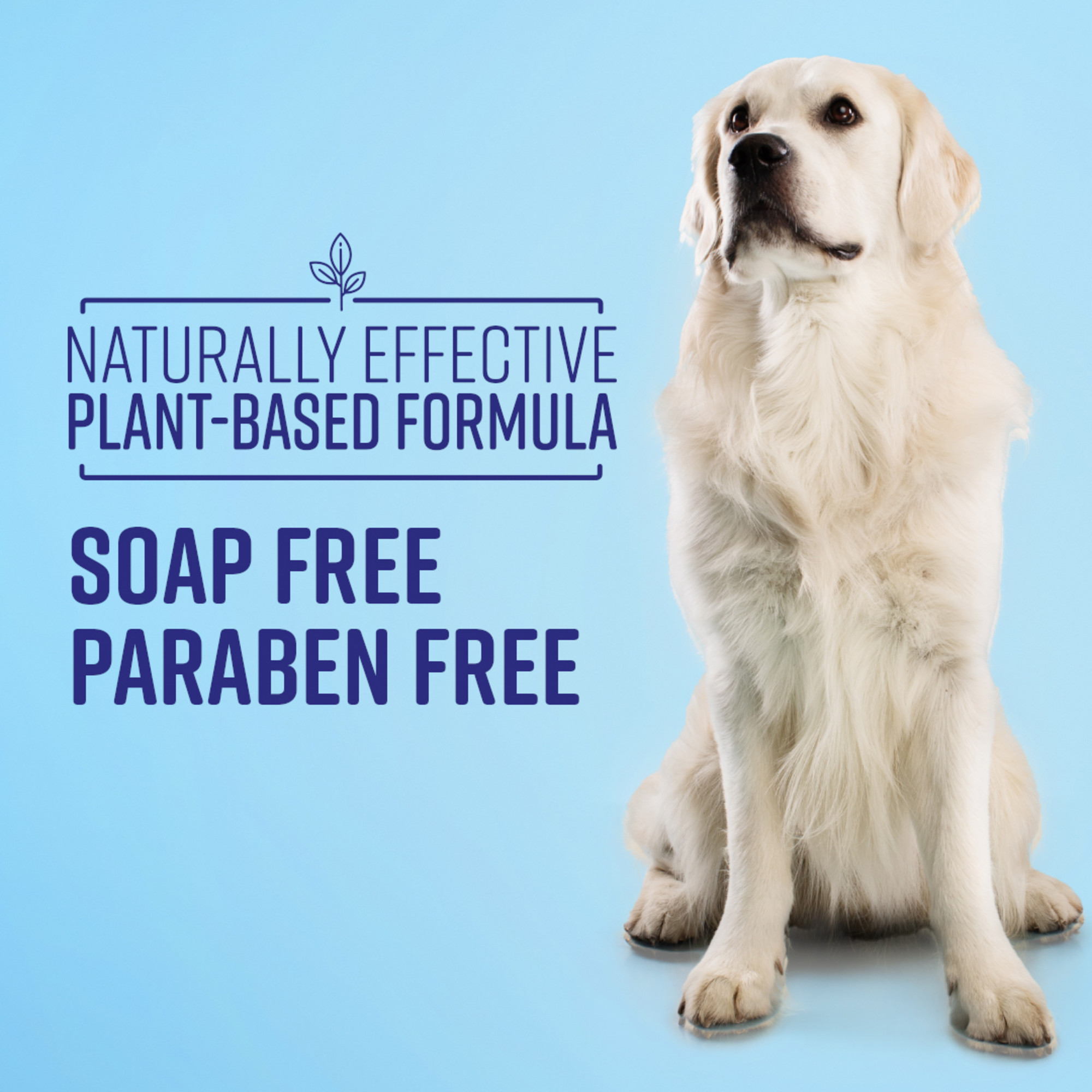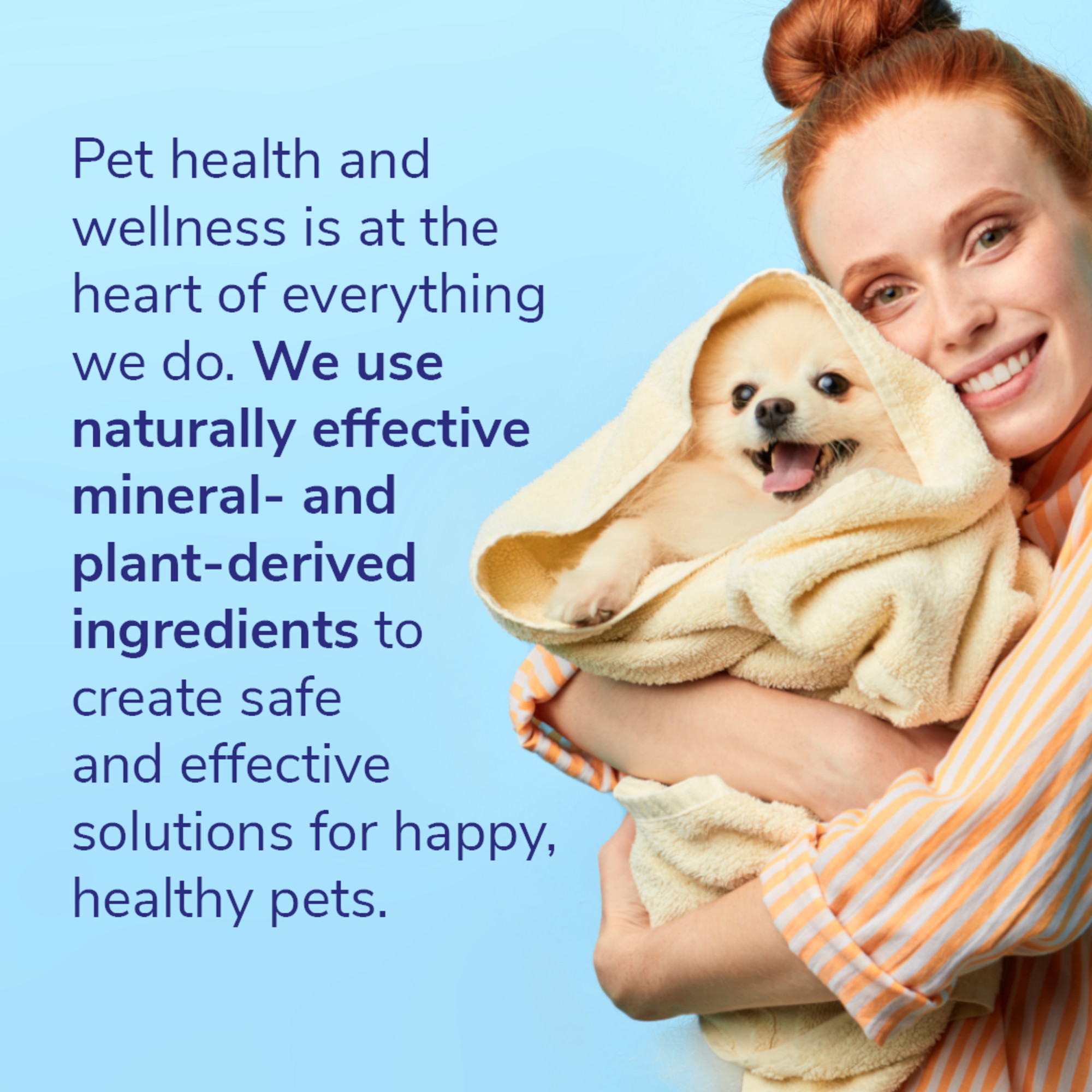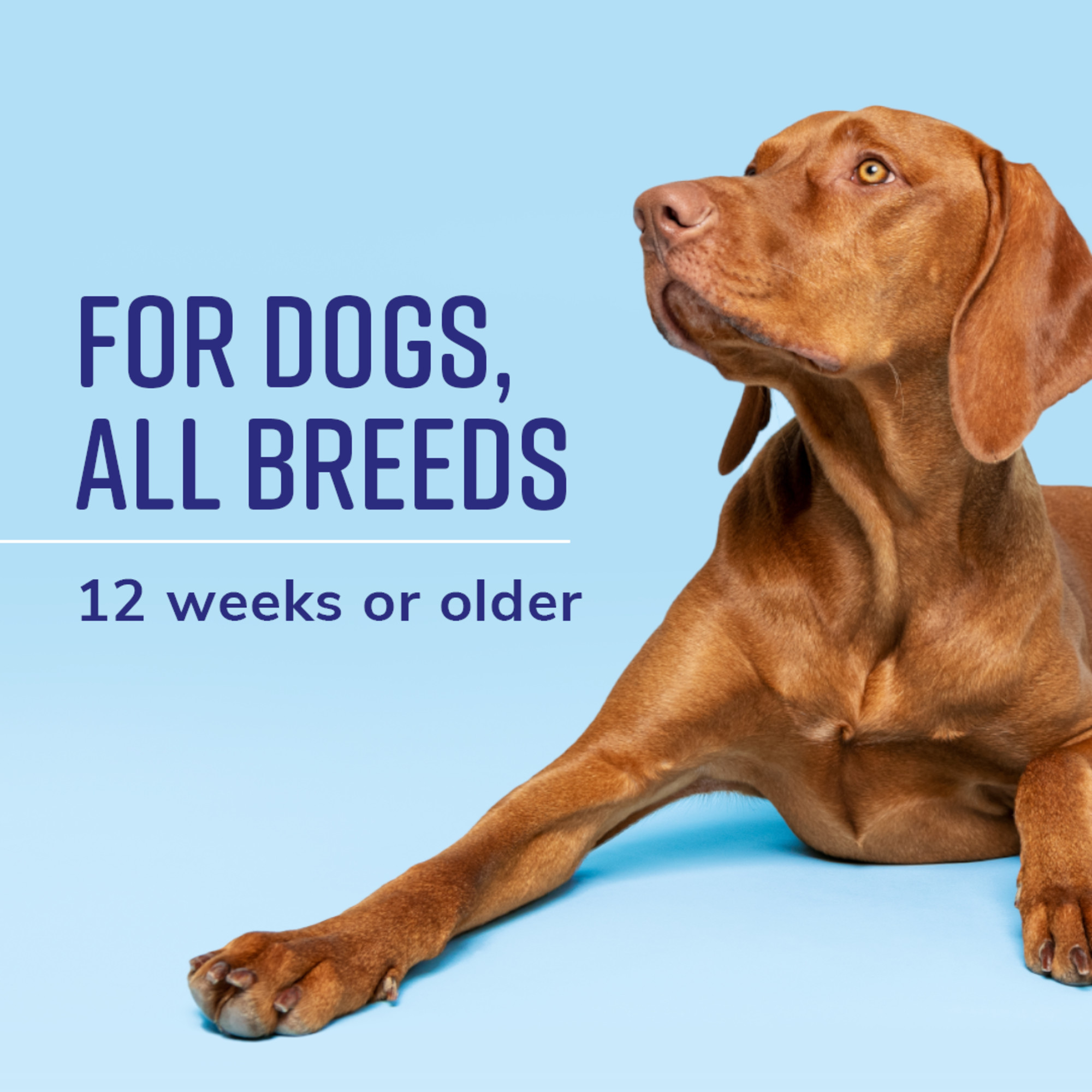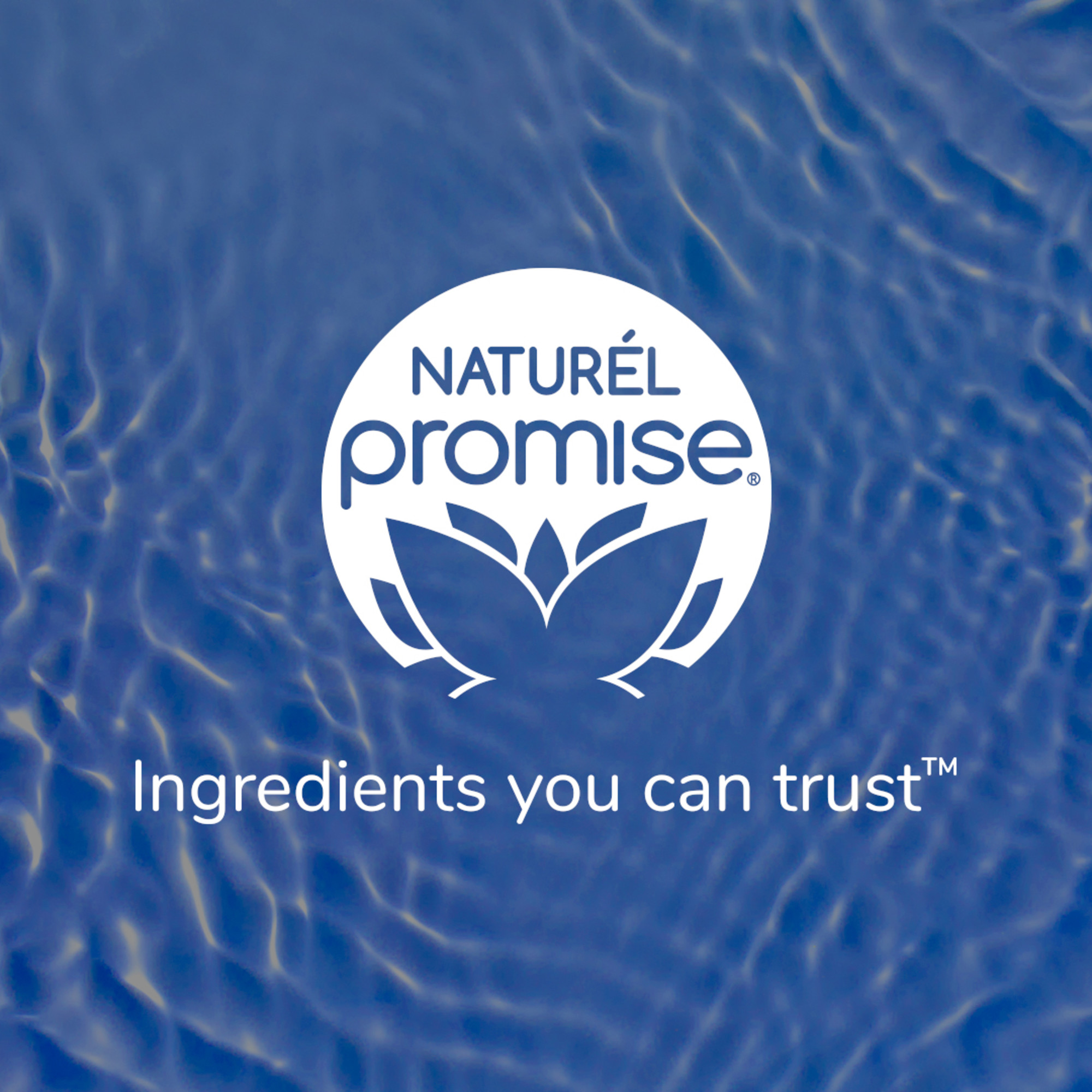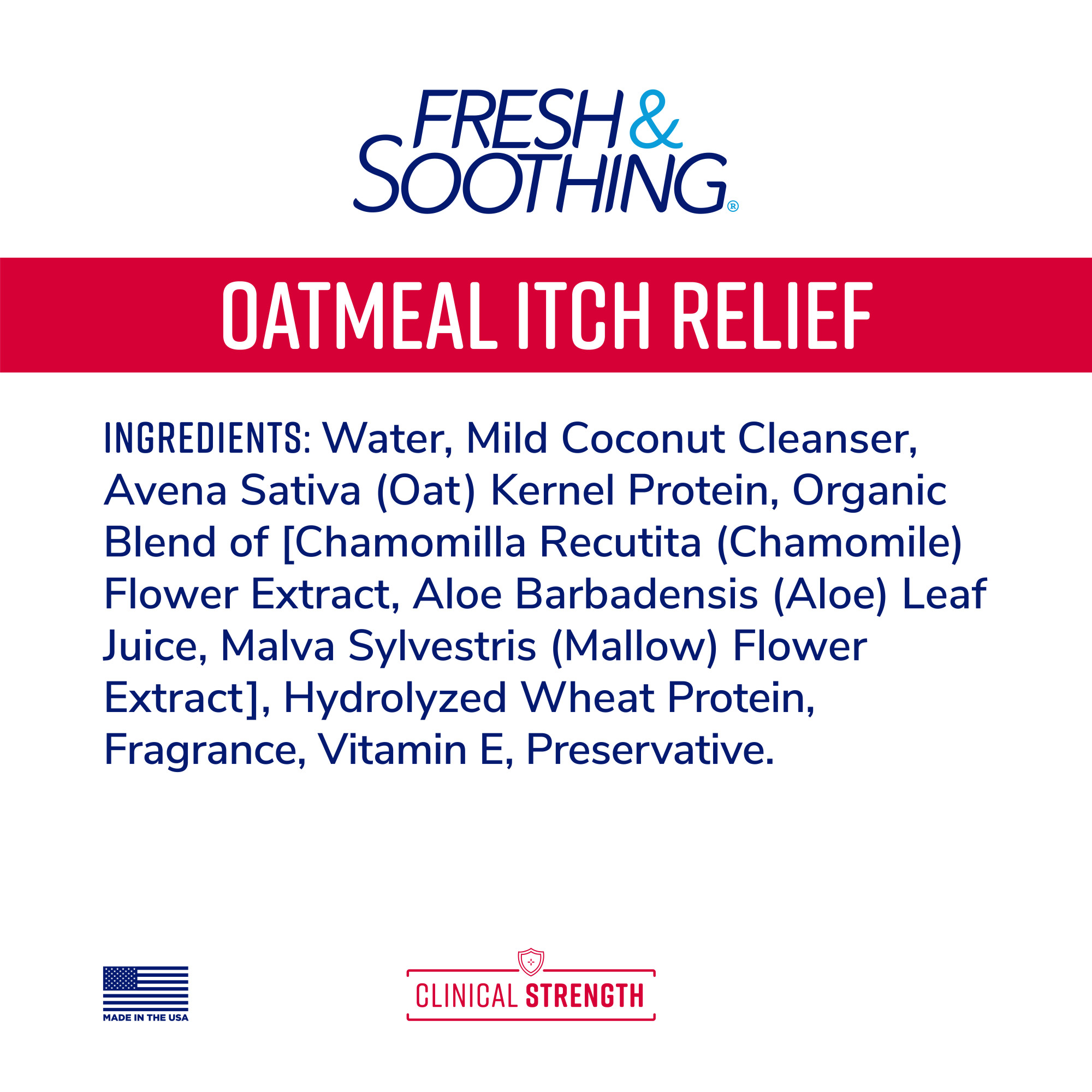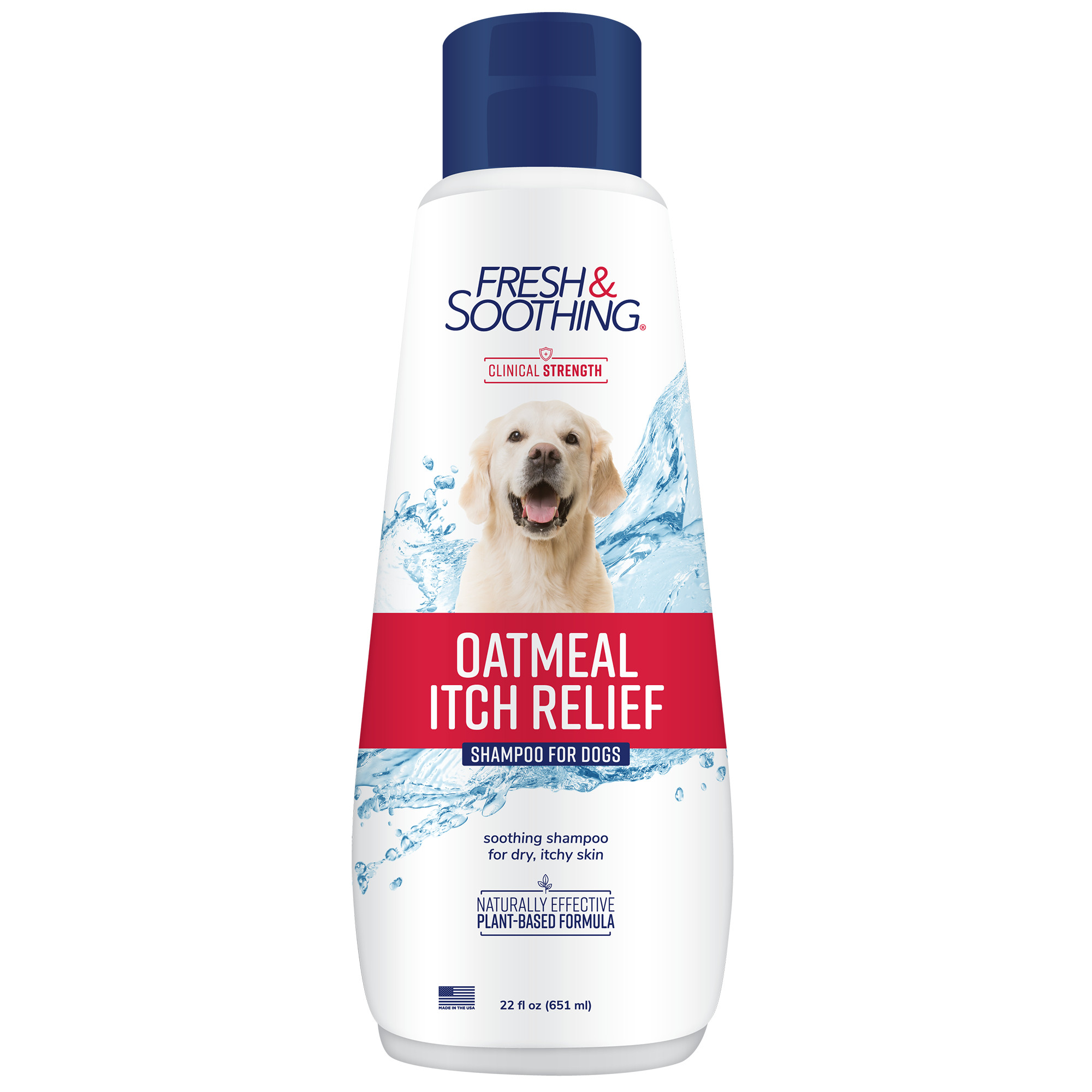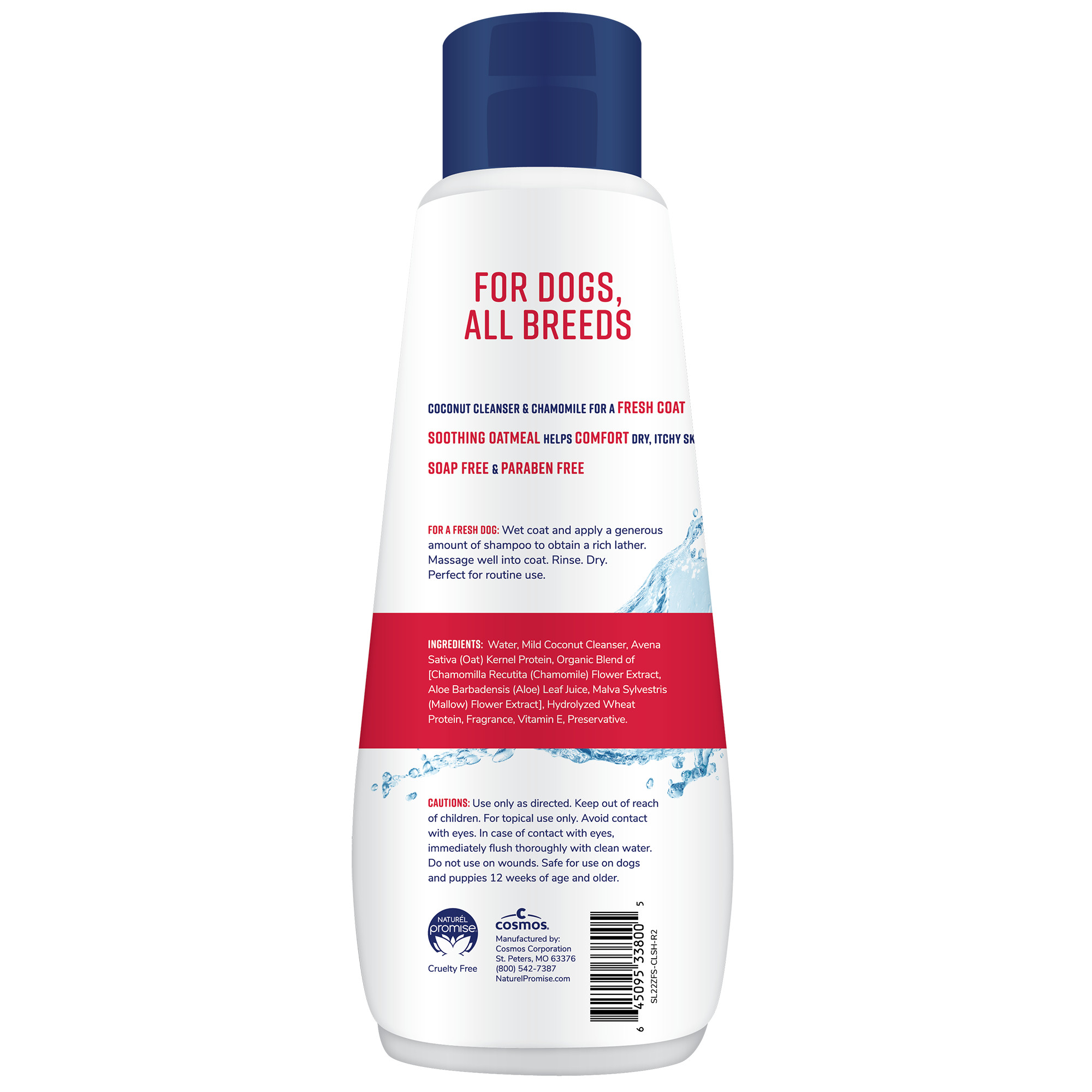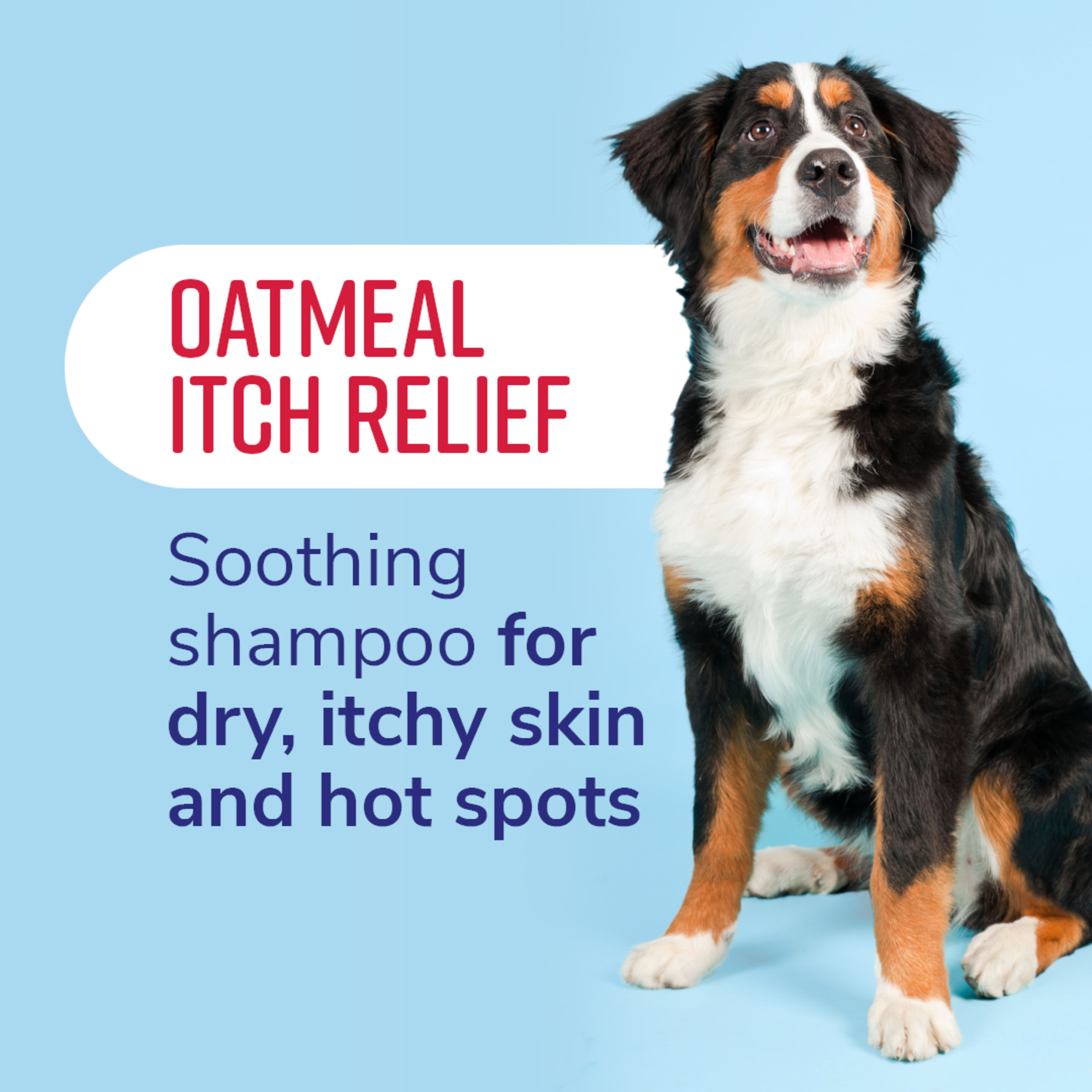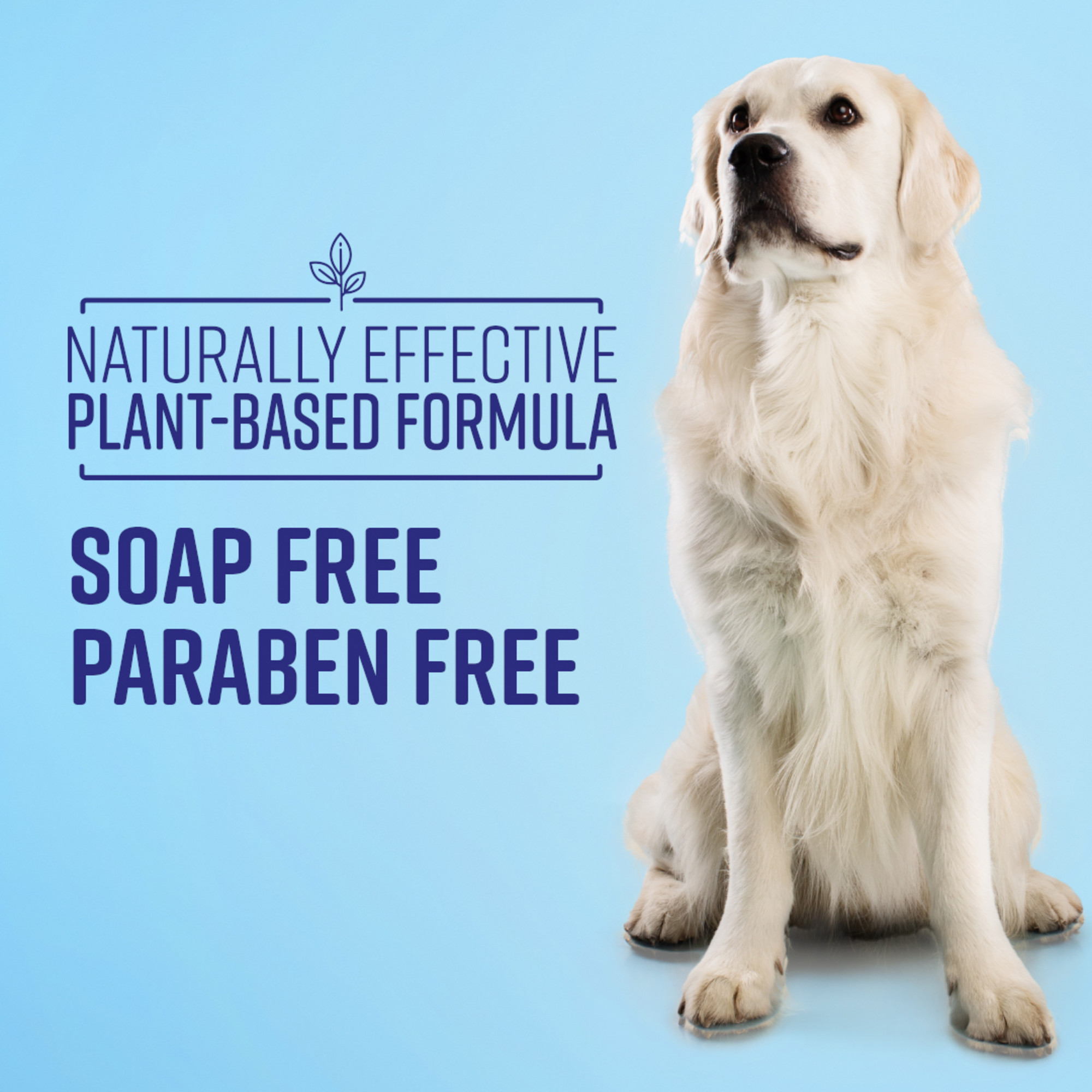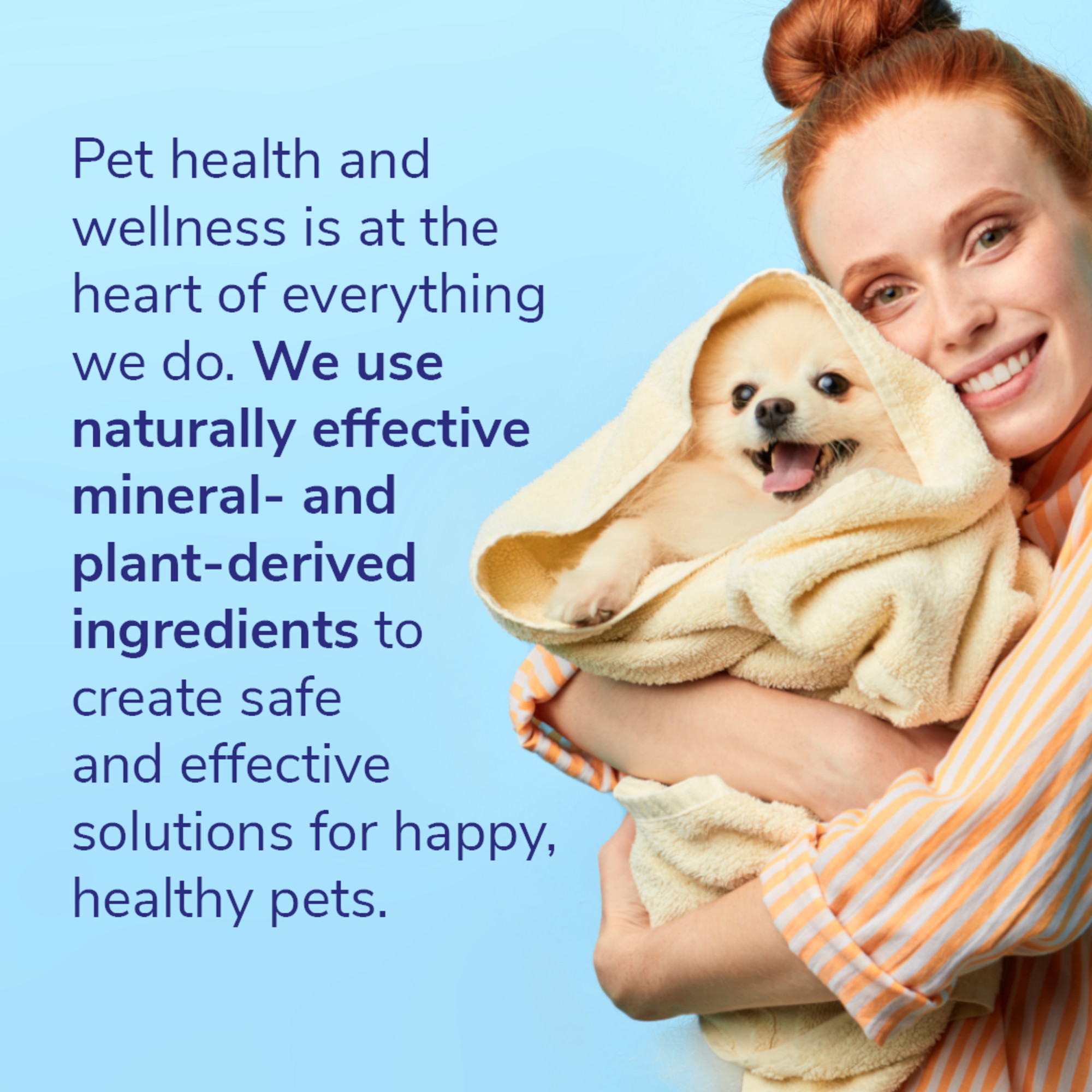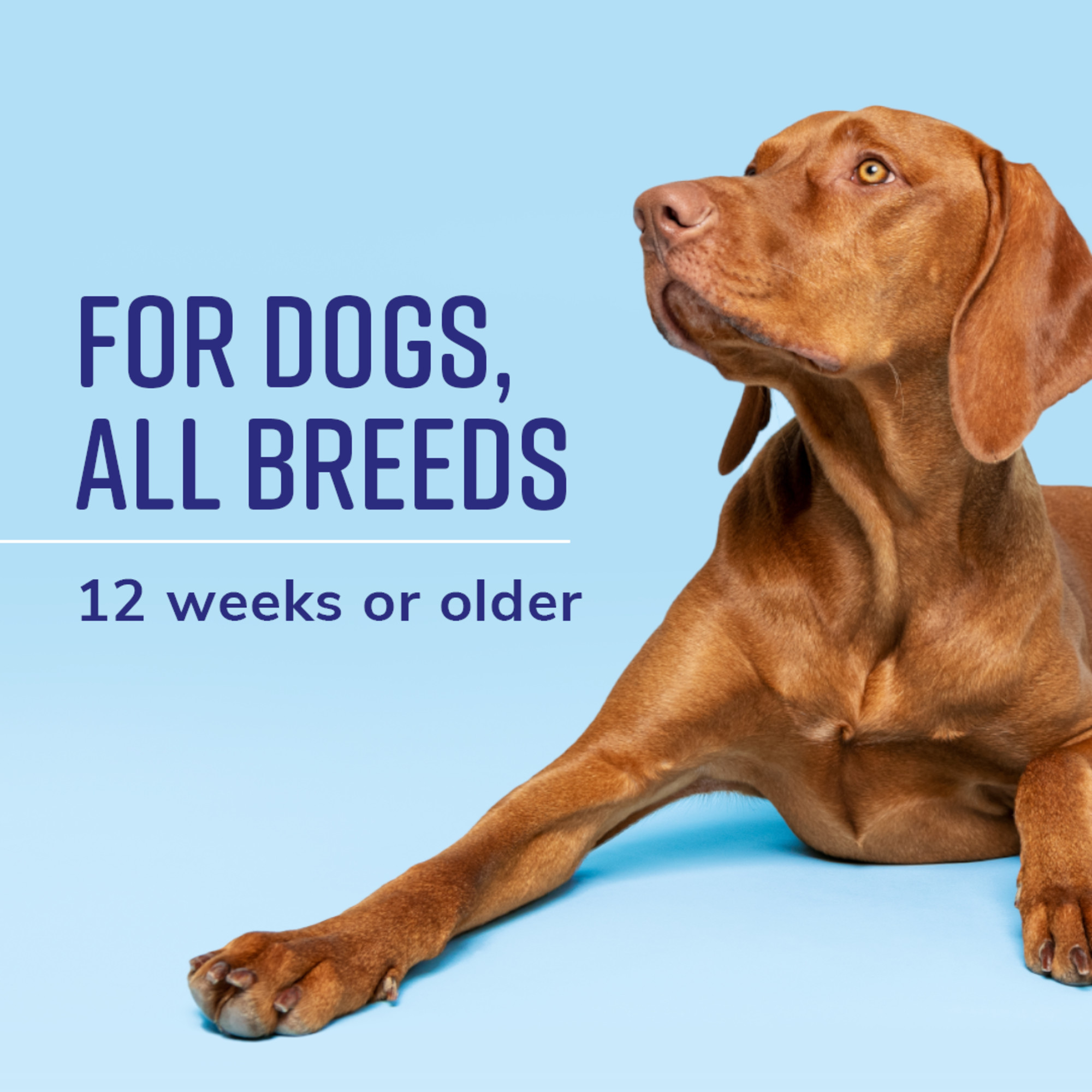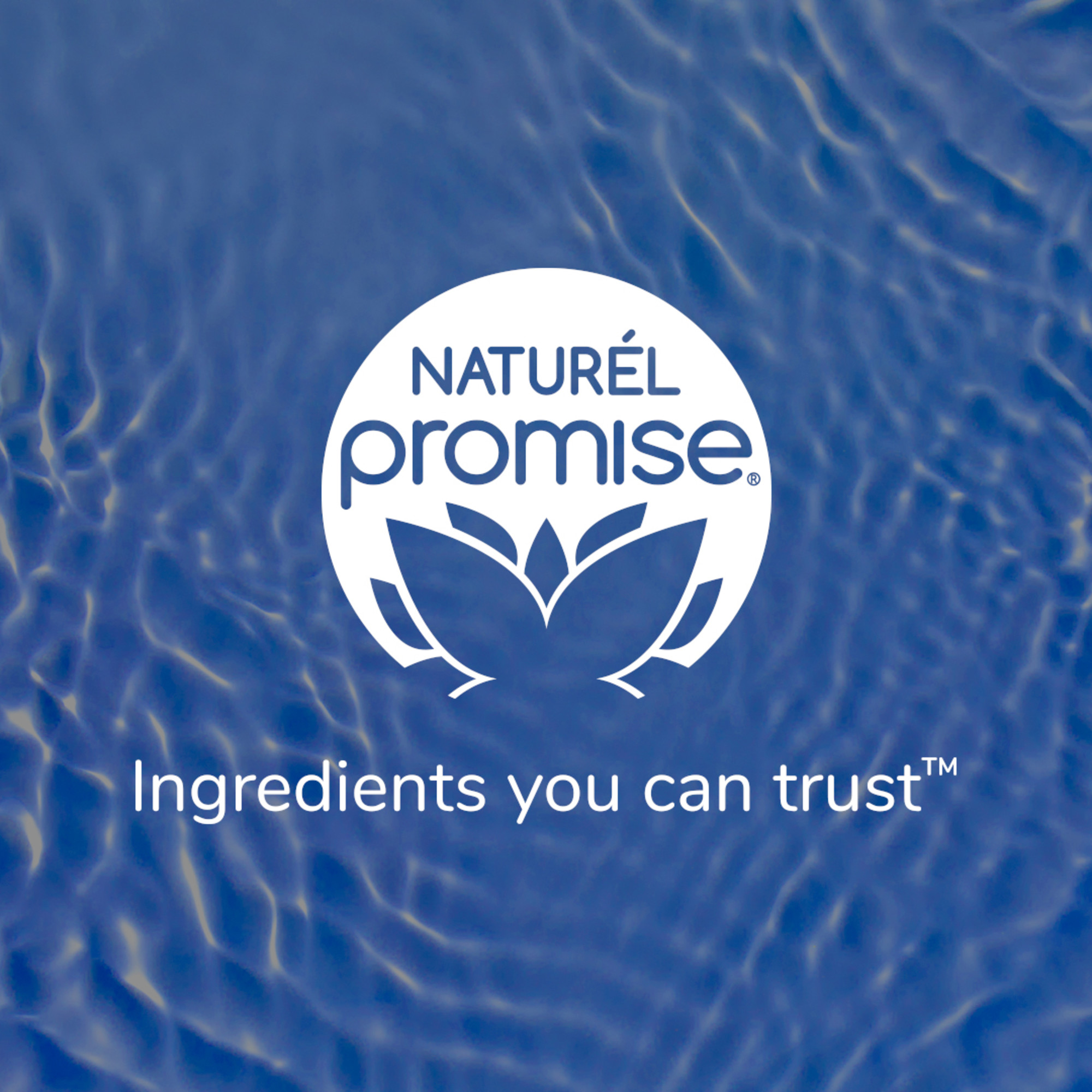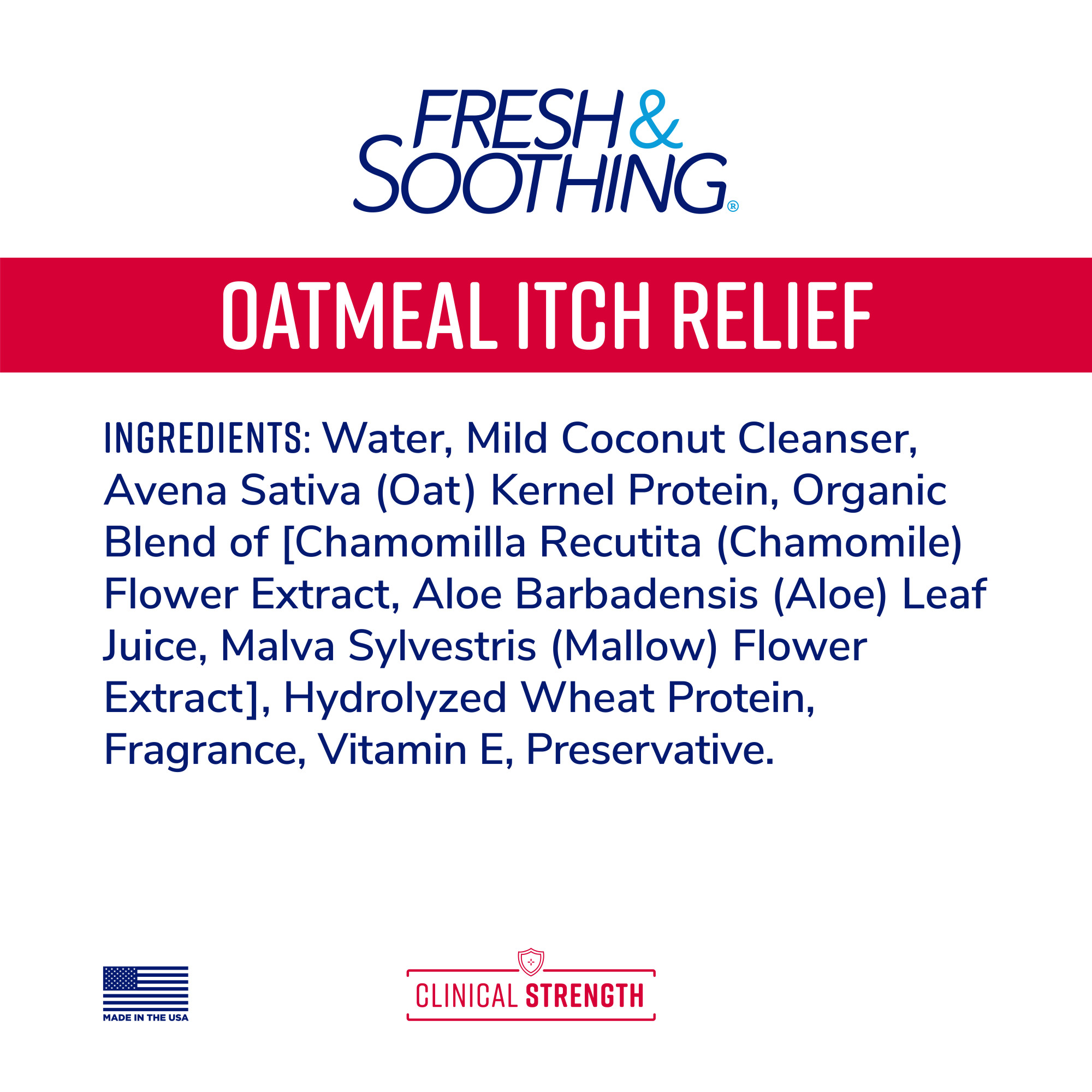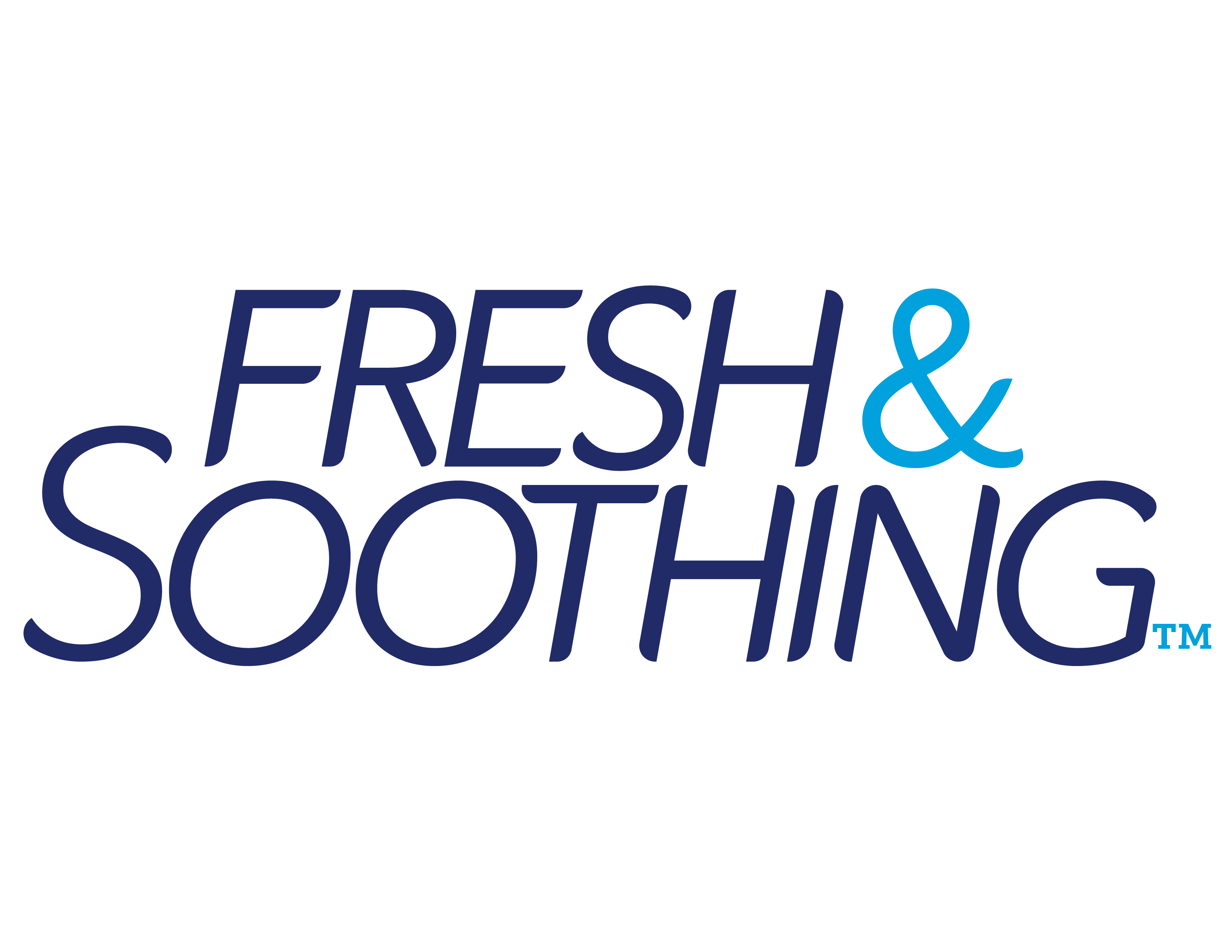 Oatmeal Itch Relief Shampoo for Pets
Fresh & Soothing Oatmeal Itch Relief Shampoo helps stop the itch with soothing relief from oatmeal, tea tree oil, and antioxidant-rich botanical extracts. Formulated with salicylic acid to help exfoliate the surface of the skin, this shampoo deeply hydrates and nourishes dry, flaky coats, providing relief from paw-stomping itches. For dogs and cats 12 weeks and older.
FAST-ACTING ITCH RELIEF – Soothing oatmeal and tea tree oil help calm itchy, irritated skin.
SKIN EXFOLIATING - Salicylic acid helps exfoliate and loosen dead skin cells from the surface of the skin.
GENTLE CLEANSING - Formulated with a mild coconut cleanser to provide a clean that's gentle on the skin, yet tough on dirt.
FRESH SCENT - Shampoo leaves the skin and coat smelling fresh and free of pesky pet odors.
Will not wash away spot-on treatments.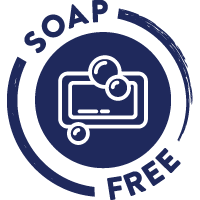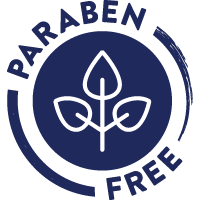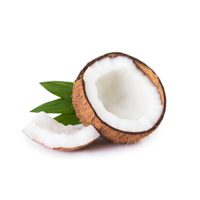 Mild Coconut Cleanser
Gently cleans the skin and coat, removing dirt and odor.
Colloidal Oatmeal
Helps soothe and moisturize dry, itchy, and irritated skin.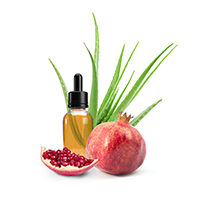 Organic Extract Blend
Contains vitamins and antioxidants that moisturize and revitalize the skin and coat.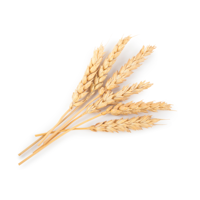 Hydrolyzed Wheat Protein
Conditioning agent that protects the hair from damage and softens the coat.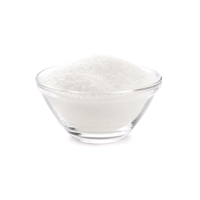 Salicylic Acid
Exfoliant that helps clear pores and loosen dead skin cells, allowing skin to breathe.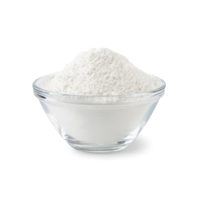 Vitamin E
Helps lock in moisture by forming a protective layer on the surface of the skin.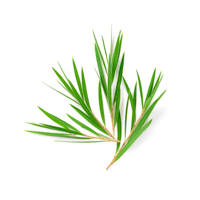 Tea Tree Oil
Anti-inflammatory agent that helps soothe irritated skin.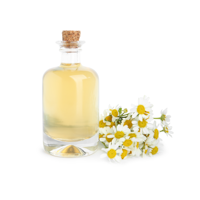 Chamomile Fragrance
Sweet, herbal scent leaves the skin and coat smelling fresh.​
DIRECTIONS: Wet coat and apply a generous amount of shampoo, to obtain a rich lather. Massage well into coat. Rinse. Dry. Perfect for routine use.