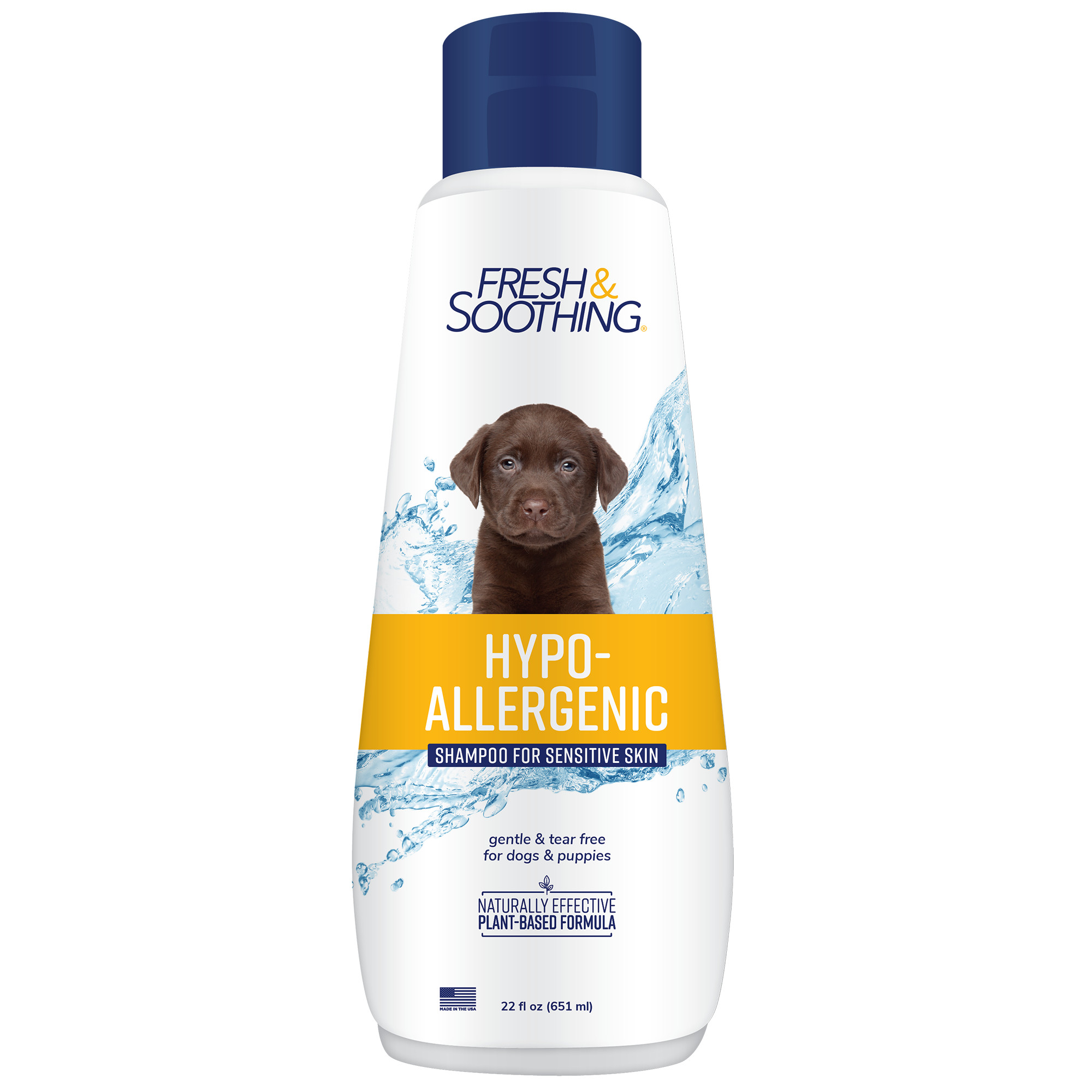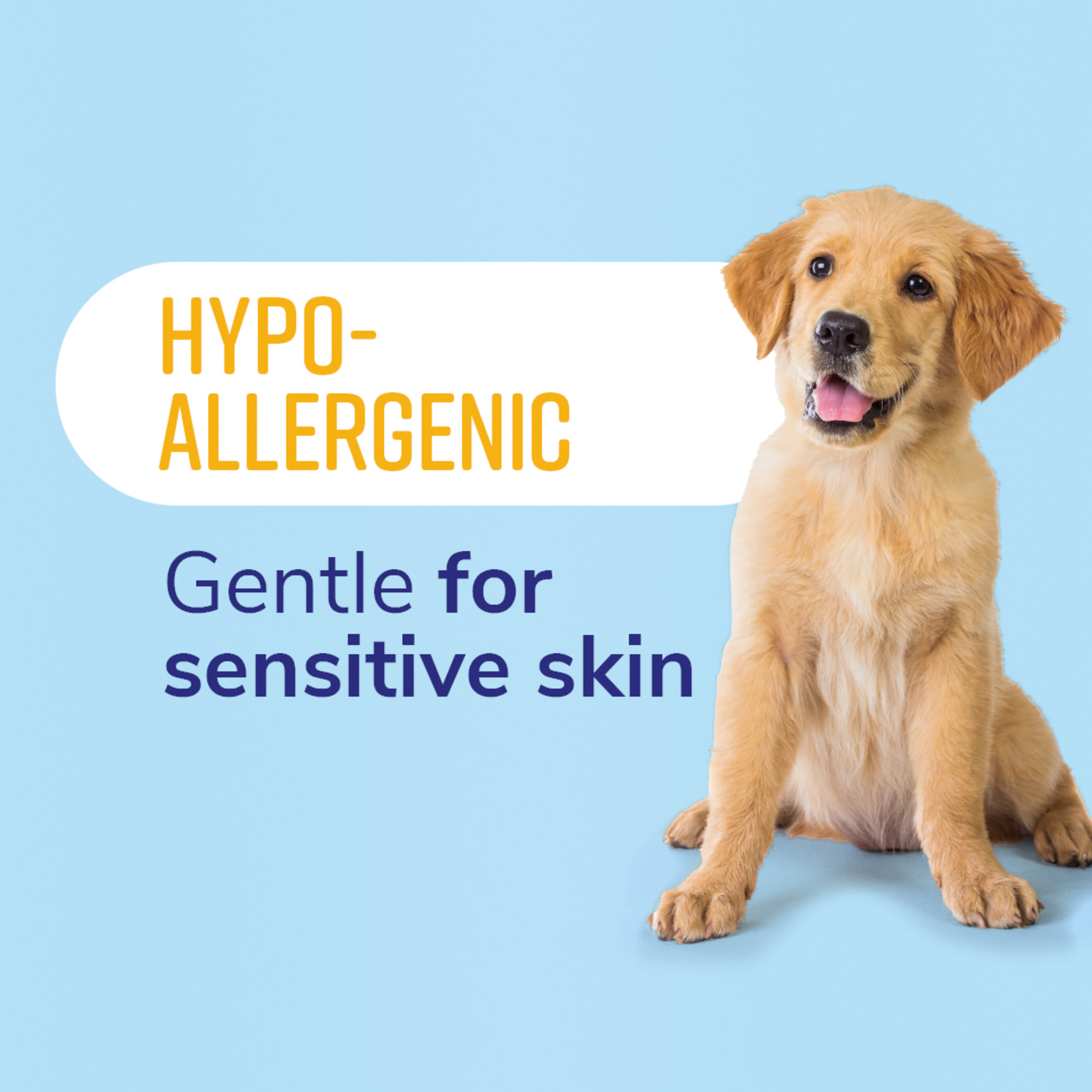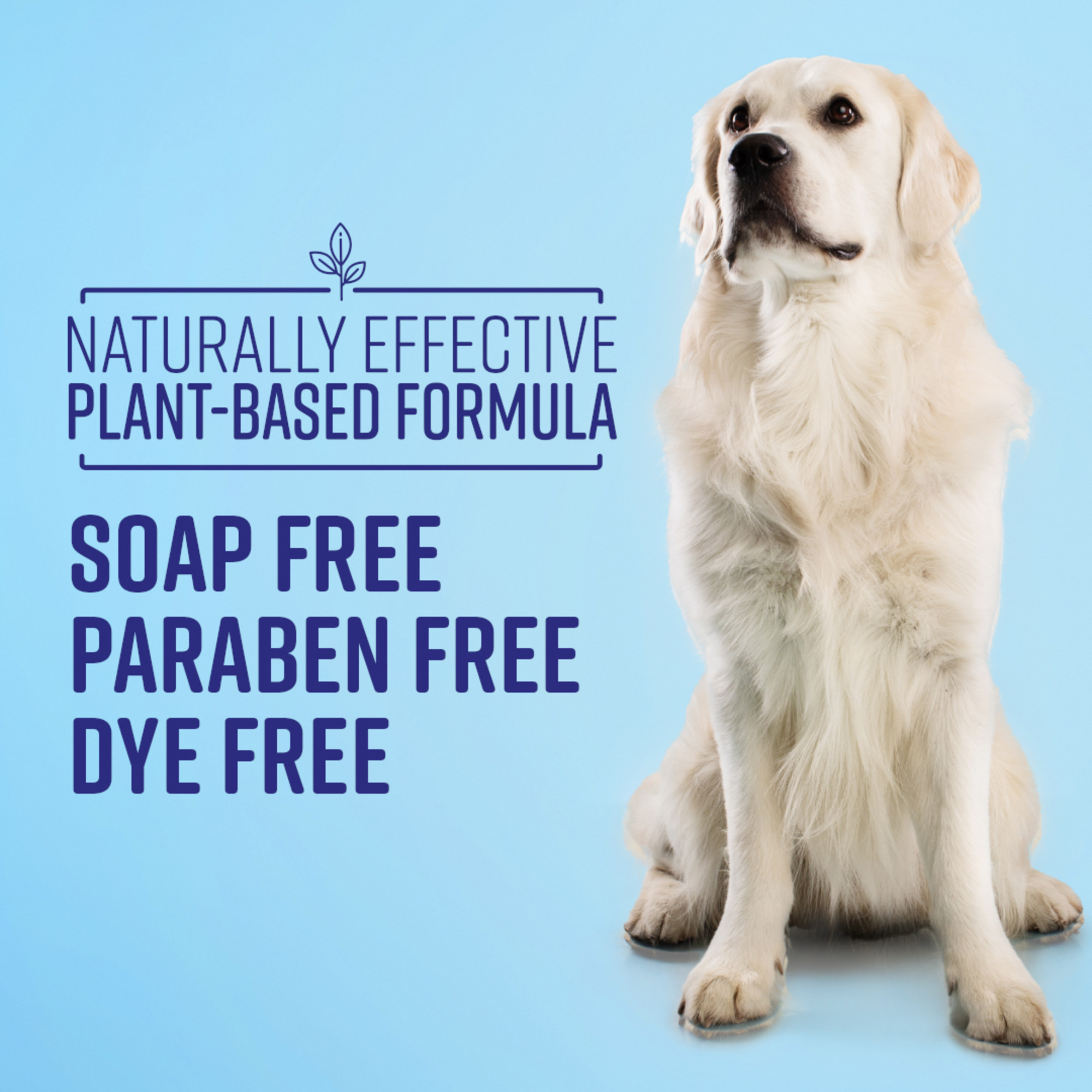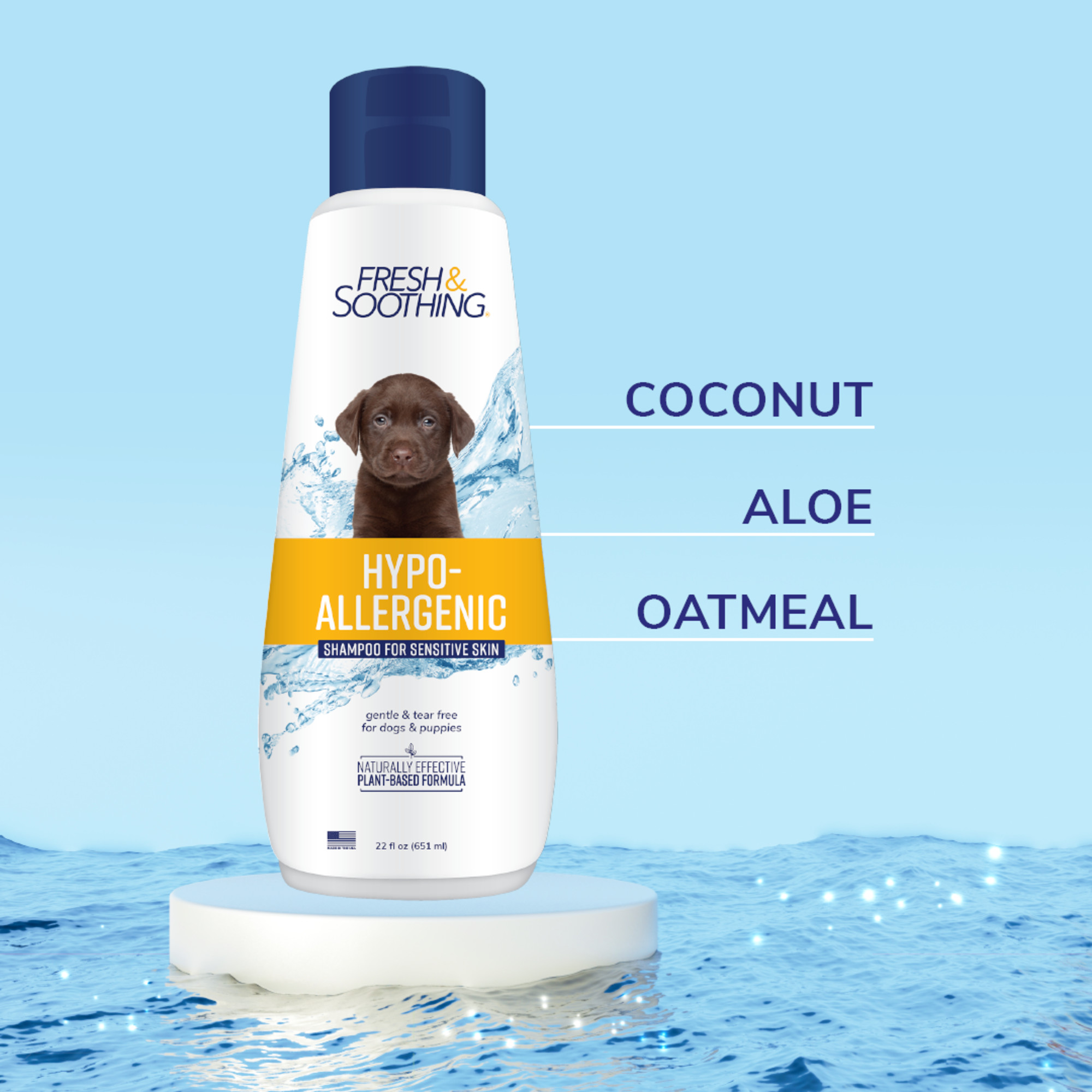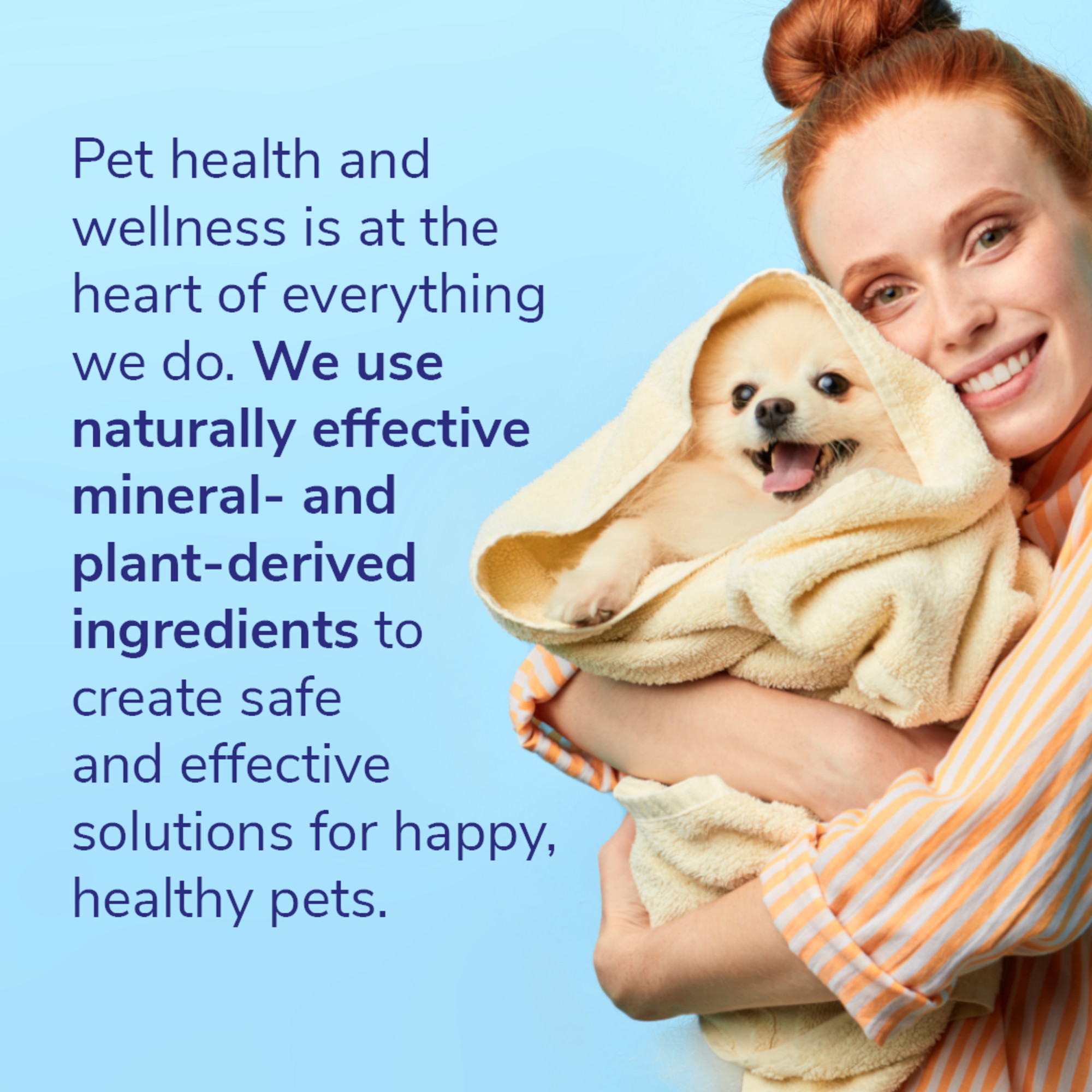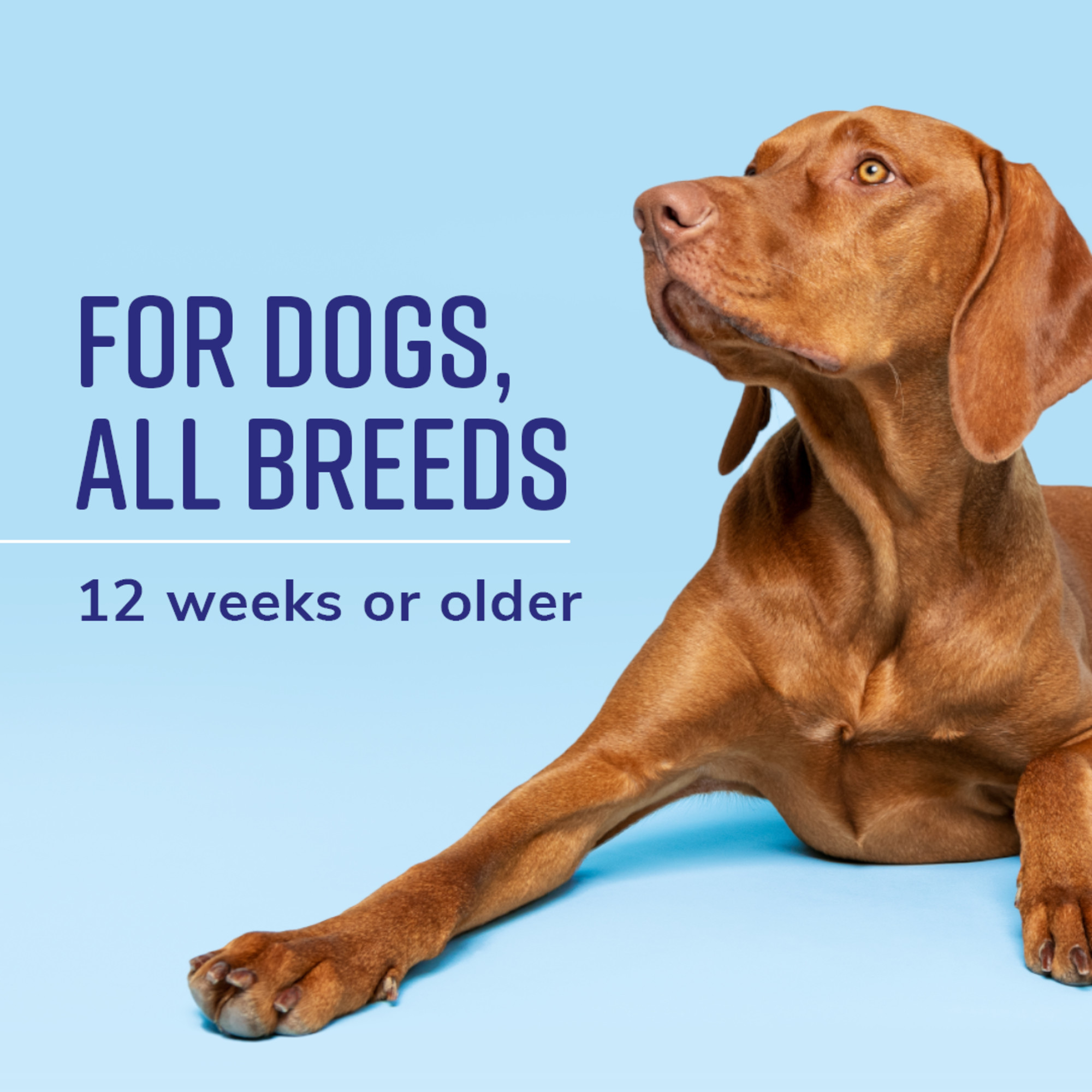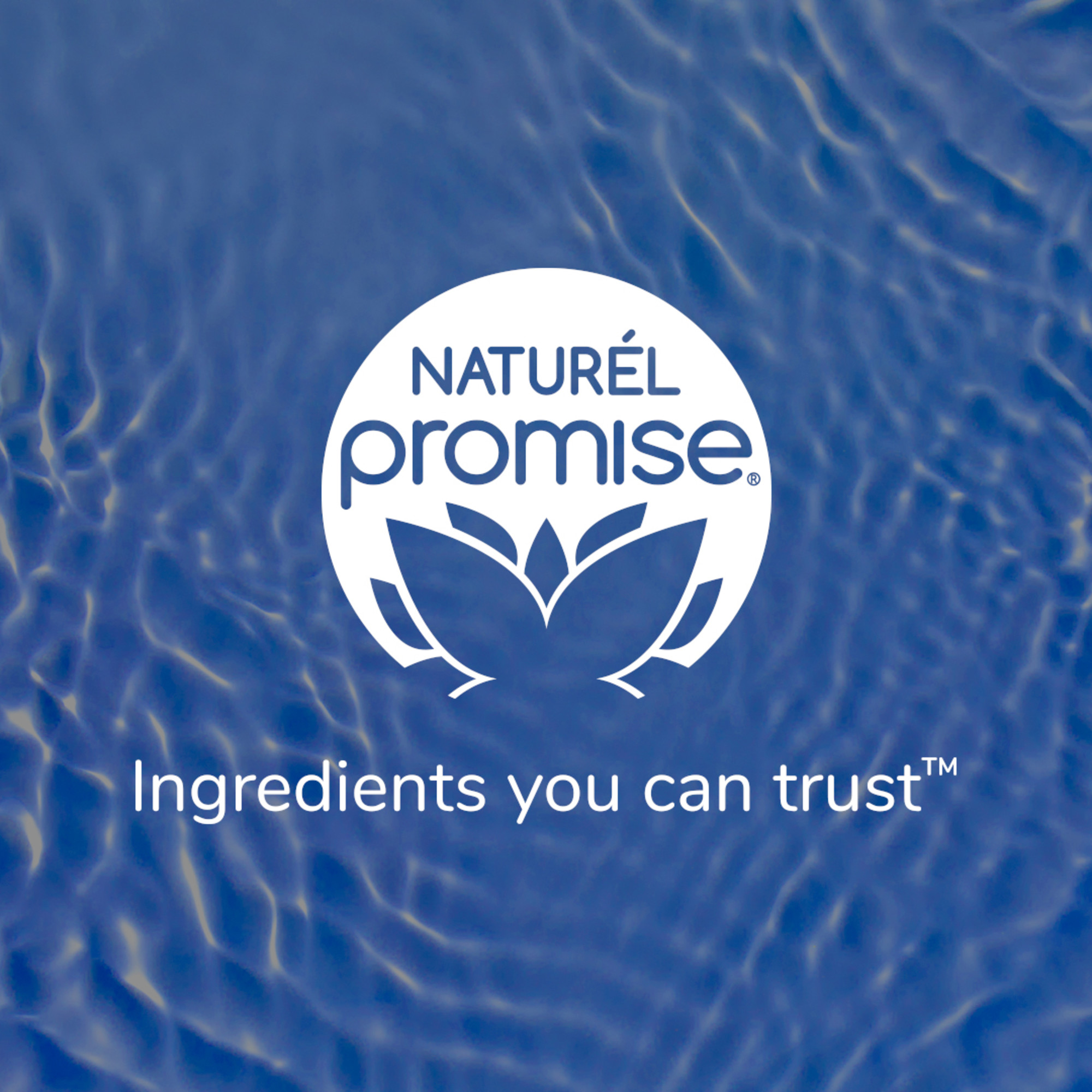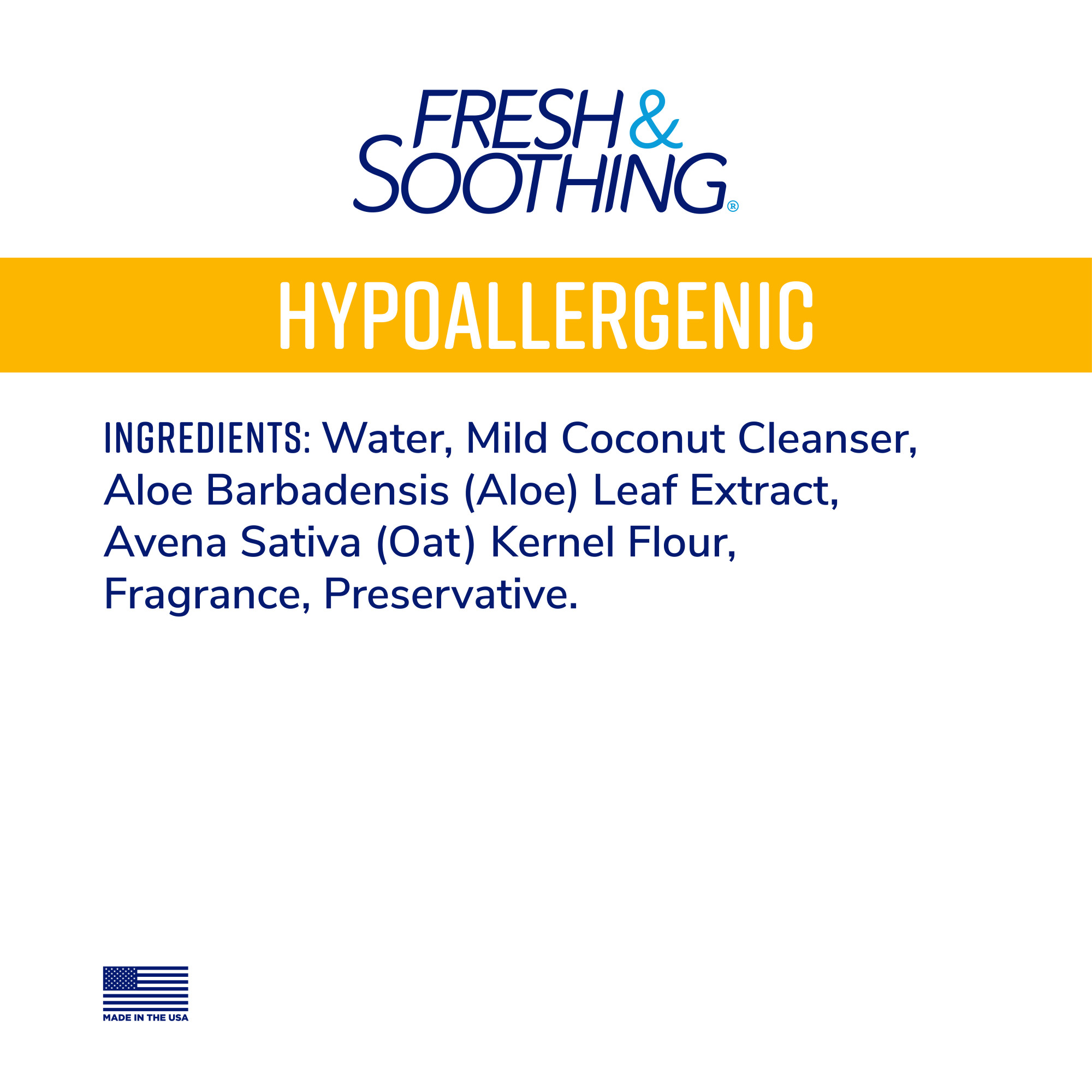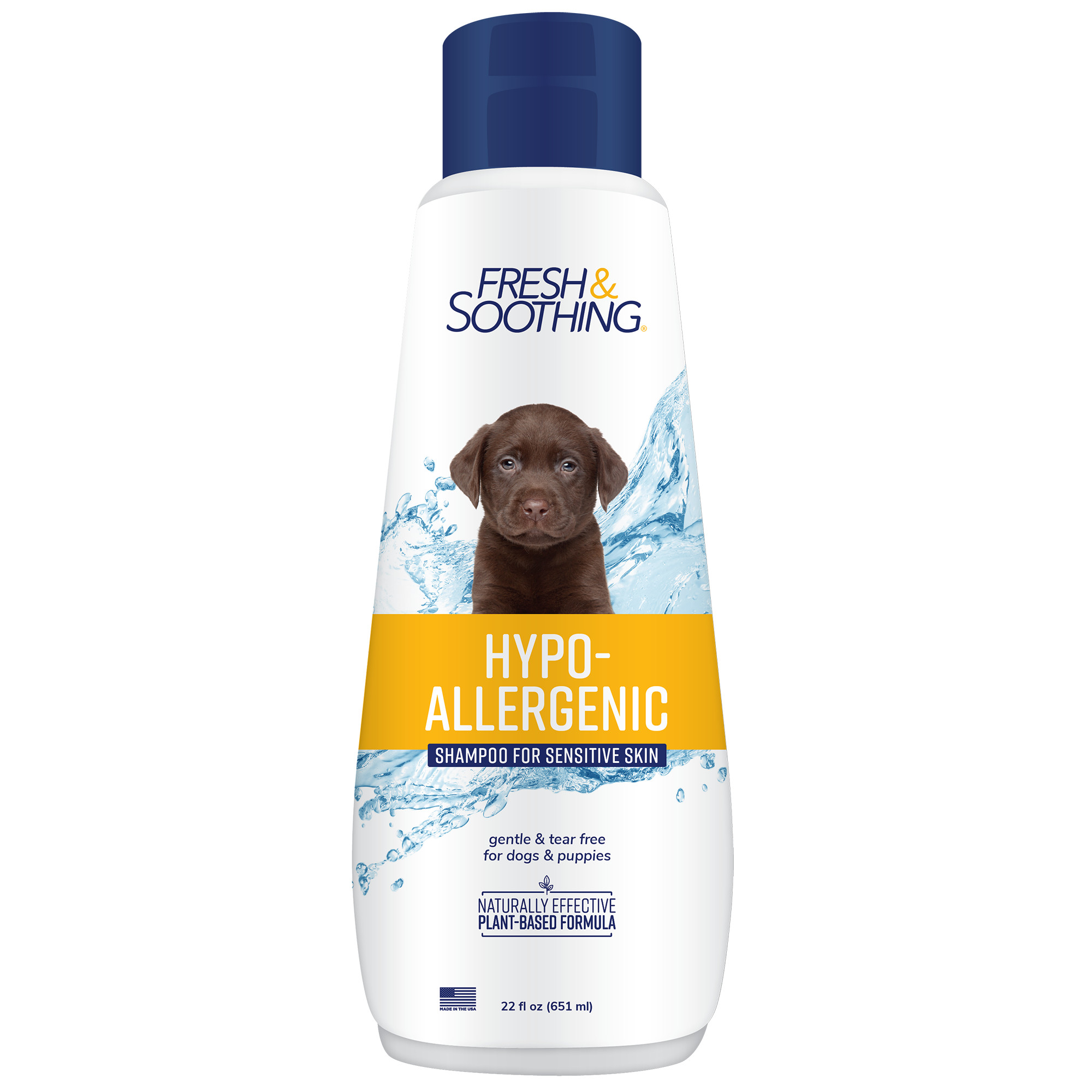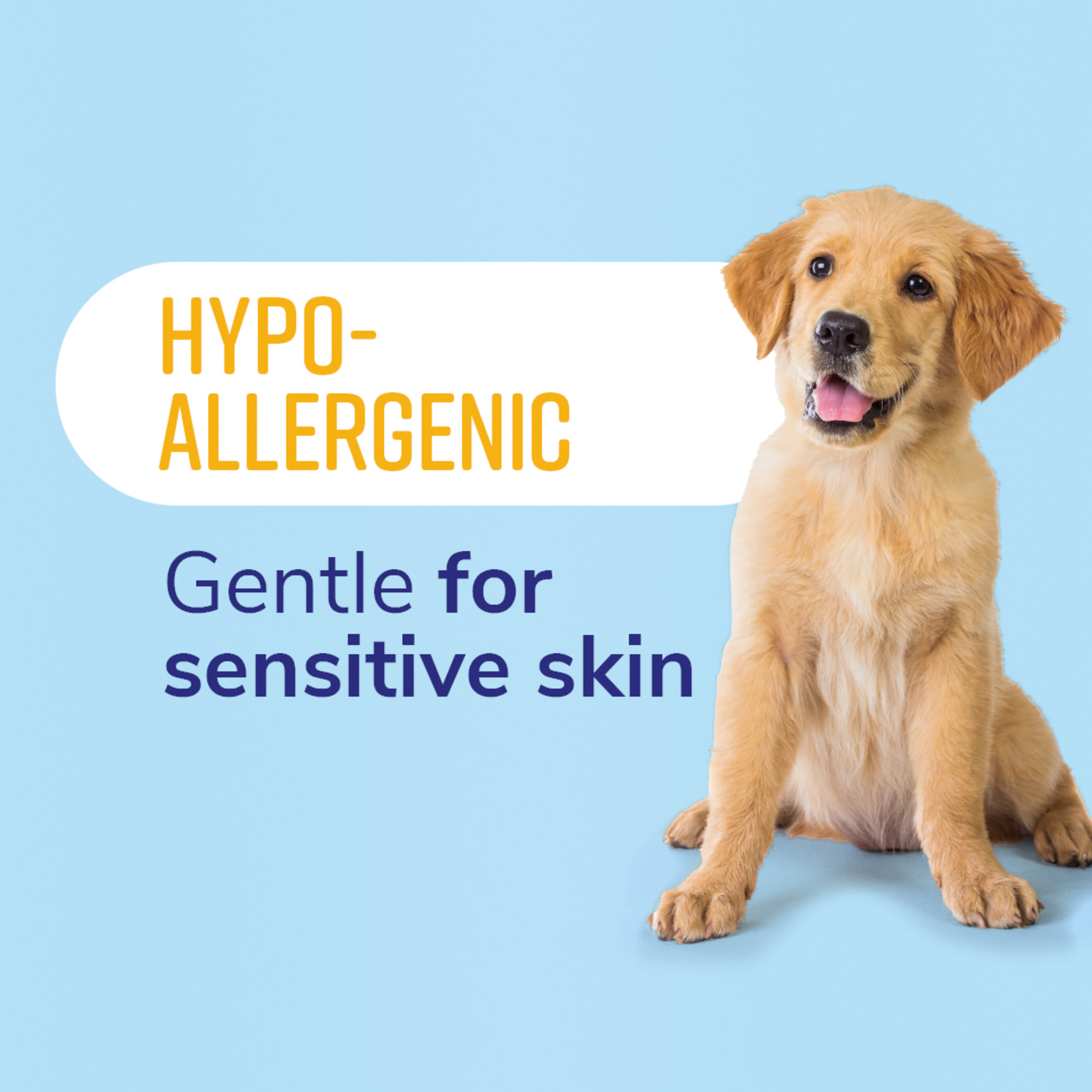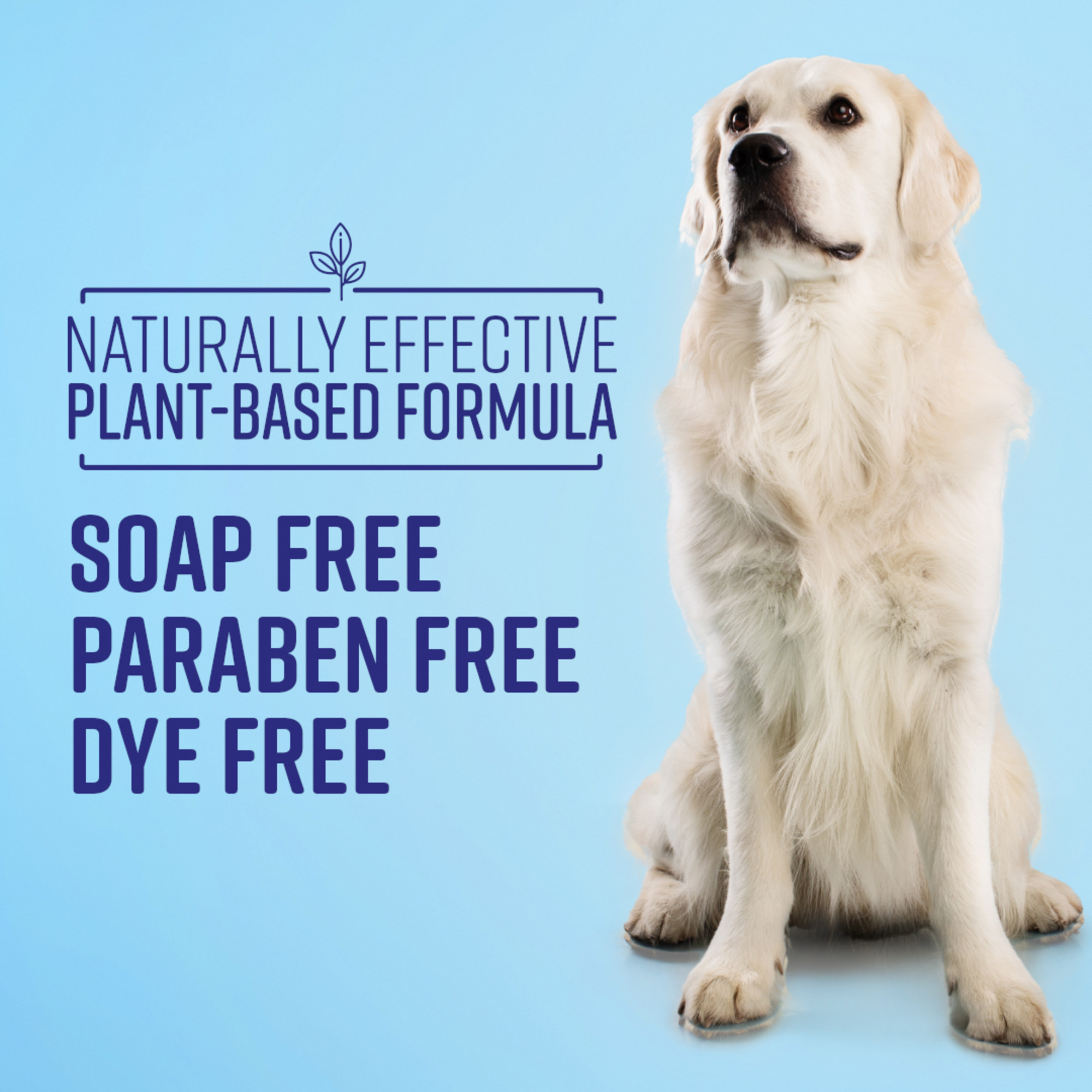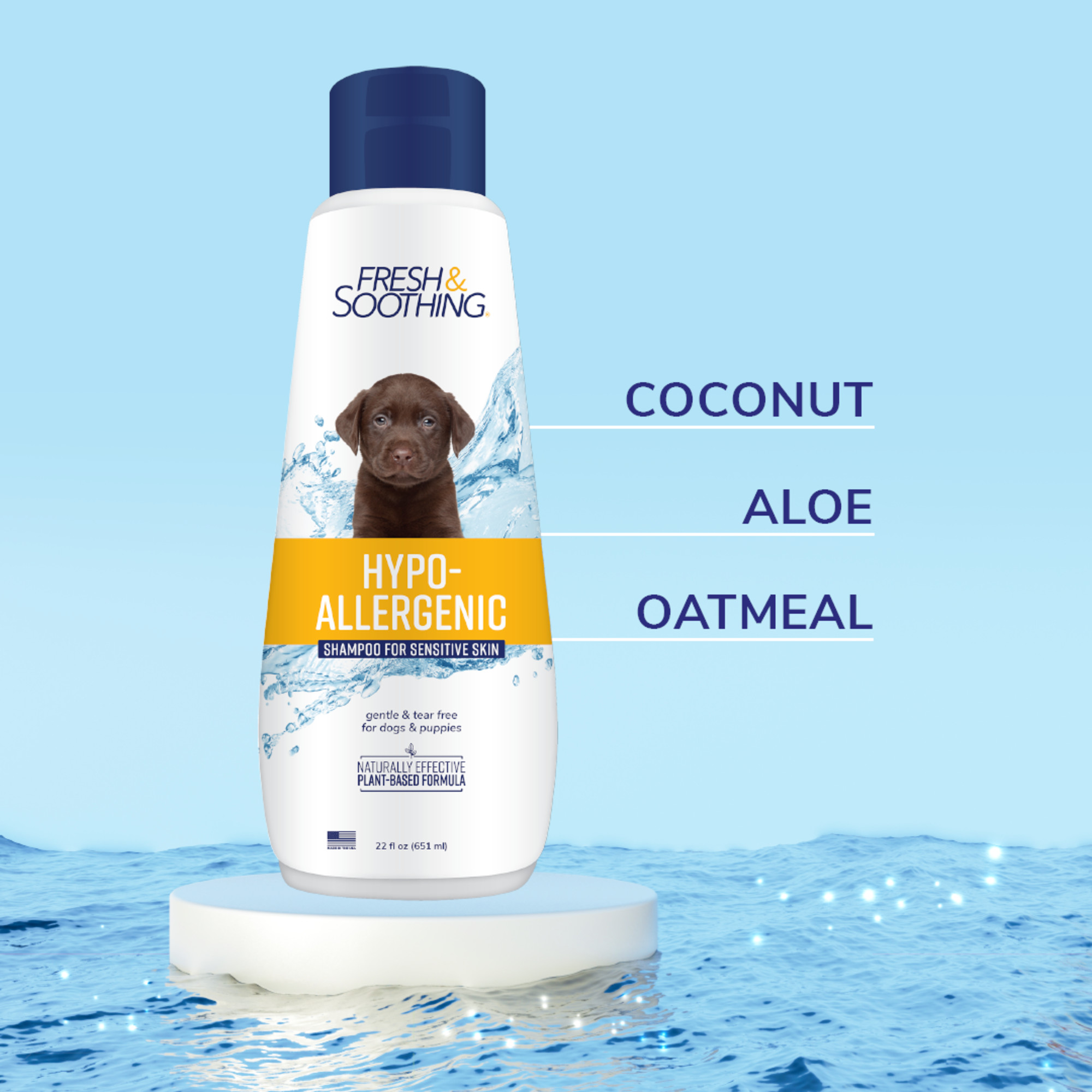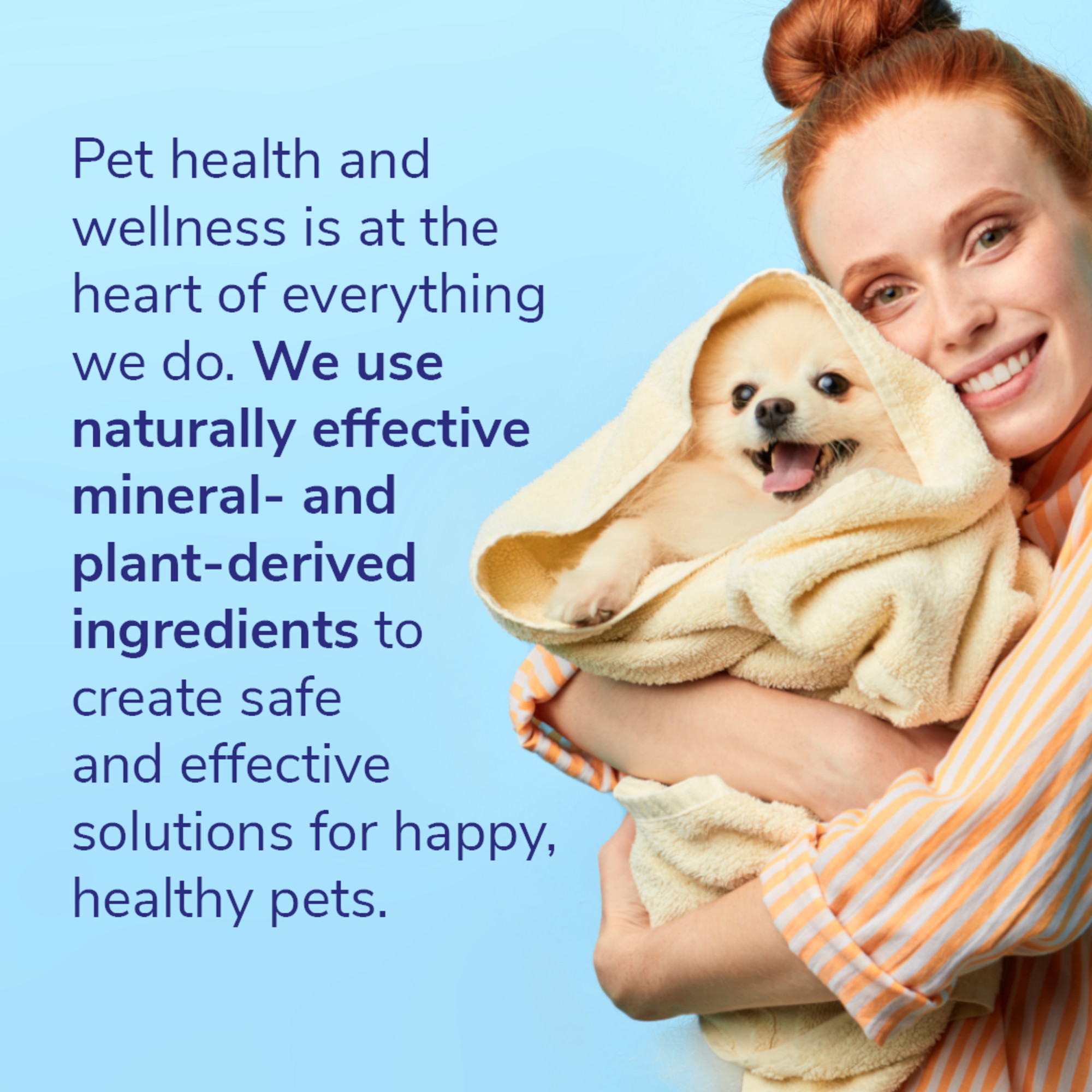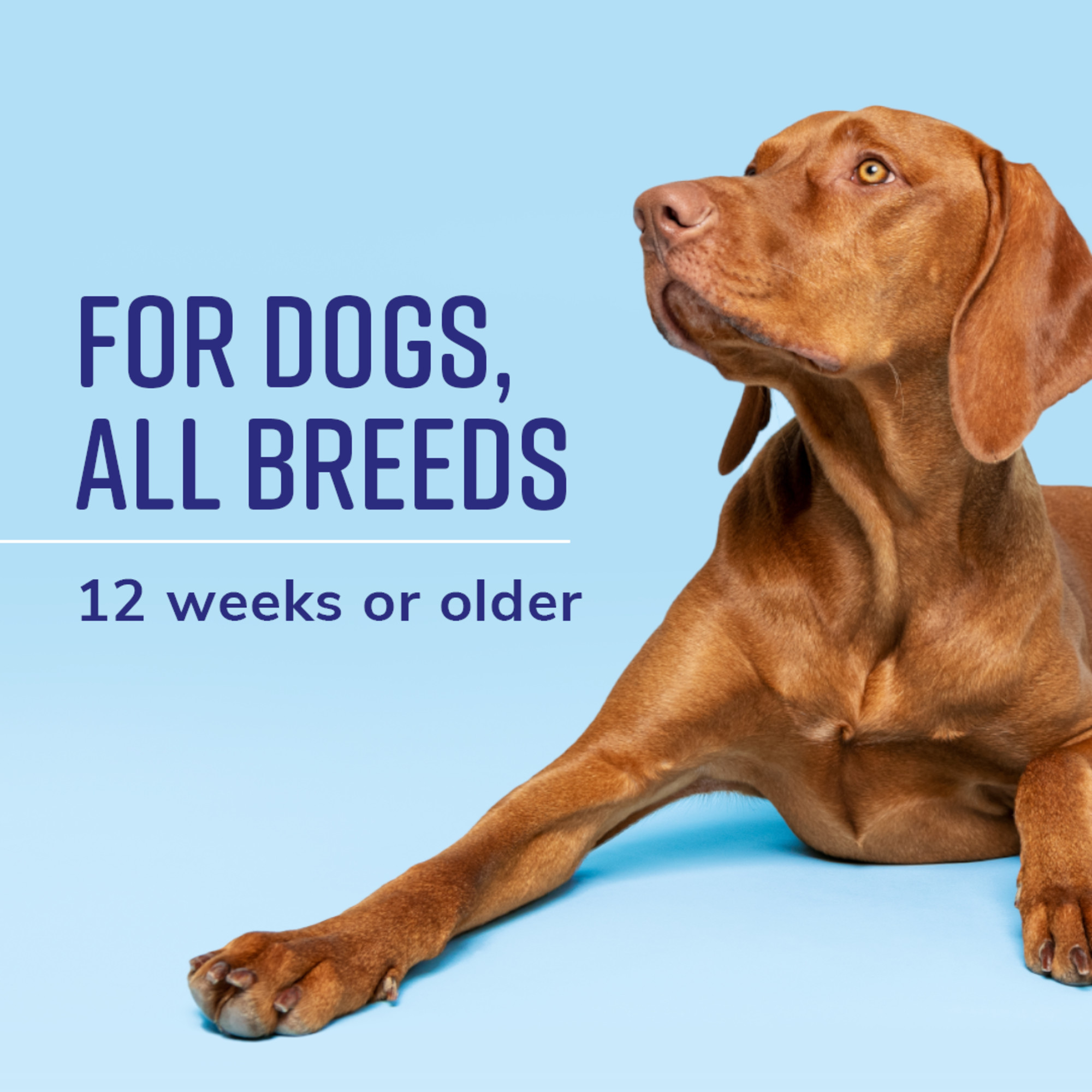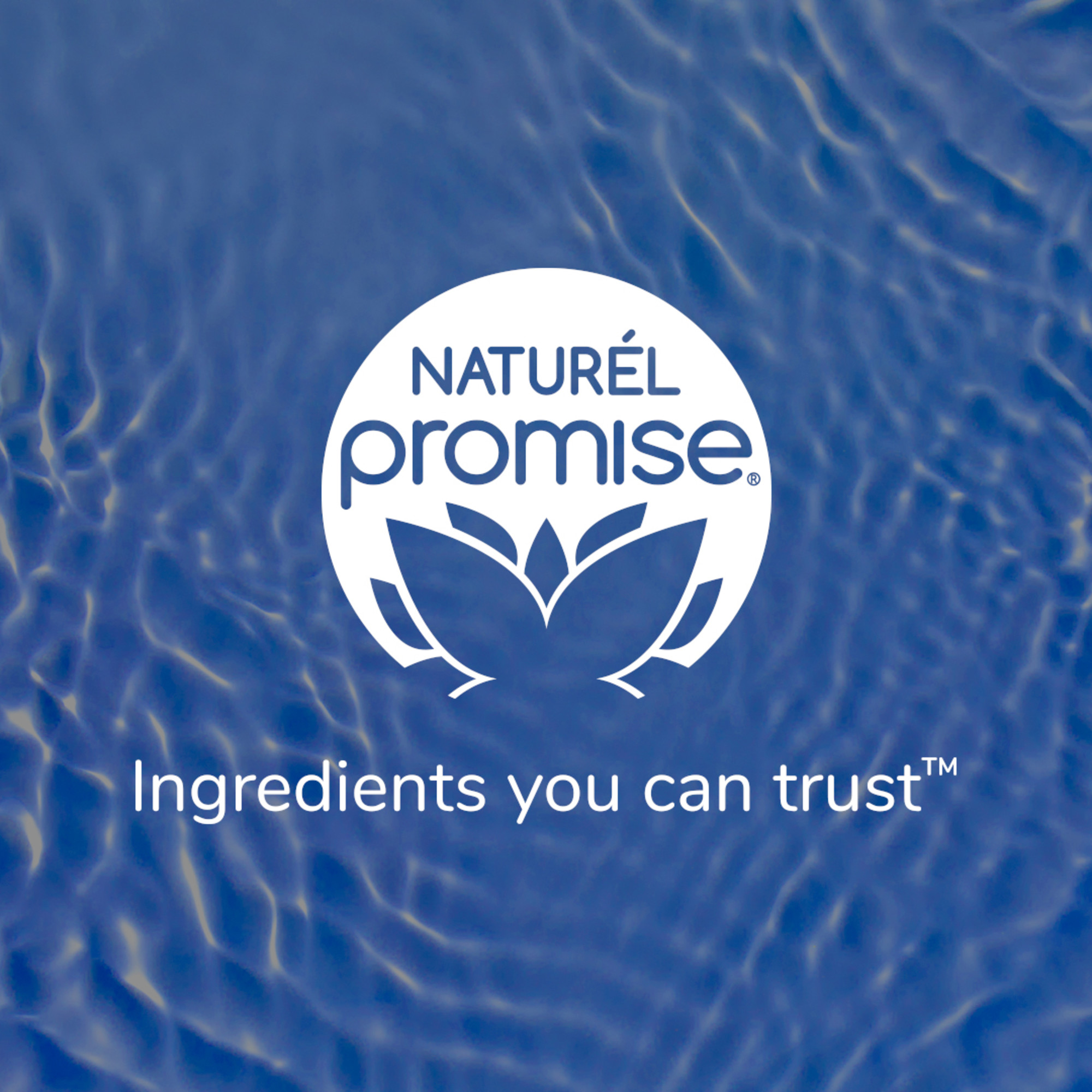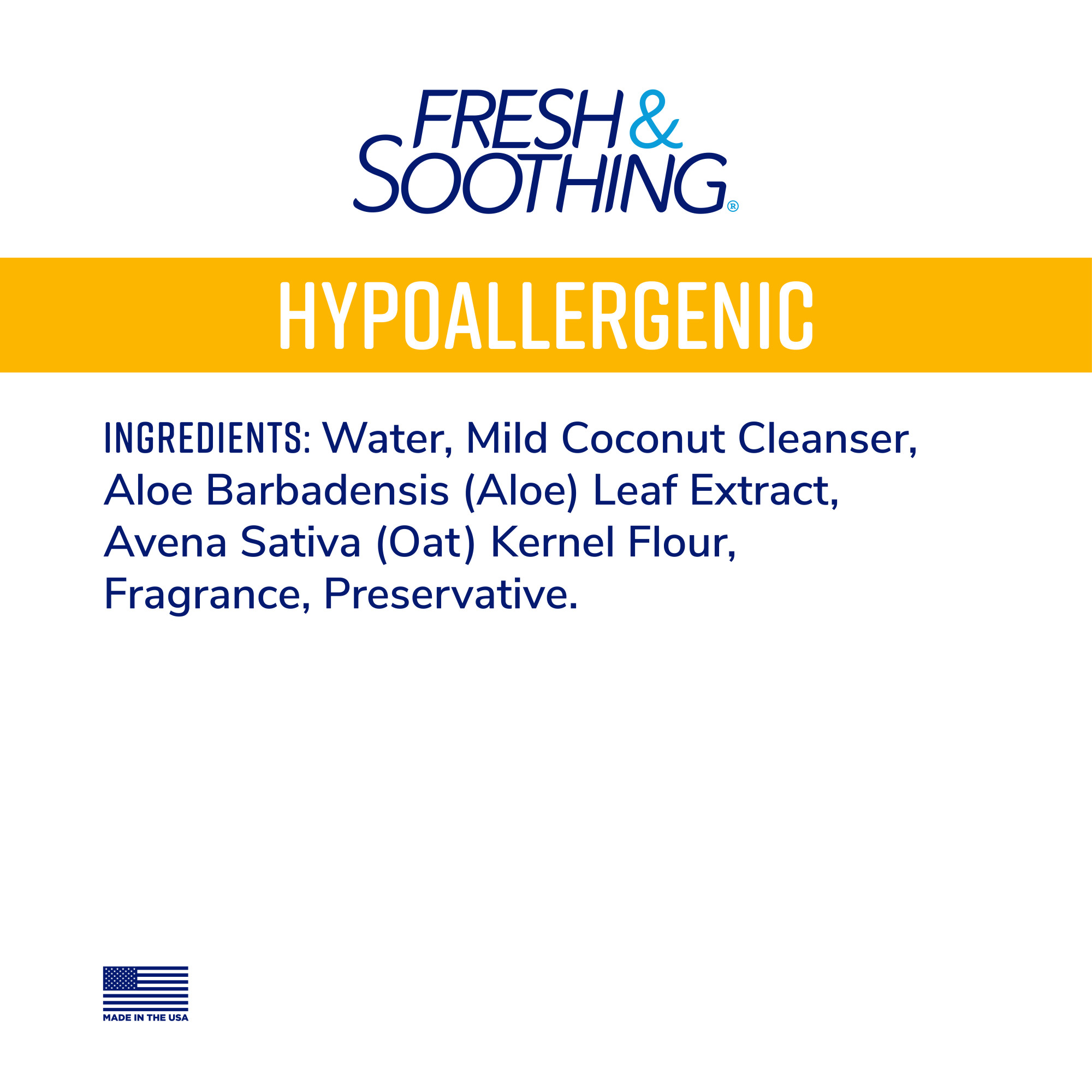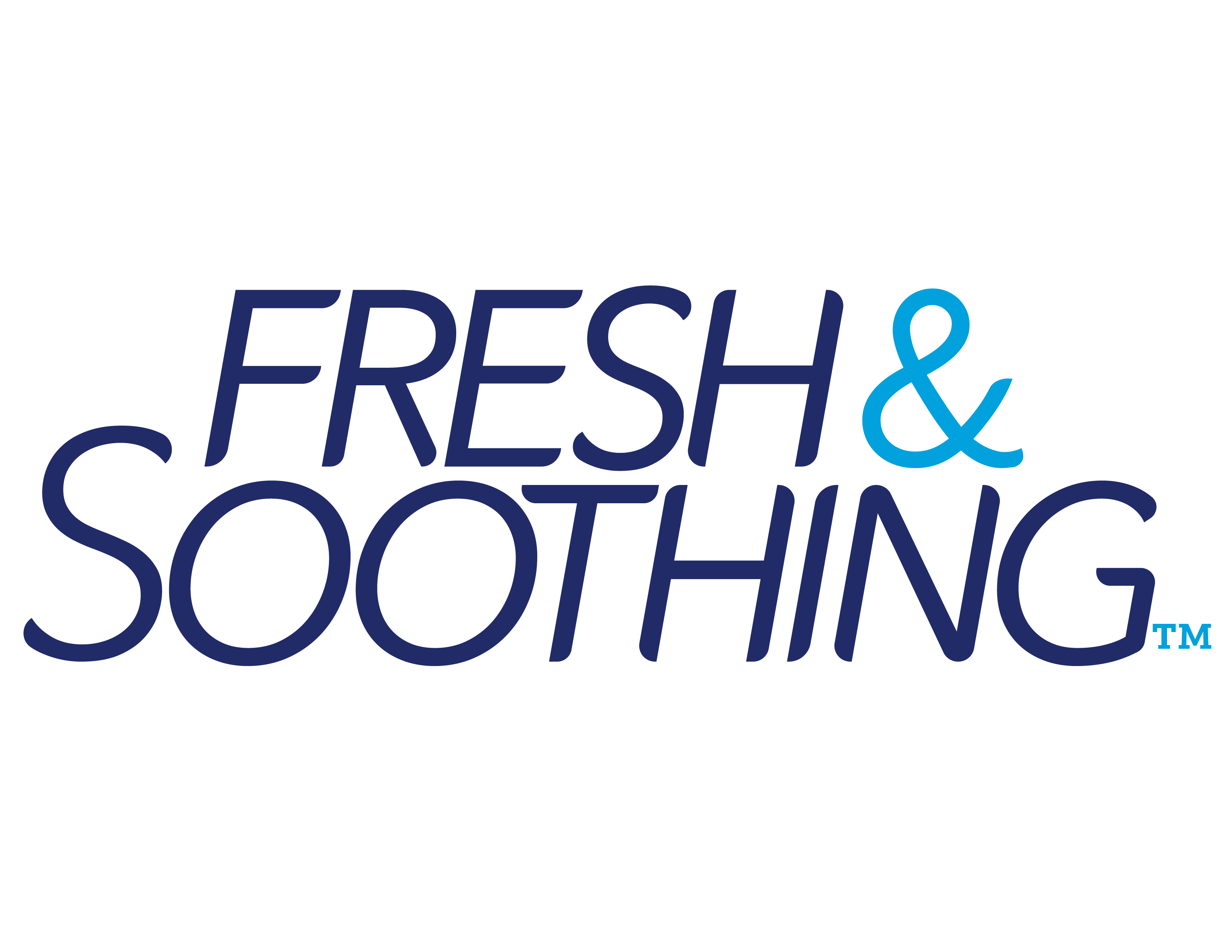 Sensitive Skin Shampoo for Pets
Fresh & Soothing Sensitive Skin Shampoo for Dogs is created using a combination of mild coconut cleanser, oatmeal and aloe. This hypoallergenic dog shampoo gently cleanses and soothes pets with the most sensitive skin and coat. Enriched to help replenish moisture to the skin, allowing pets with the most sensitive skin to feel clean and comfortable.
HYPOALLERGENIC - Oatmeal shampoo for dogs gently cleanses and soothes the most sensitive skin and coat.
TEAR-FREE - Will not irritate pets with sensitive skin when used as directed.
FRESH SCENT - Sweet scent of coconut will leave them smelling fresh and ready for cuddles.
SAFE SOLUTION – Paraben, dye and cruelty free.
Will not wash away spot-on treatments.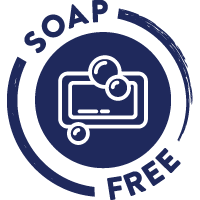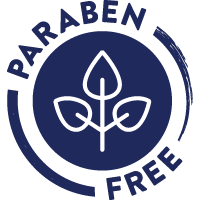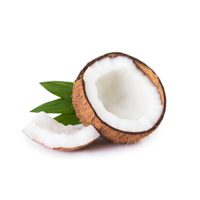 Mild Coconut Cleanser
Gently cleans the skin and coat, removing dirt and odor.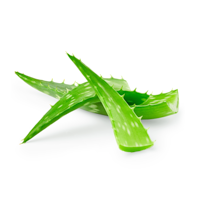 Aloe Extract
Hydrates the skin and coat.
Avena Sativa
Helps soothe and moisturize dry, itchy, and irritated skin.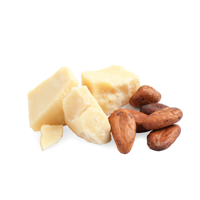 Cocoa Butter Fragrance
Soft, subtle scent leaves the skin and coat with just a hint of rich, sweet freshness.
DIRECTIONS: Wet coat and apply a generous amount of shampoo, to obtain a rich lather. Massage well into coat. Rinse. Dry. Perfect for routine use.