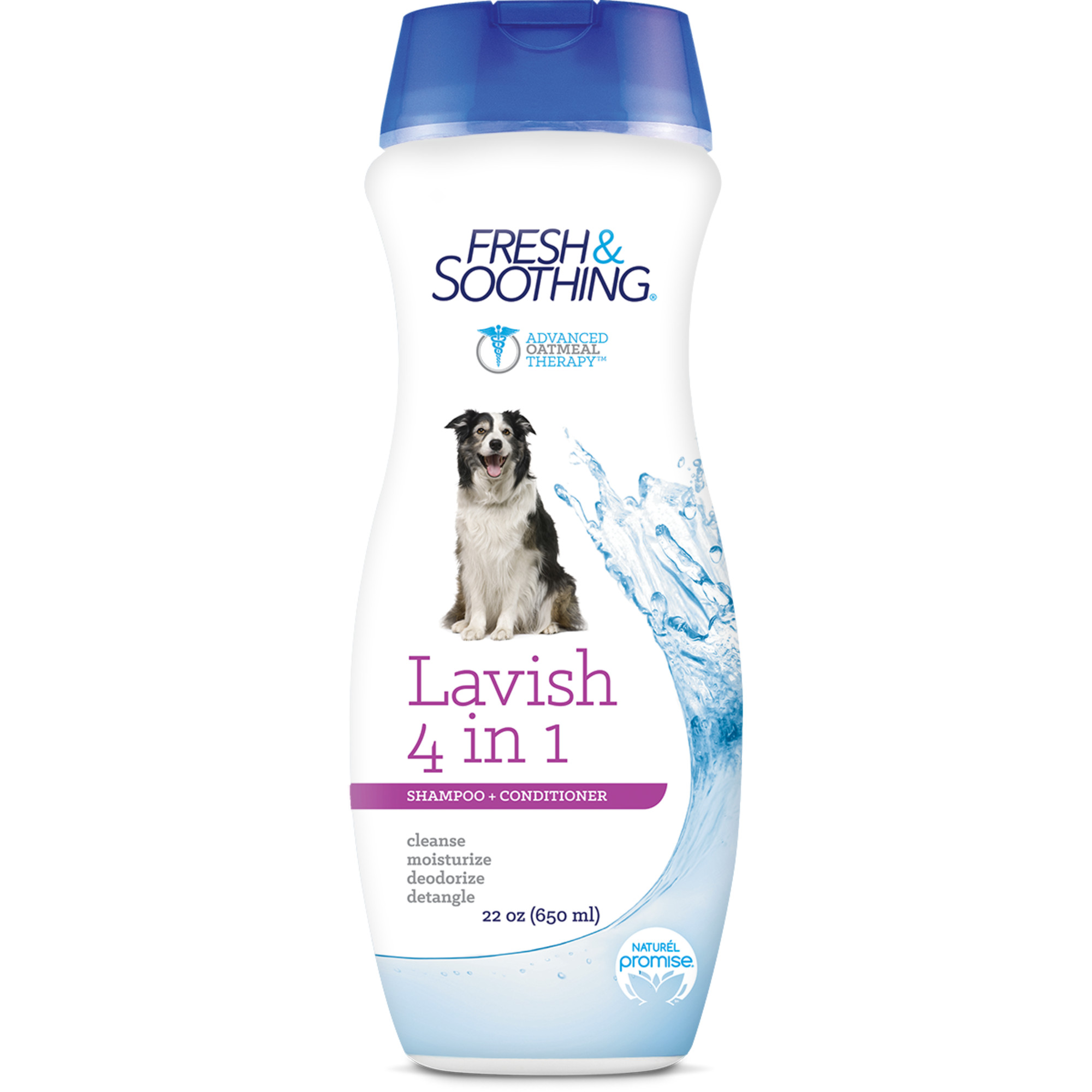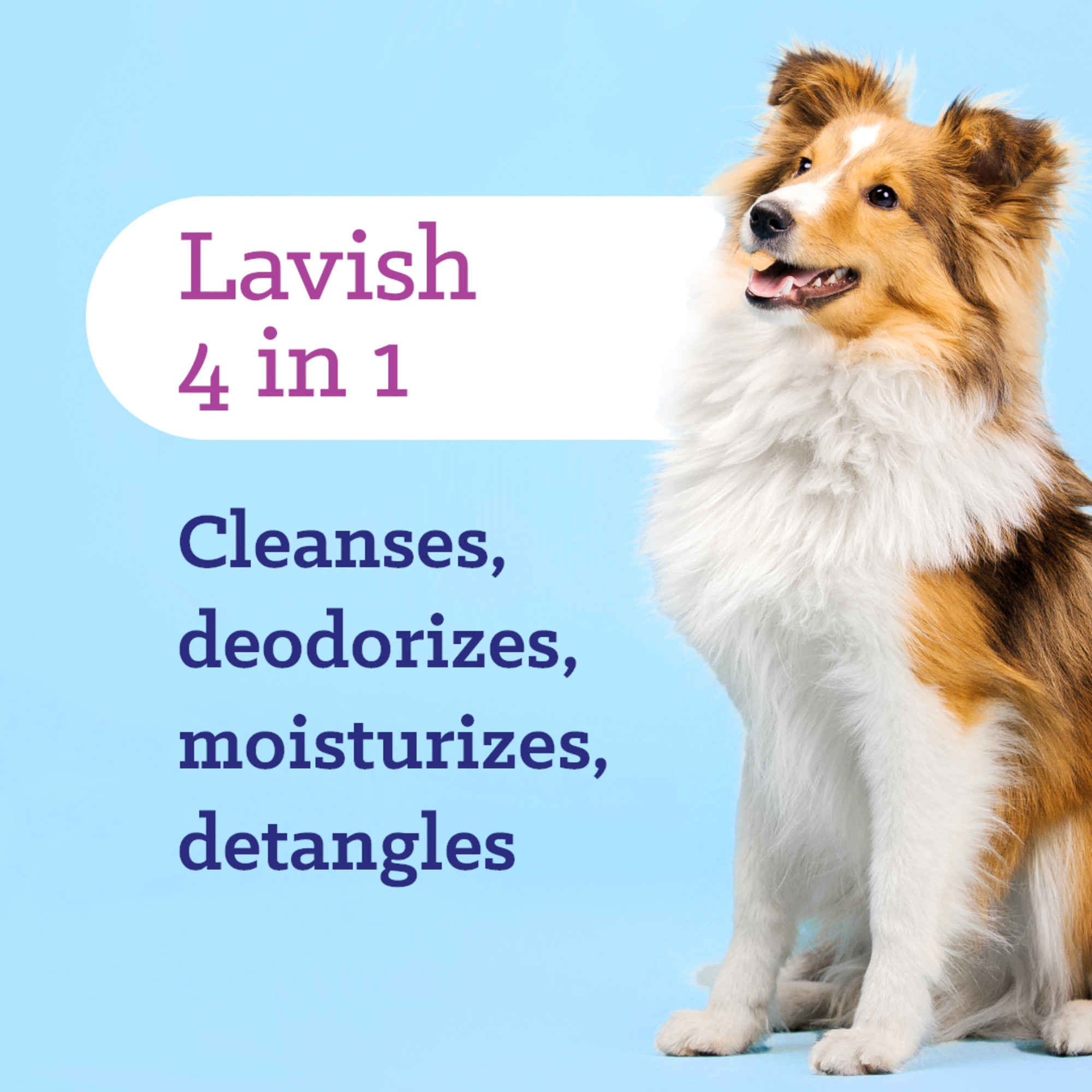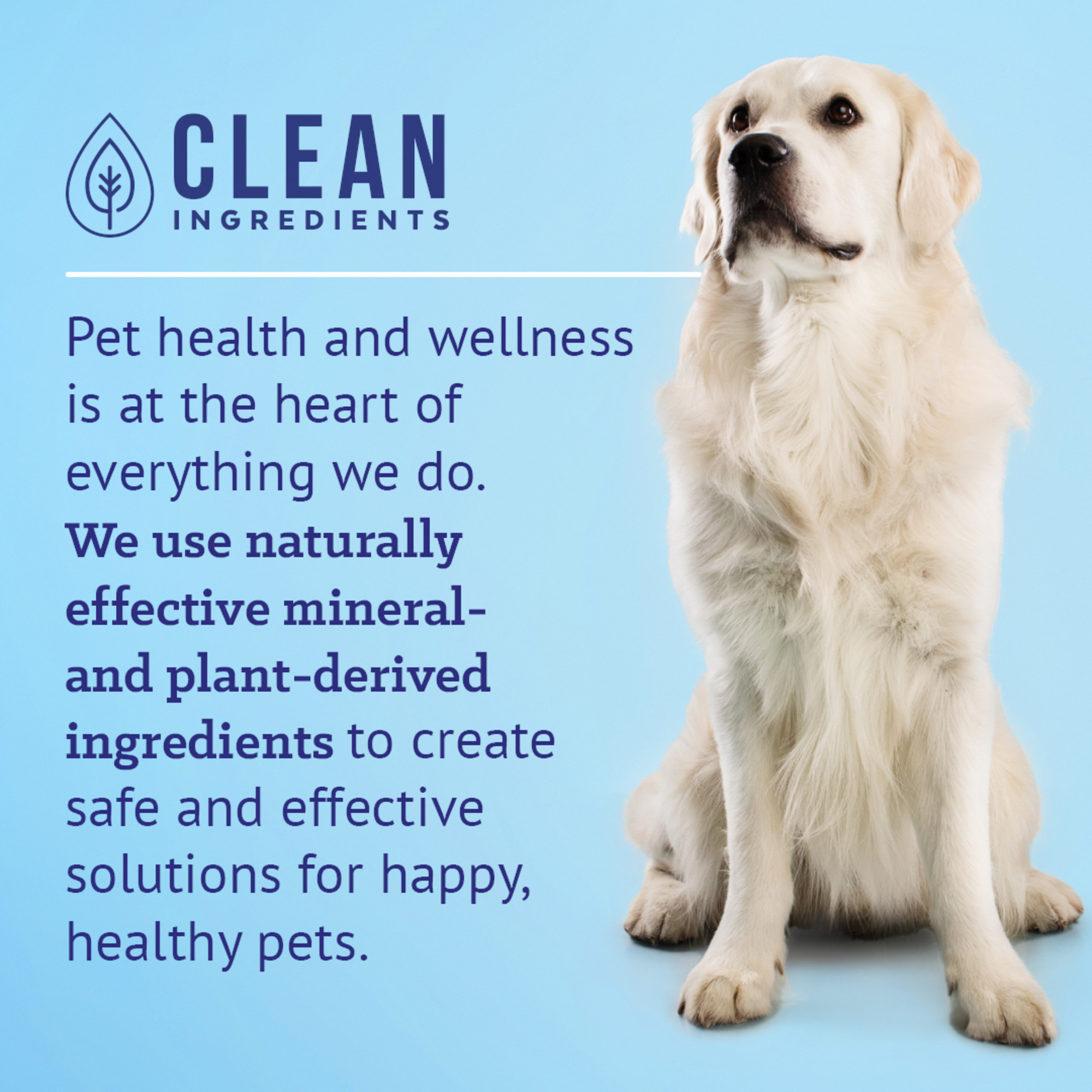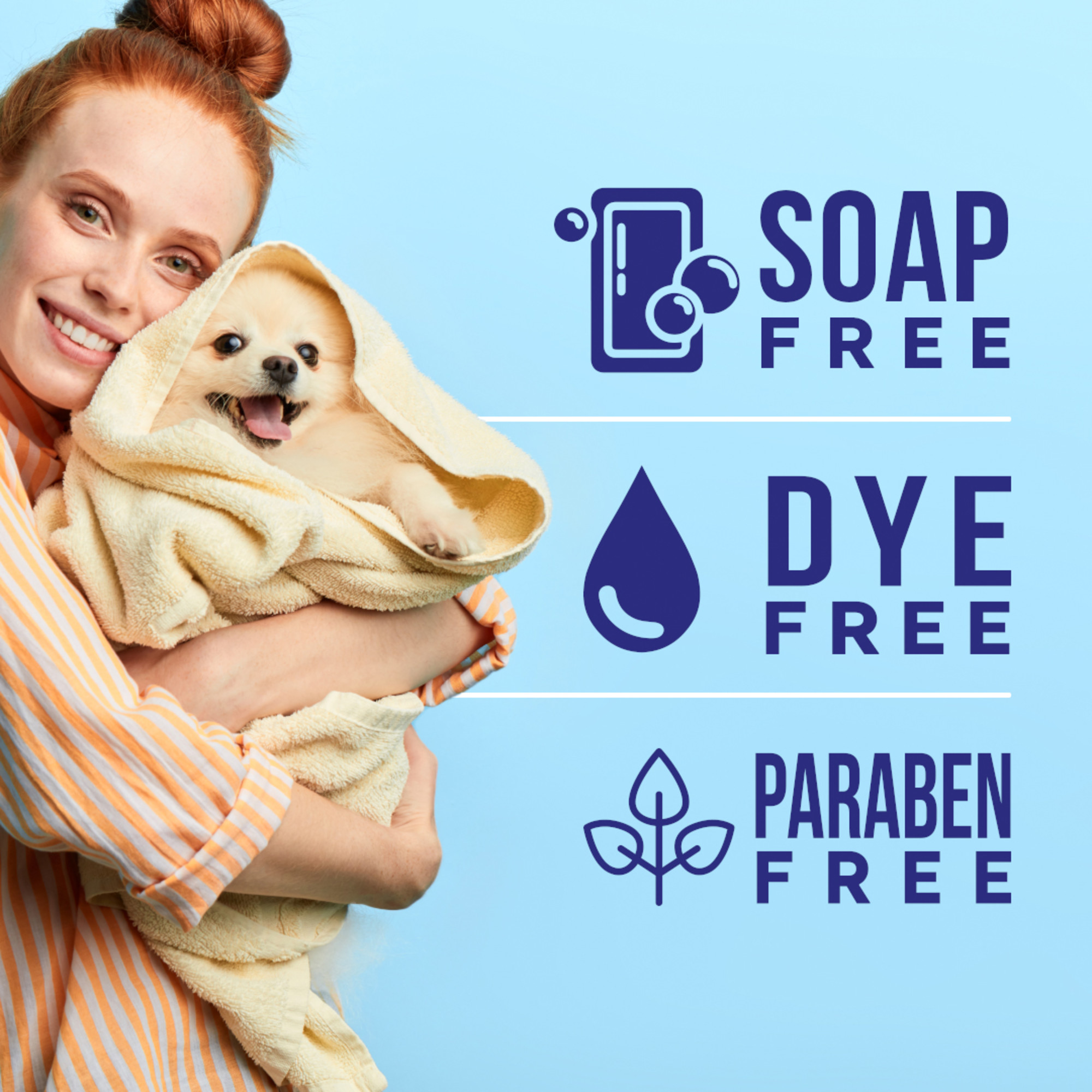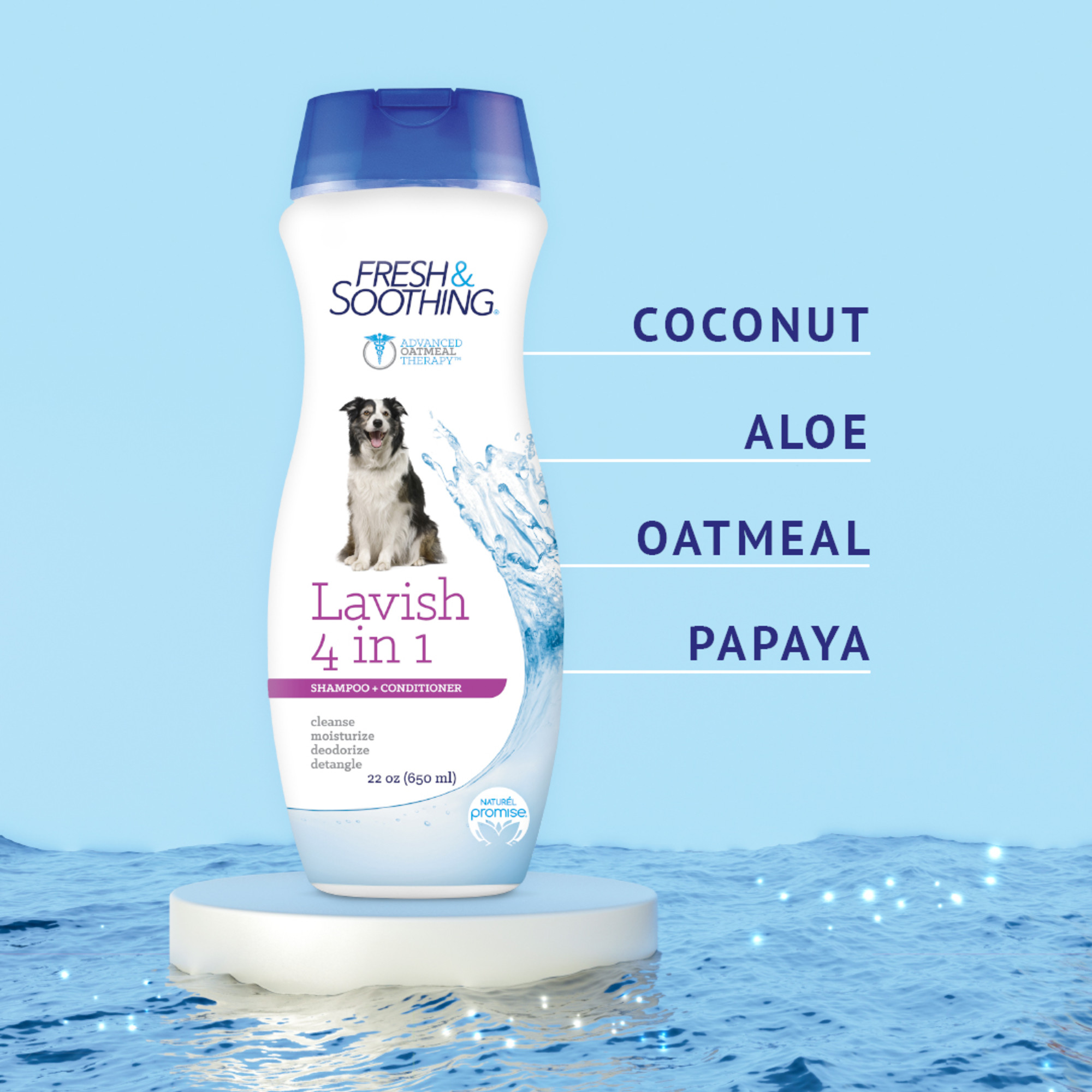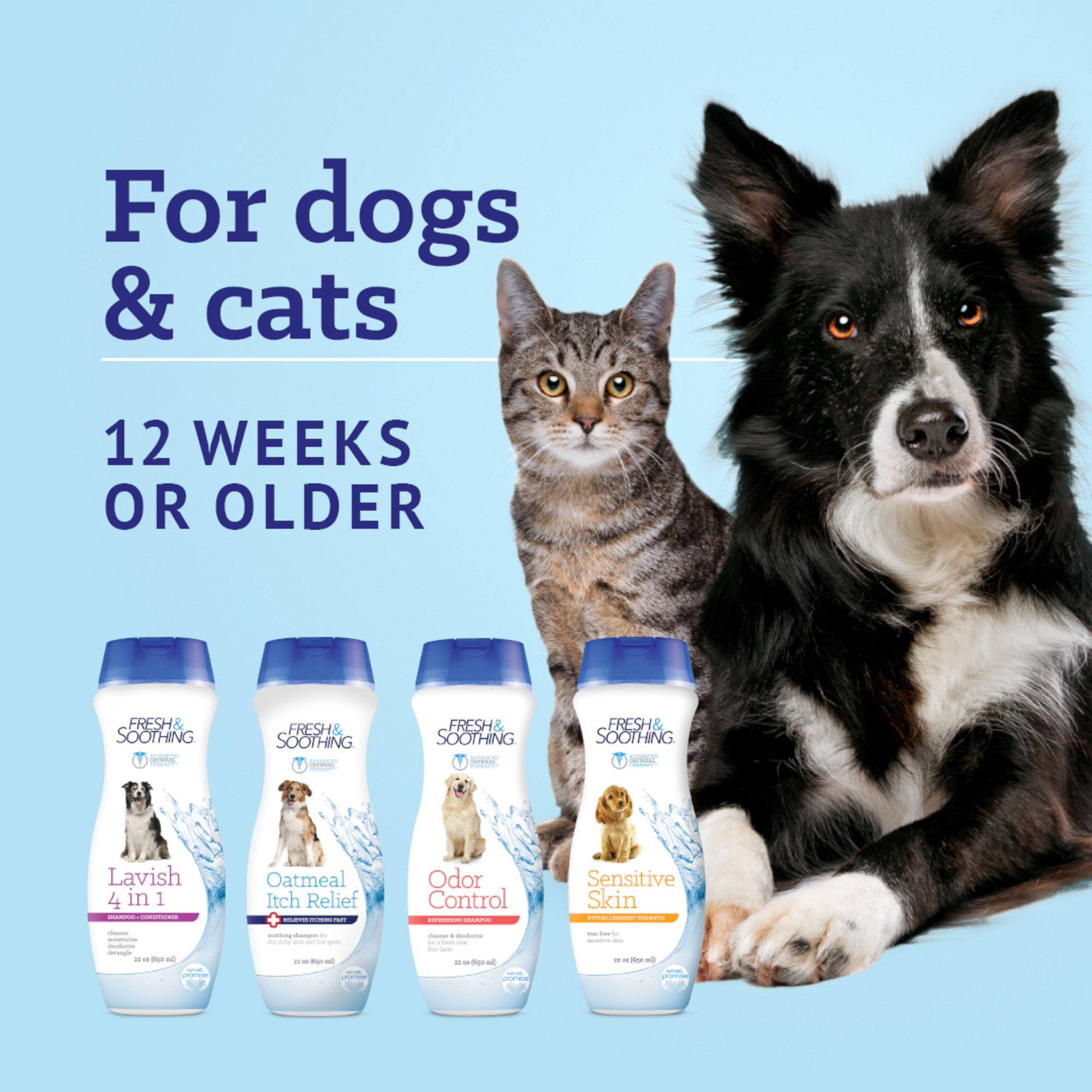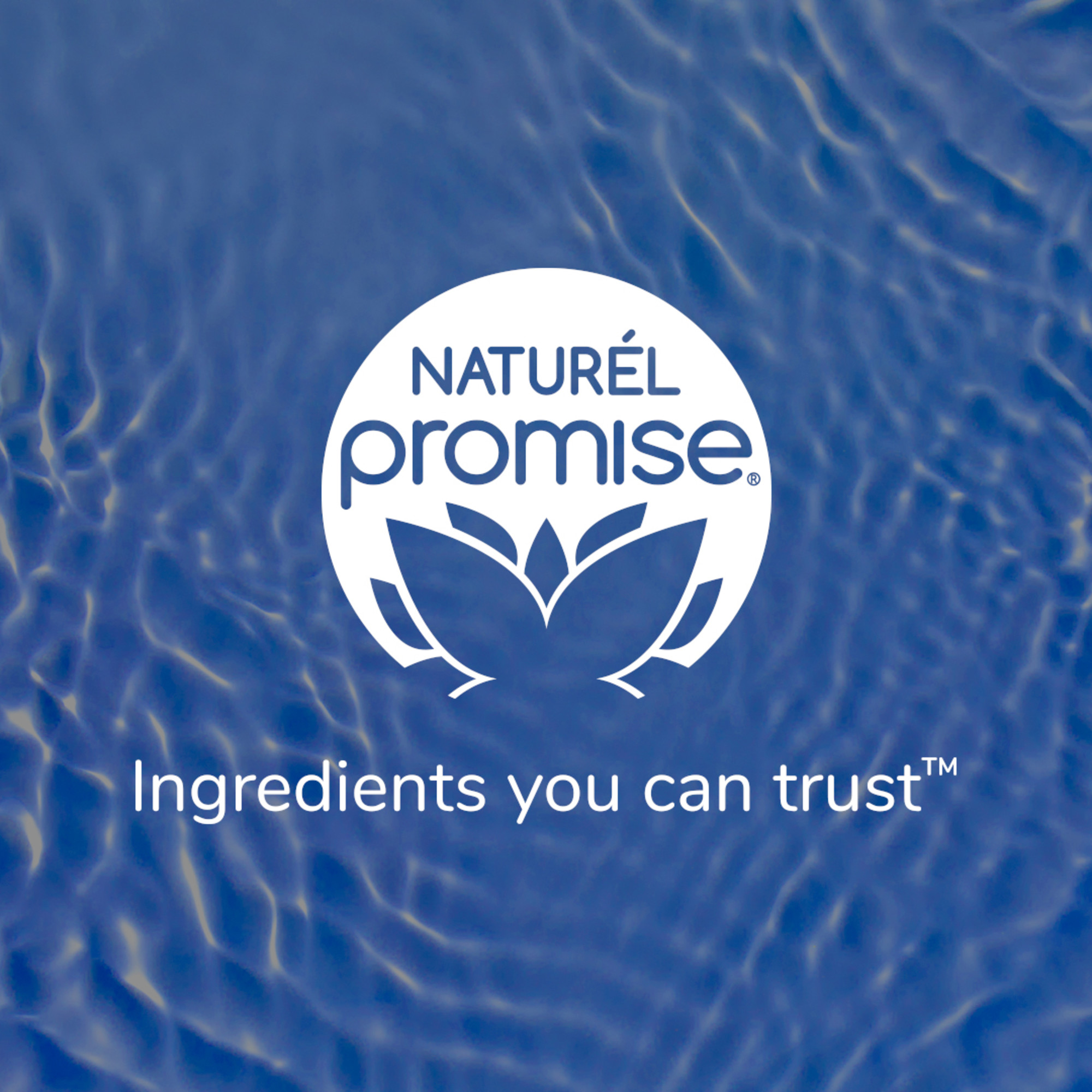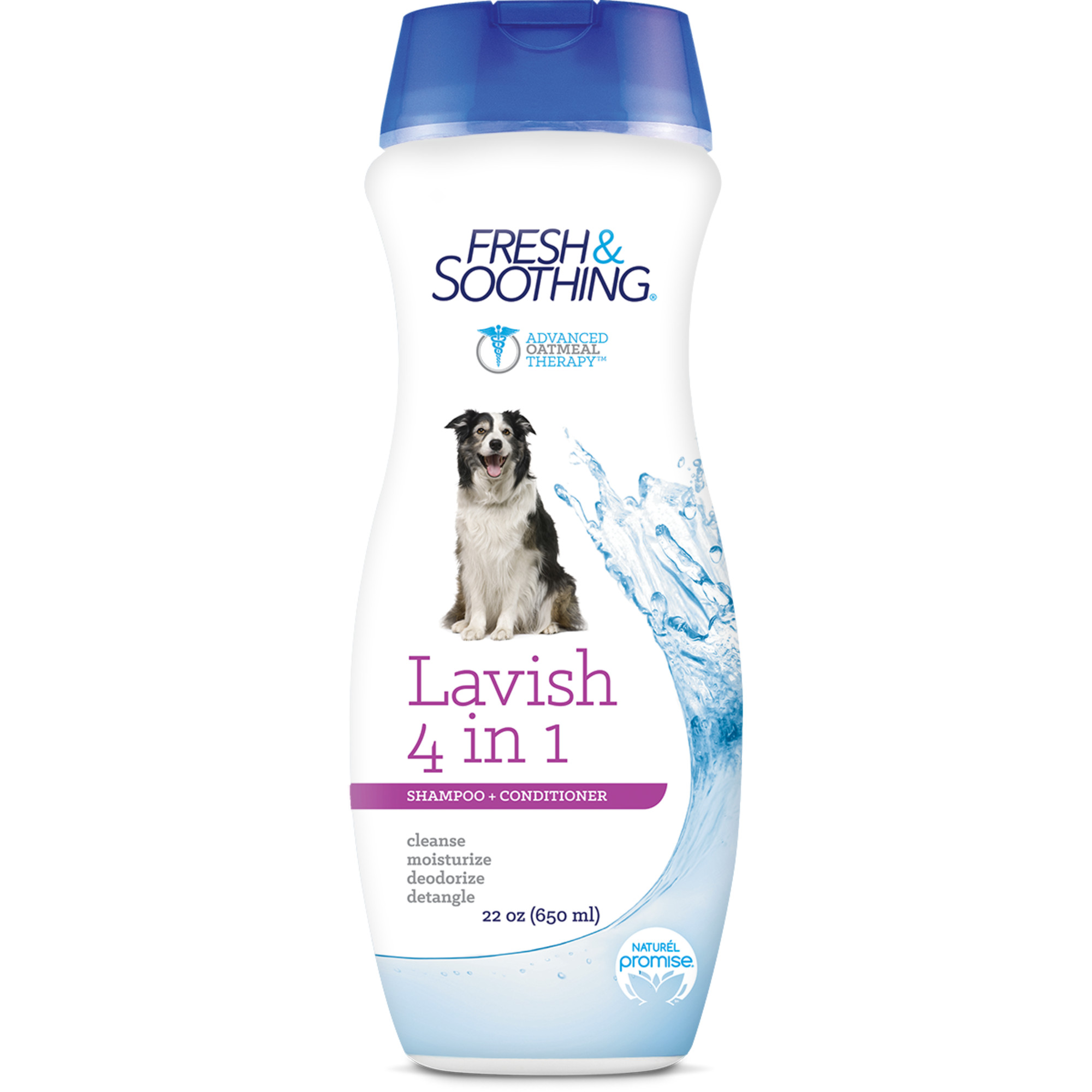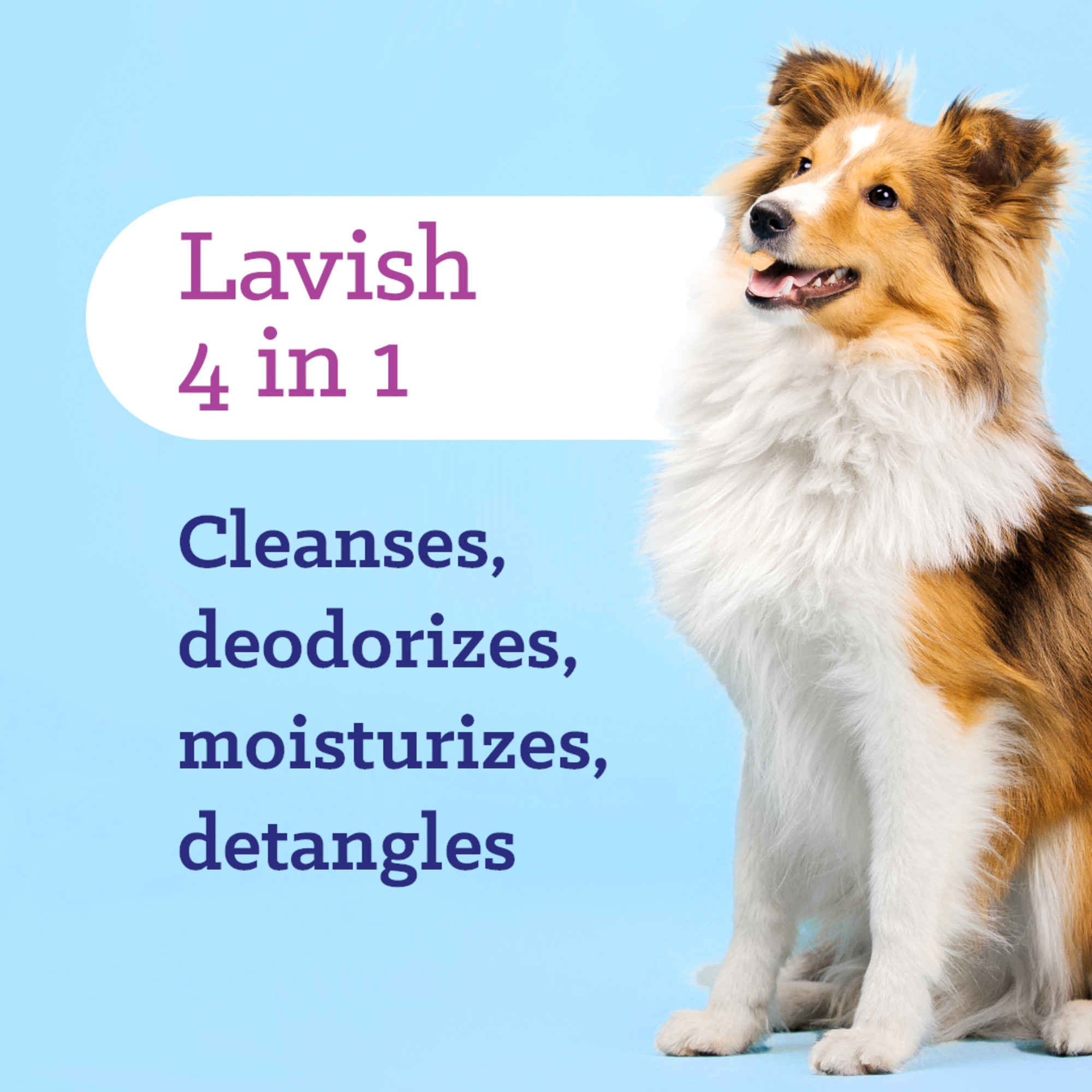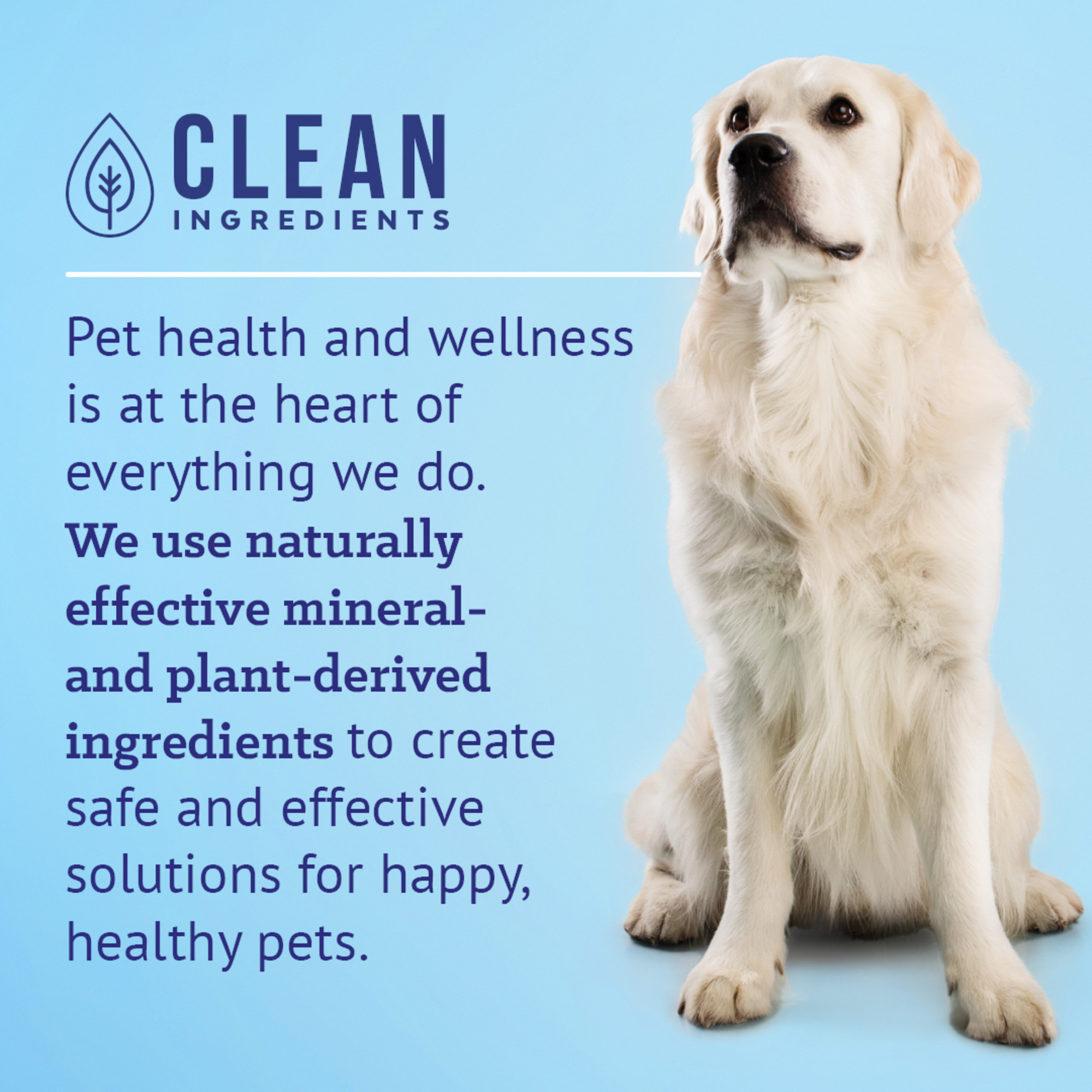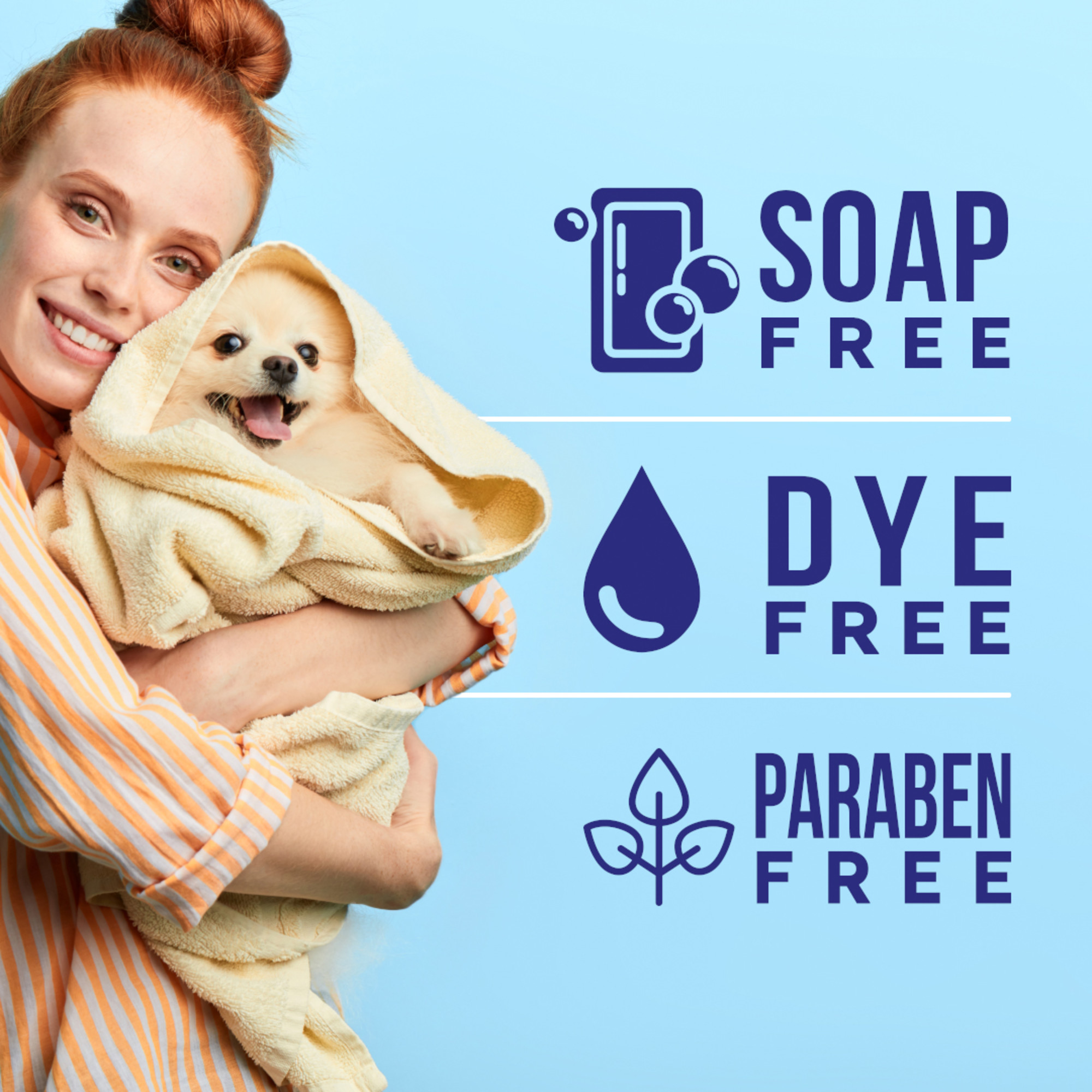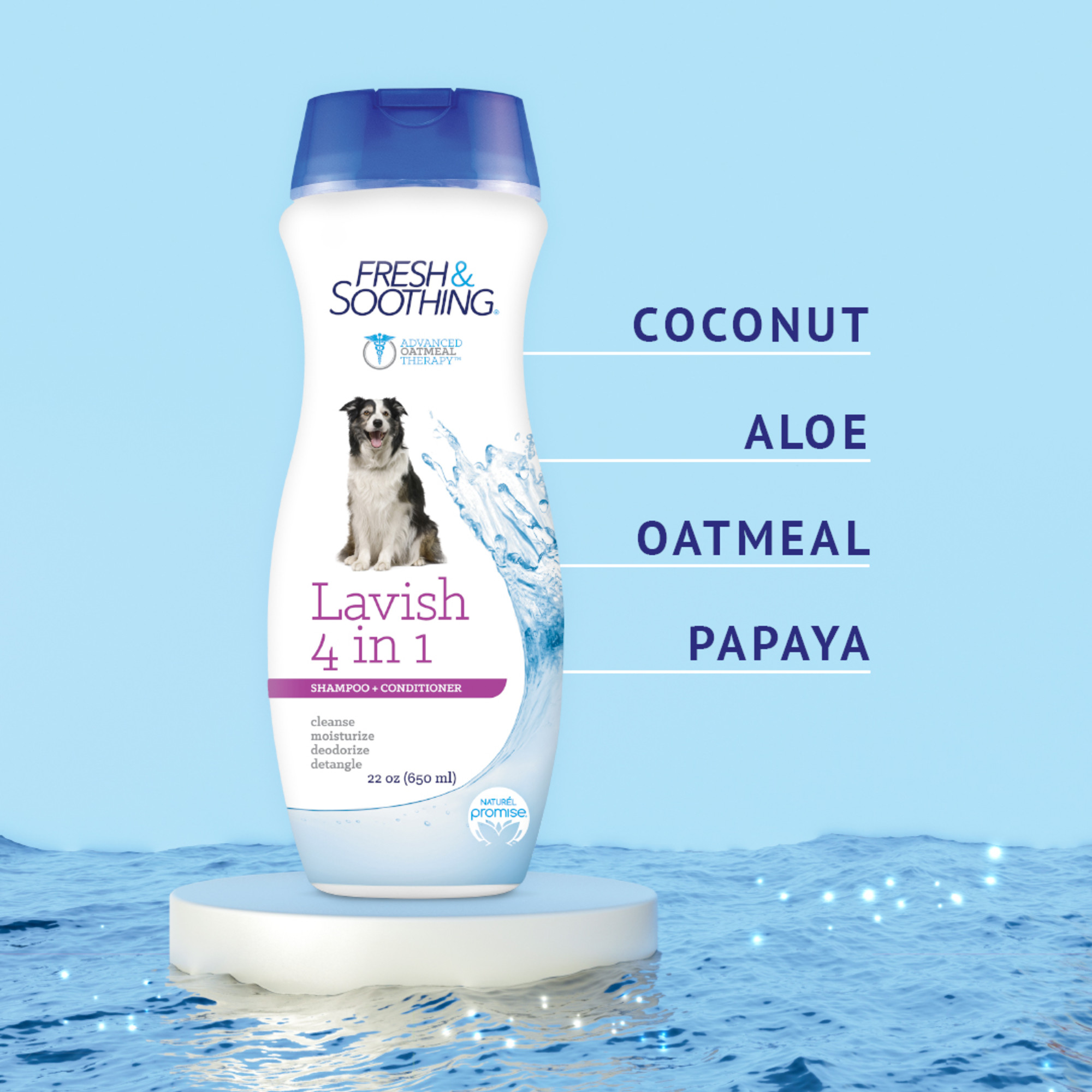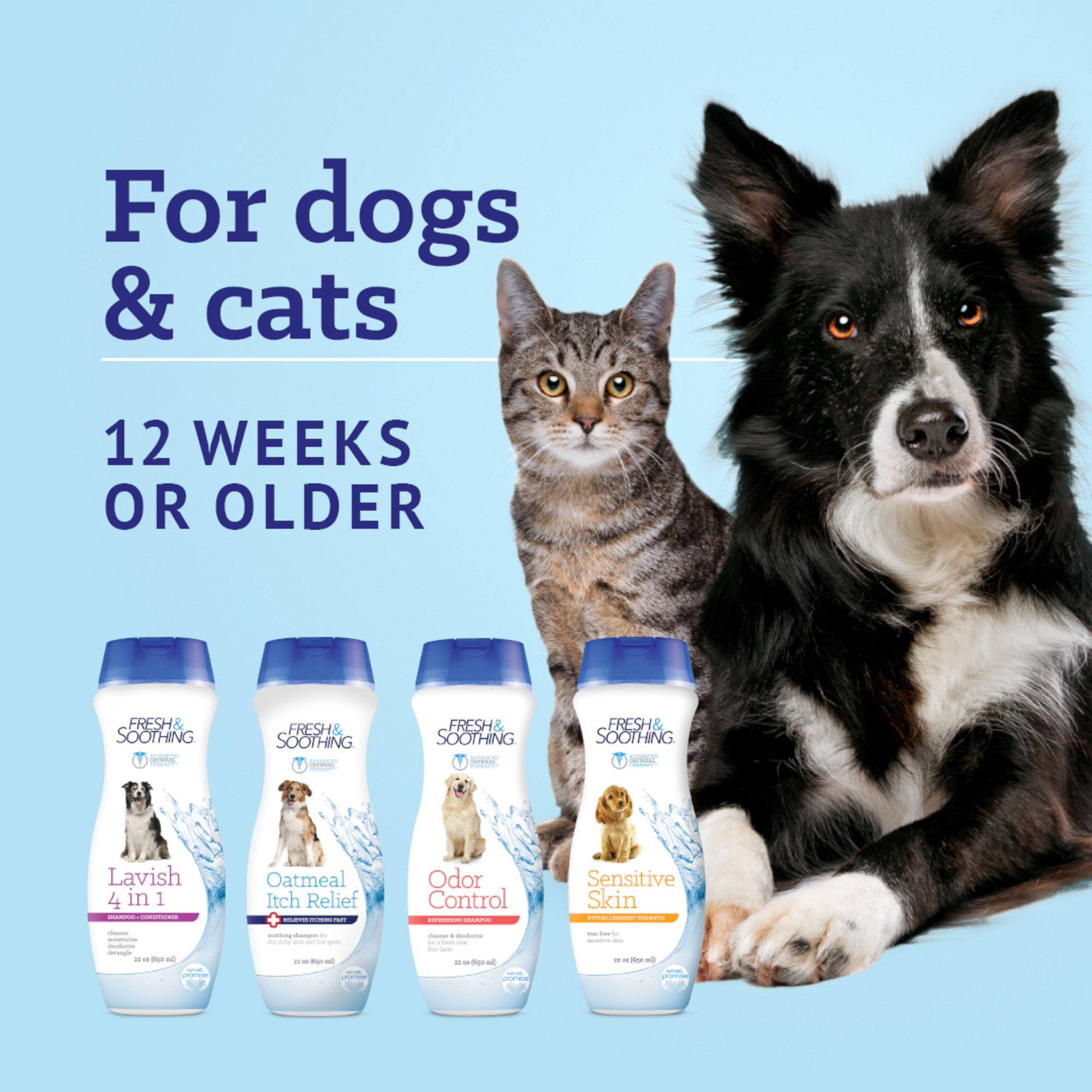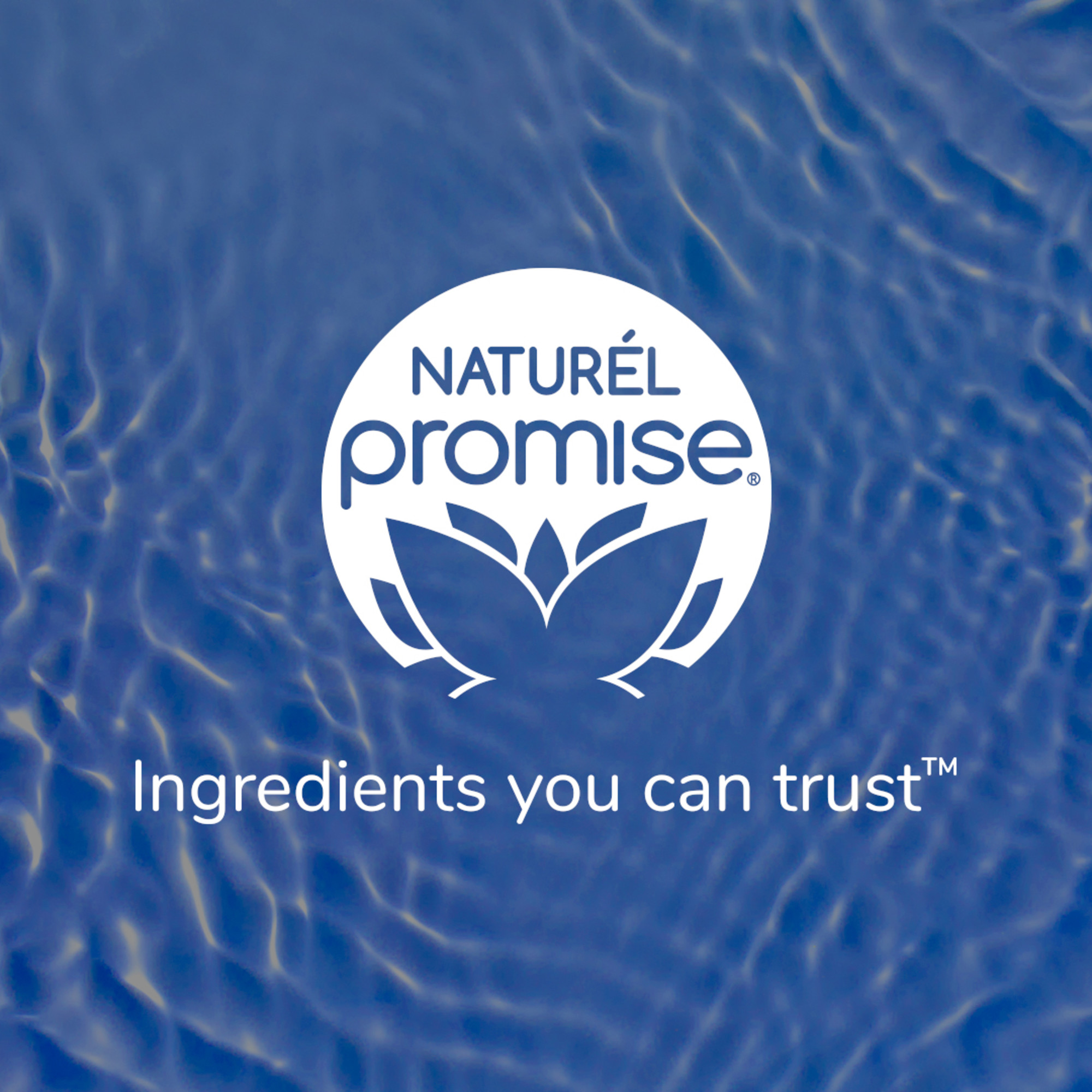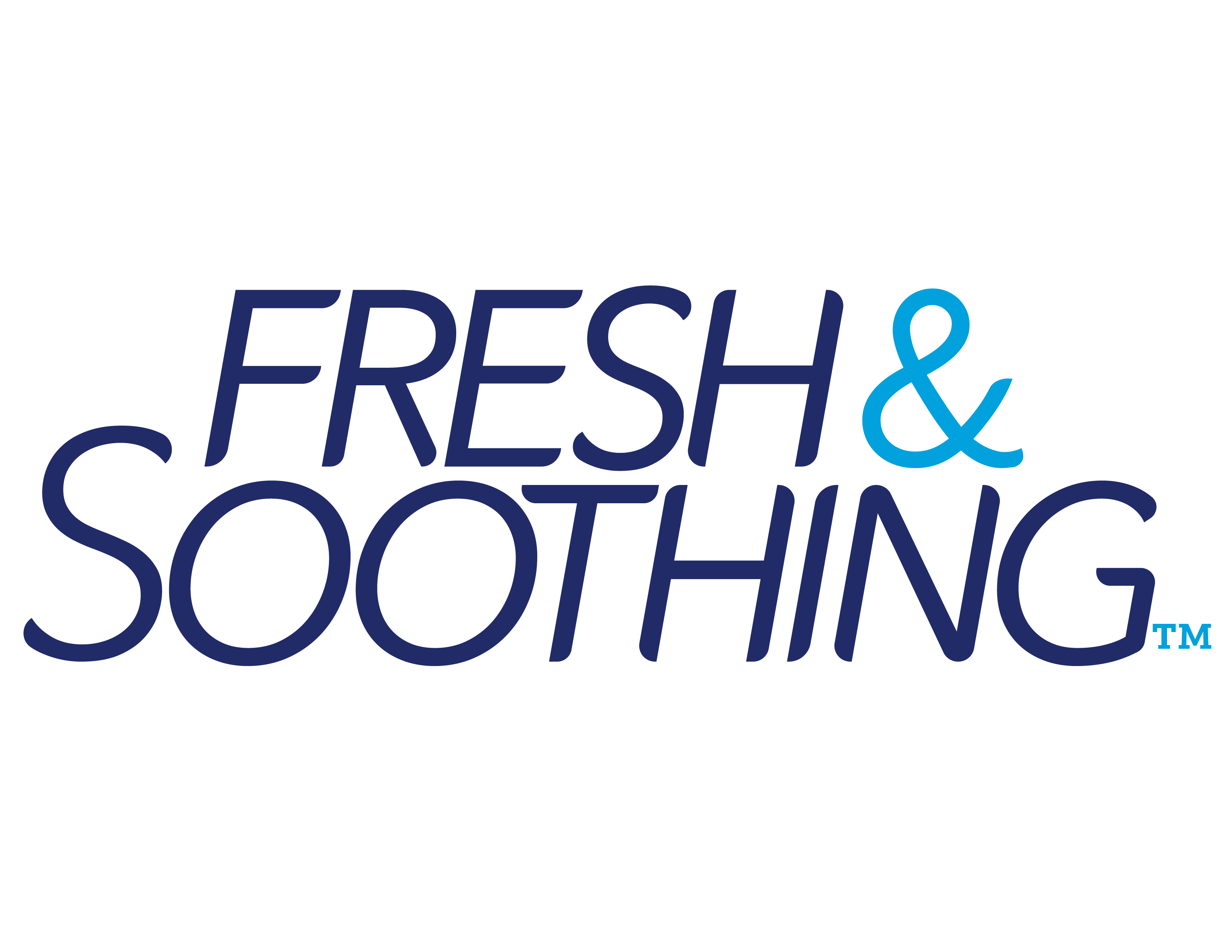 Lavish 4-in-1 Shampoo + Conditioner for Pets
Fresh & Soothing Lavish 4-in-1 Shampoo + Conditioner is formulated to cleanse, moisturize, deodorize, and detangle your pet's coat. Pamper your pet in a rich, luxurious lather of botanical extracts. Mild coconut cleanser rids the coat of dirt and grease, leaving it silky smooth and tangle-free. Soap and paraben-free formula will leave your pet's skin and coat hydrated, healthy, and brilliant. For dogs and cats 12 weeks and older.
DEEP CLEANSING – Formulated with a mild coconut cleanser to effectively and gently remove dirt trapped under your dog's coat.
MOISTURIZES – Oatmeal and wheat proteins help hydrate the skin and coat, providing relief from dry skin and hair breakage.
DEODORIZES - Invigorating scent leaves pets smelling fresh from the groomers.
DETANGLER – Nutrient-rich ingredients help nourish and strengthen the hair to resist breakage and tangles.
Will not wash away spot-on treatments.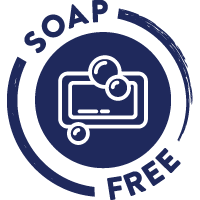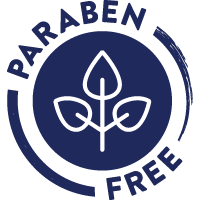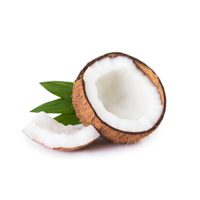 Mild Coconut Cleanser
Gently cleans the skin and coat, removing dirt and odor.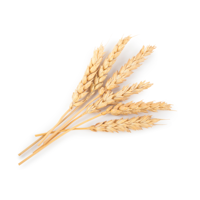 Hydrolyzed Wheat Protein
Conditioning agent that protects the hair from damage and softens the coat.
Avena Sativa
Helps soothe and moisturize dry, itchy, and irritated skin.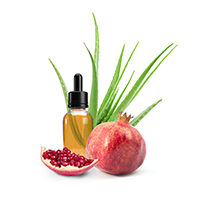 Organic Extract Blend
Contains vitamins and antioxidants that moisturize and revitalize the skin and coat.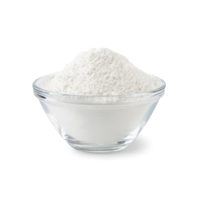 Vitamin E
Helps lock in moisture by forming a protective layer on the surface of the skin.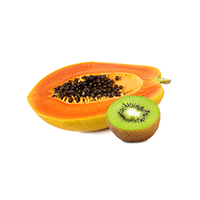 Papaya & Kiwi Fragrance
Sweet, fruity scent that leaves the skin and coat smelling fresh.
DIRECTIONS: Wet coat and apply generous amount of shampoo, to obtain a rich lather. Massage well into coat. Rinse. Dry. Perfect for routine use.